Trey Lorenz Has Been With Mariah Carey Since Day One
Mariah Carey's backup singer Trey Lorenz has a music career of his own, but he's been featured on some of her top hits, including "All I Want for Christmas."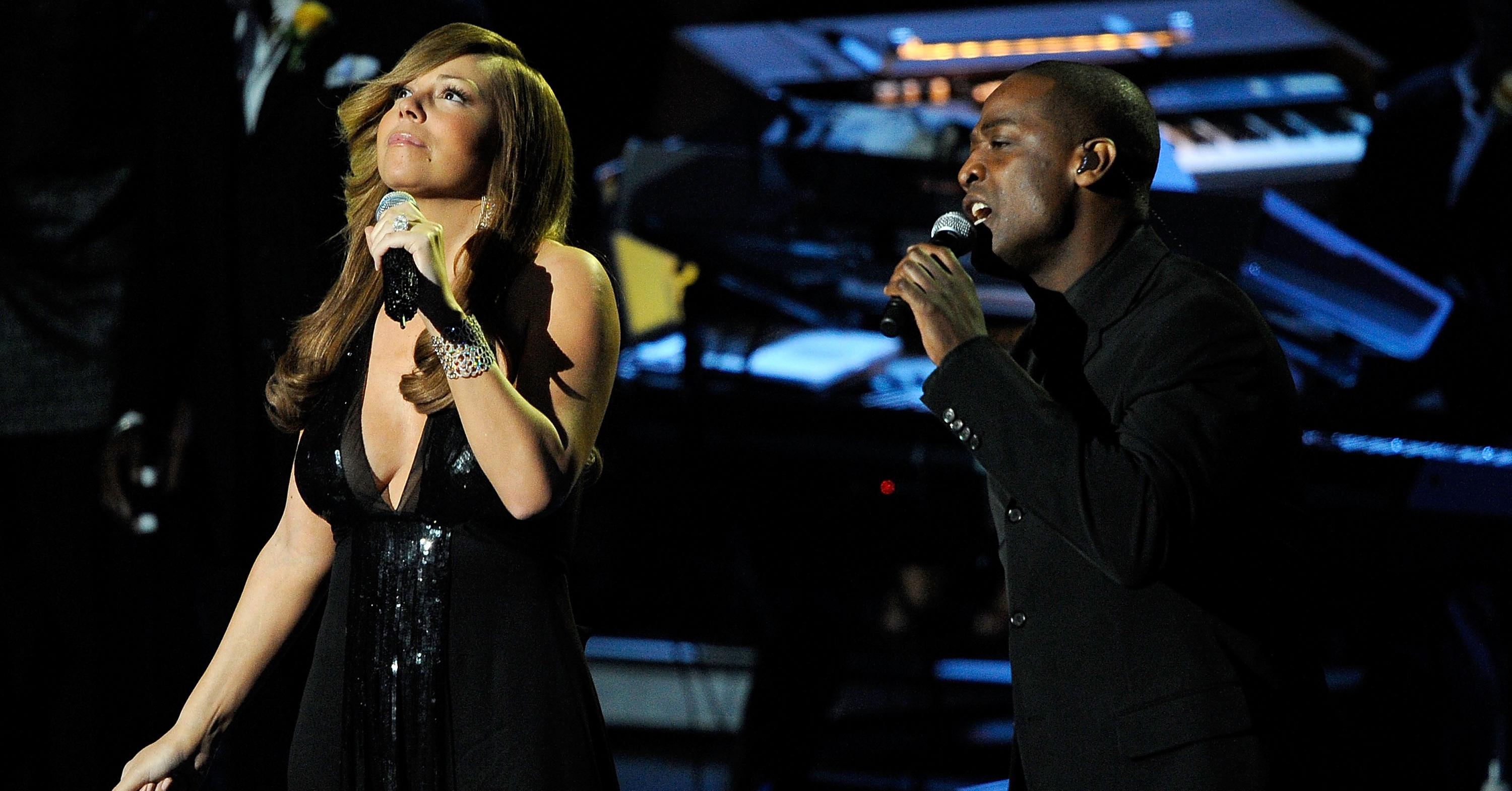 Christmas is fast approaching, which means that Mariah Carey's "All I Want for Christmas" is being played on repeat everywhere, whether you want it to be or not. But like every artist topping charts, there is a crew of people behind them helping them get to where they are.
Trey has been one of Mariah's backup vocalists for years, but he's since branched into a music career of his own.
Article continues below advertisement
Who is Trey Lorenz? He's a backup singer for Mariah who was featured on "All I Want for Christmas."
Trey started his music career as a backup vocalist for Mariah. That's right, his first gig was with her — imagine getting your start with someone as famous as Mariah Carey.
He was a supporting vocalist for one of her first tours back in 1990, but she continued to bring him on as a backup. He recorded her album Emotions with her as a backup singer and continued to follow her on other albums and live appearances.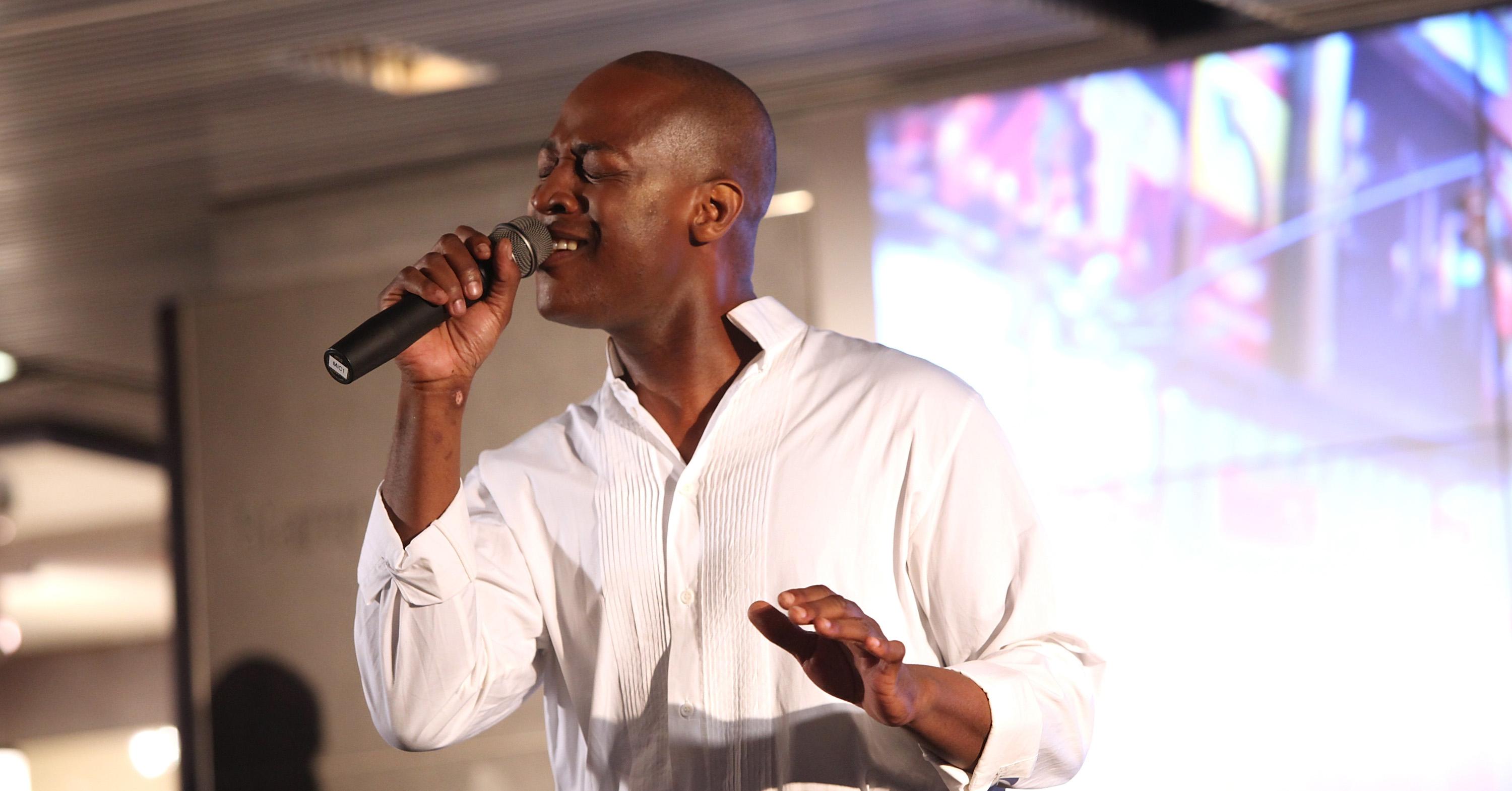 Article continues below advertisement
From there, Mariah asked him to do duets with her, including the Jackson 5's "I'll Be There" for Michael Jackson's memorial service. That duet was released as a single, and managed to top the charts in the U.S. at number one, opening doors for Trey's solo career.
He then released his own self-titled album.
The success of the duet led to Trey being signed by a label for his own album. With the help of Mariah, who co-wrote some of the songs and also performed backup vocals for him, Trey's album Trey Lorenz was released in 1992.
The single off the album, "Someone to Hold," performed really well, peaking at No. 19 and No. 5 on the pop and R&B charts, respectfully.
Article continues below advertisement
But, unfortunately, the single performed significantly better than the album, which was consistently low on the charts. his label declared it a flop, and subsequently dropped him.
After that, Trey went on to continue doing backup vocals for other artists, like Selena and Usher, while continuing to support Mariah on her tours and albums. And yes, he is featured as a backup vocalist on her famous Christmas anthem "All I Want for Christmas."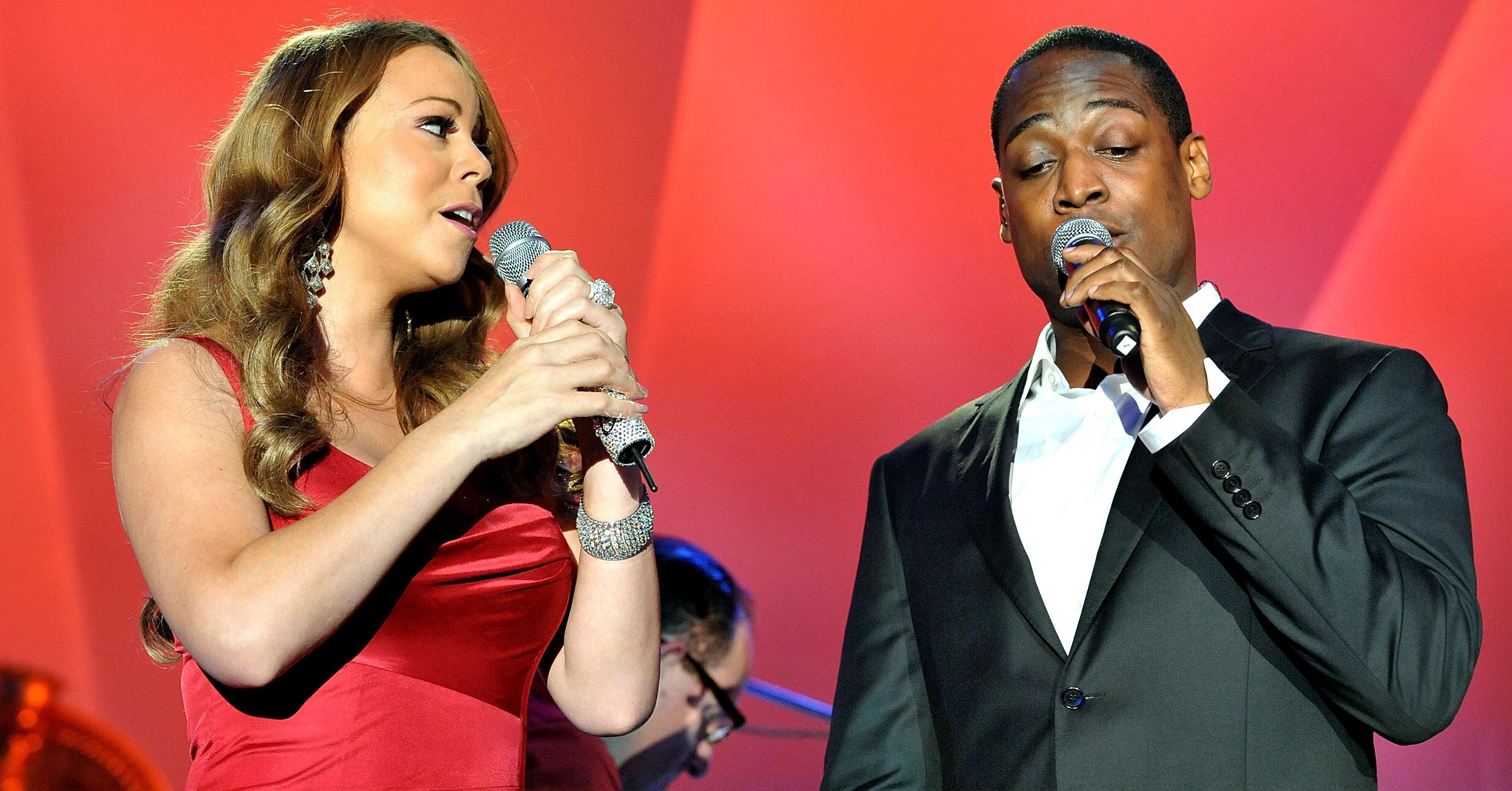 Article continues below advertisement
Trey will make an appearance in Mariah's new documentary.
Ahead of the 25th anniversary of the hit Christmas single, Amazon is releasing a documentary about the making of the song, featuring everyone close to Mariah who was involved in its creation. The mini-documentary, titled Mariah Carey Is Christmas: The Story of 'All I Want for Christmas Is You,' will show a better look at the behind-the-scenes of the song.
The documentary, which is set to release sometime later in December (but definitely before Christmas), will feature interviews with Mariah's longtime collaborator Randy Jackson, Variety music editor Shirley Halperin, Billboard's senior chart director Gary Trust, and, of course, Trey.
"All I Want for Christmas" has continuously topped the charts holiday season after holiday season, breaking the records other holiday songs have set.
But if you really want to know what it's like to work with Mariah, you'll have to watch for Trey's spot in the documentary.