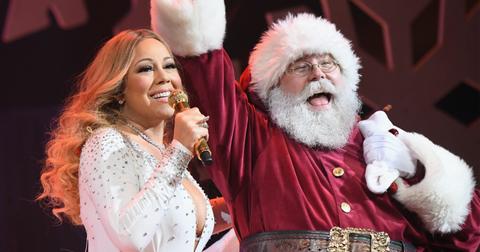 Mariah Carey's Songwriting Partner Wasn't Into 'All I Want for Christmas Is You'
By Jacqueline Gualtieri

Updated
Over two decades ago, Mariah Carey introduced us to a song that would go on to become one of the biggest pop hits ever written. "All I Want for Christmas is You" has topped the charts year after year every time the holiday season rolls around. 
But it turns out that the man behind the song wasn't all that excited about the future holiday hit. But just who is this man who wrote "All I Want for Christmas Is You" who didn't see the appeal?
Walter Afanasieff actually wrote "All I Want for Christmas Is You."
Mariah Carey is, of course, a hit songwriter. But she usually didn't work alone. Walter Afanasieff wrote many of her hit songs with her, like "Till the End of Time," "Can't Let Go," and "Hero". They collaborated again together for Mariah's first holiday album, which she was convinced to do by her husband at the time, Tommy Mottola.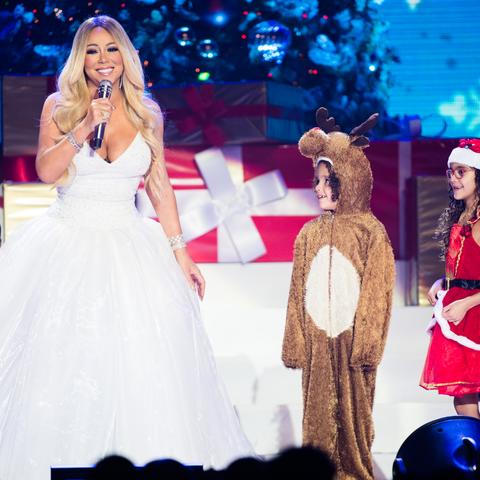 According to Walter, they got together in the summer of 1994 to write songs for the album "Merry Christmas." When it came to "All I Want for Christmas Is You," they managed to compose the chords, structure and melody for "All I Want for Christmas Is You" in only 15 minutes.
In an interview with the American Society of Composers, Authors and Publishers for the 20 year anniversary of the song, Walter admitted that it really wasn't a particularly impressive song. "Musically, it wasn't a big deal effort on 'All I Want for Christmas Is You'. It's a very simple arrangement," he said. "It was so simple that, at the time. I thought it was overly simple and I really didn't like it."
While Walter wasn't particularly fond of the song at first, he does admit that he understood why it managed to grow to be such a success. He credits the simple melody for being "palatable" enough for everyone to get stuck in their head.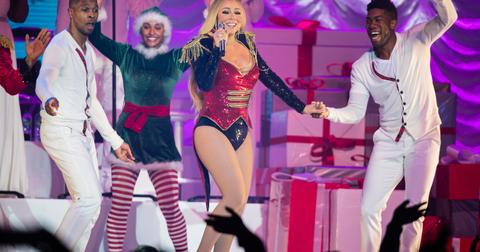 "All I Want for Christmas Is You" has remained one of the most popular songs of the year, every year, even 25 years after its release.
According to a 2016 Nielsen report, Mariah's Christmas classic is one of the few holiday songs that continues to get more attention year after year as she dominates airways, streaming services, and digital music purchases. 
All those plays and purchases, by the way, have earned her over $60 million and that's not even including all of the live performances she's done around the song. 
"All I Want for Christmas Is You" has managed to consistently top the Billboard Holiday Hot 100 every year and it was ranked No. 3 on the Billboard Hot 100 earlier in 2019, the first holiday song in 60 years to break the Top 5. She was only the second-ever artist to do it.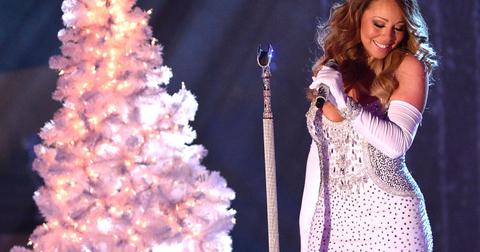 Will we ever get another "All I Want for Christmas Is You"? 
Not from Mariah and Walter. Although Mariah provided all the vocals for the song and Walter provided all of the music, this dream team is no longer working together. 
According to Walter, Mariah hasn't spoken to him since they worked together on her 1997 Butterfly album. Walter does say, though, that all he wants for Christmas is to get the old team back together again.