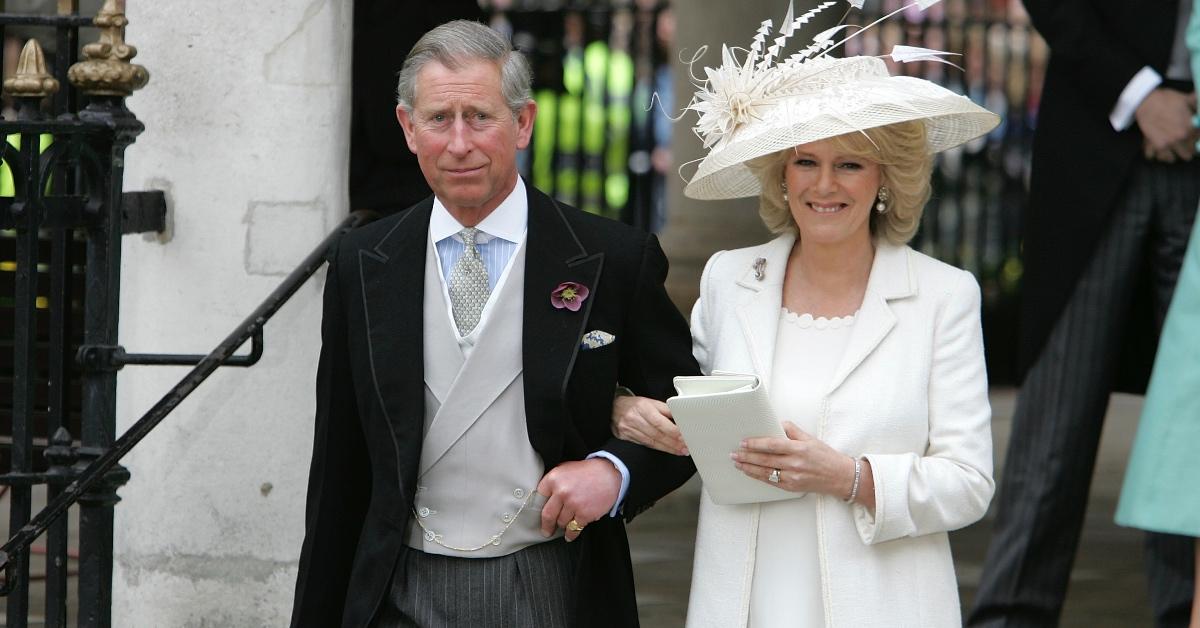 What Does It Mean to Be Queen Consort? Queen Elizabeth Bestowed the Title to Camilla
By Anna Garrison

Feb. 6 2022, Published 3:27 p.m. ET
Drama within The British Royal Family is never lacking, but the most recent announcement from Queen Elizabeth II appears to be happy news. On Feb. 5, 2022, Elizabeth celebrated her Platinum Jubilee, a ceremony commemorating 70 years of her ascension to the throne. Elizabeth is also the first ruler in British history to make it to the Platinum Jubilee, and as such, she's ringing in the occasion with a title change — for Camilla.
Article continues below advertisement
In a statement to the public on Feb. 5, Elizabeth explained her wish for Camilla to assume the role of Queen Consort when Prince Charles becomes King in the event of her passing. Previously, the scandal that marked Camilla and Charles' marriage made most think twice about her position in the Royal Family, but it seems that tune has changed.
What is the meaning of the title Queen Consort? Here's the scoop.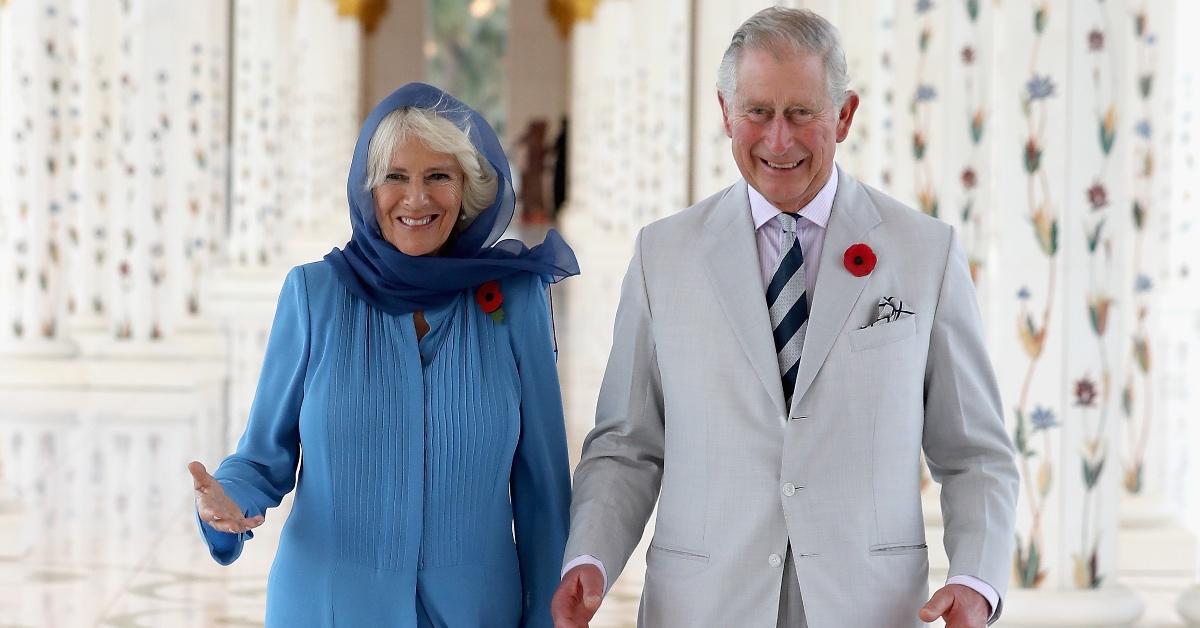 Article continues below advertisement
What is the meaning of the title of Queen Consort?
Per Today, when Charles and Camilla wed in 2005, his website indicated that Camilla would become "princess consort" rather than queen if Charles ascended the throne. Suzannah Lipscombe, emeritus professor of history at the University of Roehampton and Today's royal consultant, explained the change.
"In common law, the wife of a king becomes a queen," Lipscombe explains. Despite the extremely public scandal surrounding Charles and Camilla's affair, which took place beginning when they were both married (Charles to the late Princess Diana and Camilla to Andrew Parker-Bowles), it appears that Camilla has since won Elizabeth's favor.
Article continues below advertisement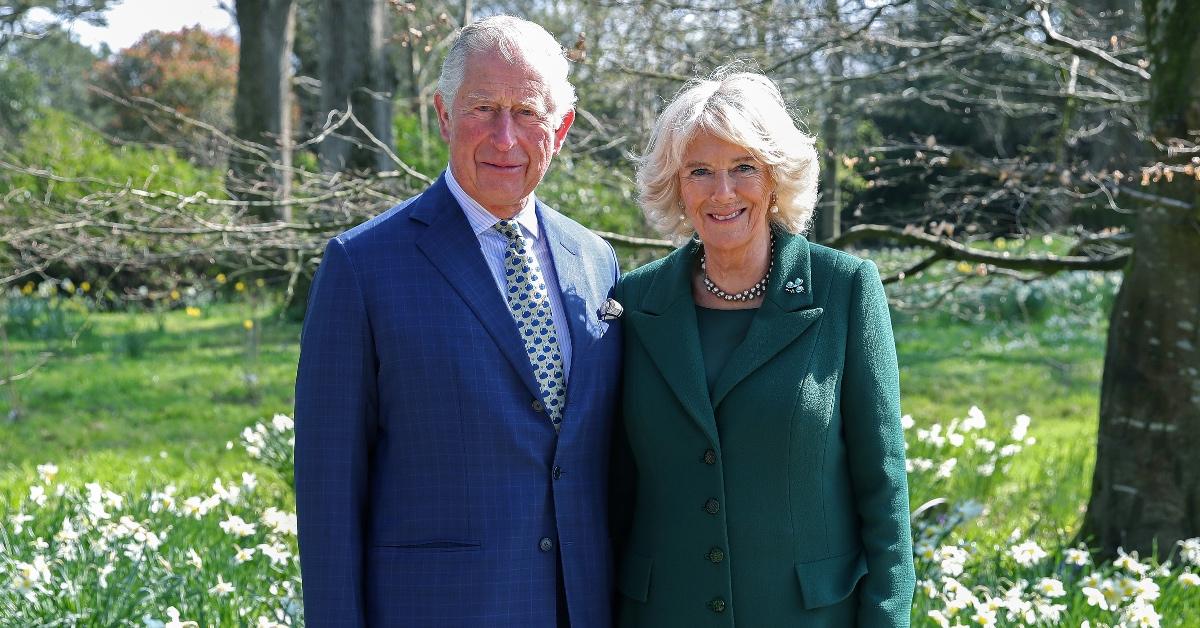 In 2020, Camilla was appointed to the Order of the Garter, the highest honor the monarchy can bestow. The official statement Elizabeth wrote includes the following: "This anniversary also affords me a time to reflect on the goodwill shown to me by people of all nationalities, faiths and ages in this country and around the world over these years," she said.
Article continues below advertisement
Elizabeth continues, "I would like to express my thanks to you all for your support. I remain eternally grateful for, and humbled by, the loyalty and affection that you continue to give me. And when, in the fullness of time, my son Charles becomes King, I know you will give him and his wife Camilla the same support that you have given me; and it is my sincere wish that, when that time comes, Camilla will be known as Queen Consort as she continues her own loyal service."
The Mirror breaks down the meaning of the phrase "Queen Consort." They explain, "A royal consort is the spouse of a serving monarch, whose main duty is to provide support and companionship during their reign. Unlike the king or queen, they do not have a formal position or set tasks and responsibilities." Camilla's primary role within the Monarchy when Charles ascends to the throne would mostly be in a role of public support for her husband, as well as hosting public engagements.
Article continues below advertisement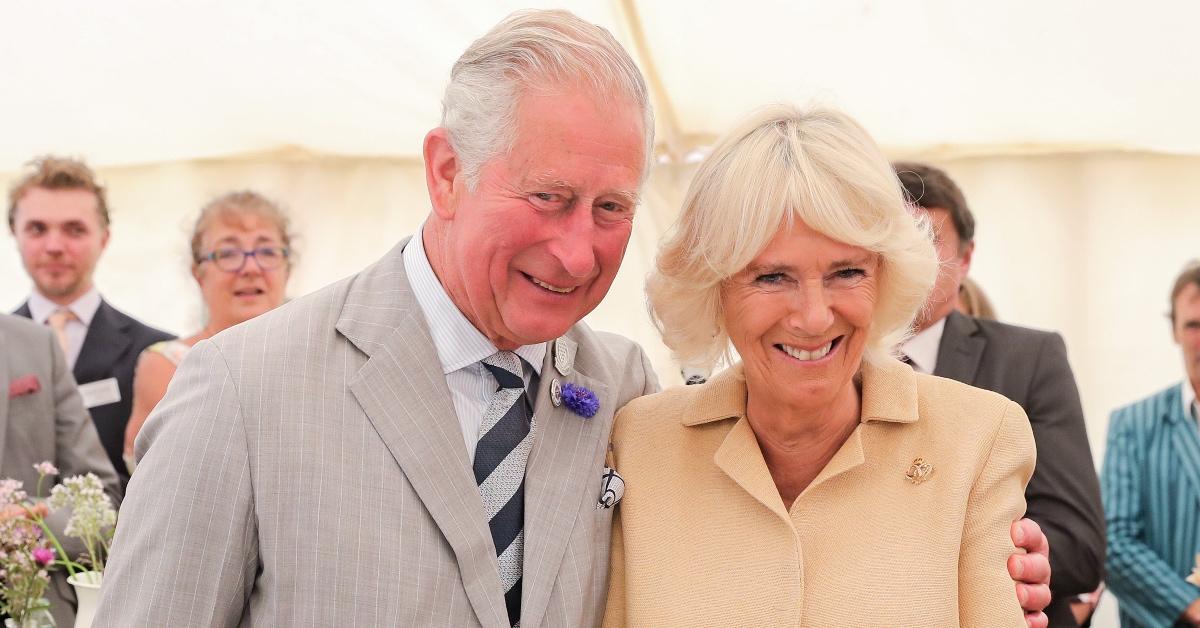 While thankfully, Queen Elizabeth II appears to be in good health and won't abdictate anytime soon, sooner or later, people will have to start referring to Camilla as "Queen Consort Camilla."