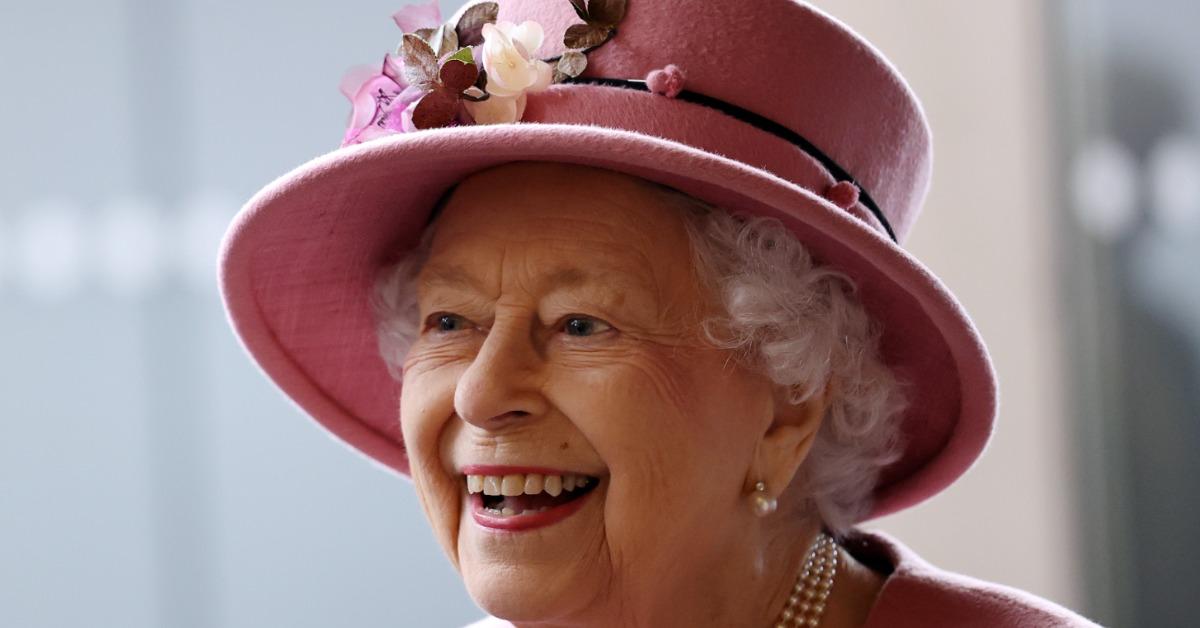 Queen Elizabeth Health Update: The Palace Announces She Has Tested Positive for Covid-19
By Chris Barilla

Feb. 20 2022, Updated 4:30 p.m. ET
It goes without saying at this point that virtually everything that happens within the British Royal Family ends up widely publicized in one way or another. Whether it be relationship scandals, criminal allegations, or even illness and death, there are very few major details regarding the Windsor family that aren't shared with the public at large.
Article continues below advertisement
Case-in-point: Queen Elizabeth's recent health scare. The country's ruling monarch recently was injured, but what do we know about what went down, and what updates do we have on her health as of the time of writing? Keep reading for a breakdown of the facts.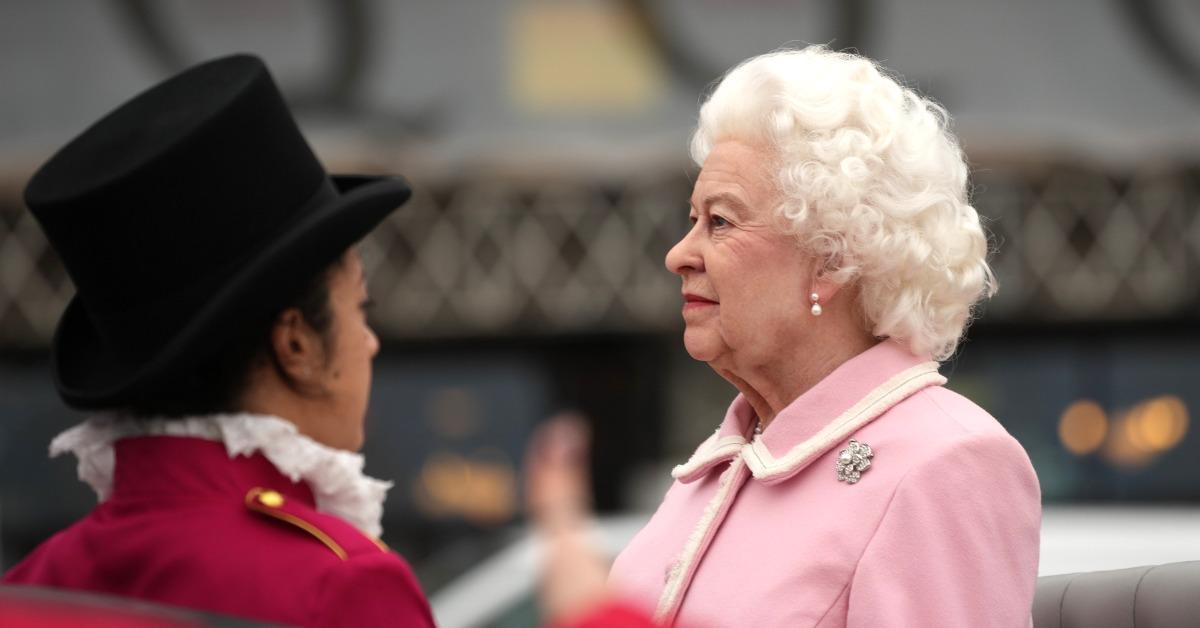 Article continues below advertisement
The most recent update on the Queen's health came on Feb. 19, 2022.
Previously, fans of the monarchy were concerned when Queen Elizabeth sprained her back in November 2021. Now, they have new reason to be concerned.
Per People Magazine, it appears that Elizabeth has contracted the coronavirus at age 95. The U.K. media has previously reported she is vaccinated, having received her first dose in January 2021.
A statement released by Buckingham Palace on Feb. 19, 2022, elaborates on how she's feeling.
"Buckingham Palace confirm that The Queen has today tested positive for Covid," a short statement released on Sunday morning read. "Her Majesty is experiencing mild cold-like symptoms but expects to continue light duties at Windsor over the coming week."
"She will continue to receive medical attention and will follow all the appropriate guidelines."
Article continues below advertisement
Additionally, Elizabeth is not the only member of the palace who has tested positive for the virus. Currently, Prince Charles and his wife Camilla have also tested positive. This will be Charles' second experience with covid, having tested positive the first time in March 2020. Both Charles and Camilla are triple vaccinated.
There are also reports that a number of Royal Household members have tested positive, but their names have not been revealed to the public at this time.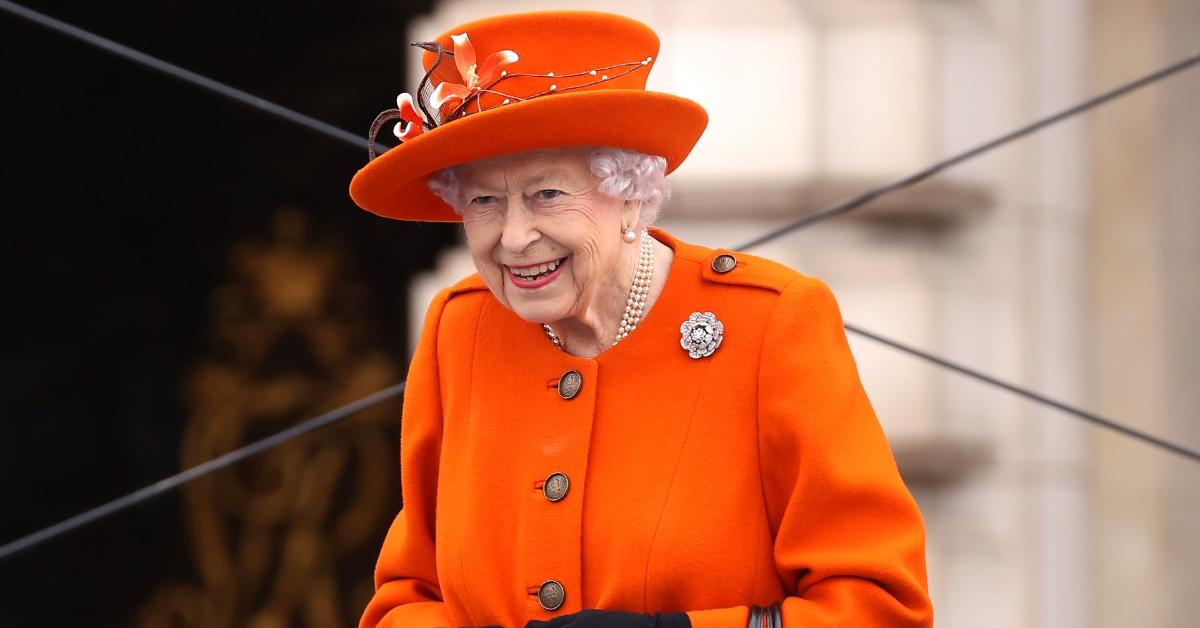 Article continues below advertisement
Prime Minister Boris Johnson wished Queen Elizabeth a speedy recovery via social media.
Prime Minister Boris Johnson joins countless others in offering the Queen well-wishes and a speedy recovery. "I'm sure I speak for everyone in wishing Her Majesty The Queen a swift recovery from Covid and a rapid return to vibrant good health," he tweeted after the news broke.
Elizabeth's most recent public engagement at Windsor Castle included her use of a cane, where she quipped, "As you can see, I can't move." The focus on royal transitions, especially with Camilla now allowed the title of Queen Consort, has been a subject of public speculation recently. Many on social media theorized the Queen had already passed away and the public was not receiving notice.
Thankfully, it sounds as though Elizabeth is doing the best she can for someone with the coronavirus. Well-wishers can be sure she's receiving excellent healthcare and will hopefully recover smoothly.