The Royal Palace Has Announced That Queen Elizabeth II, 96, Has Died
Queen Elizabeth II's health took a turn for the worse on Sept. 8, 2022. Here's an update on what happened to the long-reigning monarch.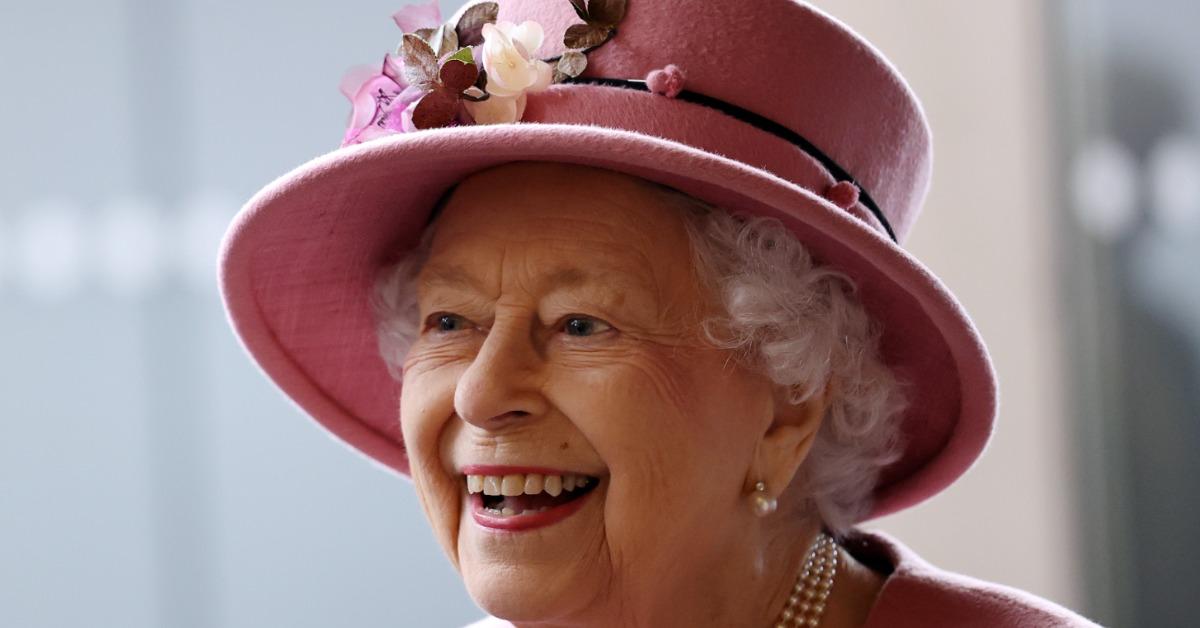 Update: Queen Elizabeth II died peacefully on Thursday, Sept. 8, 2022, at Balmoral Castle in Scotland, according to an official tweet from The Royal Family. Members of the royal family, including the queen's four children, and her grandchildren, Prince William and Prince Harry, traveled to Balmoral to be with her while she remained under medical supervision. In light of her death, her son, Charles, is now the King of England, and his wife, Camilla, is the Queen Consort.
Article continues below advertisement
It goes without saying at this point that virtually everything that happens within the British Royal Family ends up widely publicized in one way or another. Whether it be relationship scandals, criminal allegations, or even illness and death, there are very few major details regarding the Windsor family that aren't shared with the public at large.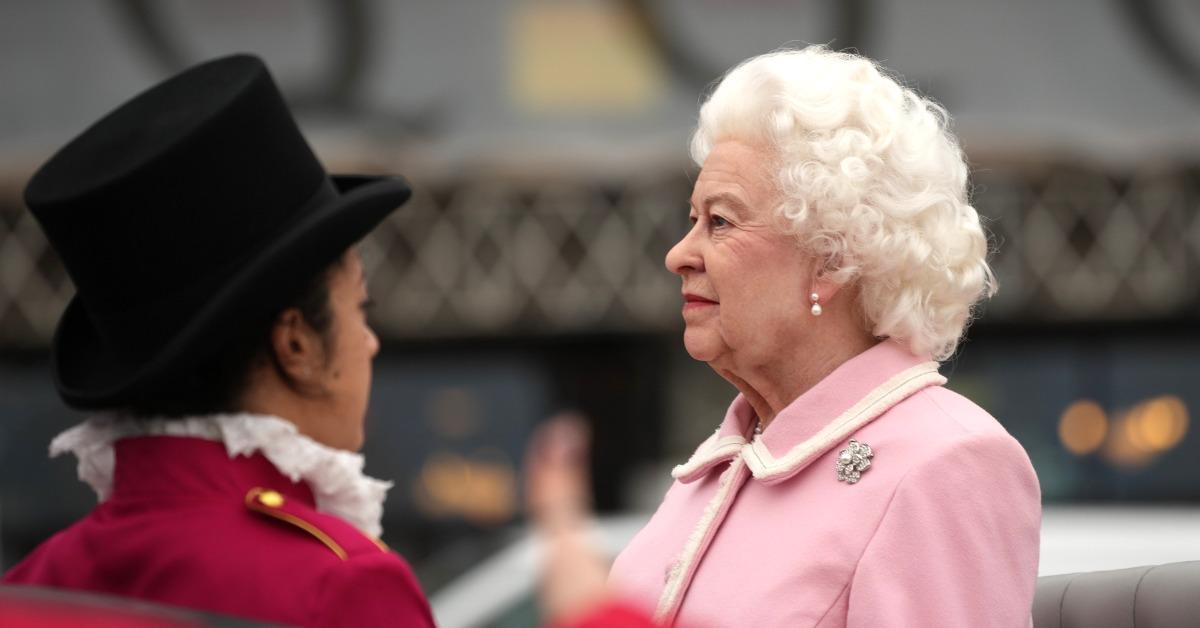 Article continues below advertisement
Case-in-point: Queen Elizabeth II's health scare, followed by her death, on Sept. 8. The country's ruling monarch was under medical supervision at her estate in the Scottish Highlands, per a statement from Buckingham Palace. A tragic update came Thursday afternoon — keep reading for a breakdown of the facts.
Article continues below advertisement
The Queen's health on Sept. 8, 2022 had been rapidly declining.
"Following further evaluation this morning, the Queen's doctors are concerned for Her Majesty's health and have recommended she remain under medical supervision. The Queen remains comfortable and at Balmoral," the palace wrote in a statement published on Sept. 8, 2022.
The note did not mention if she was suffering from any illness(es) at the time. However, it was made clear that the 96 year-old-monarch had not been hospitalized and remained at Balmoral Castle, her estate in the Scottish Highlands where she spent her summer.
On Sept. 7, she began to feel ill and canceled a virtual meeting with her Privy Council after her doctors advised her to rest.
Per the New York Times, she was accompanied by her daughter Princess Anne, son Prince Charles (who is now King Charles), and his wife Camilla. Their son, Prince William was en route, as well as the Queen's two other sons, Prince Edward and Prince Andrew.
Prince Harry and Meghan Markle are also traveling to be by the Queen's side during this difficult time.
Article continues below advertisement
This was not Queen Elizabeth II's first health scare. She sprained her back in November 2021, and she also tested positive for COVID-19 in February 2022.
The day before her death, the palace released a photo of her with Britain's new prime minister, Liz Truss. In the photo, Queen Elizabeth II was seen holding a walking stick in her left hand.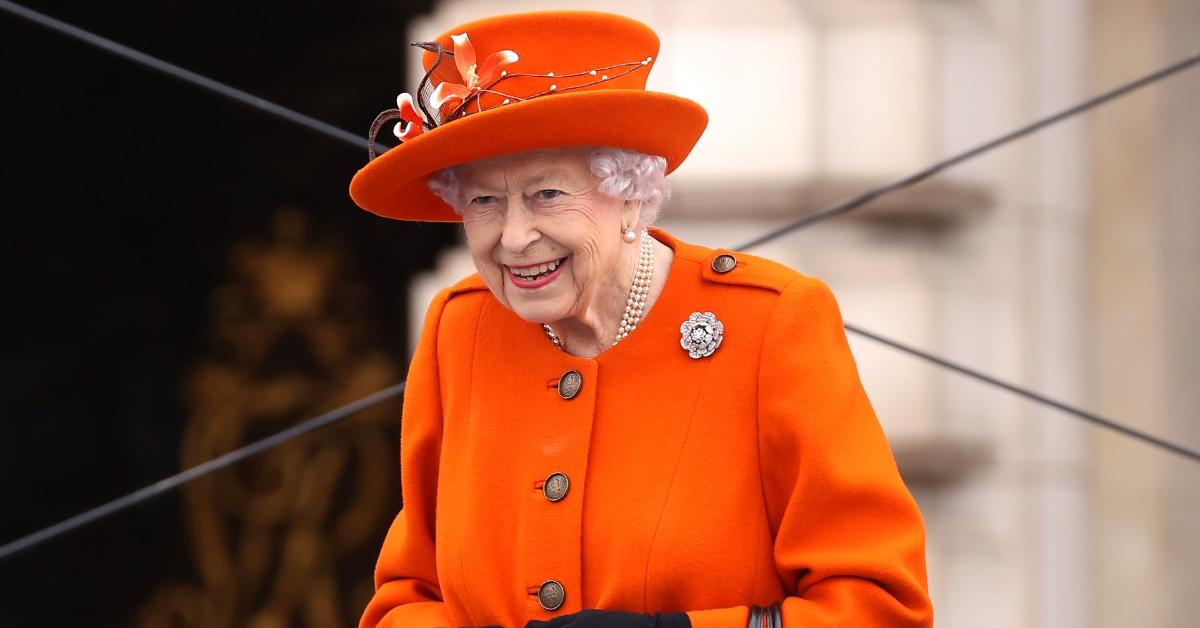 Queen Elizabeth II's declining health had been a repeated concern for the past few years as it led her to cancel many public outings.
During the Platinum Jubilee in June 2022, which celebrated her impressive 70-year run on the throne, she opted out of the Service of Thanksgiving due to mobility issues as well as many other related celebrations.
In April 2021, Queen Elizabeth II lost her husband of 73 years, Prince Philip. He died just a few weeks before his 100th birthday.