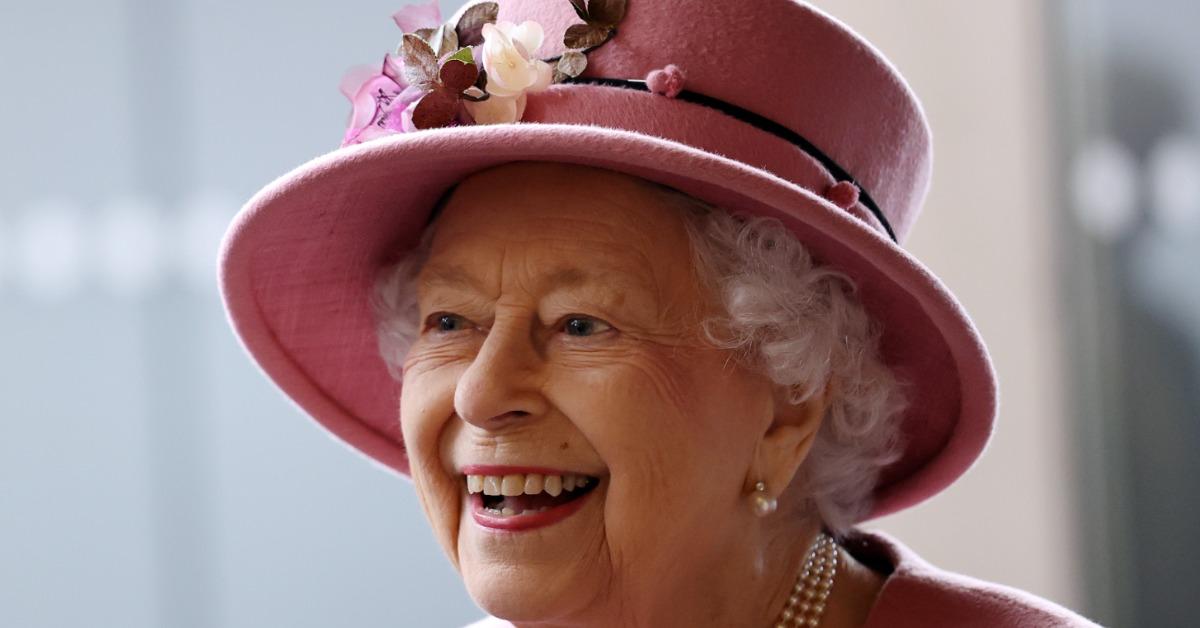 Queen Elizabeth's Health Is on the Minds of Many — Here's What We Know
By Chris Barilla

Nov. 15 2021, Published 2:42 p.m. ET
It goes without saying at this point that virtually everything that happens within the British Royal Family ends up widely publicized in one way or another. Whether it be relationship scandals, criminal allegations, or even illness and death, there are very few major details regarding the Windsor family that aren't shared with the public at large.
Article continues below advertisement
Case-in-point: Queen Elizabeth's recent health scare. The country's ruling monarch recently was injured, but what do we know about what went down, and what updates do we have on her health as of the time of writing? Keep reading for a breakdown of the facts.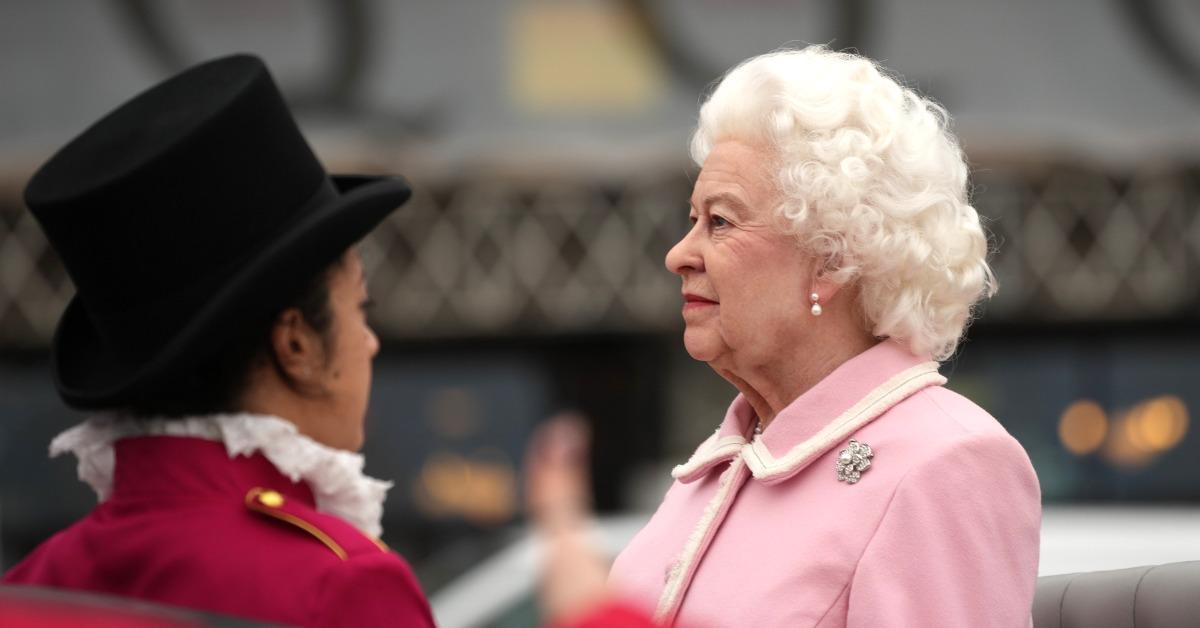 Article continues below advertisement
The most recent update on the Queen's health came on Nov. 14, 2021.
If you haven't heard already, Queen Elizabeth sprained her back and thus was unable to attend the annual Remembrance Sunday service held in central London.
The news that the Queen had hurt herself came with a lot of concern over the extent of her injuries and what this meant for her ability to rule.
A statement released by Buckingham Palace on Nov. 14, 2021, per CNN, elaborated on the situation a bit.
"The Queen, having sprained her back, has decided this morning with great regret that she will not be able to attend today's Remembrance Sunday Service at the Cenotaph. Her Majesty is disappointed that she will miss the service," the official words from the Queen's representatives read.
Article continues below advertisement
No further updates were given on her health beyond that statement. The last month or so has seen a lot of information come to light about the Queen's current condition. In mid-October, she was hospitalized for "preliminary investigations" unrelated to COVID-19. Afterward, doctors recommended that she go on rest for a few weeks and avoid anything other than "light, desk-based duties."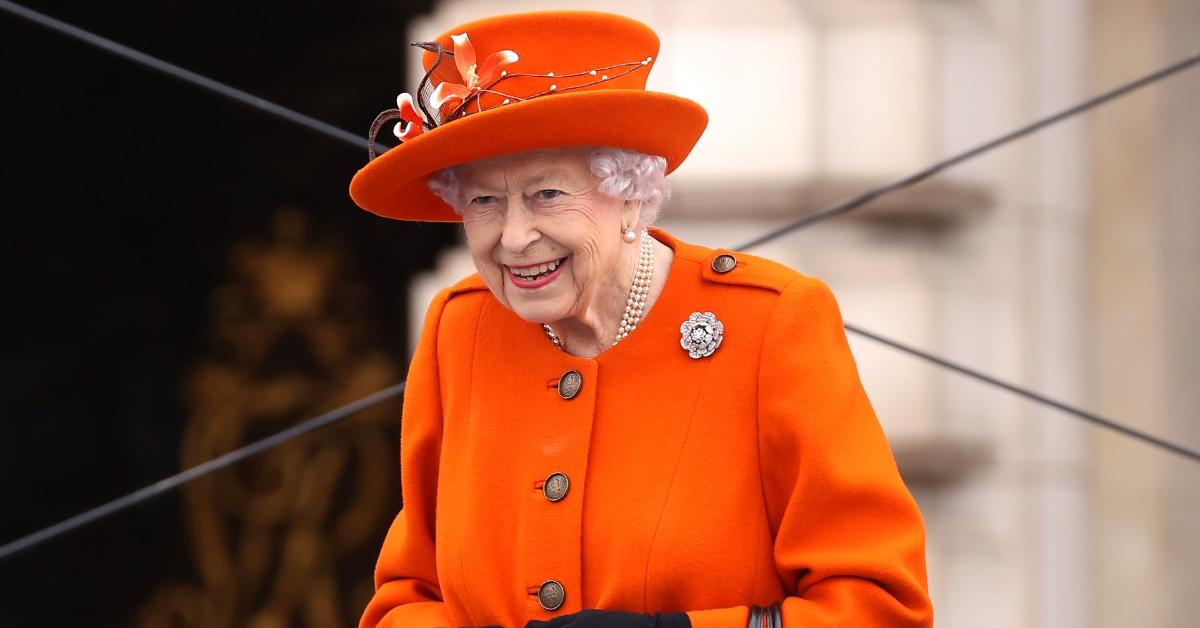 Article continues below advertisement
Prime Minister Boris Johnson reassured constituents that the Queen is in good health.
Boris Johnson explained that the Queen was "very well" when he saw her last week.
"I know that everybody will be wanting to offer their best wishes to her majesty the Queen, and I just wanted to reassure everybody by saying that I did see the Queen for an audience last week on Wednesday in Windsor, and she's very well," he said during a COP26 summit press conference, adding, "It shouldn't need saying but I just wanted to say it anyway."
Although Queen Elizabeth was not in attendance at the Remembrance Sunday service, several other members of the family did show face and act on their royal duties. Prince Charles laid a wreath at the Cenotaph on the Queen's behalf, as he has done in previous years. Some other royal faces present included William and Catherine, the Duke and Duchess of Cambridge, and Camilla, the Duchess of Cornwall.
Article continues below advertisement
The last time Queen Elizabeth was seen in public was on Oct. 19, 2021, when she hosted a reception for business leaders at Buckingham Palace. This event came just ahead of the COP26 climate conference held in Glasgow.
The day after that took place, the Queen canceled a trip to Northern Island and was admitted to the hospital for the aforementioned care. In the time since, she has reportedly been mostly resting at Windsor Palace and taking on a few light responsibilities via phone.