Do Princes Harry and William Talk? New Details Emerge About Their Relationship
Princes William and Harry have been in the public eye for years as Princess Diana and Prince Charles's sons. Here's where they stand now.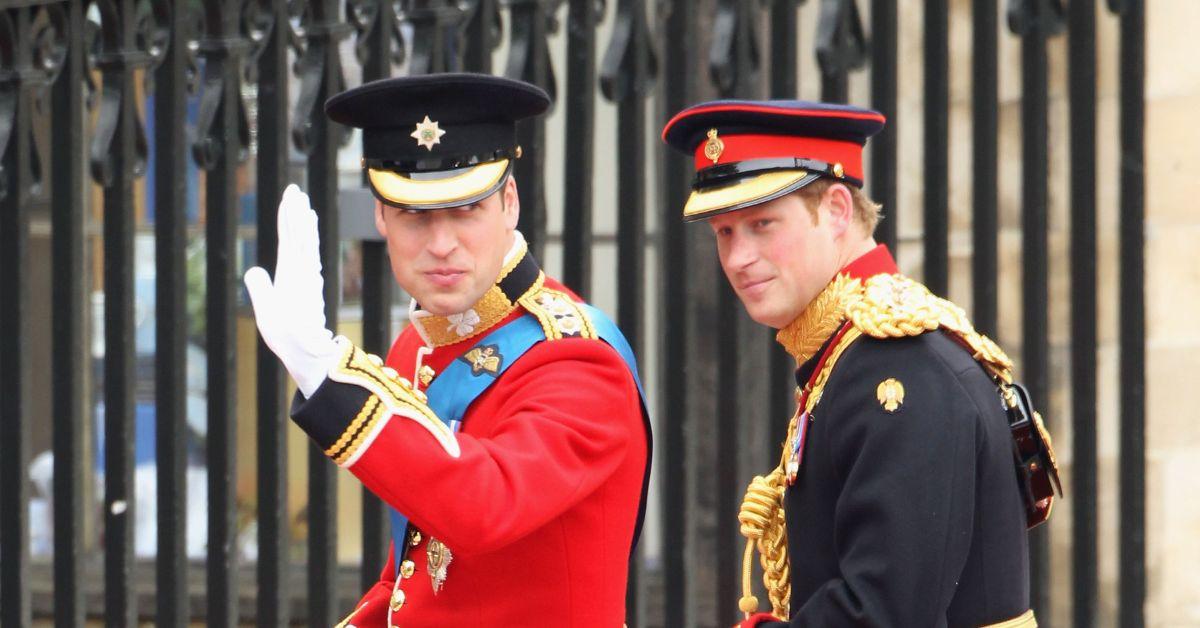 Article continues below advertisement
Despite William and Harry's similarities, the princes aren't always on a united front. Reports suggested their relationship worsened after Harry and his wife, Meghan Markle, stepped down from the royal duties in 2020. Harry has finally addressed some of the rumors about his sibling relationship in his Netflix documentary Harry & Meghan and his memoir, Spare.
So, do Harry and William talk now? Here's what we know.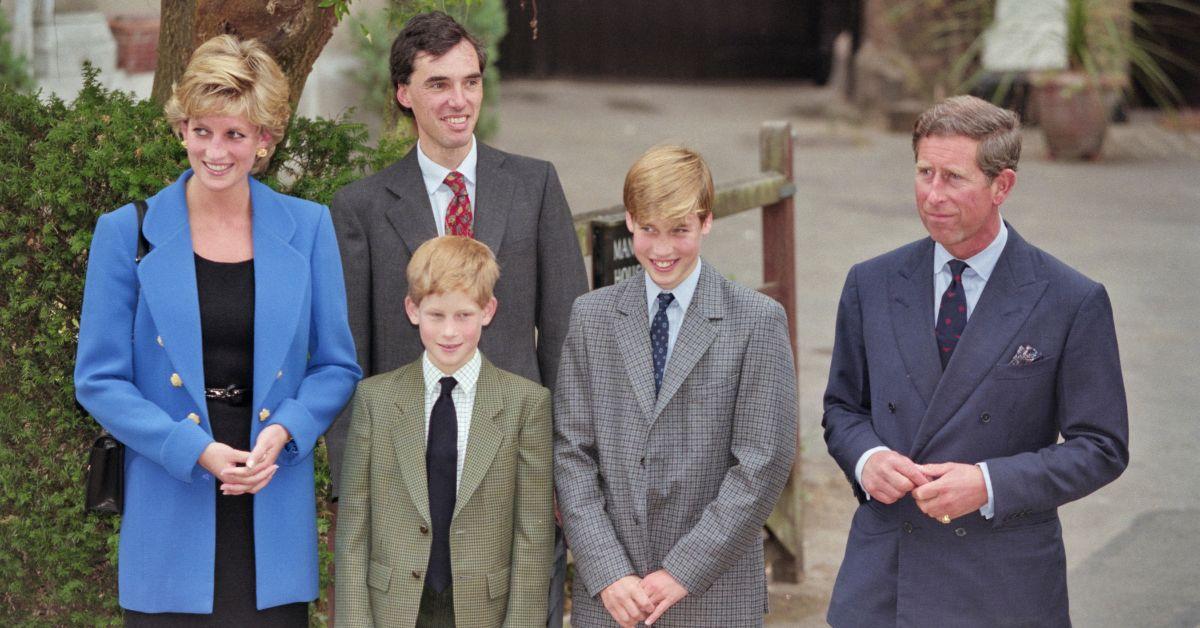 Article continues below advertisement
Do Harry and Prince William talk?
Sadly, Harry and William allegedly aren't speaking much these days. In June 2022, The Mirror's royal editor Russell Myers shared on Pod Save the Queen that the siblings' relationship hasn't changed within the last few years, and they reportedly have "no contact at all," and the connection is "still very raw."
Harry has shed some light on the subject in his documentary Harry & Meghan, where he claims a summit between family members to discuss his duties in royal life did not go over well. "It was terrifying to have my brother scream and shout at me, and my father say things that just simply weren't true, and my grandmother quietly sit there and sort of take it all in," Harry said.
Article continues below advertisement
Previously, there had been hopes the brothers would reconcile at the late Queen Elizabeth II's Platinum Jubilee, but it appears that even a celebration of family wasn't enough to reconnect William and Harry.
Harry & Meghan does add a note to say that members of the royal family "declined to comment on the content within this series."
Article continues below advertisement
In Harry's memoir, 'Spare,' he details a physical fight between himself and William.
Harry and William's relationship may take a turn for the worse as new details surface from Harry's memoir, Spare. The Guardian quotes an excerpt of the book that alleges a confrontation between William and Harry turned violent in 2019.
In the excerpt, Harry alleges William was berating Meghan, calling her "rude" "difficult" and "abrasive," to which Harry argued that William was regurgitating "the press narrative" about his wife. Then, Harry claims, William "grabbed me by the collar, ripping my necklace, and … knocked me to the floor." Harry also claims the fight created a visible injury to his back.
Article continues below advertisement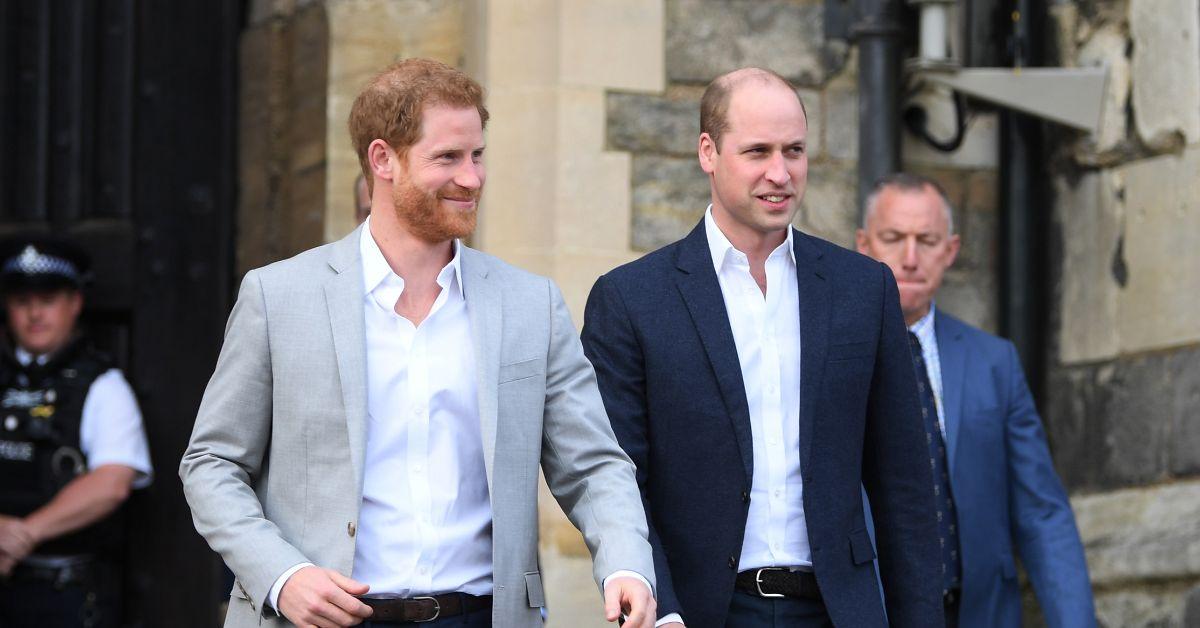 Do Harry's and William's wives talk?
With the royal drama escalating between Harry and William, it wouldn't be too shocking if their wives disagreed. After Harry and Meghan started dating in 2016, reports compared Meghan and Kate and have stated they don't get along. Meghan hinted at the feud in 2021 when she said she and Kate had a tiff over Meghan's choice of flower girl dresses.
"It made me cry, and it really hurt my feelings," Meghan said in a March 2021 interview with Oprah.
Article continues below advertisement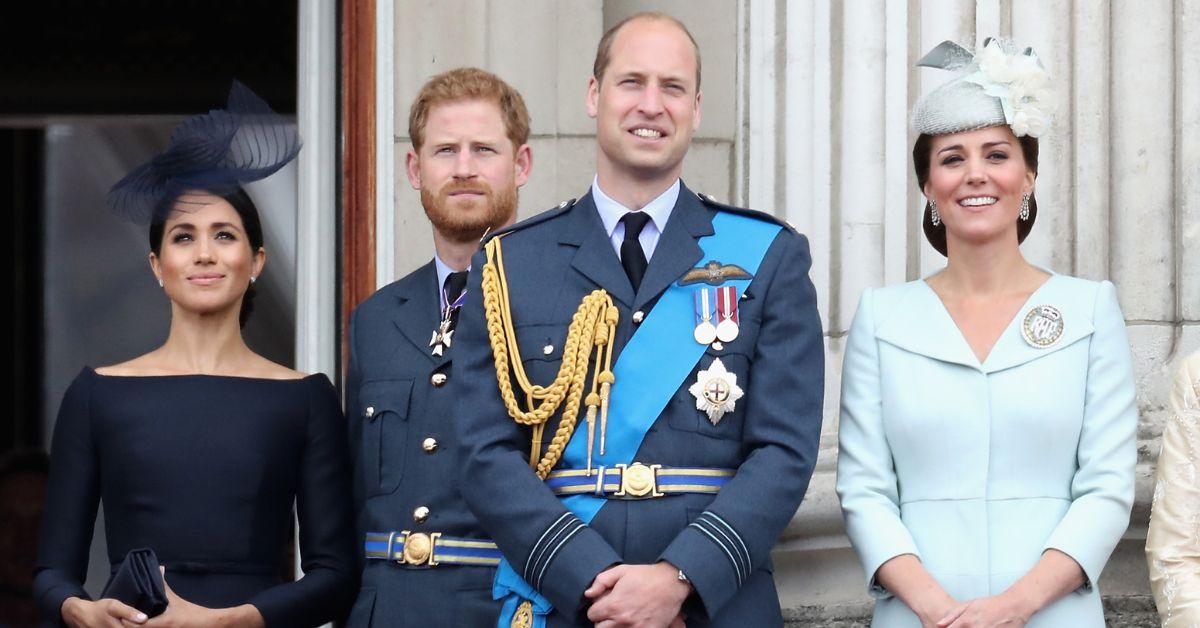 Meghan added that Kate "apologized" for their misunderstanding and moved on with the wedding. Still, Page Six reported that the interview made Kate "mortified." However, another source claimed Meghan and Kate aired their issues at the queen's jubilee.
While neither Meghan nor Kate have confirmed their alleged feud is over, Meghan did address one part of their relationship that she doesn't have to go through anymore. The Suits alum said her favorite part of not being a senior royal is gaining full access to her social media accounts again.
Before Meghan and Harry stepped down from their positions, they shared one account, @kensingtonroyal, with William and Kate. Since they left, William and Kate's team renamed the page @dukeandduchessofcambridge.
"I'm getting back … on Instagram," Meghan told The Cut in August 2022 while promoting her podcast, Archetypes, adding that giving up her account "was a big adjustment — a huge adjustment to go from that kind of autonomy to a different life."