Here's What We Know About the Release Date of Prince Harry's Memoir
Prince Harry is writing a tell-all memoir about his not-so-royal life, but what is the book's release date? Here's what you need to know.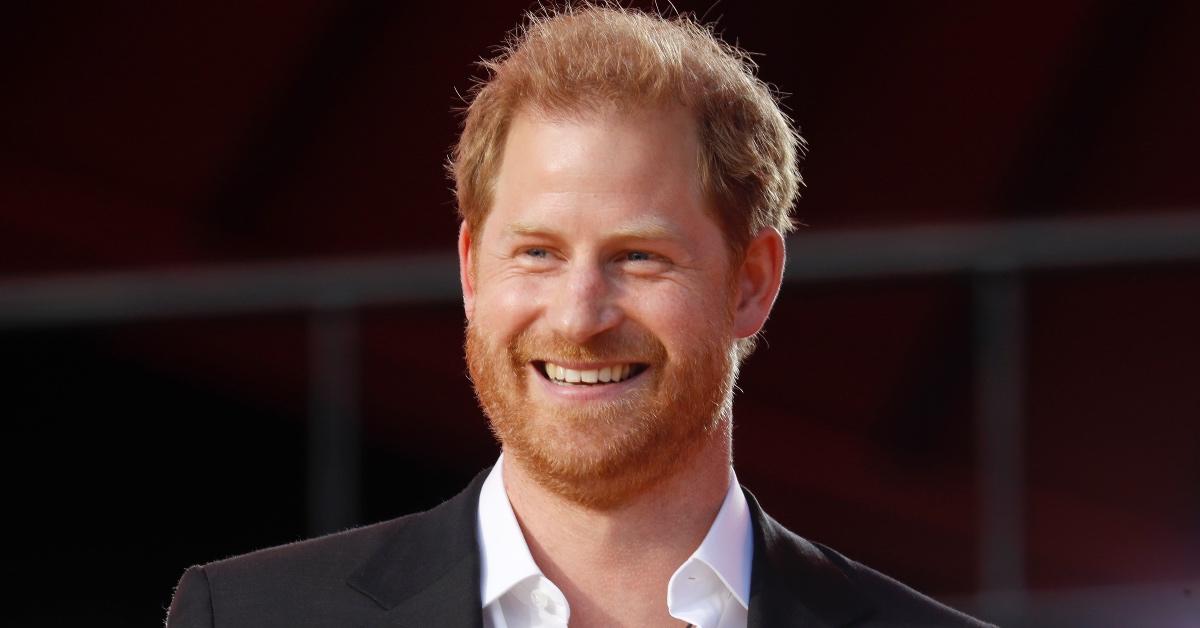 Following the Oprah exclusive interview with Prince Harry and Meghan Markle, it seems that Harry has more story to tell. In 2021, Penguin Random House announced that the Duke of Sussex would be putting pen to paper and providing an "intimate" and "heartfelt" look into "experiences, adventures, losses, and life lessons that have helped shape him" in the form of a memoir.
Article continues below advertisement
Fans of the British Royal Family are clamoring for the book already, but when is the release date? Here's everything you need to know about Harry's upcoming tell-all memoir.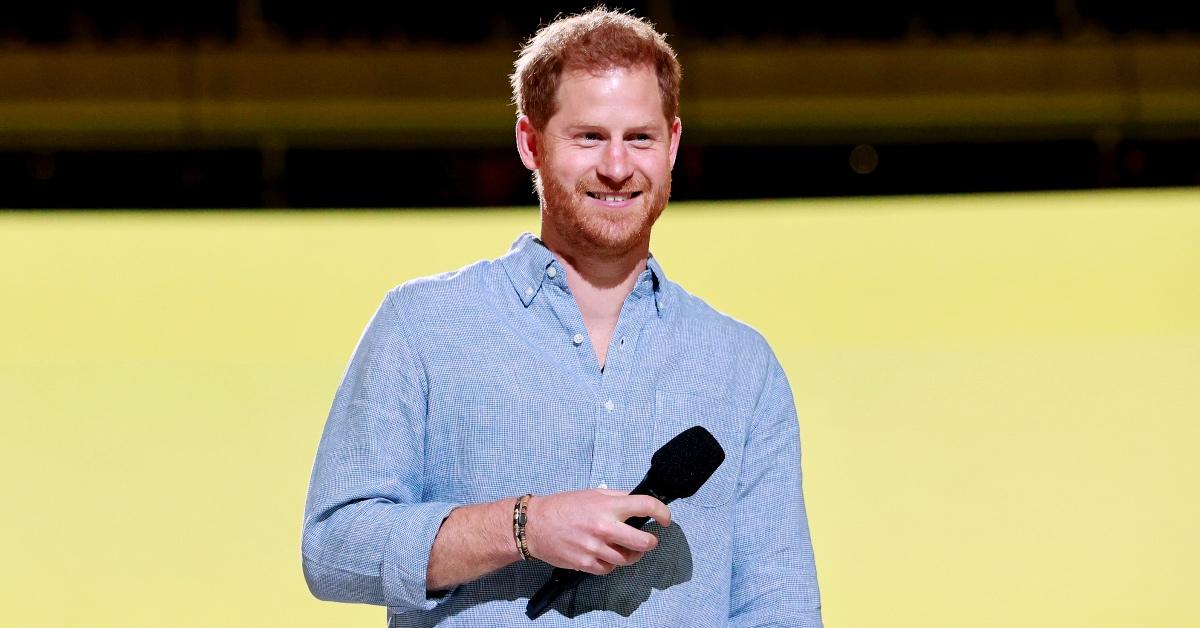 Article continues below advertisement
What is the release date for Prince Harry's tell all memoir?
Initially, Penguin Random House announced that the book would be ready by late 2022, likely in November or December. Since then, the estimated date has not changed, but no further details about the release date have arrived. A source recently told The Sun, "The manuscript has been finished and gone through all of the legal processes. It's done and out of Harry's hands. The publishing date has been pushed back once, but it is on track for the end of the year."
In a sweet, typical Prince Harry gesture, the Duke of Sussex announced in August 2021 that he committed $1.5 million of the proceeds from his memoir to Sentebale, an organization centered around helping young people in Lesotho and Botswana living with or affected by HIV. The foundation was created by Harry and Prince Seeiso of Lesotho in 2006.
Article continues below advertisement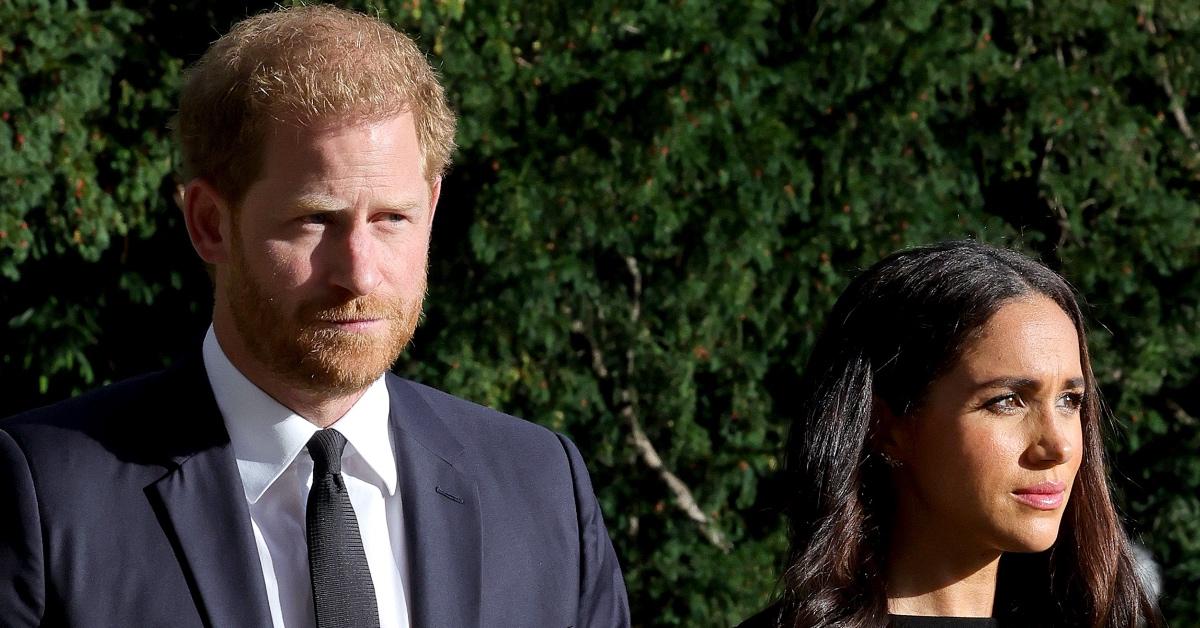 "This is one of several donations I plan to make to charitable organizations, and I'm grateful to be able to give back in this way for the children and communities who gravely need it," he said at the time.
Article continues below advertisement
What is Prince Harry's book about?
According to a statement by Harry regarding his memoir, he says, "I'm writing this not as the prince I was born but as the man I have become. I've worn many hats over the years, both literally and figuratively, and my hope is that in telling my story—the highs and lows, the mistakes, the lessons learned—I can help show that no matter where we come from, we have more in common than we think."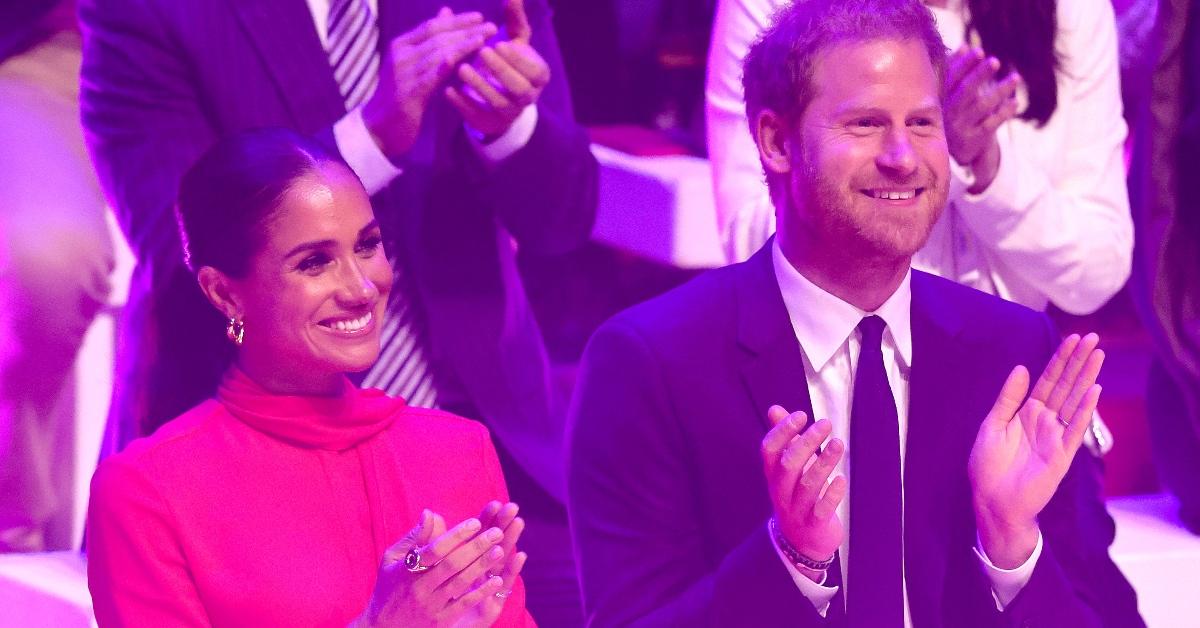 Article continues below advertisement
He added, "I'm deeply grateful for the opportunity to share what I've learned over the course of my life so far and excited for people to read a firsthand account of my life that's accurate and wholly truthful."
Does the royal family know about Prince Harry's memoir?
Although Harry did not have to ask for permission to write the book, Daily Mail confirms that the only member of the royal family who had been given a "heads up" about the memoir was Queen Elizabeth II. Everyone else, including King Charles III and Prince William, will allegedly have to wait and read the book upon its publication.
Article continues below advertisement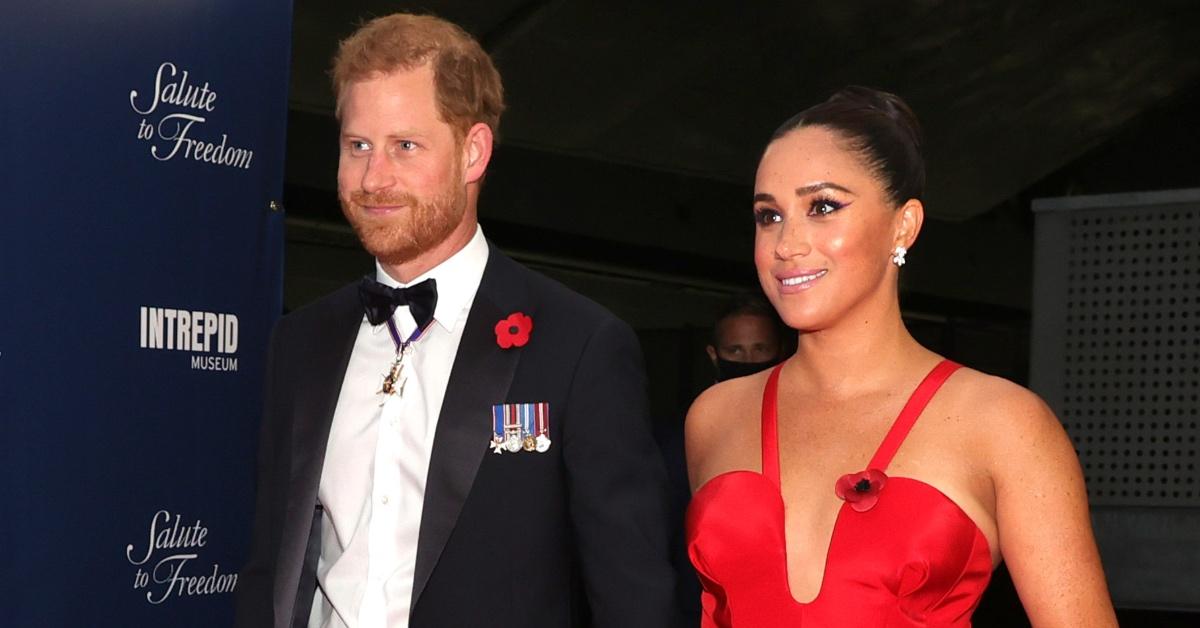 Sources also confide to Daily Mail that the book is "likely to contain highly subjective allegations," however, if members of the royal family are unhappy with what Harry has written, the family would "never sue one of its own." Due to the potential for controversy, one royal expert told Edinburgh News that they believe the book should be shelved out of respect for Queen Elizabeth's death.
Duchess Meghan Markle has reportedly paused her Spotify podcast Archetypes out of respect for the death of the queen, but whether Harry's tell-all book will be delayed for a reported second time is yet to be seen.