You'll Never Believe How Prince Harry and Meghan Markle Met
Prince Harry and Meghan Markle crossed paths in the summer of 2016. But who made the first move? And what was their first date like?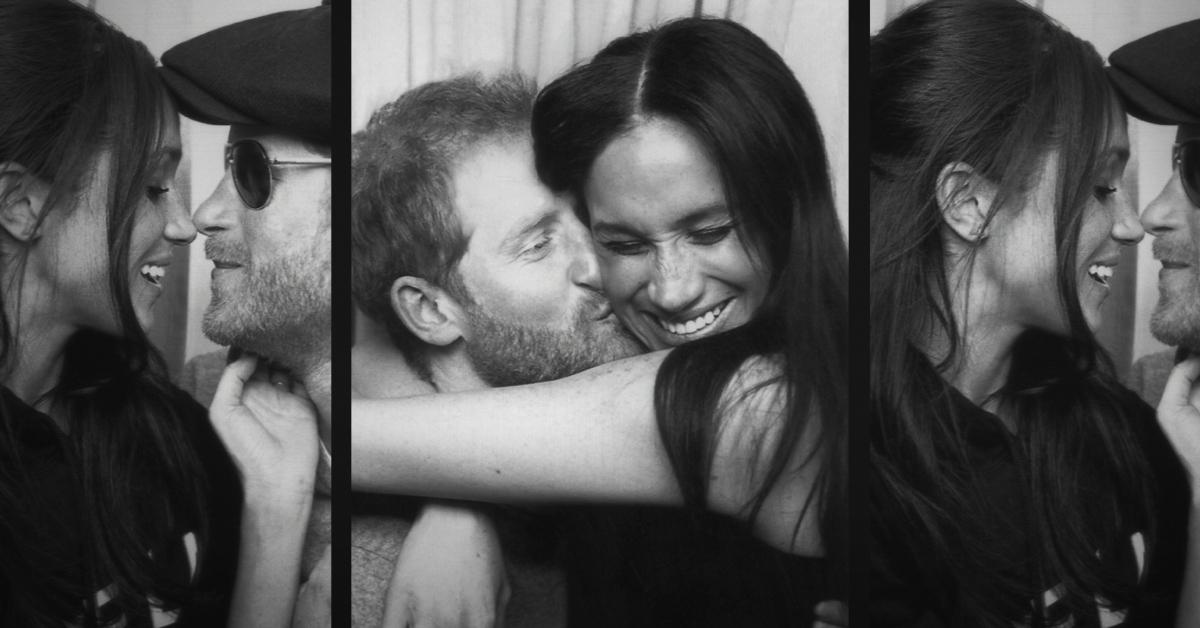 After years of watching the media control the conversation around Prince Harry and Meghan Markle, the time has finally come to hear the couple's side of the story. Directed by two-time Academy Award nominee Liz Garbus, the highly-anticipated docuseries Harry & Meghan just dropped its first volume (Episodes 1-3) on Netflix, and the parents of two are spilling the tea on everything.
Article continues below advertisement
In the first episode, Harry and Meghan share the anecdote of how they first met. And surprisingly enough, it might not be that far off from how you and your partner met.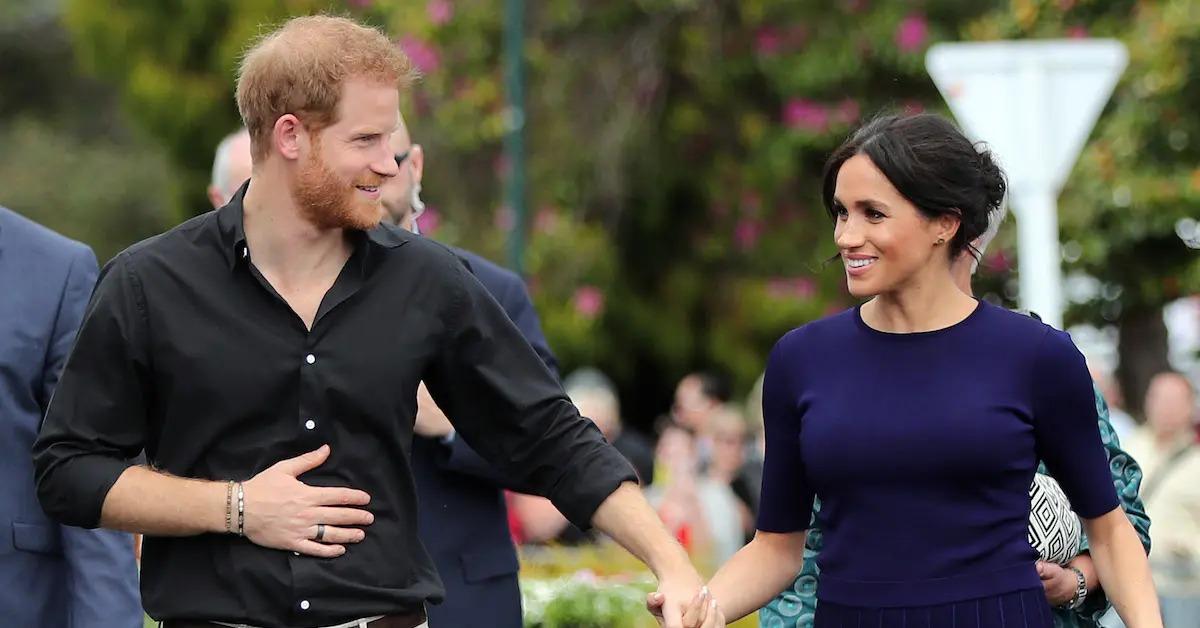 Article continues below advertisement
So, how did Prince Harry and Meghan Markle meet?
Although Prince Harry and Meghan's relationship might seem like the stuff of a great love story, it started in a very typical way.
In the summer of 2016, the Duke of Sussex was scrolling through Instagram when he first saw Meghan. "I was scrolling through my feed, and someone who was a friend had this video of the two of them, it was like a Snapchat," Harry explained in the episode.
Meghan chimed in that she and her friend were goofing off with the dog ears filter. But despite the artificial effects, Harry could see Meghan's true beauty shining through. "I was like, 'Who is that?'" he recounted.
Article continues below advertisement
Harry sent a message to that friend who had posted with Meghan in order to learn more about her. In turn, this friend emailed Meghan to tell her that "Prince Haz" had asked about her and was interested. While many women would jump at the chance to date a prince, Meghan took her time thinking this one over. After all, as a U.S. native, she had a different understanding of the royal family.
Article continues below advertisement
She asked her friend if she could see his Instagram profile to fully gauge what he was like. (At the time, Prince Harry had a private Instagram account disclosed from the public). She explained that she didn't want to Google him. "Let me see what they are about in their feed. Not what someone else says about them, but what they are putting out about themselves."
Furthermore, E! News revealed that this mutual friend was royal family pal Violet von Westenholz. According to a source who disclosed the information to the outlet, Violet met Meghan through Violet's PR work with Ralph Lauren and Violet thought the two might hit it off.
Article continues below advertisement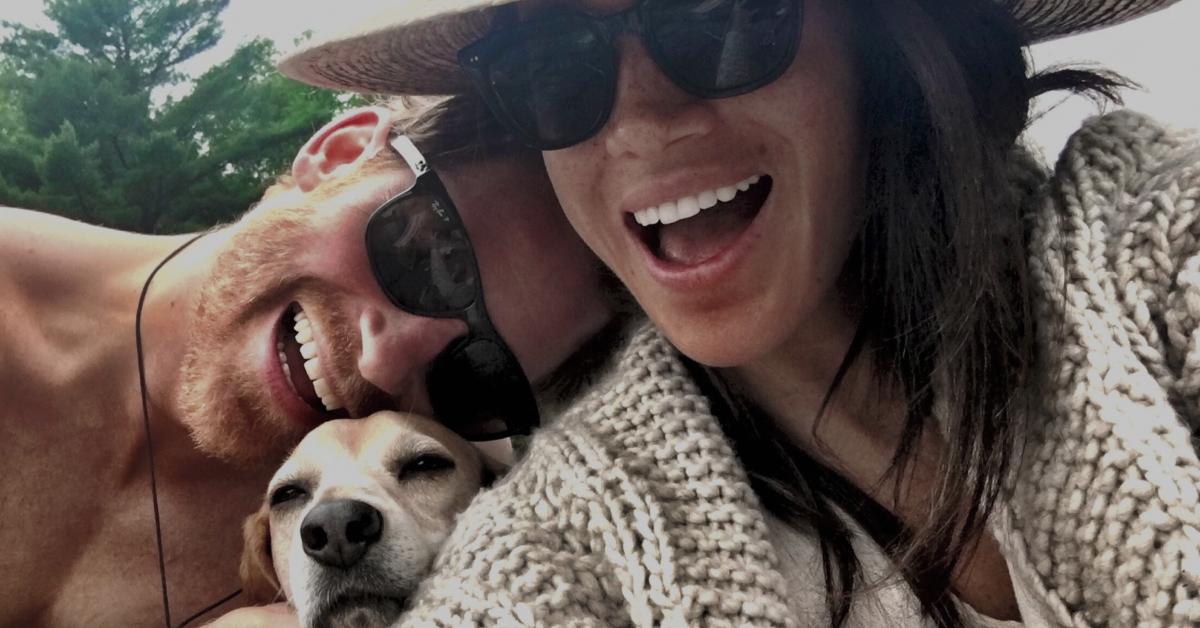 Prince Harry was late to his first date with Meghan Markle.
The couple confirmed in Harry & Meghan that their first date was at the Soho House in London. And believe it or not, Prince Harry actually kept his future wife waiting on him. Meghan recalled that because Harry was so late to meet her, she just assumed that he was "one of the guys with so much of an ego that any girl would sit around and wait for a half hour for you."
But when he finally showed up, she realized she had been all wrong. Harry was "genuinely so embarrassed" about being tardy. She could see that he was different and she liked that.
Harry & Meghan Volume 1 is now streaming on Netflix.