Meghan Markle's Exes: Who Did the Duchess Date Before Marrying Prince Harry?
Meghan Markle's dating history revealed! Before marrying Prince Harry, the former 'Suits' star was married to this film producer, and more.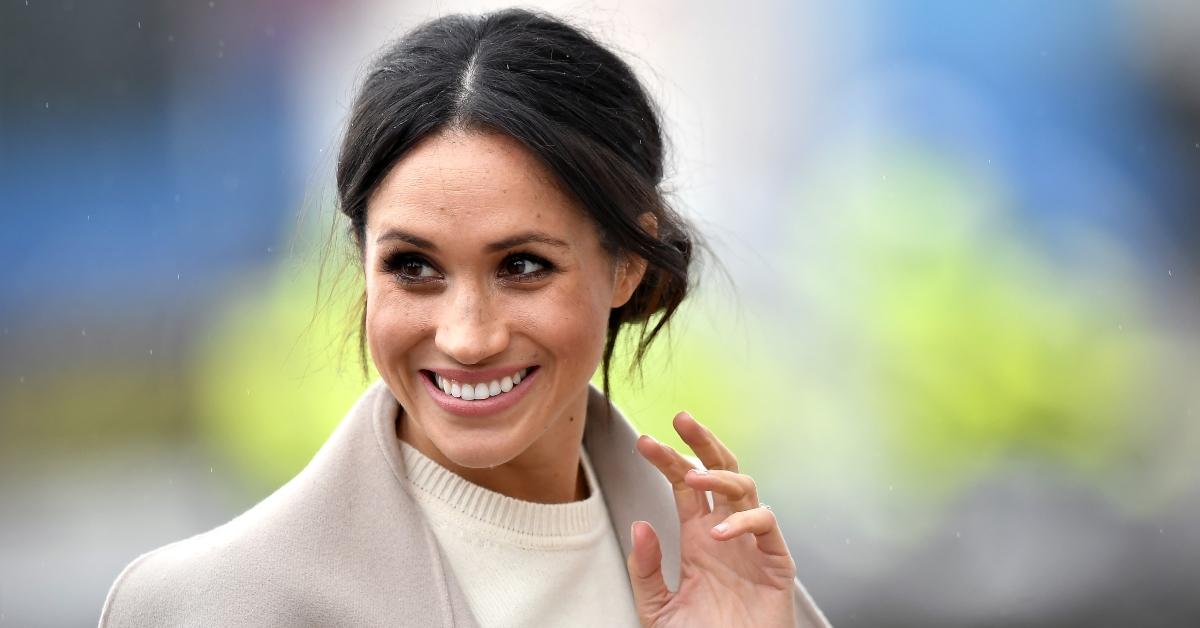 Before Meghan Markle became the face of a modern-day fairytale by marrying a prince, the former actress was married and dated several suitors before finding her happily ever after...
In 2018, Meghan married London's most eligible bachelor, Prince Harry.
Article continues below advertisement
But, before the 39-year-old became known as the Duchess of Sussex, Meghan was a household name for starring in the television series Suits. And, she has dated a number of high-profile men before settling down with Prince Harry. Keep reading to find out more about Meghan's dating history.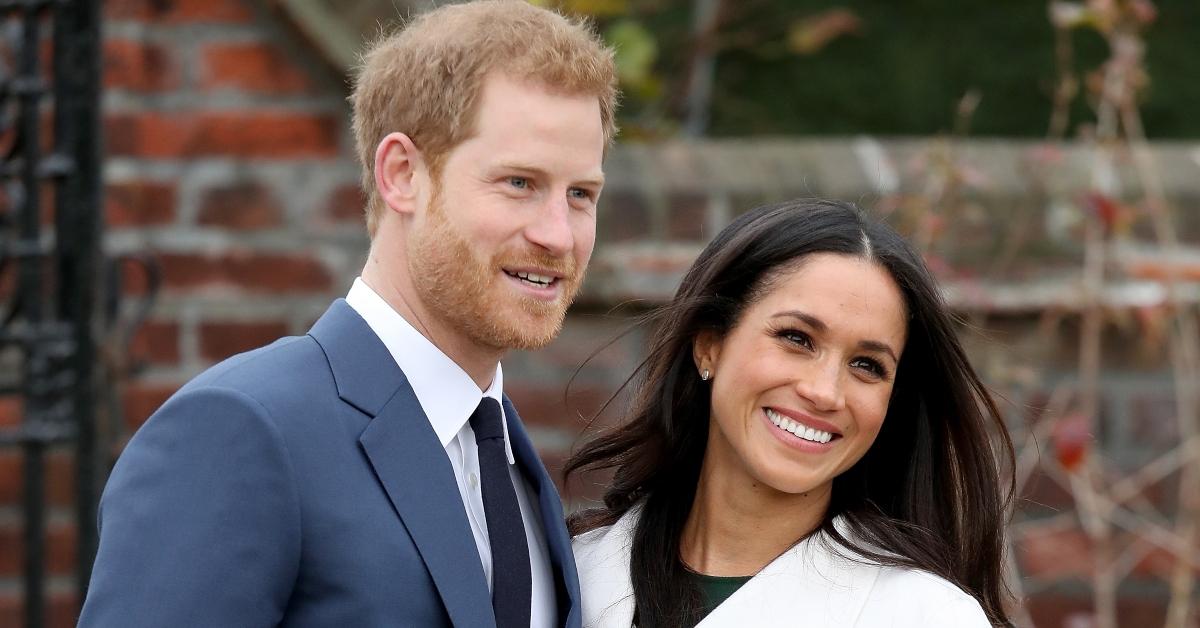 Article continues below advertisement
Meghan Markle's relationship history: Who has the former 'Suits' star dated?
Before Prince Harry caught Meghan's eye, she was in a relationship with Canadian chef Cory Vitiello. According to several outlets, Meghan and Cory began dating in 2014 and split shortly after she was introduced to the British royal.
Though she did not end up marrying the successful chef, Meghan's former psychic told InTouch Weekly that she was planning to purchase a wedding dress.
"When Meghan came to me, she was going to marry Cory," Richard Win told the outlet. "She was very in love with him. When she came to me, it was more about her relationship with him." Adding, "When she was coming to me, she was on Suits but when she came to me she really wanted to do a cooking program with Cory. She was really planning on settling down with [Cory]."
Article continues below advertisement
Meghan Markle's ex-husband is a film producer.
Prior to rubbing elbows with the British monarchy, Meghan was married to film producer Trevor Engelson. The two met in 2004 and dated for six years before getting engaged in 2010. The former couple married in Ocho Rios, Jamaica just one year later. However, the pair split just two years later, citing " irreconcilable differences."
Article continues below advertisement
According to The Sun, Meghan's blossoming acting career was a big factor in their decision to end their marriage. The actress filmed Suits in Toronto while Trevor remained in the couple's home city of Los Angeles.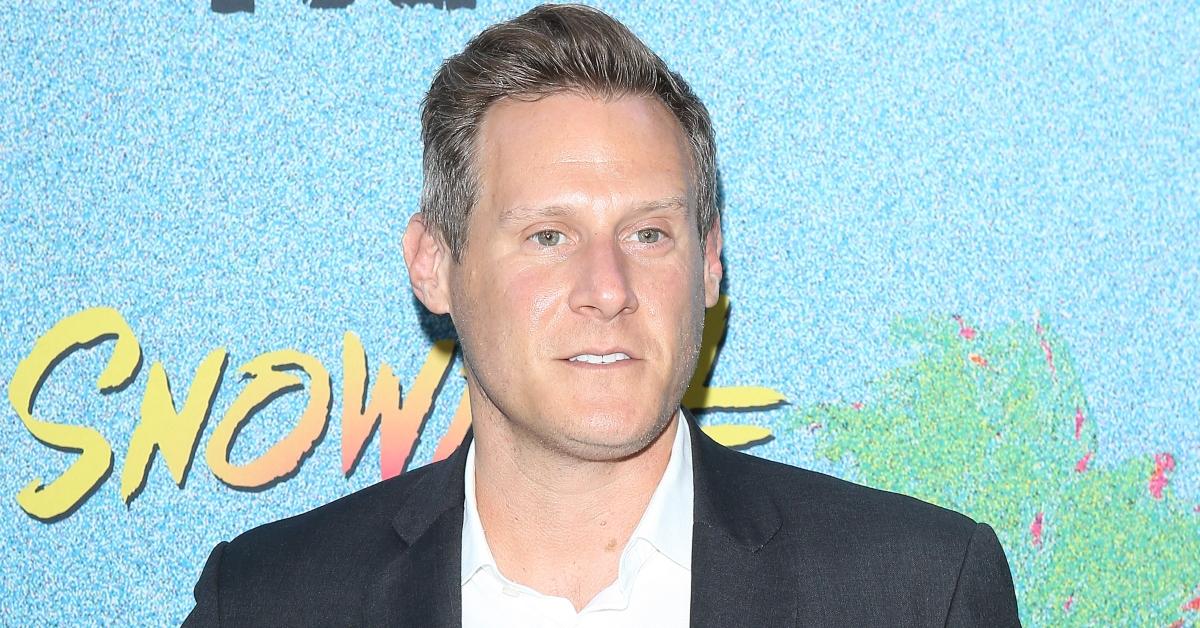 Article continues below advertisement
"She was very close with her mother Doria and she moved away from home and her friends in LA to go start a new life in Canada," the royal expert said (via The Sun). "The problem with the marriage was the distance," adding, "As soon as they got married, she got the gig on Suits and she was in Toronto and he was in LA."
Meghan Markle's co-star was offered money to lie about dating the duchess.
Meghan's former TV show co-star, Simon Rex, revealed in an interview with Hollywood Raw that British tabloids offered the Scary Movie 3 actor money to lie about dating her. Though there have been reports that the two dated while appearing on the 2005 series Cuts together, Simon told the podcast host, "Nothing happened."
Article continues below advertisement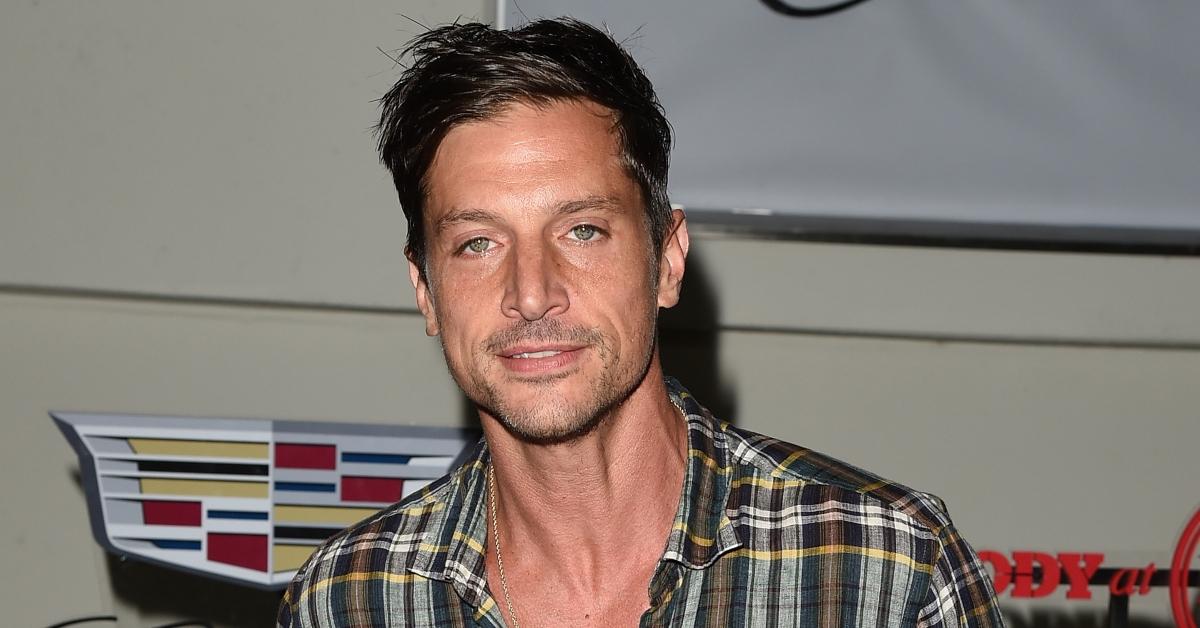 He continued, "We never even kissed. We hung out once in a very non-datey way. She was just someone I had met on a TV show and we got lunch. That was the extent of it."
According to Simon, after the story broke, several tabloids tried to bribe him to lie about the nature of his relationship with Meghan.
"When that story broke, a couple British tabloids offered to pay me a lot of money to say a lie that we actually hooked up," he said. Adding, "I said no to a lot of money because I didn't feel right lying and f--king up the royal f--king family."