Prince Harry and Meghan Markle Are Wealthy Enough Not to Work — Even Without the Palace's Help
How much does Prince Harry get paid? The redheaded royal has a massive net worth despite his lack of income.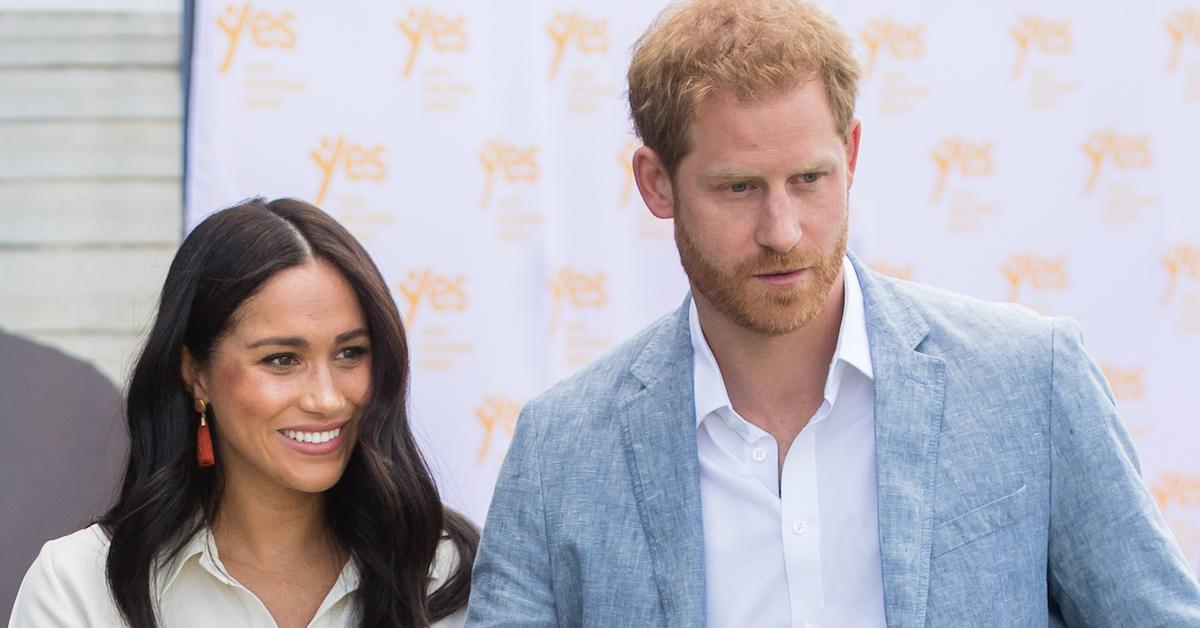 All hell broke loose on Jan. 9 when Prince Harry and Meghan Markle announced their intention to step back as "senior" members of the Royal Family and become financially independent.
Naturally, the decision sparked controversy — particularly after it was revealed that Buckingham Palace wasn't exactly on board with the idea — and led to questions like, "How much does the couple get paid for their public duties?" and "How do they plan to make their own money?"
Article continues below advertisement
In an effort to be more transparent, the Duke and Duchess of Sussex created a tab on their official website that outlines where their funds come from and how they're used. Scroll down for answers to some of the biggest questions surrounding the pair's shocking declaration.
How much does Prince Harry get paid?
In terms of income, Prince Harry gets paid nothing. As the duo notes on their website, "under the current structure and financing arrangements, [senior members of the Royal Family] are prohibited from earning any income in any form."
Article continues below advertisement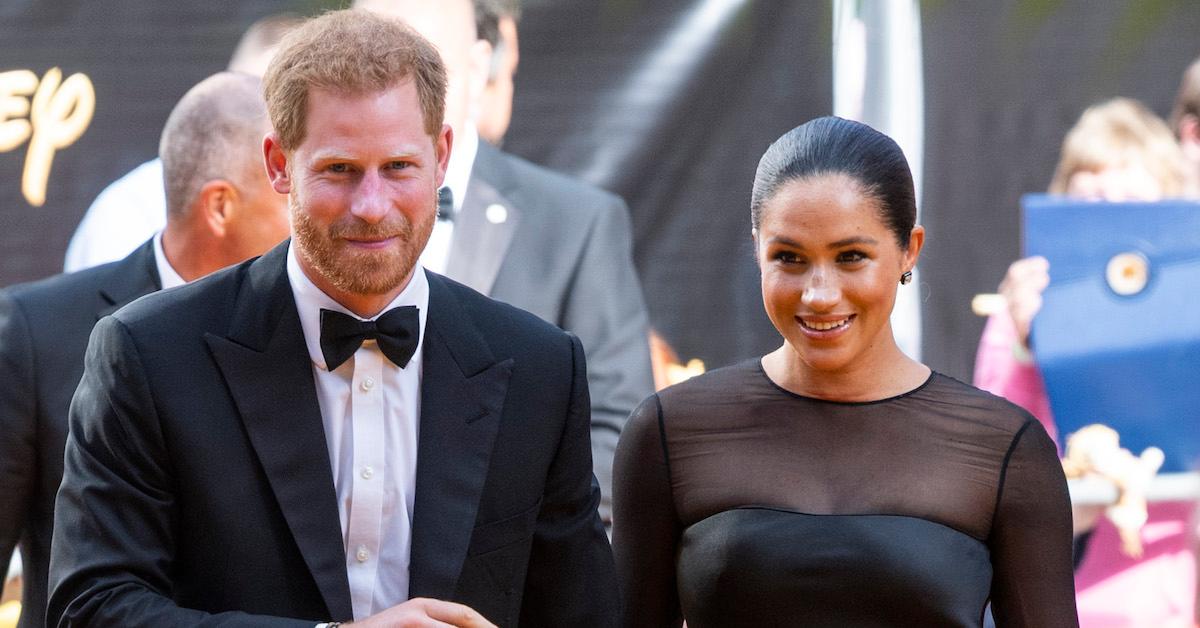 But Harry and Meghan are far from broke. According to reports, the couple received approximately $6.5 million in funding from 2018 to 2019, 95 percent of which came from the Prince of Wales (aka Prince Charles). That money pays for the majority of their royal duties, as well as some personal expenses.
Article continues below advertisement
The other five percent is courtesy of the Sovereign Grant, an annual payment from the government that is used to cover the costs of official duties and maintenance on the Royal Family's multiple residences.
For example, the grant funded the recent refurbishment of Harry and Meghan's U.K. residence, Frogmore Cottage, due to its historical significance and location in Windsor Home Park. But the house's fixtures and furnishings were paid for personally by the duo.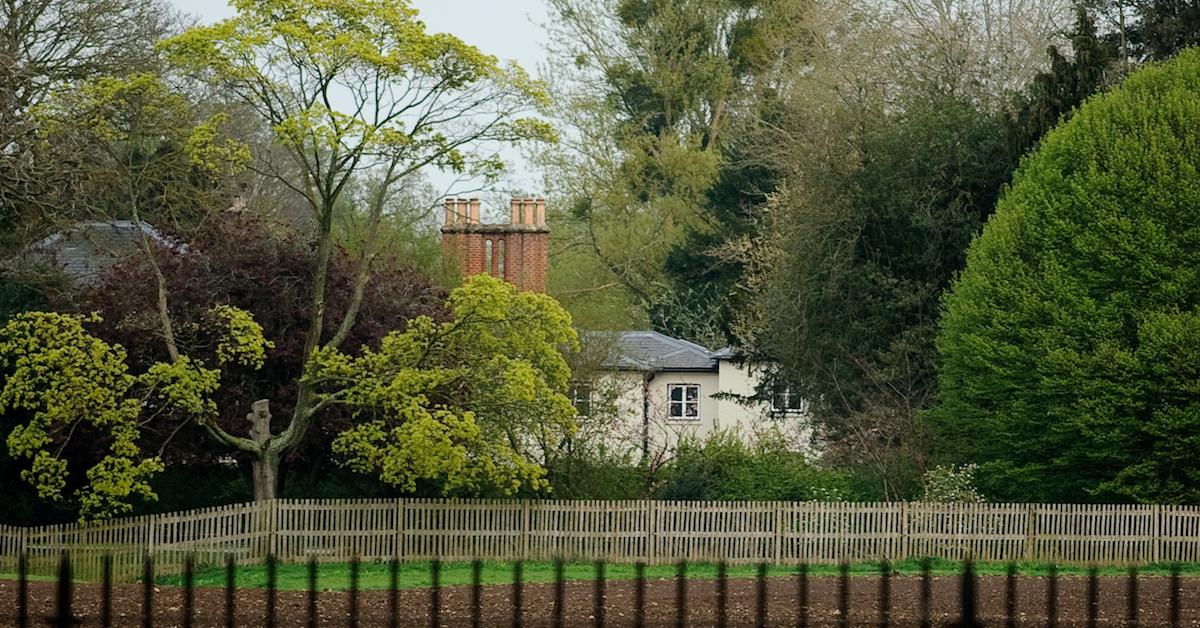 Article continues below advertisement
What is Prince Harry's net worth?
Independently, Harry is worth an estimated $40 million thanks in large part to several substantial inheritances, including one from his great-grandmother.
Shortly after The Queen Mother's death in 2002 at the age of 101, The Guardian reported that Harry and William would gain access to a £6m trust (approximately $7.8 million) when they turned 21. They'll split an additional £8m ($10.4 million) once they reach age 40.
The unexpected death of their mother, Princess Diana, also left the pair with a significant amount of funds. Forbes previously stated that the brothers started receiving annual dividends of $450,000 when they turned 25, which were taken from individual inheritances worth $10 million.
Article continues below advertisement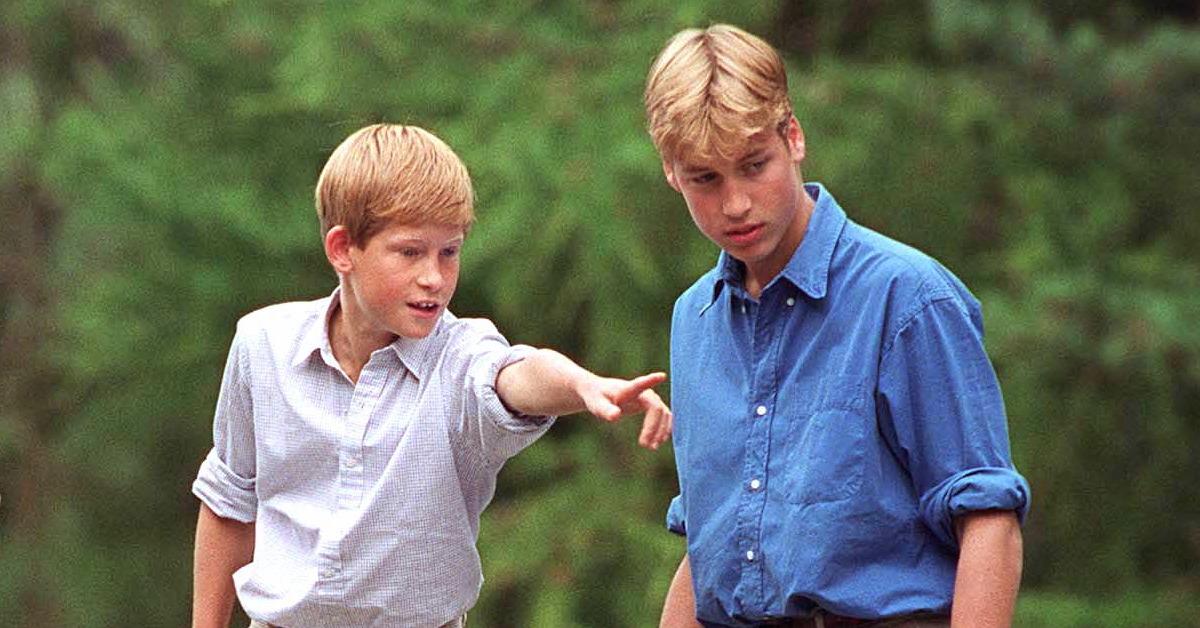 As for Meghan, her seven-season stint on the TV show Suits provided her with a nice little nest egg after she quit acting. The 38-year-old reportedly received $50,000 per episode.
In their official statement, the new parents added that they will split their time between the U.K. and North America (most likely Canada), while "continuing to honor our duty to The Queen, the Commonwealth, and our patronages."
The Duke and Duchess further explained, "This geographic balance will enable us to raise our son [Archie, 8 months] with an appreciation for the royal tradition into which he was born, while also providing our family with the space to focus on the next chapter…"
If only we could be flies on the wall in Buckingham Palace right now.