Volume 2 of the 'Harry & Meghan' Series Will Premiere Faster Than You Can Say Royal
The highly anticipated two-part Netflix series 'Harry & Meghan' is almost here. When is the release date for 'Harry & Meghan' Volume 2? Details.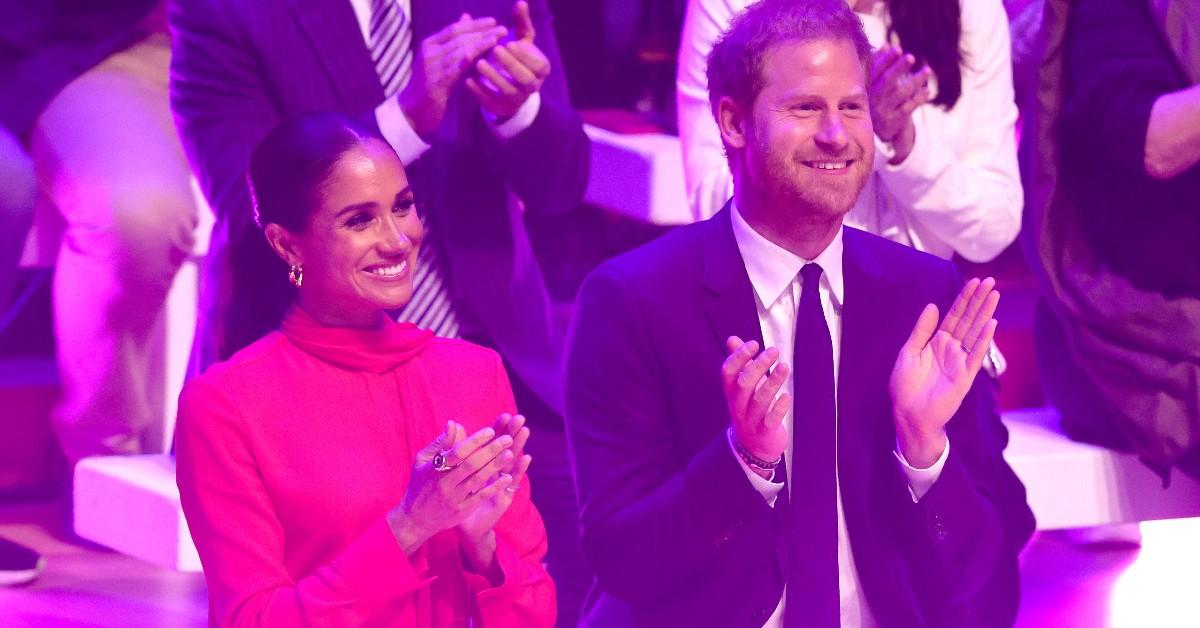 Has there ever been a couple in the public eye more heavily scrutinized than Prince Harry and Meghan Markle? It seems like Meghan can't breathe without a dozen think pieces hitting the Internet scrutinizing her oxygen intake habits.
The couple are taking center stage on their own terms in the upcoming two-part Netflix documentary series Harry & Meghan.
Article continues below advertisement
So for all the royal watchers (and haters) out there, here's the (British) tea on the release date details for Harry & Meghan Vol. 1 and Vol. 2. How long will each part be? Will there be future volumes of the Harry & Meghan series? Here's what we know.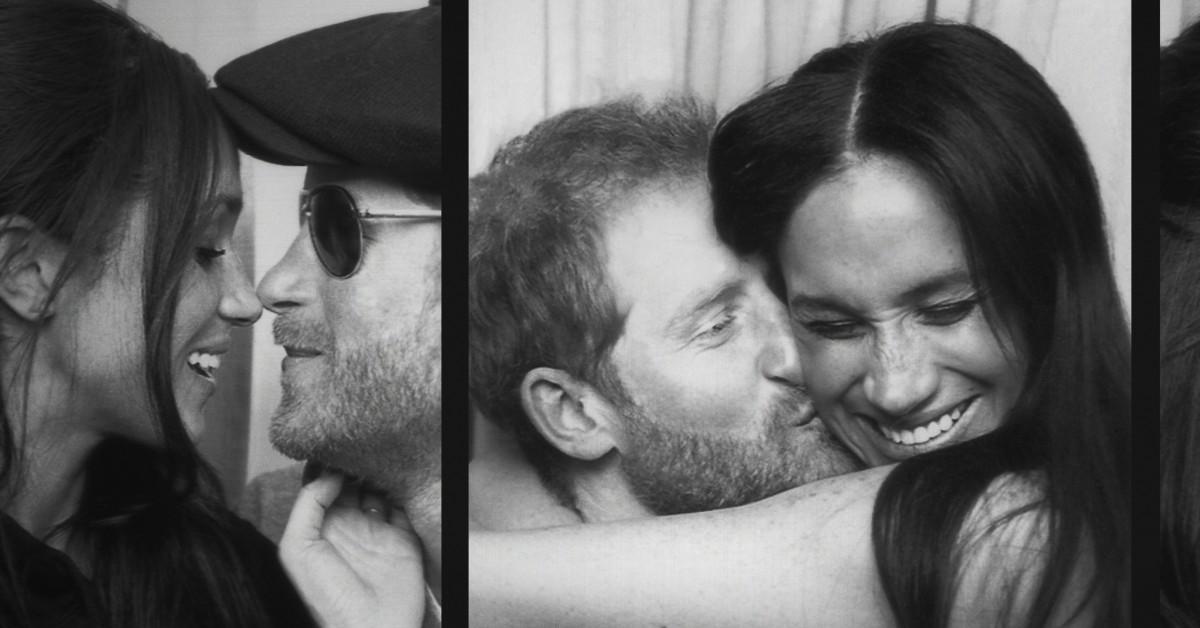 Article continues below advertisement
When is the 'Harry & Meghan' Volume 2 release date?
The first volume of the Harry & Meghan Netflix docuseries drops on Thursday, Dec. 8th. Volume 2 of Harry & Meghan drops on Netflix on Thursday, Dec. 15th.
Volume 1 will include Harry & Meghan Episodes 1-3, while Harry & Meghan Volume 2 will include Episodes 4-6. The length of each episode has not been officially confirmed — however, we'd surmise that each episode will likely be either 30 or 48-60 minutes long.
The Harry & Meghan docuseries was directed by two-time Academy Award nominee Liz Garbus.
When asked by Variety what viewers could expect from the series, Meghan replied with, "It's nice to be able to trust someone with our story – a seasoned director whose work I've long admired — even if it means it may not be the way we would have told it. But that's not why we're telling it."
Article continues below advertisement
Why is there controversy around the 'Harry & Meghan' documentary already?
One image from the Harry & Meghan trailer was revealed to be a stock image of photographers taking shots at a Harry Potter film premiere back in 2011, per the New York Post.
One of Harry and Meghan's most vocal critics, Piers Morgan, naturally tweeted about #PotterPhotoGate, writing, "They already tell yet another lie in the first trailers with the Harry Potter paparazzi shot. These two wouldn't know the truth if it slapped them round their latte-encrusted tiaras.
Article continues below advertisement
However, to be fair to Harry and Meghan, subjects of a docuseries are not responsible for editing the trailers promoting said series.
Referring back to the New York Post report, a royal expert noted that while the picture in question did detract from Harry's argument in the Harry & Meghan trailer that he wanted to protect his family, it was most likely the result of Netflix being, "careless" and highly implausible that Harry and Meghan were aware that the picture was used.
And as Meghan herself noted in her interview with Variety, "We're trusting our story to someone else, and that means it will go through their lens." UK outlet The Sun reached out to Netflix for comment on the image use and reported that Netflix refused to comment.
Harry & Meghan Volume 1 and Volume 2 premieres on Netflix on Dec. 8th and Dec. 15th, respectively.