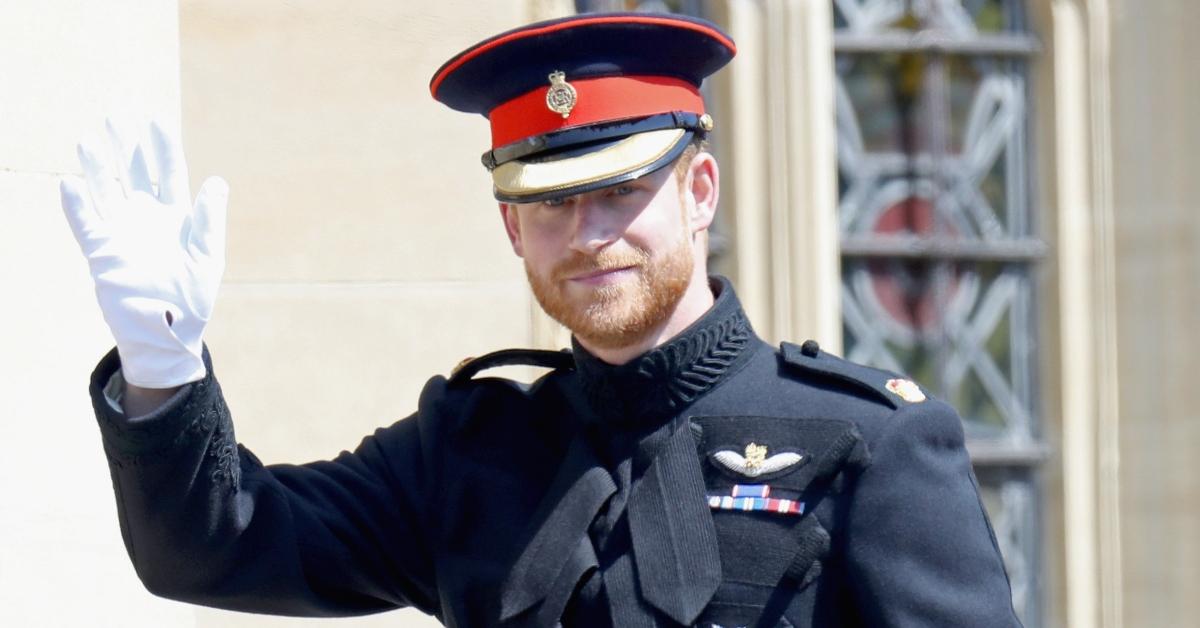 Plot Twist! Prince Harry Is Now Able to Wear His Military Uniform to the Queen's Vigil
It was recently announced that Prince Harry, who served in the British army for a decade, would be prohibited from wearing his military dress uniform to Queen Elizabeth II's funeral. This was considered an unusual decision. Days later, in a shocking turn of events, this weird new rule was upended allowing Harry to don his uniform not at the Queen's funeral, but at a vigil in her honor.
So, what happened with Prince Harry's uniform and the Queen's funeral/vigil? Here's what we know.
Article continues below advertisement
Prince Harry is back in his military dress uniform for the Queen's vigil.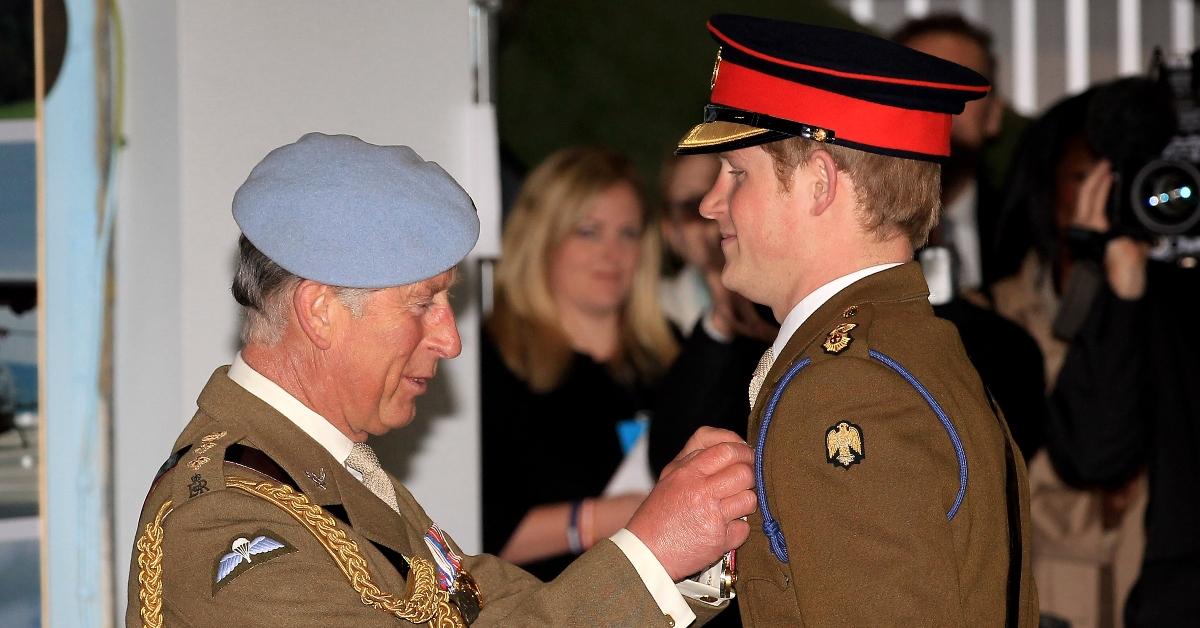 Article continues below advertisement
A spokesperson for Harry released a statement to the Independent that was pretty classy, all things considering. "[Prince Harry] will wear a morning suit throughout events honoring his grandmother," the statement said. "His decade of military service is not determined by the uniform he wears and we respectfully ask that focus remains on the life and legacy of Her Majesty Queen Elizabeth II."
But in a surprise twist befitting an episode of The Crown, it was decided that Prince Harry can now wear his military uniform to the Queen's vigil. According to Page Six, a source exclusively informed the outlet that Harry did not "request this change."
Speaking of sneaky sources, a Royal source informed the Mirror that "It was a ludicrous situation given the Duke of Sussex has served his country and is a highly respected member of the armed forces with everything he has done for veterans."
Article continues below advertisement
Prince Harry's commitment to the military went beyond his time serving.
In 2013, a then 28-year-old Harry visited America where he attended the Warrior Games, a multi-sport event for wounded or injured veterans of the military. He was so inspired by what he saw that he returned to London, determined to do something similar. By 2014, the Invictus Games were born, per the Royal Family's website.
Invictus means unconquered and is a means to speak to the enduring spirit and determination of those who served bravely in the military. Upon launching the games, Harry said, "I have witnessed first-hand how the power of sport can positively impact the lives of wounded, injured, and sick Servicemen and women in their journey of recovery."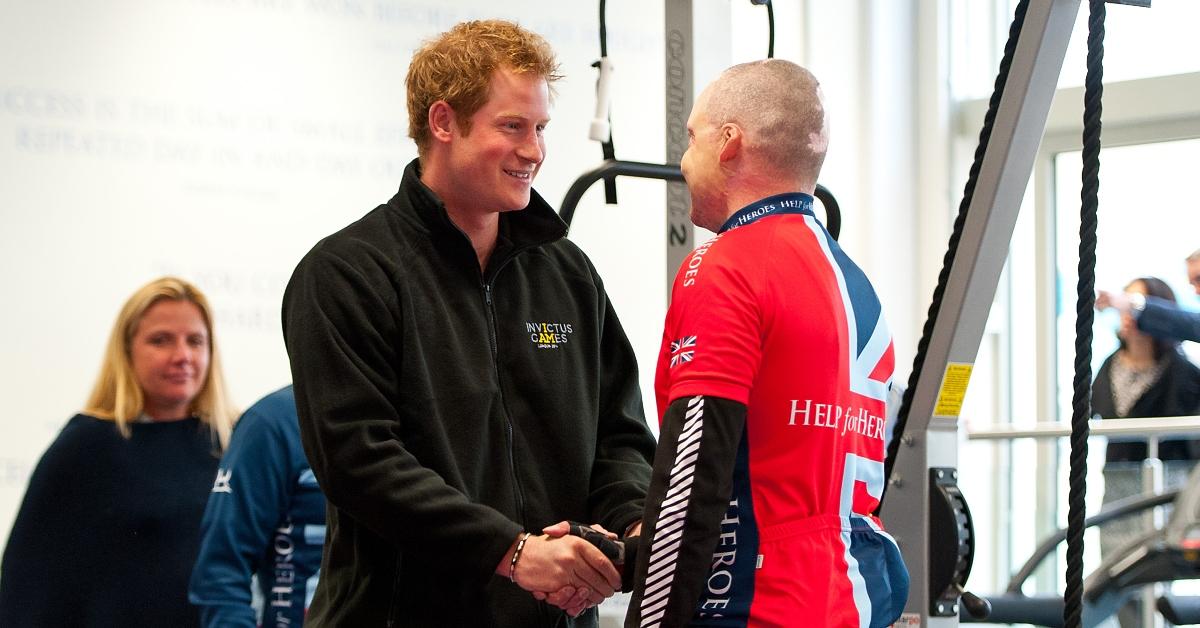 Article continues below advertisement
He added, "I am extremely proud that we are bringing an event like this to the U.K. for the first time and believe it can have a long-lasting impact on the well-being of those who have served their nations so bravely."
The Invictus Games are still going strong today and just finished up in April 2022. In an interview with People, via Vogue, Harry spoke about having Meghan with him as his support system. "There is nowhere you can feel more embraced and supported than with the Invictus family," said Harry. Their first public outing together was at the 2017 Invictus Games in Toronto, so this was especially significant for the couple.
"Life is full of extraordinary gifts and challenges, many that can be seen as lessons," he shared. "Over time, I've learned that how we mentally approach and react to the ups and downs — those gifts and challenges — is what helps to define our own outcome." Hopefully, over time, Harry will be able to look at how he was treated when his grandmother passed with an evolved lens.