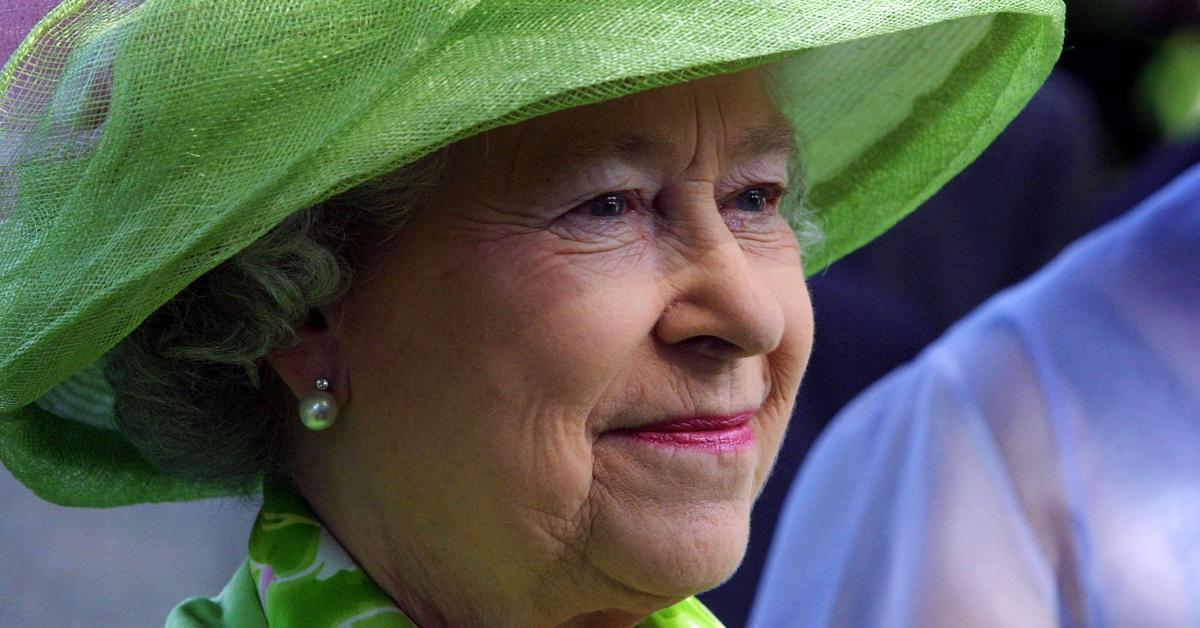 Queen Elizabeth II's Official Cause of Death Has Been Made Public
Queen Elizabeth II was never meant to be a queen. Her ascension to the throne was a result of her uncle, King Edward VIII, abdicating his throne in December 1936 when then Princess Elizabeth of York was only 10 years old. It's interesting to see how one decision changed the course of her life forever and ultimately led to a reign that would last for 70 years, making Queen Elizabeth II England's longest-ruling monarch.
Article continues below advertisement
Queen Elizabeth II passed away at age 96 after a slow but steady decline in her health. Despite struggling, she was still making public appearances which included receiving the new Prime Minister Liz Truss at Balmoral Castle where the queen was spending her summer. While her passing was shocking, her strength, fortitude, and commitment to the monarchy up until that moment was not. Here's what we know about her cause of death.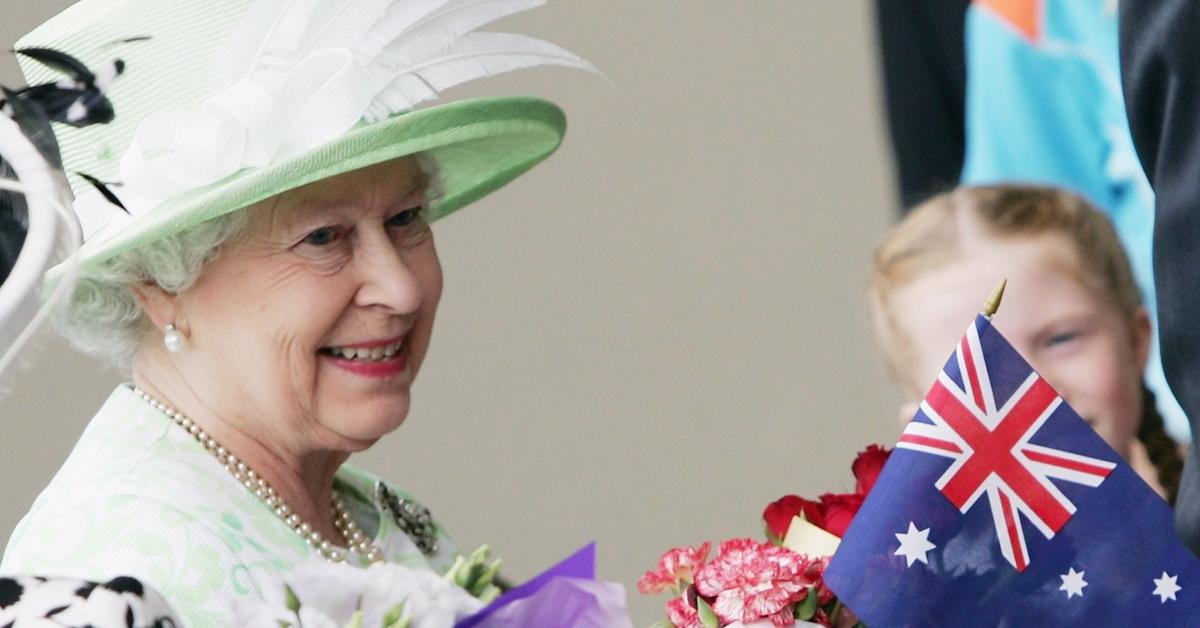 Article continues below advertisement
What was Queen Elizabeth II's cause of death?
The Royal Family announced that Queen Elizabeth II died on the afternoon of Sept. 8, 2022, at the age of 96. "The Queen died peacefully at Balmoral this afternoon," the statement from Buckingham Palace reads. "The King and The Queen Consort will remain at Balmoral this evening and will return to London tomorrow." On Thursday, Sept. 29, 2022, The National Records of Scotland published an extract from her entry in the Register of Deaths (otherwise known as her death certificate). The extract states that the queen's official cause of death was "old age."
She was at Balmoral Castle surrounded by her family, which includes Charles, Prince of Wales and his wife Camilla, Prince William, Duke of Cambridge, Prince Harry, and more.
Article continues below advertisement
Charles, now King Charles, released a statement shortly after Queen Elizabeth's death was announced. "The death of my beloved Mother, Her Majesty the Queen, is a moment of the greatest sadness for me and all members of my family," the statement reads. "We mourn profoundly the passing of a cherished Sovereign and a much-loved Mother. I know her loss will be deeply felt though the country, the Realms and the Commonwealth, and by countless people around the world."
Article continues below advertisement
Queen Elizabeth was preceded in death by her husband, Prince Philip, Duke of Edinburgh who passed away on April 9, 2021, at the age of 99. They were married for 73 years, during which time, he remained steadfast and loyal as the consort of the British Monarch.
In 2015, Queen Elizabeth II officially became the longest-ruling monarch in Britain's history when she surpassed her great-great-grandmother, Queen Victoria. In a statement acknowledging that achievement the Queen said, "Inevitably a long life can pass by many milestones — my own is no exception — but I thank you all and the many others at home and overseas for your touching messages of great kindness," per NPR. Indeed, Queen Elizabeth II's time as ruler was marked by many hills and valleys.
Article continues below advertisement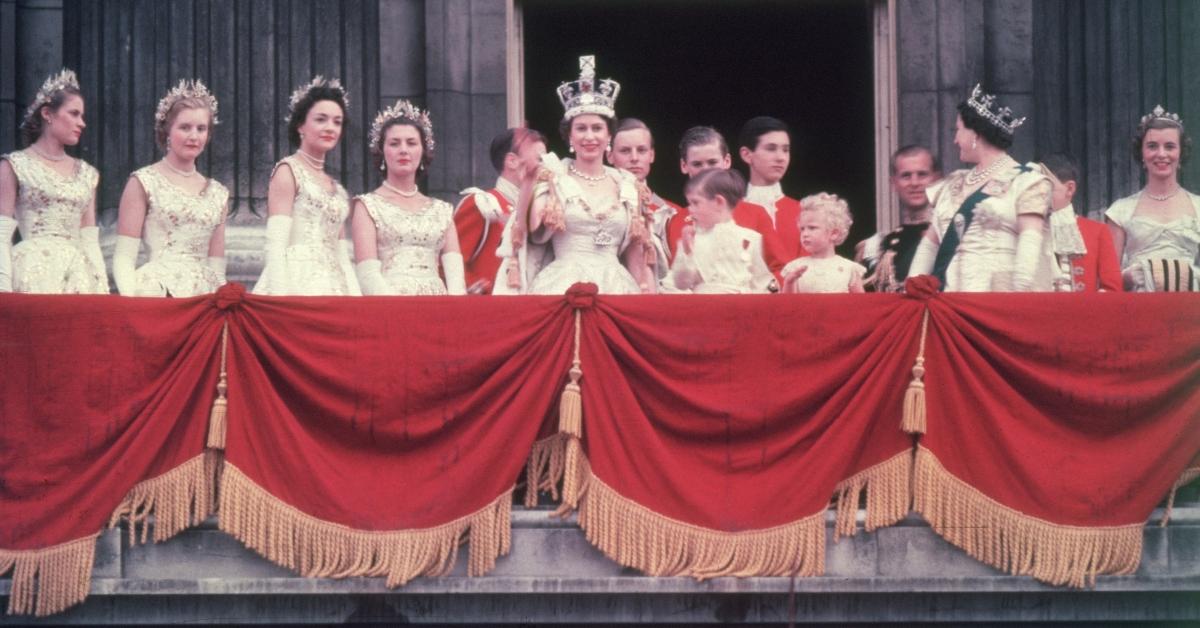 Many will remember Queen Elizabeth II's reign for its successes, not its failures.
What many will remember most about Queen Elizabeth's II time as ruler of England was her desire to bring the United Kingdom, perhaps kicking and screaming, into the modern world. Her coronation was the first to be broadcast globally, allowing people to really feel the weight of such a momentous occasion. In December 1952, Queen Elizabeth delivered the annual Christmas message but this time it was televised. This effectively invited subjects into her home, thus creating a feeling of closeness to the monarchy that was new and exciting.
Article continues below advertisement
Speaking of her desire to be amongst the people, according to The Telegraph she "invented the walkabout," in 1970 while visiting Australia with The Duke of Edinburgh. Greeting people personally, hearing their stories, and reaching out physically would become a tradition for future monarchs including the late Princess Diana and Kate Middleton.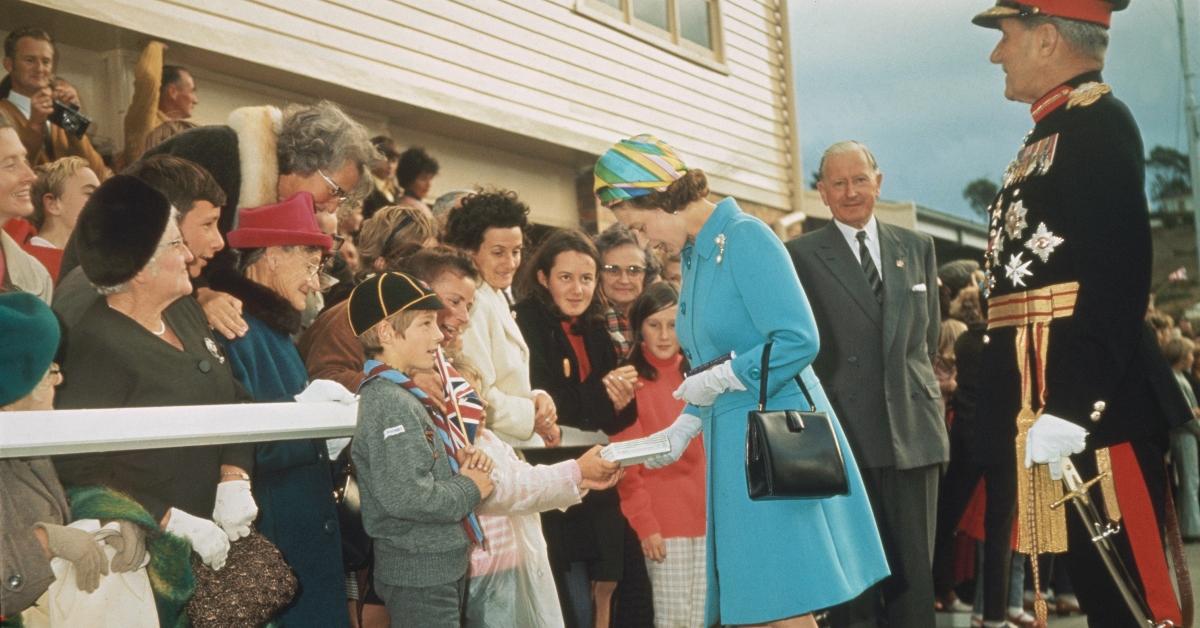 Article continues below advertisement
Obviously, no one is perfect, and the British Monarchy has an especially dark history. In December 2021, Forbes reported on Barbados announcing that "it will remove Queen Elizabeth II as the country's head of state and transition to a republic by November 2021, becoming the first country since 1992 to remove the Queen."
In a speech, Barbados Governor General Sandra Mason said, "The time has come to fully leave our colonial past behind." That past was part of Queen Elizabeth's reign and while the Commonwealth did shrink under her rule, it still has far to go.
Article continues below advertisement
It should be noted that the Queen's death nearly coincides with the 25th anniversary of the death of Princess Diana. Many took issue with how Queen Elizabeth II handled the marriage of Prince Charles to Diana. It was widely thought that Queen Elizabeth II abandoned Diana as a new addition to the Royal Family.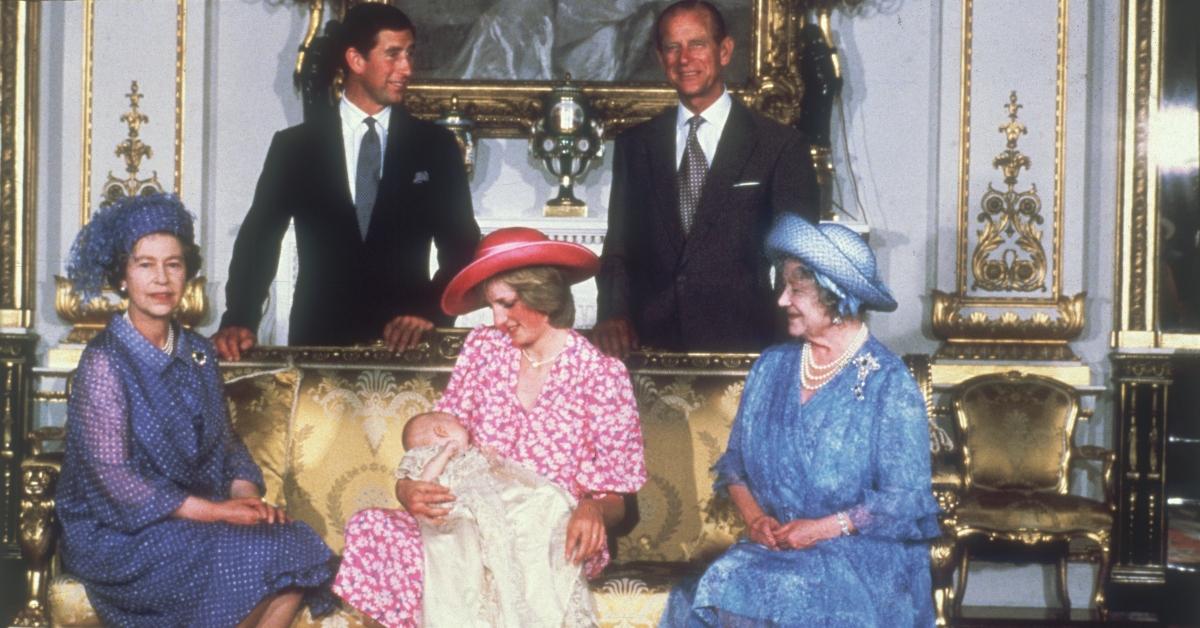 Article continues below advertisement
However, in a live broadcast from Westminster Abbey after the death of Diana, the Queen allowed a rare glimpse of her feelings. "[Diana] was an exceptional and gifted human being," she said. "In good times and bad, she never lost her capacity to smile and laugh, nor to inspire others with her warmth and kindness," via Reader's Digest.
In the 70 years since Queen Elizabeth II took over from her father, she has brought the monarchy forward by an indeterminate amount. She lived through war, death, political upheaval, new life, and an ever-changing world. Did she leave it better than she found it? Possibly, though more work needs to be done. For her, that work is done.