Buckingham Palace Isn't the Only Royal Family Home the Queen Lives In
After Queen Elizabeth II announced she won't be returning to Buckingham Palace following her summer away, people are wondering why it's boarded up.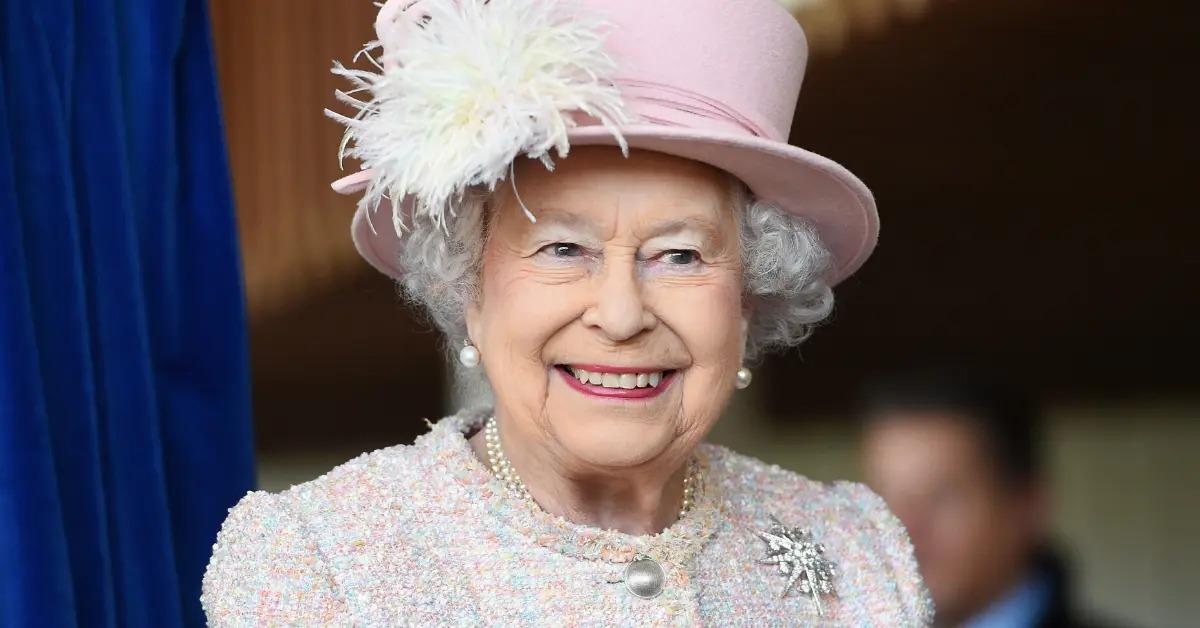 There is something so fascinating about the British royal family and Buckingham Palace. And even if you are from a country that isn't under its rule, you can't help but feel intrigued by a modern day queen and the princes, princesses, dukes, and duchesses beneath her. But the life of Queen Elizabeth II and her family probably doesn't read like a Hallmark movie about a prince who falls for his daughter's nanny during a snowed-in weekend away.
Article continues below advertisement
Instead, the queen's life is very much real and she made the decision not to return to Buckingham Palace following a summer in the English countryside at Windsor Castle. The queen typically spends summers at different homes in the royal family and returns to her home base of Buckingham Palace by fall, but in 2020, her plans have changed and now people are wondering what's going on.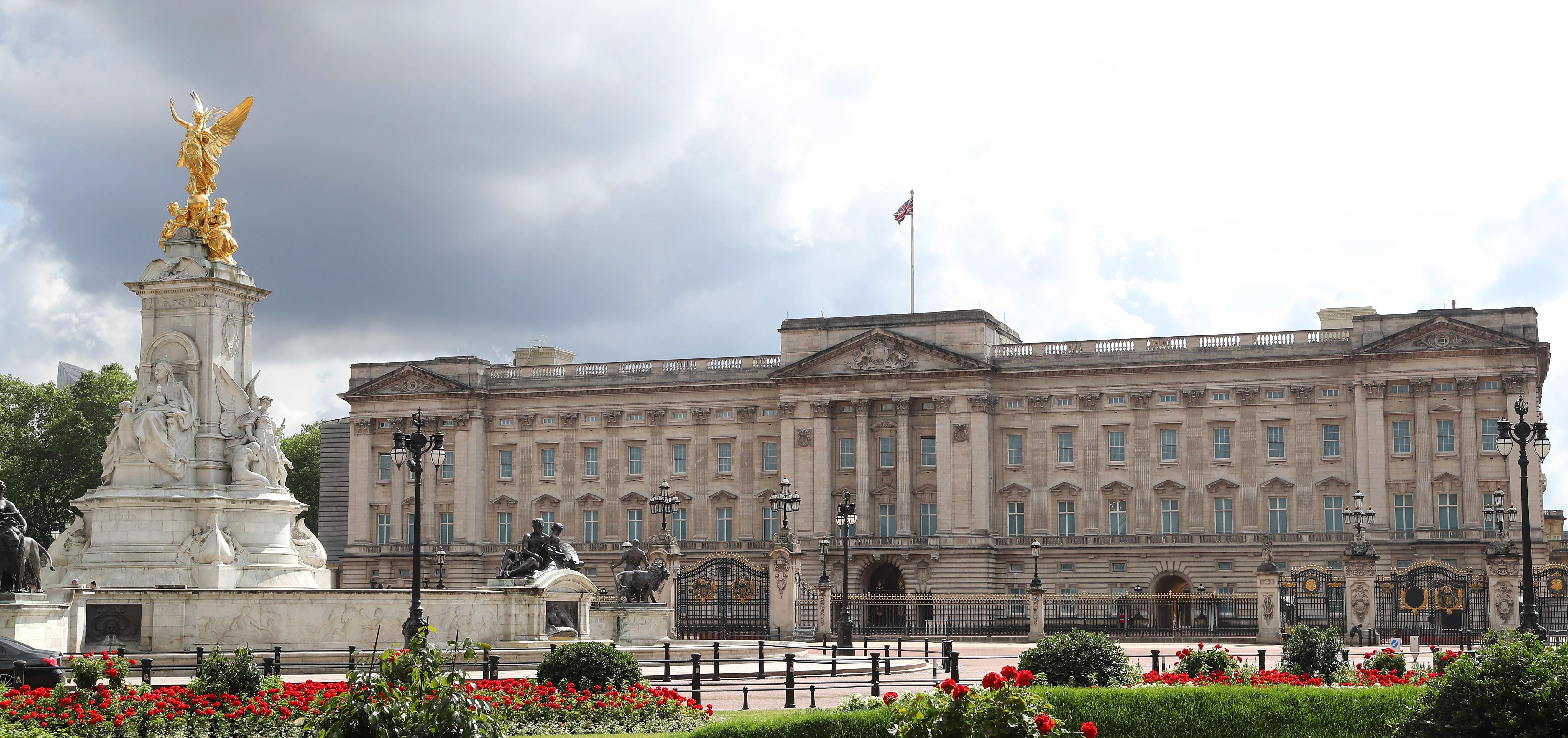 Article continues below advertisement
Why is Buckingham Palace boarded up?
In May 2020, it was rumored that some of the windows of Buckingham Palace were boarded up and that guards were no longer a heavy presence outside of its gates. At the time, however, it was likely because of renovations which had already been planned for the palace. Amid the COVID-19 pandemic, the renovations were temporarily shut down, but resumed a few months later. Still, people are now wondering if the windows being boarded up means it will be closed off indefinitely.
Following concerns of people that something nefarious had gone down within the royal family and unfounded rumors that Queen Elizabeth II had been dethroned, a spokesperson for the family explained that Buckingham Palace had not been abandoned and nothing had changed within the monarchy. There were protective films placed over the windows on the inside during the renovation work and it appeared from the outside that there were boards on them.
Article continues below advertisement
People will still be able to tour Buckingham Palace in 2020.
Before COVID-19 and before these widespread renovations resumed, people were able to tour the state rooms of Buckingham Palace. Because of both the latter and the former, there are no full tours for Buckingham Palace. On the official website for royal tours and exhibitions, however, there are tickets and time slots available to see Masterpieces from Buckingham Palace in December 2020.
Article continues below advertisement
Until then, there are standard admission times and tickets available for Windsor Castle, where the queen has remained for the majority of the summer, Palace of Holyroodhouse, and The Royal Mews at Buckingham Palace. While The Royal Mews tour doesn't seem to include the standard tour of the palace's state rooms, it does allow visitors to tour a collection of carriages and coaches of the royal family.
Who lives at Buckingham Palace?
Typically, Queen Elizabeth II and her husband, Prince Philip, reside at Buckingham Palace. But because they are both in the age range where they are more vulnerable to COVID-19 and have already taken precautions with their living arrangements and a smaller staff amid the pandemic, they are due to remain at Windsor Castle for the time being.