Princess Diana Is Still Revered Decades After Her Tragic Death
Princess Diana died in a car accident reportedly brought on by her driver feeling the paparazzi, and her last words are still a topic of discussion.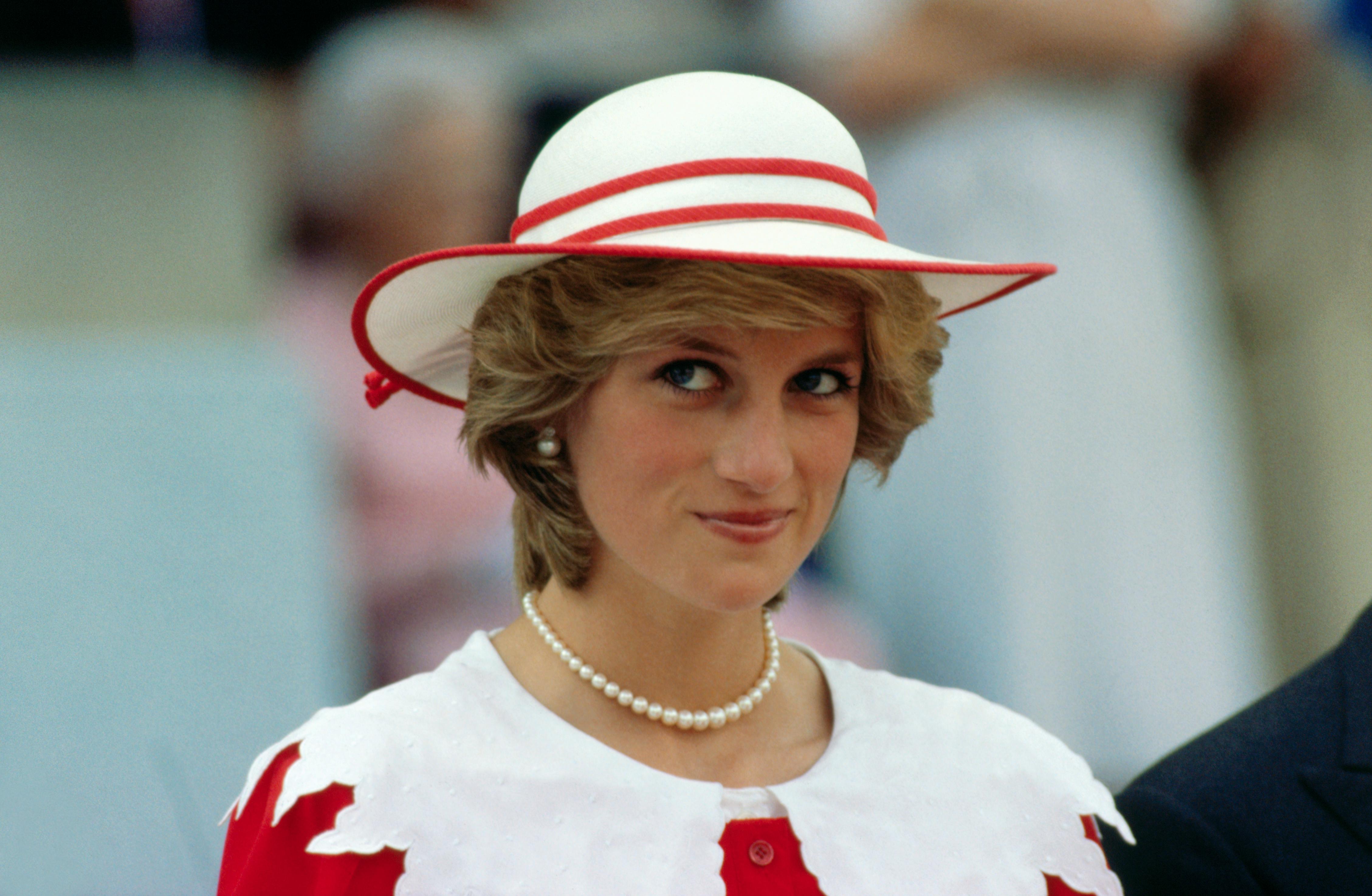 The British royal family will never stop being *the* royal family to watch. Even if you live in another country or even an entirely different continent, there's something so intriguing about the family, its history, and its rumors that tend to pull people in. Like the late Princess Diana, for example. She married into the family, so she wasn't a royal to start, but she took on her role with seriousness and sincerity that earned her the nickname of "The People's Princess."
Article continues below advertisement
She died in a tragic car accident in 1997 and now, decades after her death, people are still curious about her as they admire the life she led. And, as to be expected, some wonder about what her last words were before she died shortly after responders arrived at the scene of the crash. It was an unexpected accident that ended in more than one death and even though there are other royals who have carried on her charitable work, she is still remembered.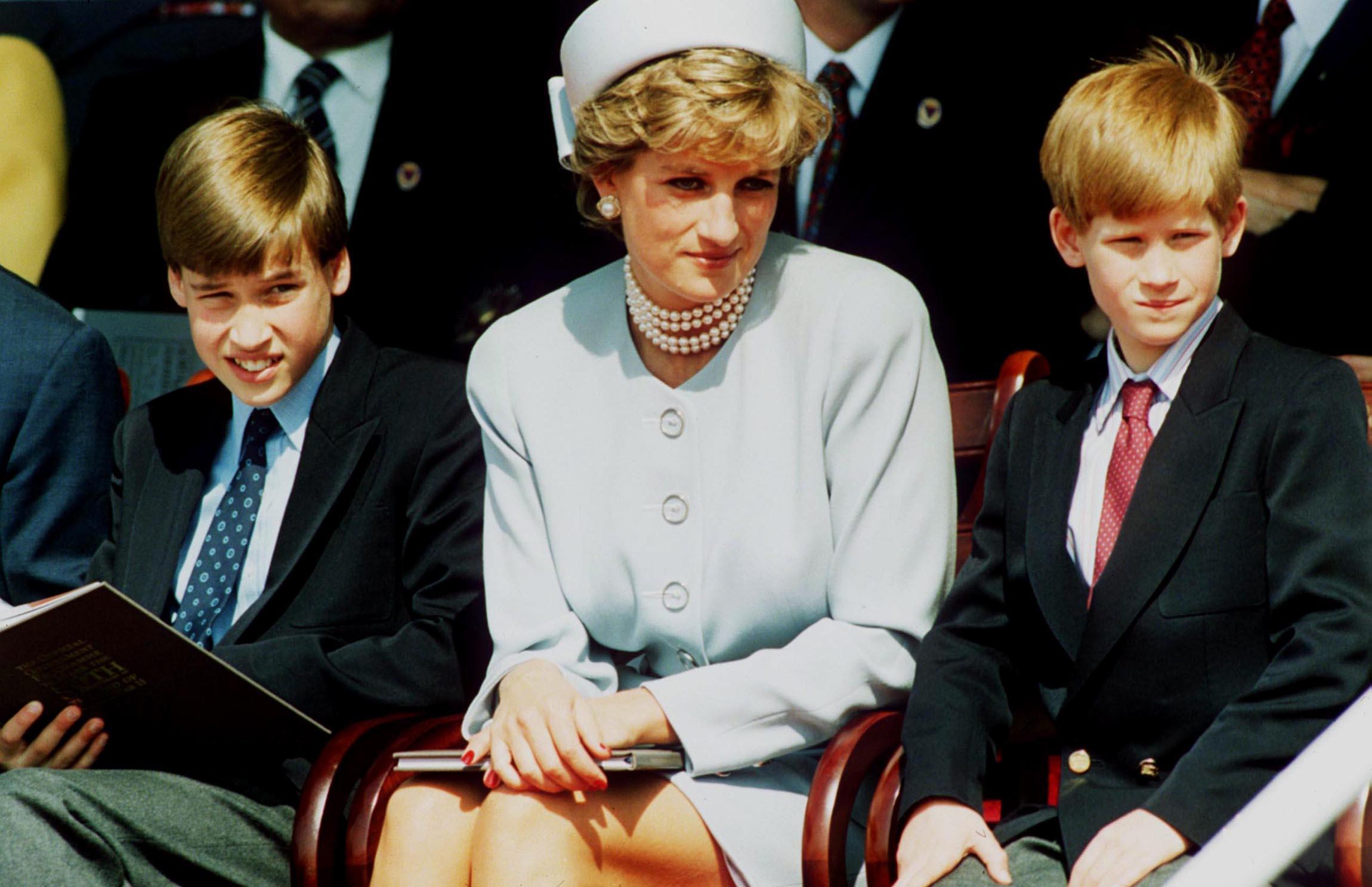 Article continues below advertisement
But what were Princess Diana's last words?
In August 1997, Princess Diana died as a result of a car crash in Paris. Princess Diana, her driver, and her companion who had been with her all died from the accident leaving only her bodyguard, who had been the only passenger wearing a seat belt, behind. Although she was conscious when emergency responders arrived on the scene, having seemingly only suffered minor injuries, Princess Diana went into cardiac arrest shortly after.
During surgery, it was found that she had a small tear in a vein in one of her lungs, which led to her death. But even before she was taken to the hospital, one of the respondents reported hearing her last words. According to a firefighter who had been on the scene of the crash, Diana's last words were, "Oh my God, what's happened?" After that, he said, she passed out, was given CPR, and regained consciousness again before she was taken to the hospital.
Article continues below advertisement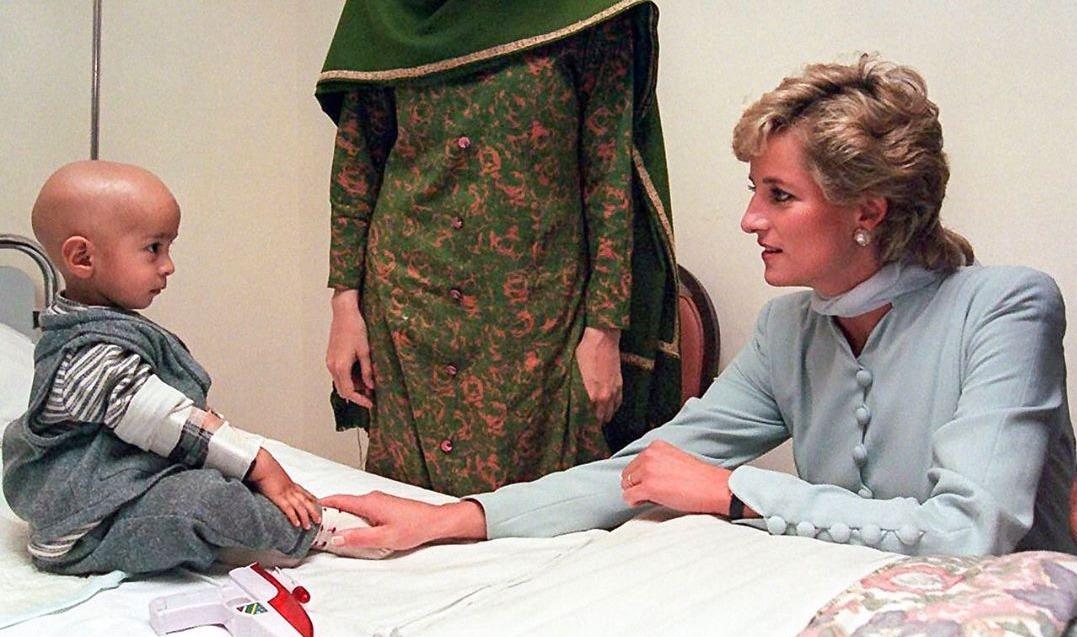 Although she was called Princess Diana, she wasn't a princess in her own right.
Princess Diana will probably always be remembered as just that — a living, breathing princess. She was an icon and a legend even before she died thanks to her humanitarianism and her work with the royal family for various charities and then on her own once she and Prince Charles divorced. But, like Meghan Markle and Kate Middleton, she wasn't born into a royal family, so she wasn't technically a princess in her own right.
Article continues below advertisement
Because Prince Charles is a prince and was when he married Princess Diana, she earned the title, though she was technically a duchess at the time. More specifically, she earned the title Her Royal Highness The Princess Of Wales when she married Prince Charles, but she didn't technically have the title of princess to the degree where it should come before her name. Still, it became how she was known to the public.
Princess Diana will be depicted in 'The Crown' Season 4 and an upcoming movie.
Over the years, Princess Diana has remained in the media thanks to her sons getting married and carrying on her legacy in the form of their own charitable work. She has also been depicted in TV shows, movies, and even on Broadway.
In The Crown Season 4, Princess Diana will be played by Emma Corrin as the Netflix series covers her romance and rocky relationship with Prince Charles. And in 2021, production will begin on the movie Spencer, starring Kristen Stewart as Princess Diana.