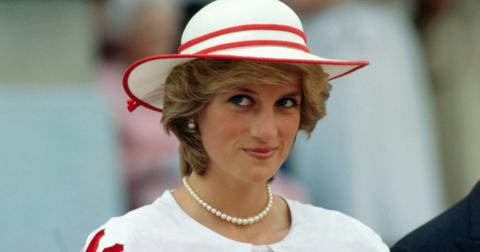 Anonymous Is Back and They're Revealing Details About Princess Diana
By Katie Garrity

Updated
While the tension in this country reaches new highs, Anonymous has come back into the spotlight and is bringing a lot of information into light that exposes some of the most famous and controversial pieces of pop culture.
Article continues below advertisement
Anonymous is a group of famous "hacktivists" or hackers spread out across the globe who never reveal their identities, but instead, reveal documents, secrets, and cover-ups.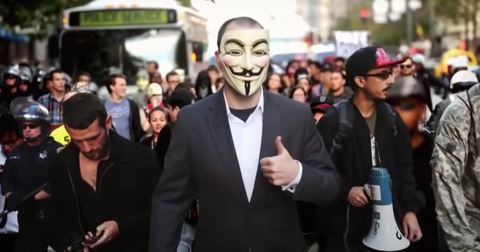 Article continues below advertisement
In their most recent video, the group threatened to expose alleged crimes of the Minneapolis Police Department. They also produced evidence regarding Donald Trump, Jeffrey Epstein, Bill Gates, Naomi Campbell's involvement with Jeffrey Epstein, and information about Princess Diana's death and what the Royal Family did to Diana.