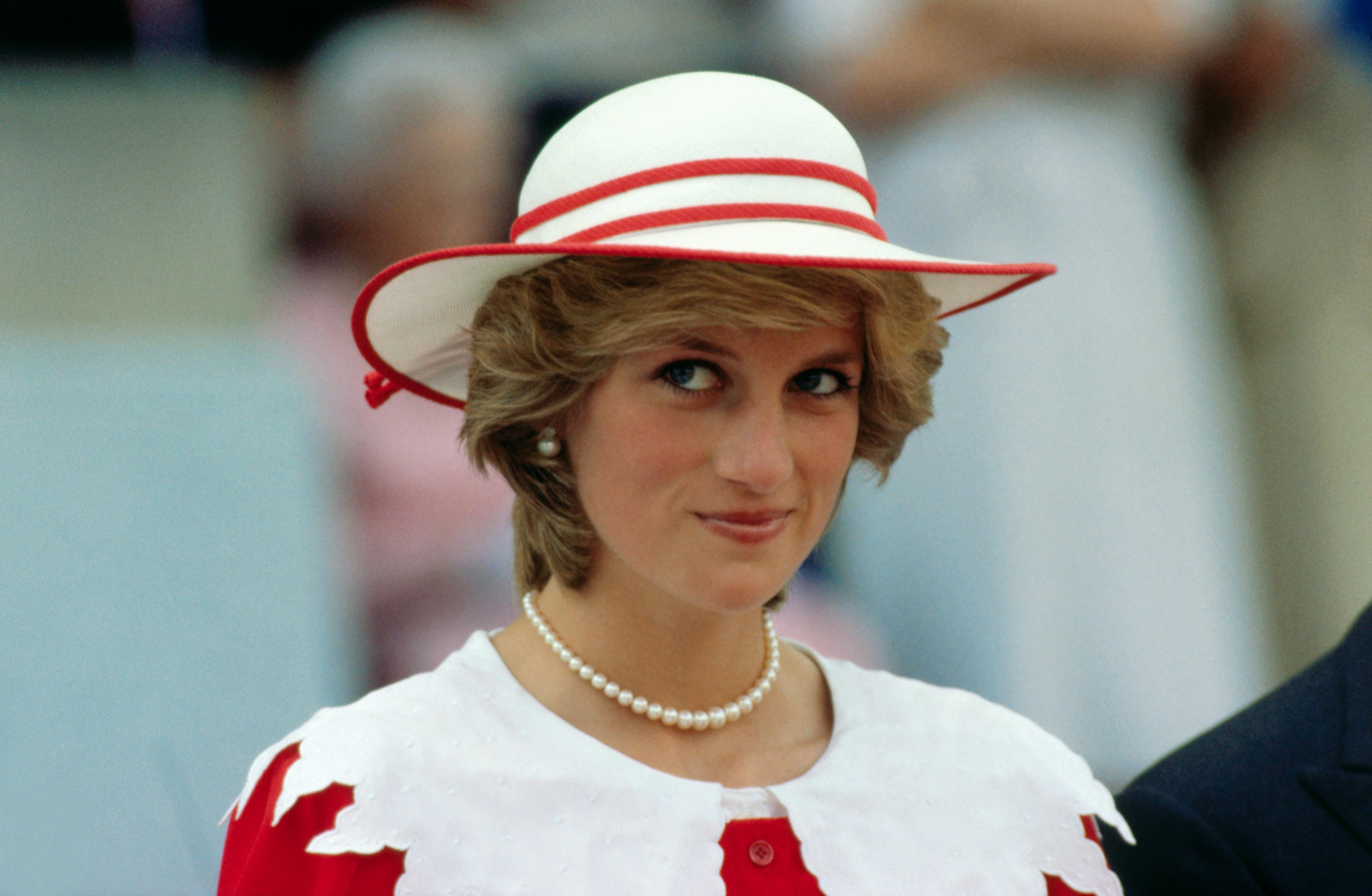 Anonymous Is Back and They're Revealing Details About Princess Diana
While the tension in this country reaches new highs, Anonymous has come back into the spotlight and is bringing a lot of information into light that exposes some of the most famous and controversial pieces of pop culture.
Article continues below advertisement
Anonymous is a group of famous "hacktivists" or hackers spread out across the globe who never reveal their identities, but instead, reveal documents, secrets, and cover-ups.
Article continues below advertisement
In their most recent video, the group threatened to expose alleged crimes of the Minneapolis Police Department. They also produced evidence regarding Donald Trump, Jeffrey Epstein, Bill Gates, Naomi Campbell's involvement with Jeffrey Epstein, and information about Princess Diana's death and what the Royal Family did to Diana.
What did Anonymous expose about Princess Diana's death?
One of the most shocking revelations by Anonymous about Princess Diana's death was that it was, in fact, murder. They said that instead of a car accident, Princess Diana's death was actually a murder planned and executed by the British royal family.
Article continues below advertisement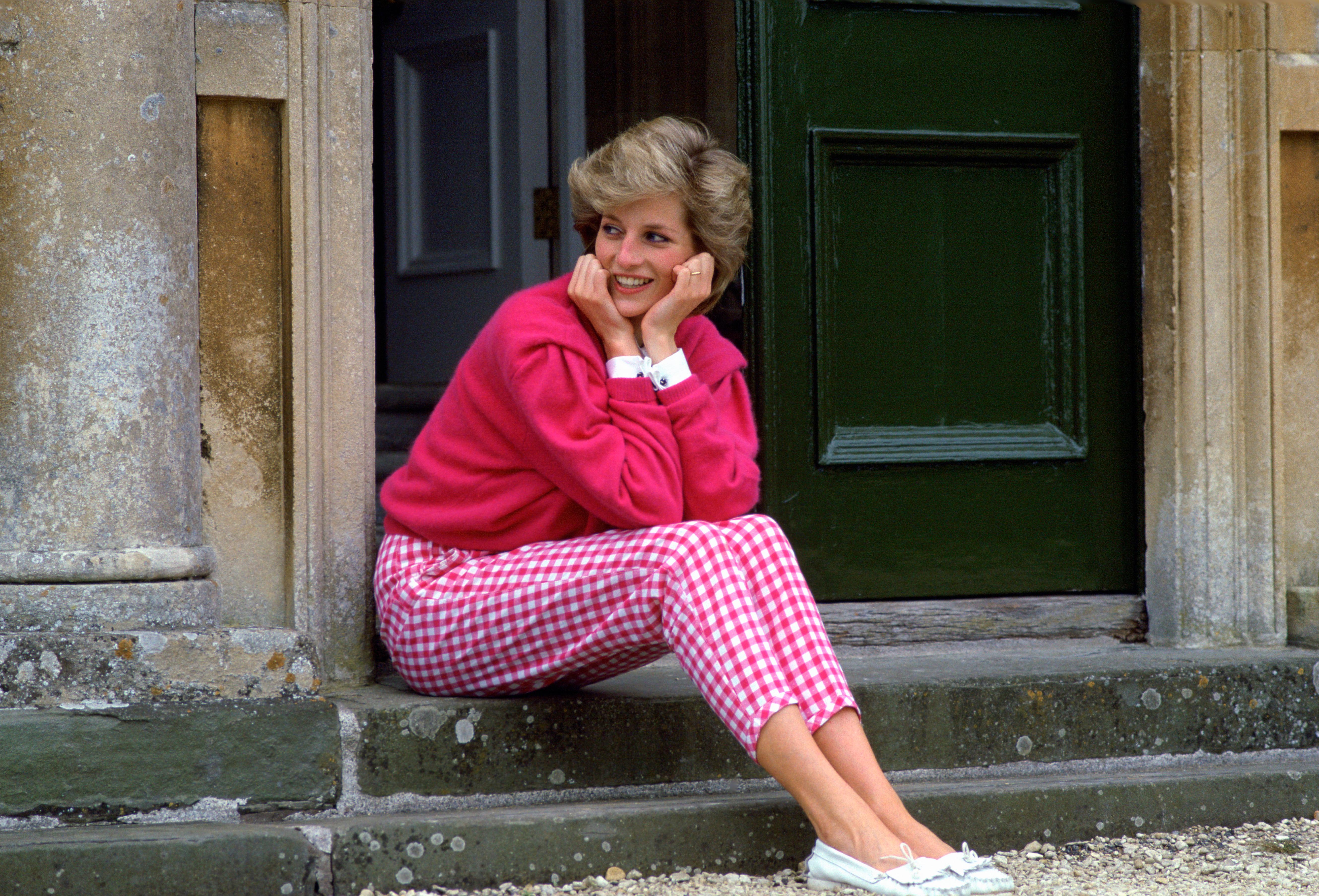 According to a tweet by the group, Princess Diana had become aware of a sex trafficking ring the royal family had been involved with and was working on collecting testimonies of victims in order to expose the crimes. Anonymous claims that the royal family had Diana murdered on Aug. 31, 1997, and that the car accident was staged.
Article continues below advertisement
Anonymous claims Diana was about to expose a child sex abuse scandal.
A 2002 article published by The Guardian confirmed that Princess Diana possessed a tape (that is now missing) consisting of the testimony of a victim who had been raped in the palace. This could be the source from which Anonymous based their revelations off of.
Article continues below advertisement
Anonymous tweeted, "Around the time of her death, Diana was visiting hospitals and care homes Jimmy Savile was preying on at all hours of the night, consoled Elm Guest House victims, and recorded palace rape victim testimony."
Jimmy Savile was an English media personality who, during his lifetime, was well known in the UK for his outlandish personality and was generally respected for his charitable work. He was actually knighted in 1990. In late 2012, almost a year after his death, reports surfaced that Savile had sexually abused hundreds of individuals throughout his life, with alleged male and female victims, ranging from children to adults.
Article continues below advertisement
Princess Diana allegedly died in a car accident.
On the day Princess Diana died, she was in a Mercedes with her rumored boyfriend, Dodi Al Fayed, when the car crashed inside a tunnel in Paris. The two were driving to try and escape a swarm of paparazzi. Both Diana and Dodi died in the accident.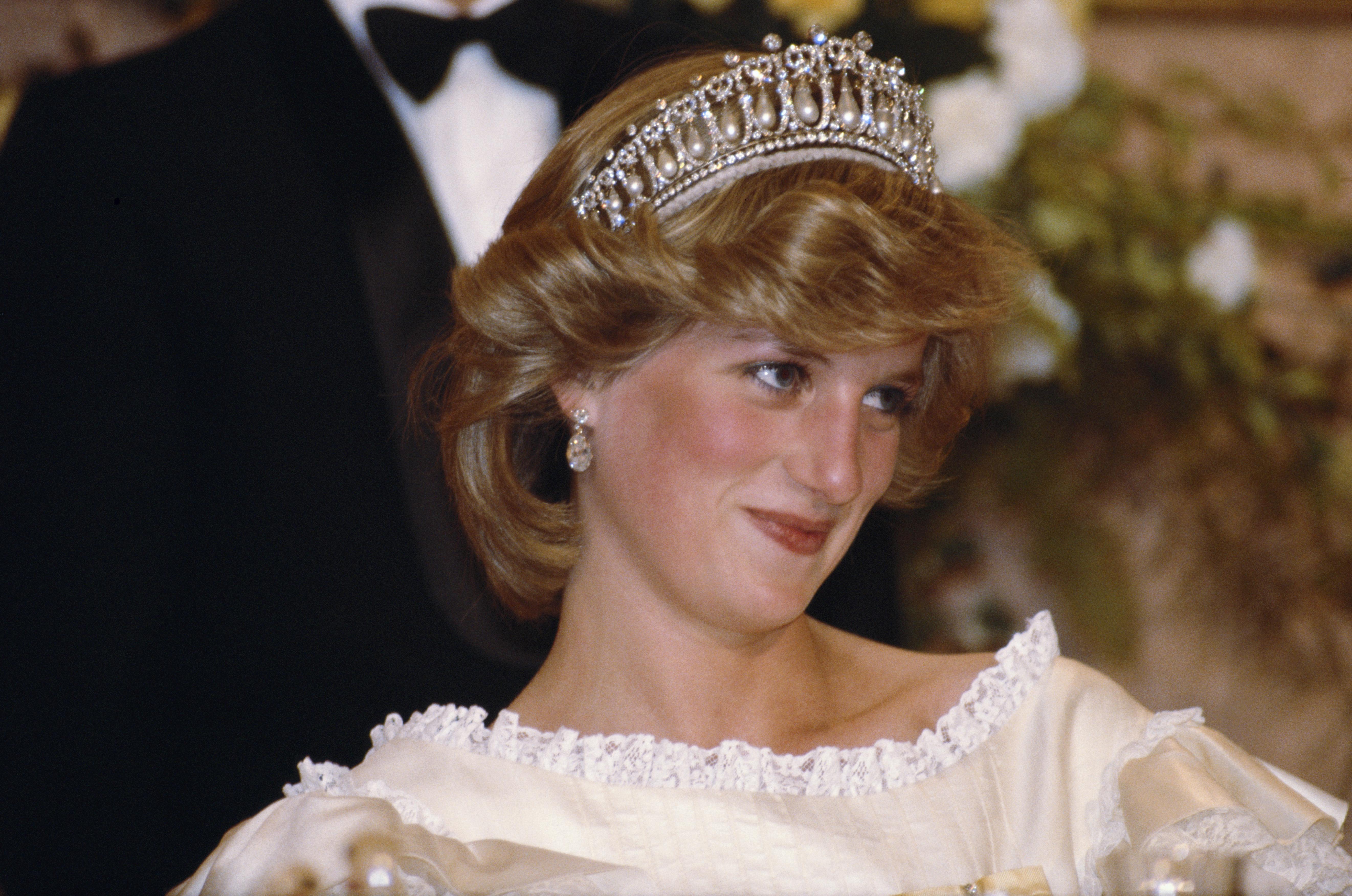 Article continues below advertisement
According to History.com, "Like much of her life, her death was a full-blown media sensation, and the subject of many conspiracy theories. At first, the paparazzi hounding the car were blamed for the crash, but later it was revealed that the driver was under the influence of alcohol and prescription drugs. A formal investigation concluded the paparazzi did not cause the collision."
Twitter had feelings about Anonymous' tweets.
Social media buzzed after Anonymous replied to people's suspicions that Princess Diana's death was made to look like an accident. Some added to the theory while others couldn't believe it.
Article continues below advertisement
One user wrote, "i can't believe that anonymous really spilled that princess diana was in fact killed by the royal family because she had tapes that revealed the royal family is involved in a sex trafficking ring PHEW i wonder who else they will expose."