The "Revenge Dress" Is One of Princess Diana's Most Famous Looks, but She Almost Didn't Wear It
On June 29, 1994, Princess Diana wore the "Revenge Dress." Here's how the dress got that name, plus the reason Princess Diana almost didn't wear it.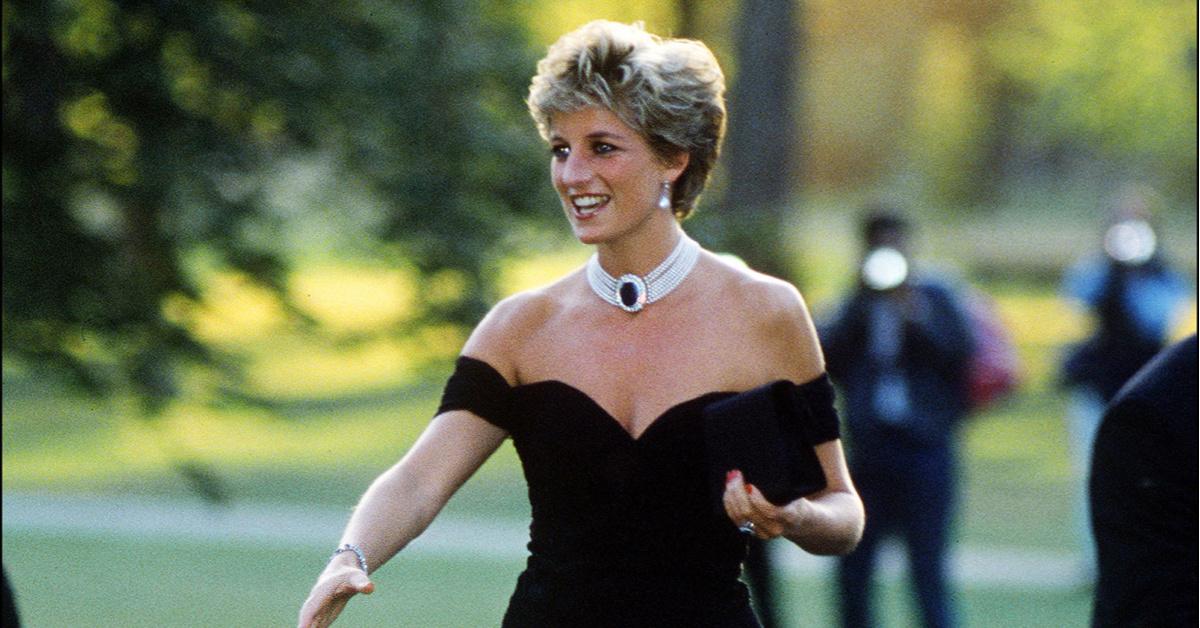 Being a member of the royal family may sound like a dream come true, but in reality, the royals certainly don't have it easy. We all remember watching Mia Thermopolis struggle to learn all the rules and regulations of royal life, and that was in a fictional movie. In real life, those rules and regulations can take a serious toll.
Article continues below advertisement
Princess Diana was one of the first members of the royal family who broke through the polished, public-facing façade and showed us that being a princess does not necessarily guarantee one a "happily ever after." There were also several occasions where Princess Diana showed us that sometimes, rules are meant to be broken. One of our favorite stories of Princess Diana involves a little black dress. Here's the story behind Princess Diana's "Revenge Dress."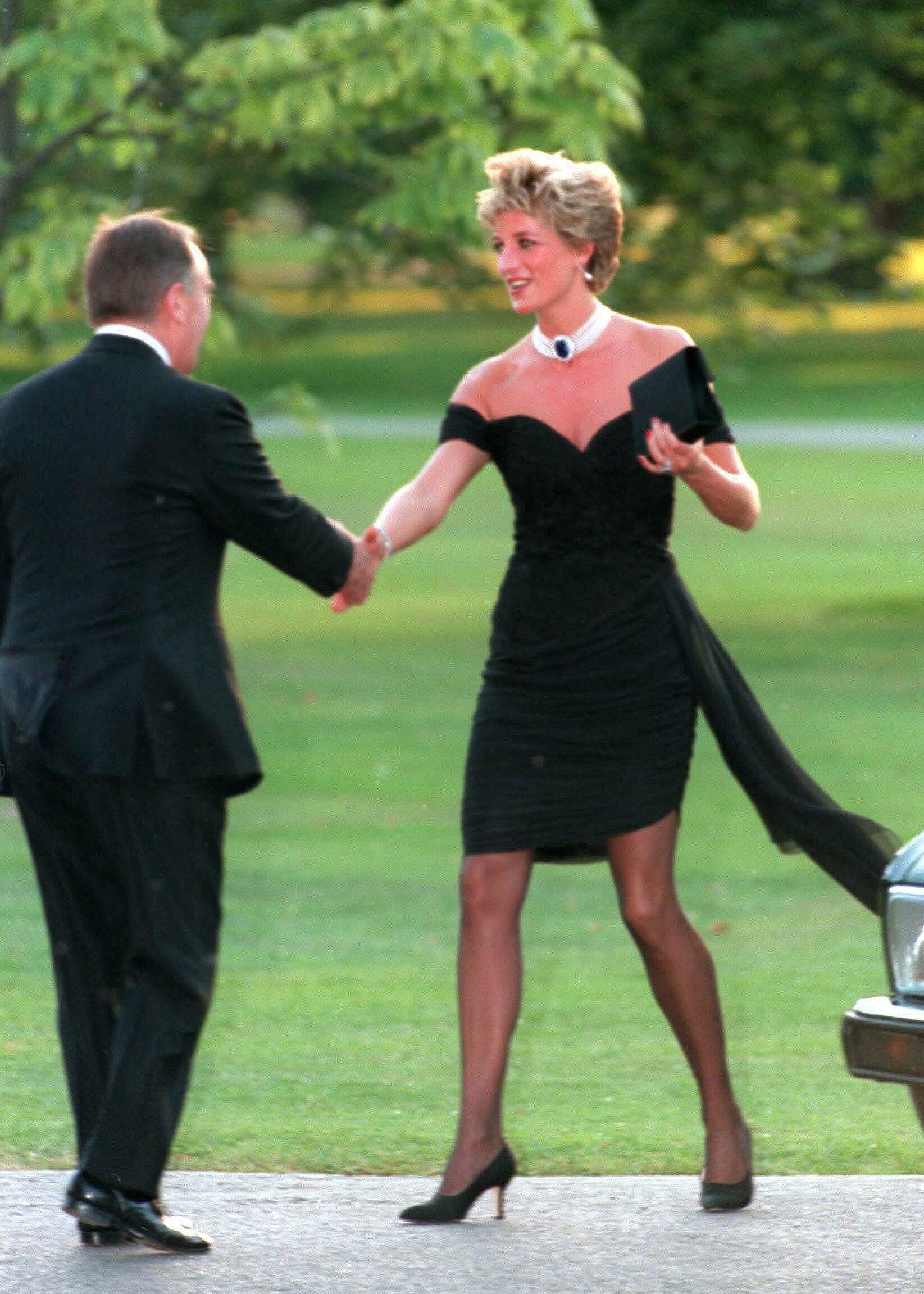 Article continues below advertisement
Princess Diana wore the "Revenge Dress" on June 29, 1994.
It was the night of Vanity Fair's annual fundraising event for the Serpentine Gallery in London's Hyde Park. When Princess Diana arrived at the function, she caused jaws to drop. She was wearing an off-the-shoulder and rather tight-fitting black silk dress designed by Christina Stambolian. Ever the fashion icon, there was no doubt that Princess Diana looked stunning — she just didn't look especially princess-y.
As it turns out, June 29, 1994 was significant for yet another reason. That was also the night an ITV tell-all documentary featuring Prince Charles aired. In the interview, Prince Charles said he had tried to be "faithful and honorable" when marrying Diana. The interviewer asked if he had been, and Prince Charles answered, "Yes… Until it became irretrievably broken down, us both having tried."
Article continues below advertisement
Everyone took that as an admission of Prince Charles' infidelity with Camilla Parker Bowles, and suddenly, Princess Diana's dress took on a whole new meaning. It was known thereafter as the "Revenge Dress." In an interview with Woman Magazine, Kerry Taylor (whose company auctioned some of Diana's dresses in 2013) said, "While some would have been like, 'I can't face it this evening,' Diana went out in that dress looking drop-dead gorgeous. She made a big statement right there."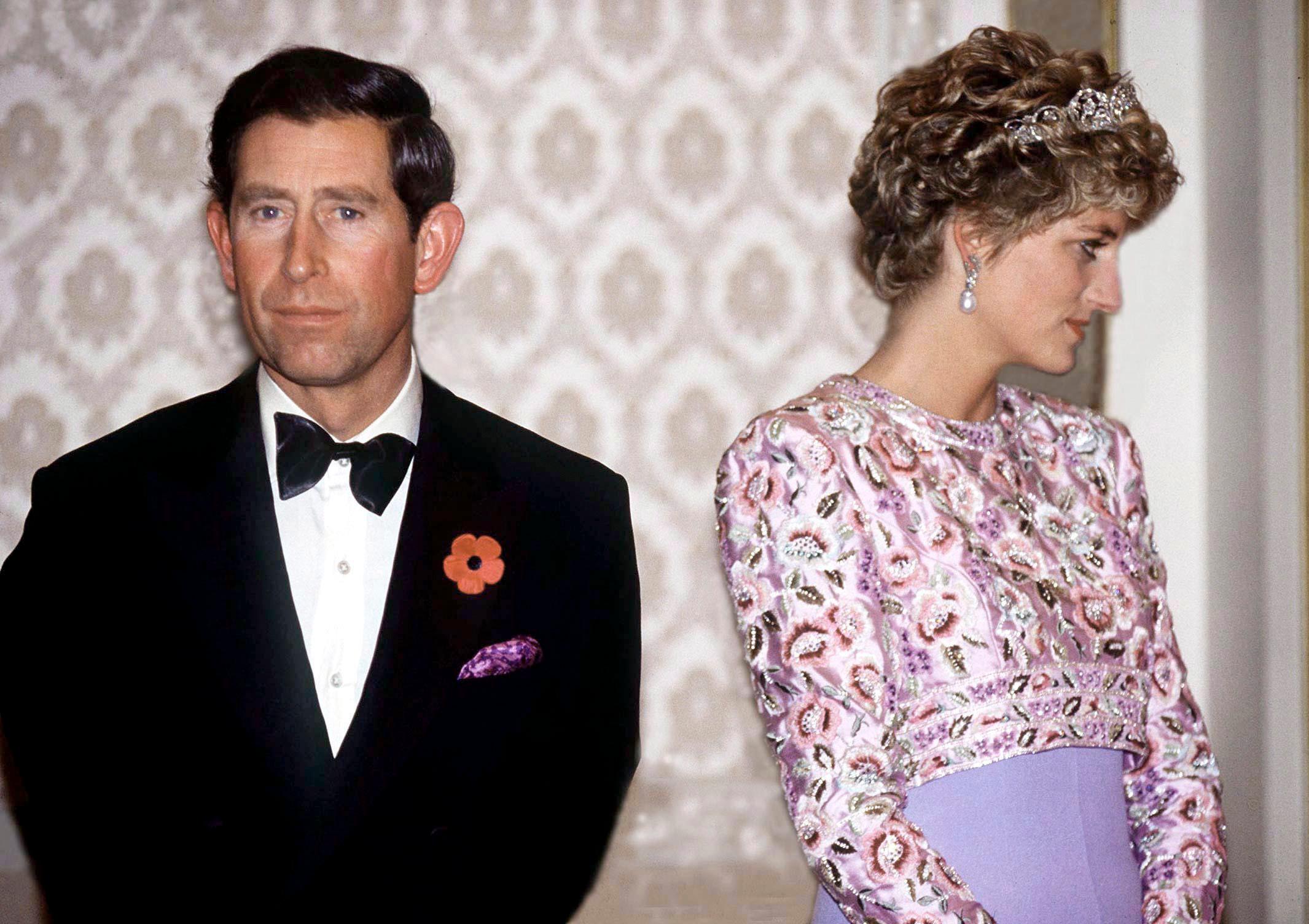 Article continues below advertisement
Apparently, Princess Diana almost didn't wear the "Revenge Dress" that night.
According to Christina Stambolian, who designed the dress, Princess Diana initially thought it was "too daring." It had hung in the princess's closet for three years prior to the event. Princess Diana was initially planning on wearing another designer's dress for the Vanity Fair fundraiser but decided to switch it up after the fashion house put out a prematurely braggy press release.
Princess Diana was reportedly incensed over the press release and decided to wear the black dress instead. As Princess Diana's former stylist Anna Harvey recalled, "She wanted to look a million dollars. And she did."
Article continues below advertisement
At the time, Princess Diana and Prince Charles were separated, but not yet divorced.
The couple had become estranged and separated back in 1991, but the official divorce proceedings continued for several years before the divorce was finalized in 1996. Princess Diana's appearance in the "Revenge Dress" marked quite a turning point in her life. It was the first time the public had seen in her something that "daring," but it wasn't the last.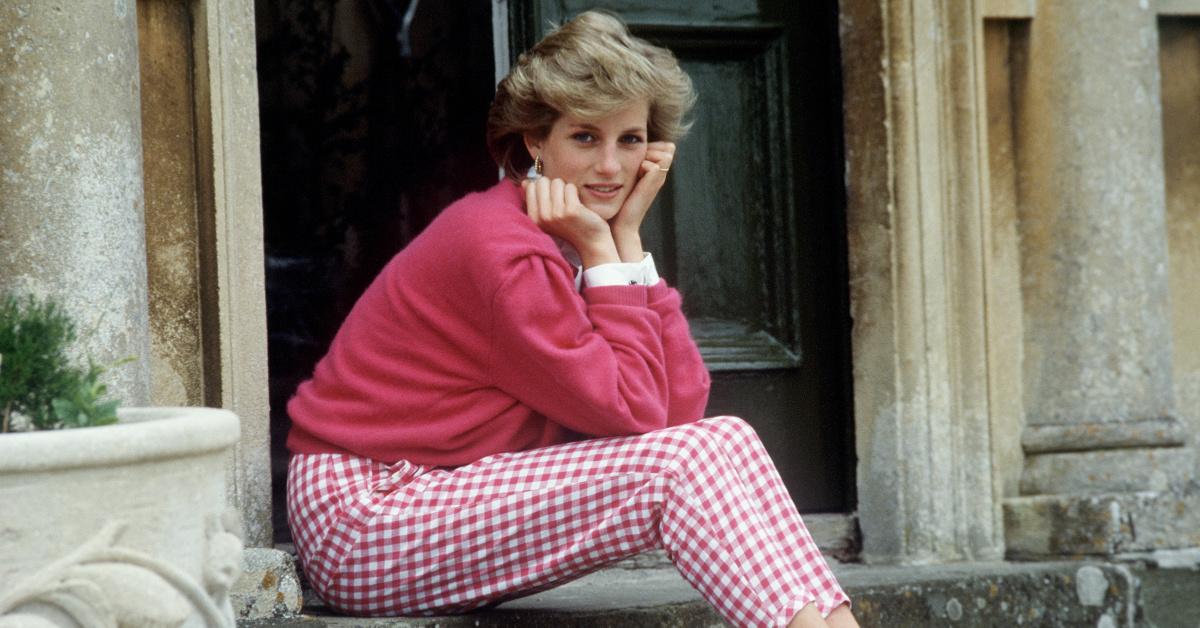 Speaking to the Huffington Post, British fashion journalist Alex Longmore summed up the effect perfectly, saying: "It's her smile, her confidence and her shoulders that make these photos so memorable. She's radiant, happy and in control. Apart from losing her title of HRH, she had done exceedingly well after leaving 'the firm.' That night, Diana immortalized a little black dress, and wow, did she do it well." We couldn't agree more.