Every Storybook Princess Has a "Wicked" Stepmother, Including Princess Di
Every fairytale princess has a wicked stepmother, and Princess Diana was no exception, as the Channel 4 special coming to the Smithsonian Channel shows.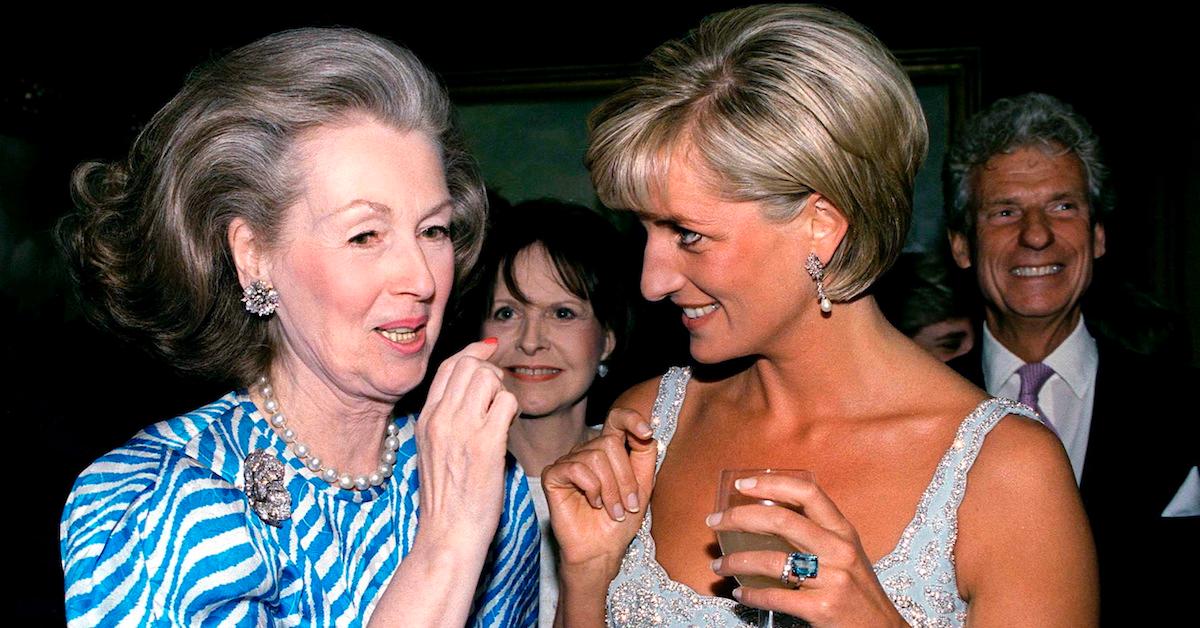 Though her story ended in tragedy, Princess Diana was the closest thing in modern life to a fairytale princess: a nursery school teacher with noble blood who seemed to be the sort of person woodland creatures would flock to.
So if Diana was akin to a princess in a storybook, it stands to reason that she would have had a wicked stepmother, right? Well, a recently aired special on BBC's Channel 4, Princess Diana's 'Wicked' Stepmother, gets into that in some detail.
Article continues below advertisement
The special delves into the often contentious relationship between Raine, Countess of Dartmouth and her stepchildren, including a young Diana Spencer. It also explores how their relationship changed following Diana's divorce from Prince Charles.
Who was Princess Diana's stepmother, Raine?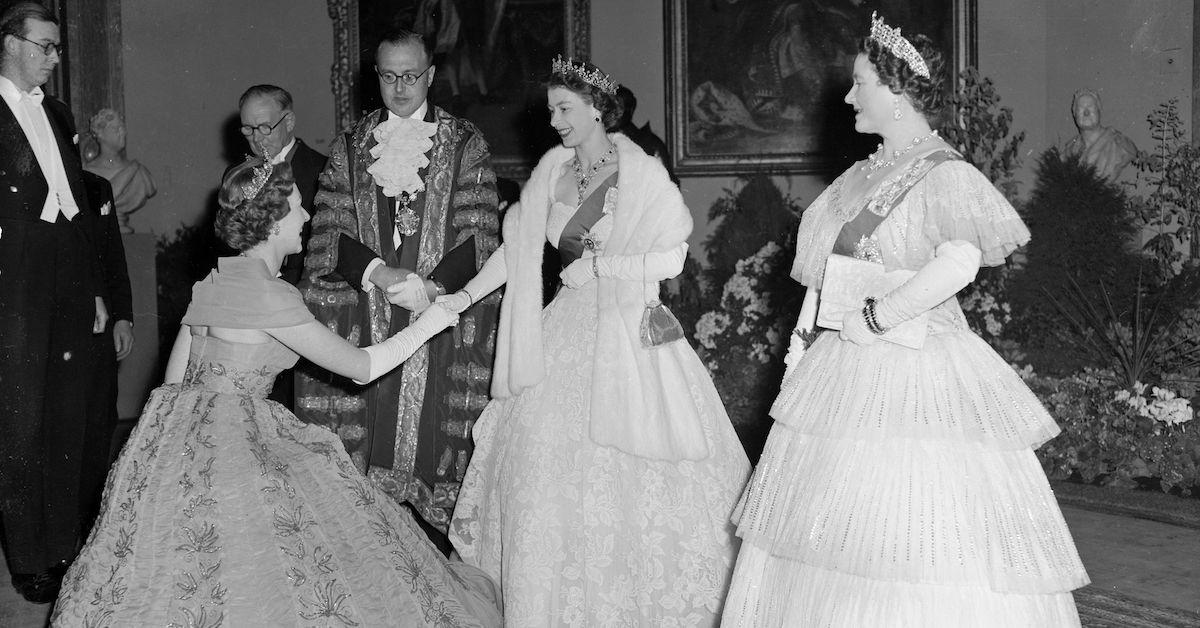 Article continues below advertisement
Diana's father, Edward John Spencer, aka The Earl Spencer, was married to Diana's mother, Frances Ruth Roche, from 1954 to 1969. (Prior to Edward's father's death in 1975, Earl Spencer and his wife were styled as Viscount and Viscountess Althorp.)
After 15 years of marriage and five children, one of whom died shortly after birth, the viscount and Viscountess divorced. Both remarried in 1976, Frances to wallpaper heir Peter Shand Kydd and the newly elevated Earl Spencer to British socialite Raine McCorquodale, who herself had been previously married to Gerald Legge, Earl of Dartmouth.
Article continues below advertisement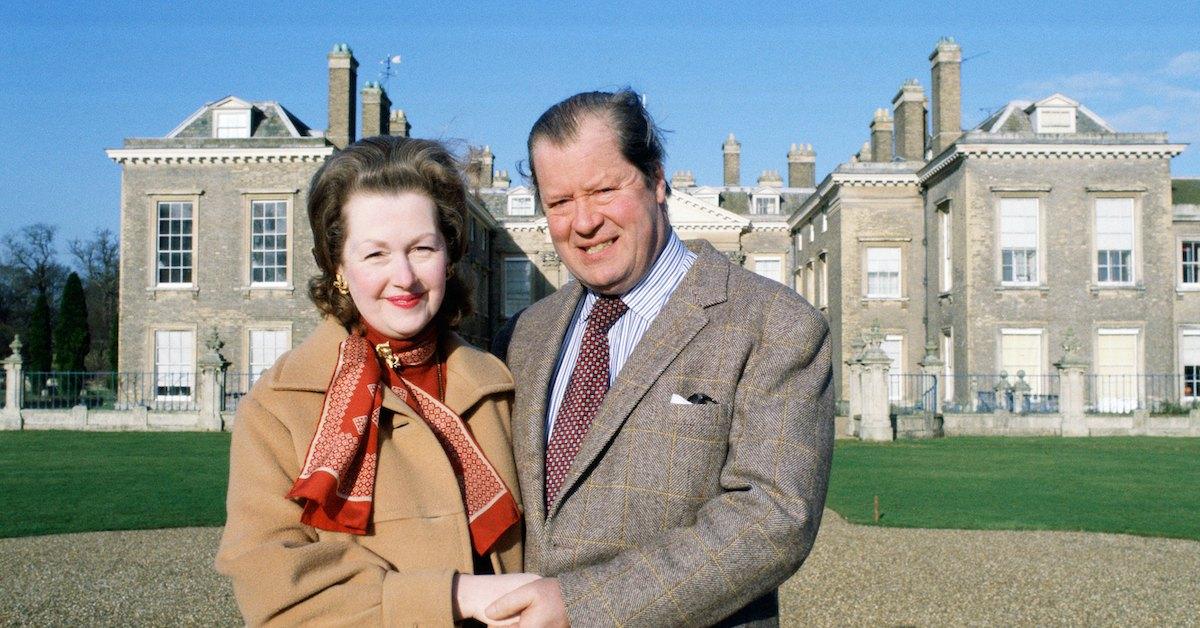 In fact, the former Countess of Dartmouth got involved with Edward Spencer while still married to Legge, which definitely made her an easy target in the tabloid press during Diana's engagement to the Prince of Wales. However, there seems to have been some truth to the tabloid stories, in that Raine was not well loved among the Spencer kids.
Article continues below advertisement
According to The Independent, Diana and her brother Charles Spencer called her "Acid Raine" and gave her shady Christmas gifts, like a biography of Marie Antoinette. But it seems a lot of the animosity toward this new stepmom has a lot more to do with snobbery than loyalty to their mum.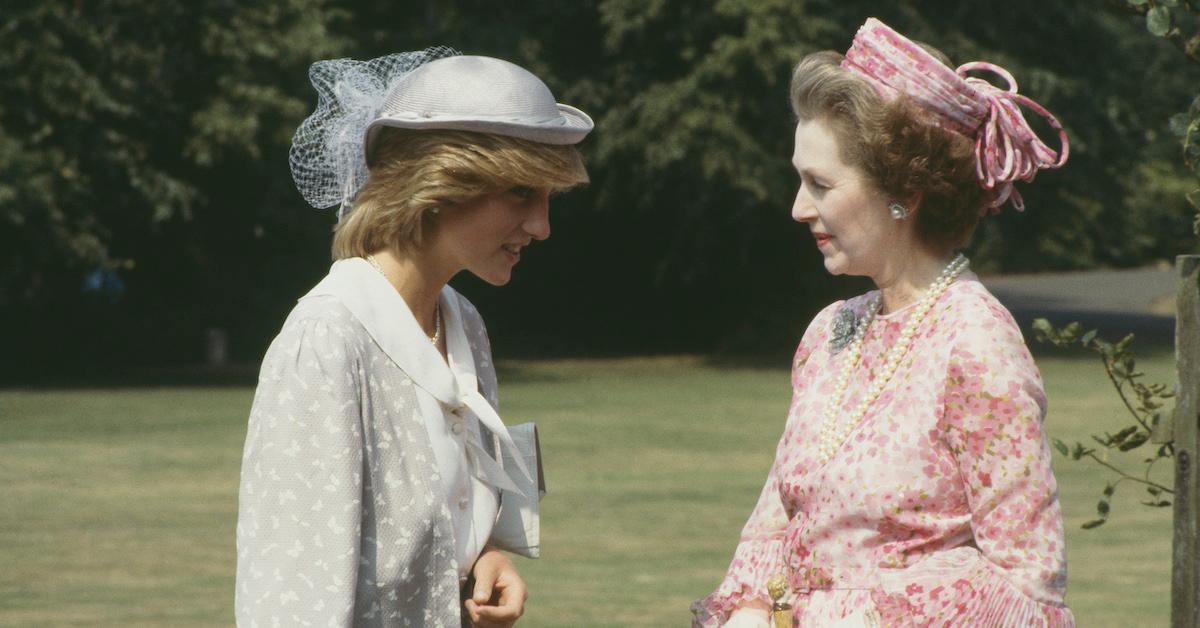 Article continues below advertisement
Basically, as the Independent profile suggests, Diana and her brother found Raine "vulgar" and didn't like how she decorated their home. Raine was further slighted at the marriage of Diana to Charles, Prince of Wales.
Along with Diana's stepfather and all of her step-siblings, Raine was made to sit with the congregation rather than next to her husband. Chalk it up to protocol if you will, but that had to hurt, especially since she had nursed Lord Spencer back from the brink of death after a severe stroke.
Article continues below advertisement
The insults didn't end with Diana's wedding. Earl Spencer managed to live another 14 years after his near fatal stroke, and Diana was reportedly quite cruel to her newly widowed stepmother upon his death in 1992. Not only was she ousted from the Spencer family home, Althorp, but according to her obituary in the Telegraph, Diana took exception to Raine packing her belongings in suitcases marked with the Spencer emblem and had the items transferred to black trash bags rather than letting Raine have the luggage.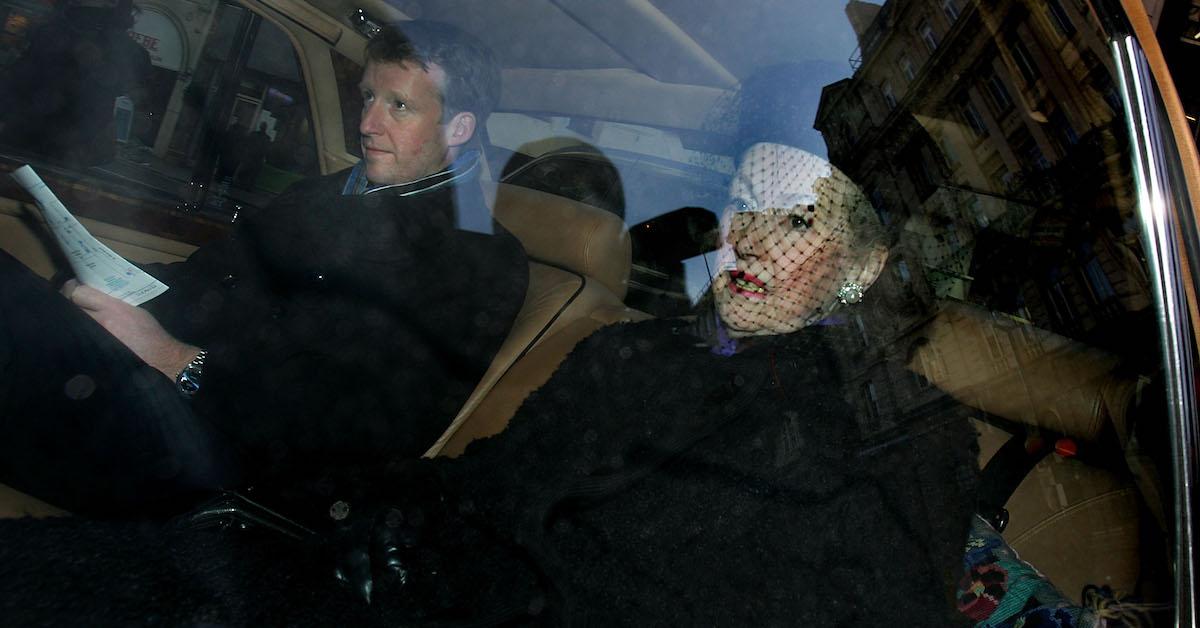 Article continues below advertisement
Raine remarried 16 months later to another Count — she clearly has a type —this time one of French descent. However, the marriage was short-lived and though she lost the right to style herself as Countess Spencer when she remarried, Raine gave the finger to convention and continued to call herself such until her death.
Diana's attitude toward her "wicked" stepmother took a turn when she herself divorced in 1996. 
Diana seemed to get a taste of her own medicine when she found herself suddenly on the outside with the Royal Family, much like Raine had been with the Spencers. Diana also became estranged from her biological mother during this time, possibly because of her mom giving an interview to Hello! magazine shortly after the divorce.
Article continues below advertisement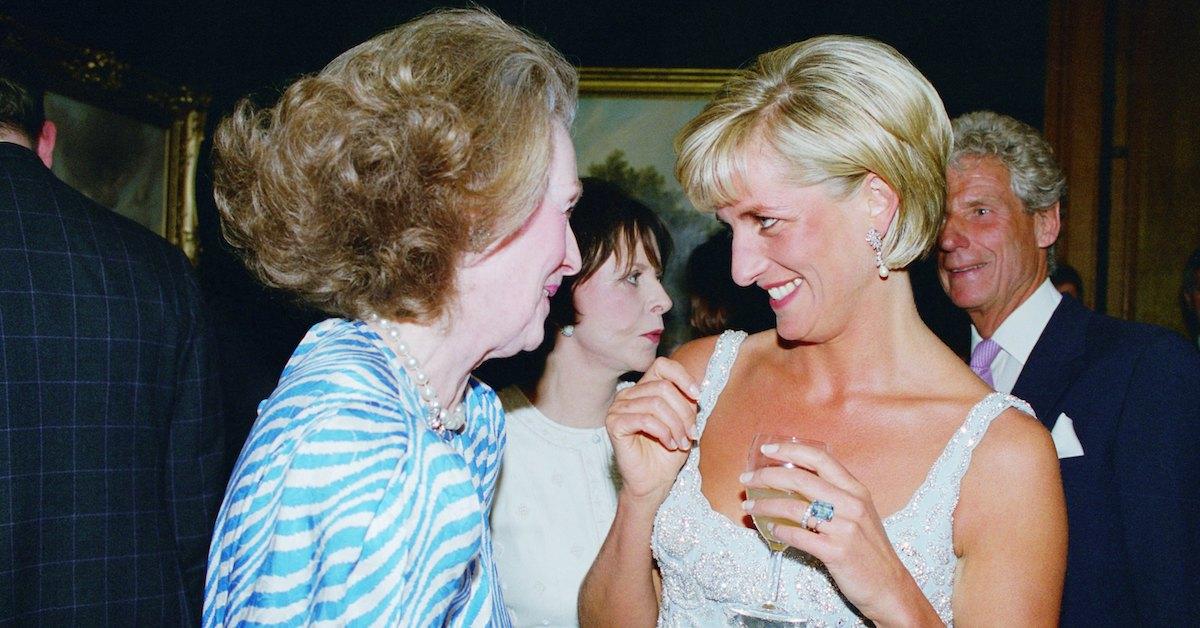 Diana's estrangement from Frances continued until Diana's tragic death in a car accident in 1997. Meanwhile, she reportedly got closer with Raine during that time. In one of her final interviews, Raine told Gentlewoman magazine, "[Diana] had incredibly heavy pressures put upon her, but we ended up huge friends. She used to come and sit on my sofa and tell me her troubles."
Despite having thawed relations with Diana, Raine didn't attend the marriage of Diana's son, William, in 2011. Finally, after a "brief illness" according to her obituary, "Countess Spencer" passed away in 2016 at age 87.
Americans can catch Princess Diana's "Wicked" Stepmother on the Smithsonian Channel starting Oct. 28.