Here's Everything You Need to Know About 'The Princess Diaries 3'
Is Anne Hathaway making an appearance in 'The Princess Diaries 3'? Rumors have been flying around about the movie, and here are all of the details.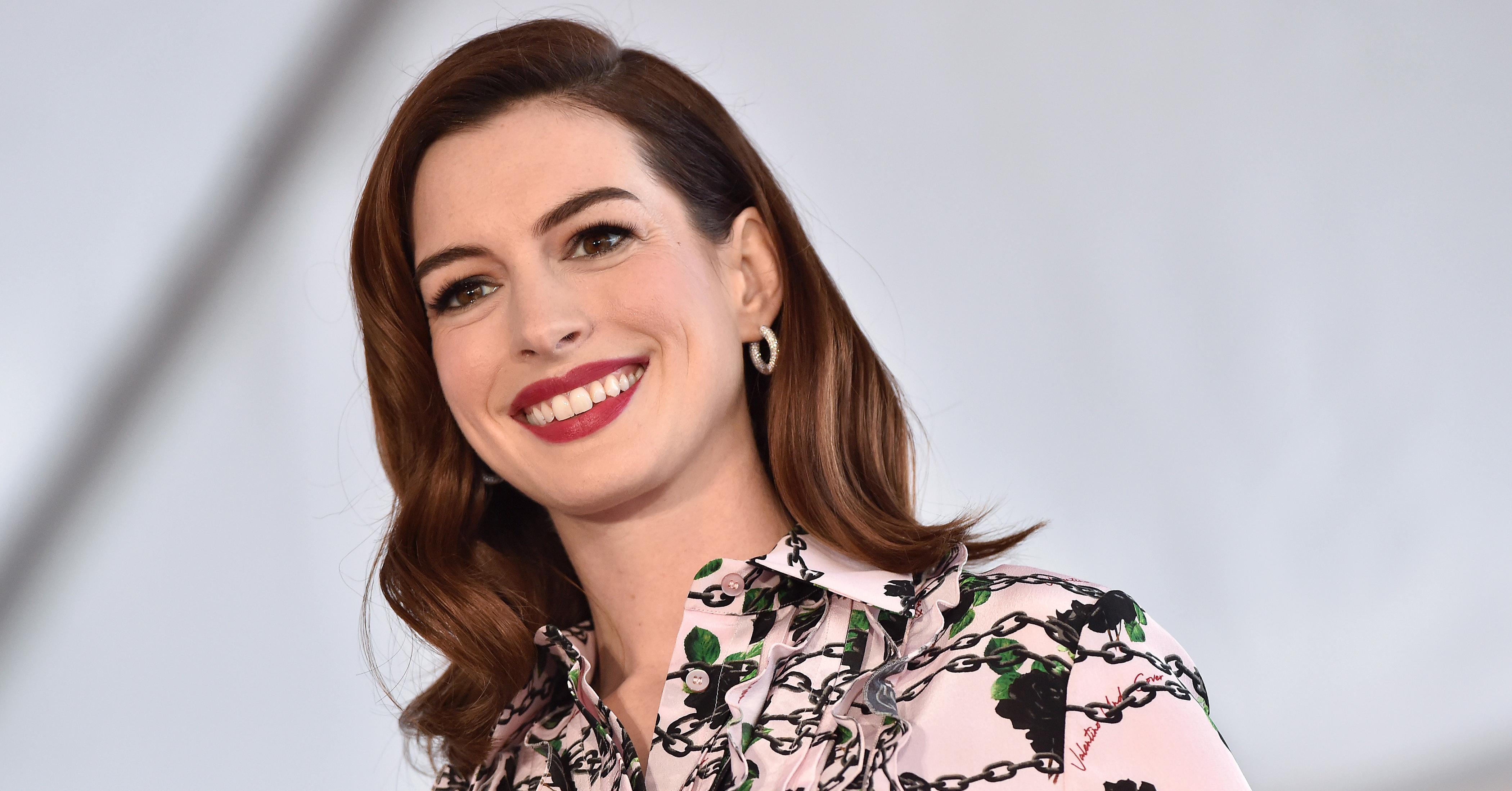 Mia Thermopolis and Queen Clarisse Renaldi blessed our hearts and our screens in 2001 with The Princess Diaries, following Anne Hathaway as she portrayed the awkward high school student coming into her own while learning to rule a kingdom at the same time.
The original movie did so well that they produced a second – but that hasn't been enough for fans. We've been dying for years to get a third movie, but it might be a while before our prayers are answered.
Article continues below advertisement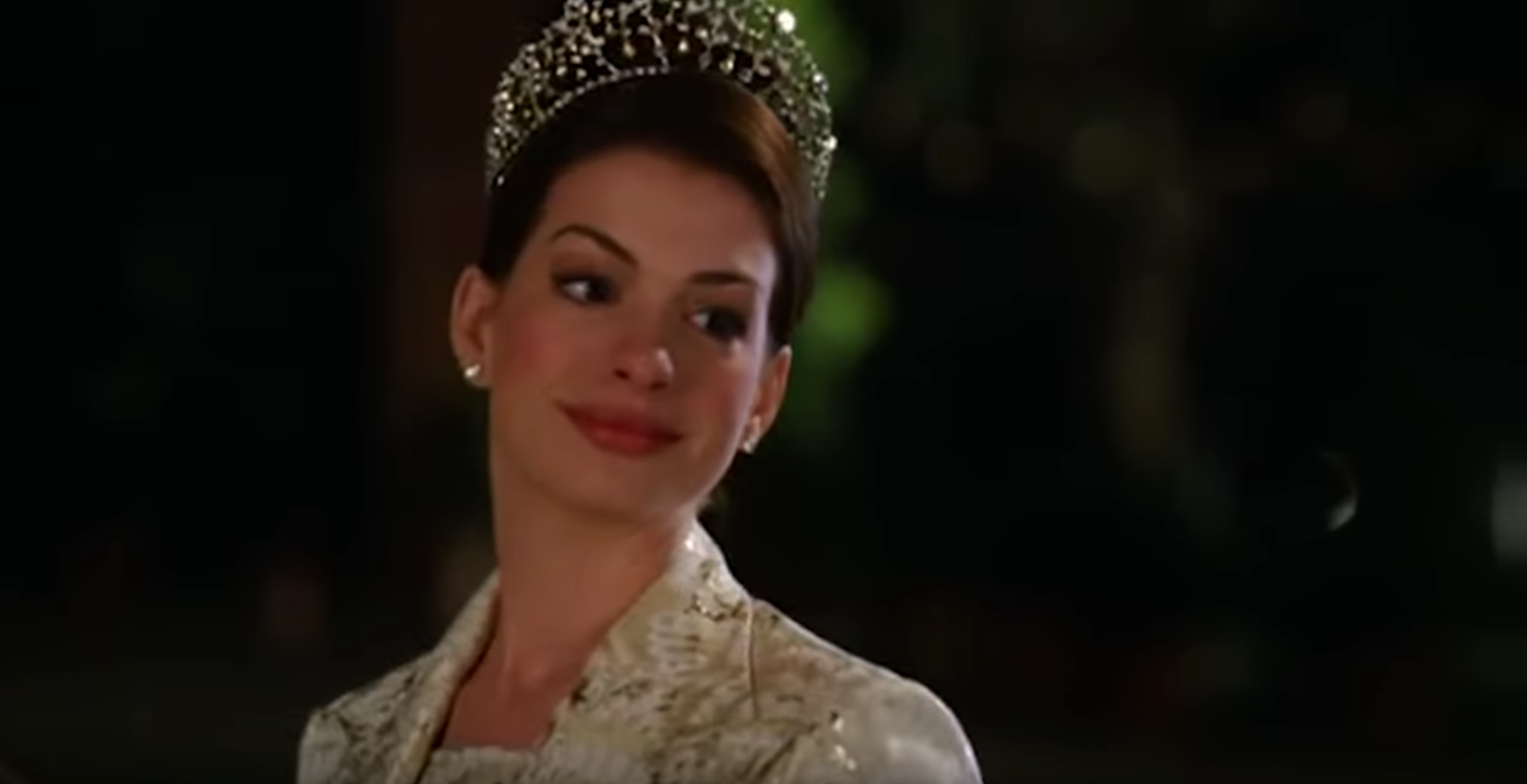 Article continues below advertisement
Yes, Anne Hathaway is in Princess Diaries 3.
You can't have The Princess Diaries without our beloved Mia, and no one can play Mia like Anne can. Anne revealed on Watch What Happens Live back in January that there was a script written for the movie, which means she's definitely involved in the production of the movie.
"I want to do it. Julie [Andrews] wants to do it," she said. "Debra Martin Chase, our producer, wants to do it. We all really want it to happen."
Julie Andrews recently addressed rumors of The Princess Diaries 3 during her own appearance on Watch What Happens Live.
"There's been talk about it for quite a while," she said. So it looks like everyone's on board with the movie.
Article continues below advertisement
When can we expect the movie to premiere?
Well, the truth is, there isn't an answer to that yet. In Julie's interview, she said that while there's already a script written, there hasn't been much progress made yet.
"Well, the truth is I haven't heard," she said. "I think Anne had or is having a second child and she's busy and I've been busy. I think if it happens, it would be lovely, and if it doesn't, I wouldn't have known about it."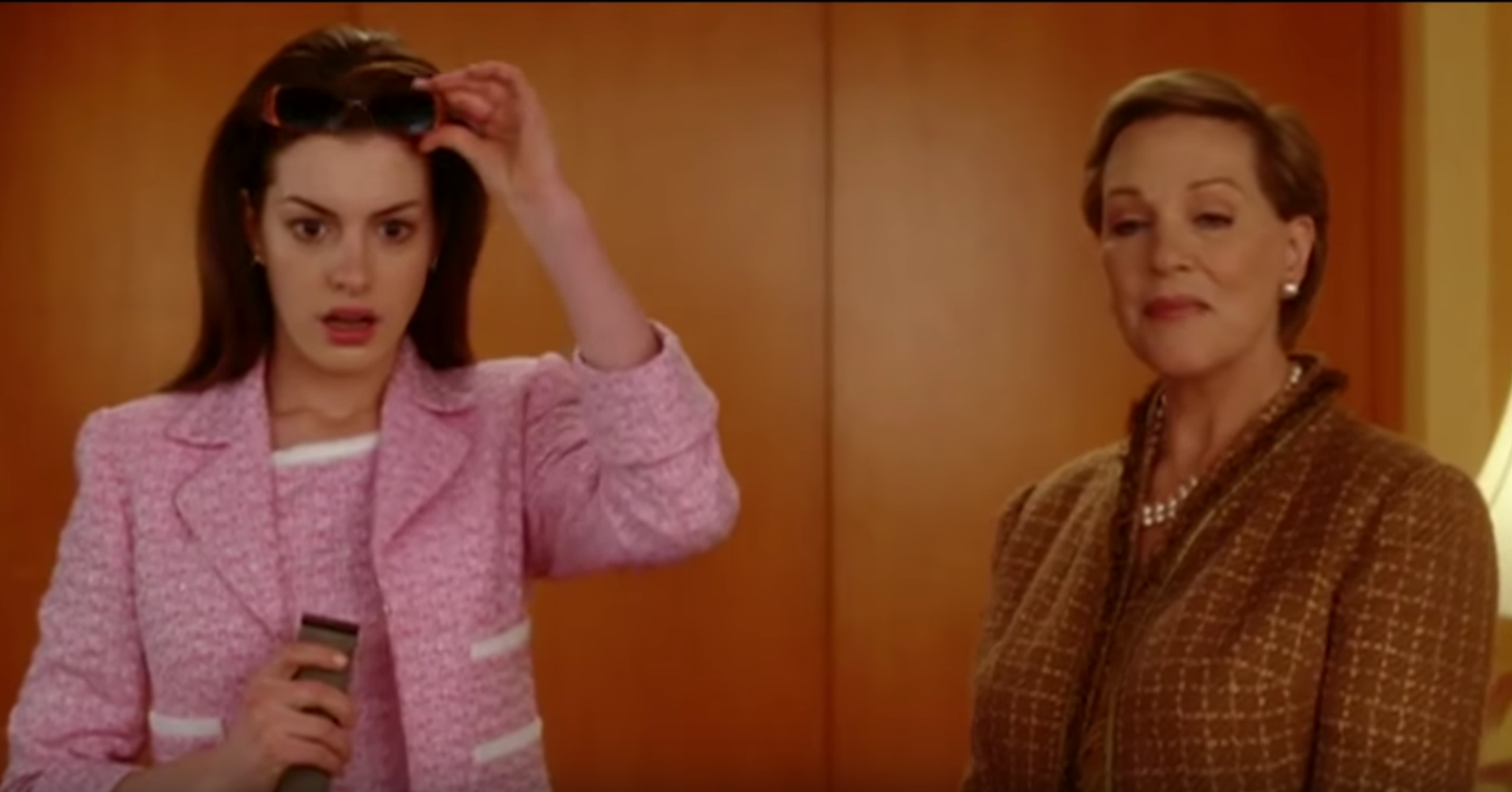 Article continues below advertisement
So just because there's a script written doesn't mean that there's going to be a movie.
But we know that if the cast does make their reappearance, they're determined to do the series justice.
"It's just we don't want to unless it's perfect because we love it just as much as you guys love it," Anne said. "It's as important to us as it is to you, and we don't want to deliver anything until it's ready, but we're working on it."
There's been talks of a potential third movie since 2017, when Julie was interviewed by Buzzfeed. At the time, Julie suggested that if they did the movie, it would be in tribute to Garry Marshall, the director of the first two movies who passed away in 2016.
But it seems like the push for production is all on Anne's shoulders, and until she pulls the trigger, the production status will probably stay in limbo.
"Annie had an idea that she wanted to pursue about it, and I'm all for it, so if she'd like to..." Julie said.
Whatever the deal is, if there is a third movie, it'll definitely be worth the wait.