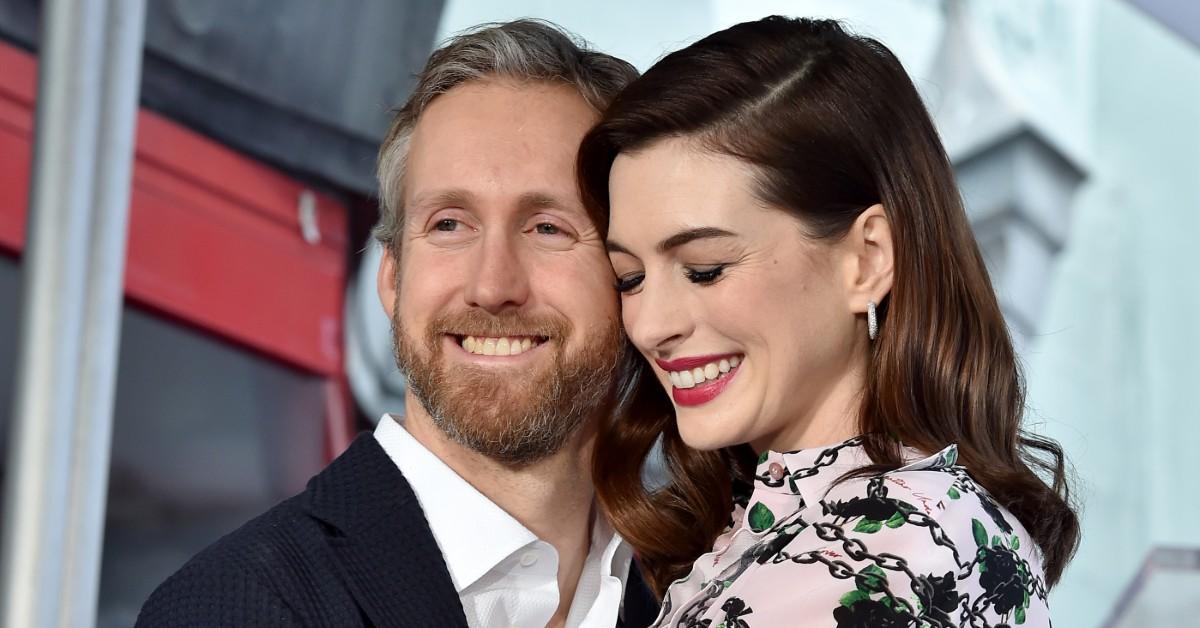 Meet Adam Shulman, Anne Hathaway's Husband
Adam Shulman is a lucky man. Why? Not only is he married to Anne Hathaway, one of the most successful actresses to emerge in the '90s. But they also have the love of acting in common.
The theatre geek-turned-producer was introduced to Anne during the Palms Springs Film Festival in 2008. It was love at first sight, and their relationship blossomed into what can only be described as a true Hollywood romance.
Article continues below advertisement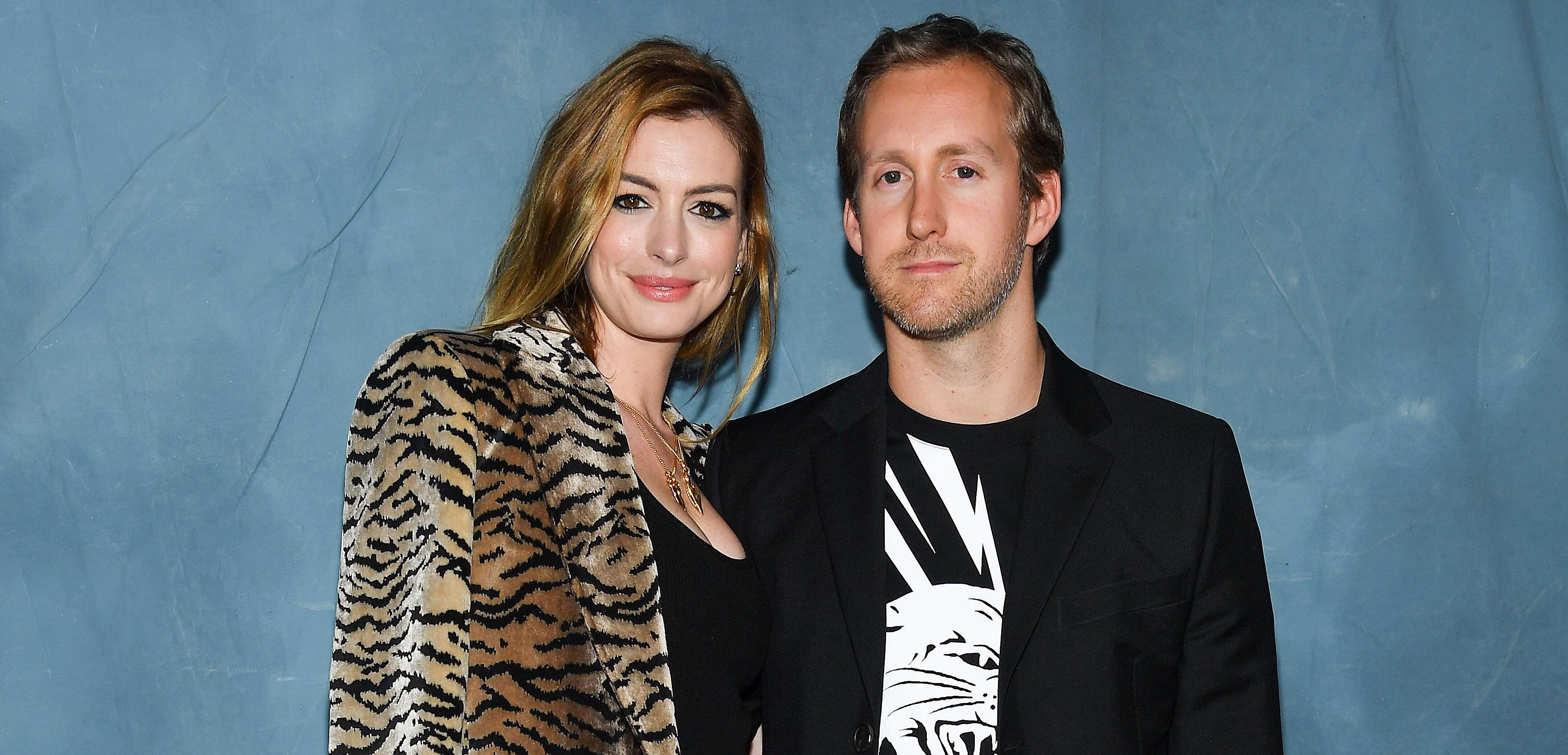 What does Adam do? 
Adam doesn't have a traditional career path. In fact, he is an expert when it comes to juggling different ventures. Alongside his lucrative career in finance, the multifaceted businessman also works as a jewelry designer and as an actor.
Article continues below advertisement
He founded his jewelry firm, James Banks, with Heidi Nahser Fink, a former co-worker of his. The duo specialize in minimalistic, timeless pieces with an eccentric twist, slick, delicate items adorned with a few unexpected details. With stockists located around the world, including the prestigious Luisa Via Roma in Florence and Bergdorf Goodman in New York, the small disruptor brand has a bright future ahead.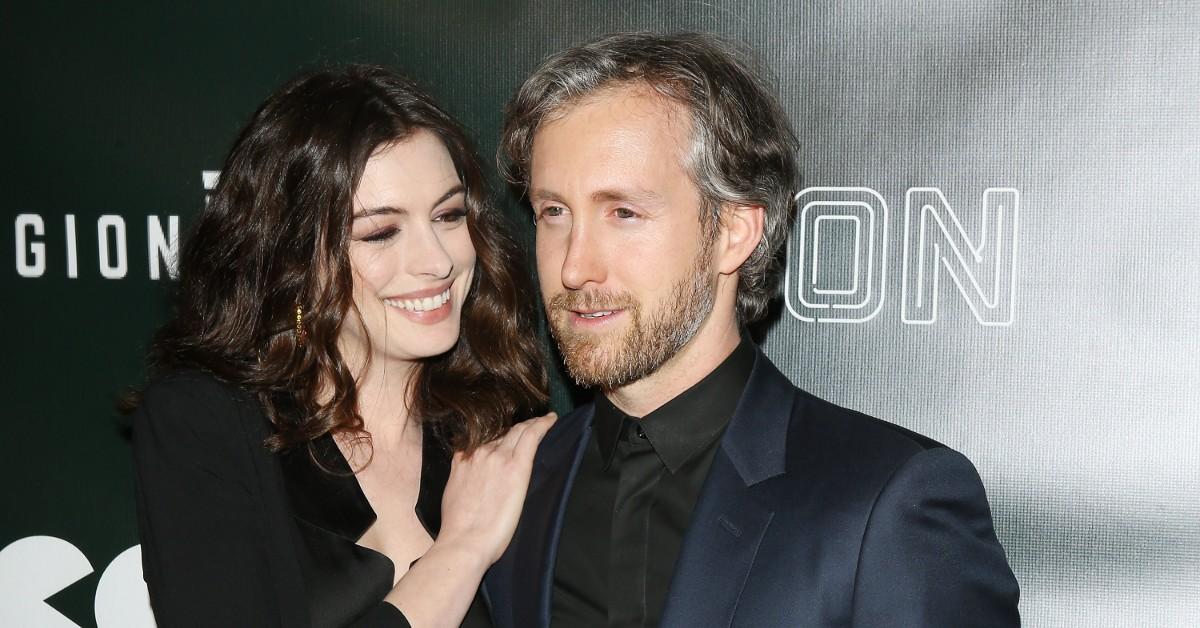 Article continues below advertisement
When he is not busy sparking up new business deals or designing jewelry, Adam does some acting. In the past, you might have seen him in television series like American Dreams, The West Wing, or the television movie The Dukes of Hazzard: The Beginning. He also appeared in Ricki and the Flash alongside Meryl Streep and Rick Springfield.
How did Anne meet Adam? 
Anne's first thought upon meeting Adam? As the story has it, she knew straight away they would get married one day. Though they didn't start dating immediately after their first meet-up in Palms Springs, things started picking up after the actress invited Adam out on a first date. Instead of doing it the conventional way, the actress chose the path less traveled and treated her would-be partner to a weekend getaway to New Orleans.
Article continues below advertisement
As she explained in an interview with Vogue, this was purely spontaneous. After her friends canceled last minute, she needed to find a new partner for the trip. The first person to come to mind? It was Adam, of course.
The two dated for four years before tying the knot in 2012 at a small, cozy wedding attended only by their closest friends and family. Their first son, Jonathan Rosebanks Shulman, was born four years afterward. Earlier this year, Anne announced that she's pregnant again, and their second child is expected to be born sometime towards the end of 2019.
Article continues below advertisement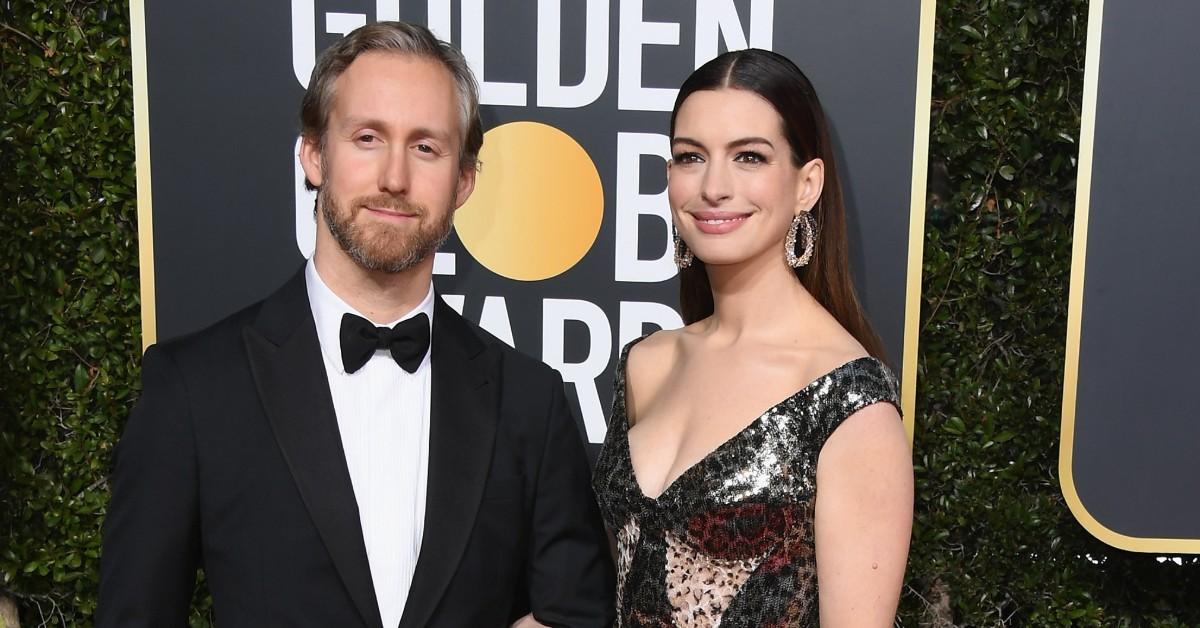 What do we know about Anne's second child so far? 
As the actress explained in a recent interview, she developed an unusual coping mechanism to tackle the endless stream of inquiries from journalists, acquaintances, and fans. Whenever she's interrogated about potential name ideas, she tries to make the other party feel just a tiny bit uncomfortable.
How so? By coming up with the weirdest, hardest-to-pronounce names. Quandré and Koshy are some of her favorites, she stated, because it takes about five attempts to get the pronunciation right. Consider the conversation sidetracked.