Who Else Could Play Princess Diana if Kristen Stewart Doesn't Work Out?
There are plenty of talented actresses out there, but which actresses look enough like Princess Diana to convincingly play her in a movie?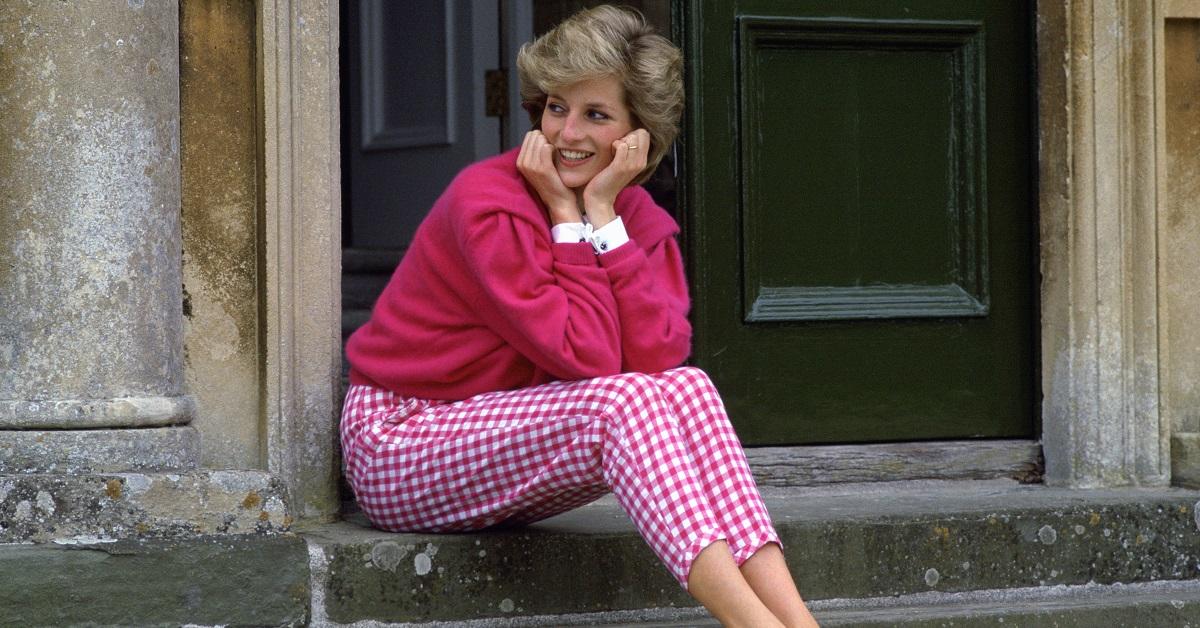 Now that Kristen Stewart has been cast as Princess Diana, there are plenty of royal fans who are thinking about who else could take on the iconic role.
Article continues below advertisement
These actresses would make a convincing Princess Diana if Kristen Stewart falls through.
Kristen has proven herself to be a capable actress, but her British accent is still a big question mark. There are plenty of other ladies who could take on the part, though, including some who look just like Princess Diana.
Emily Blunt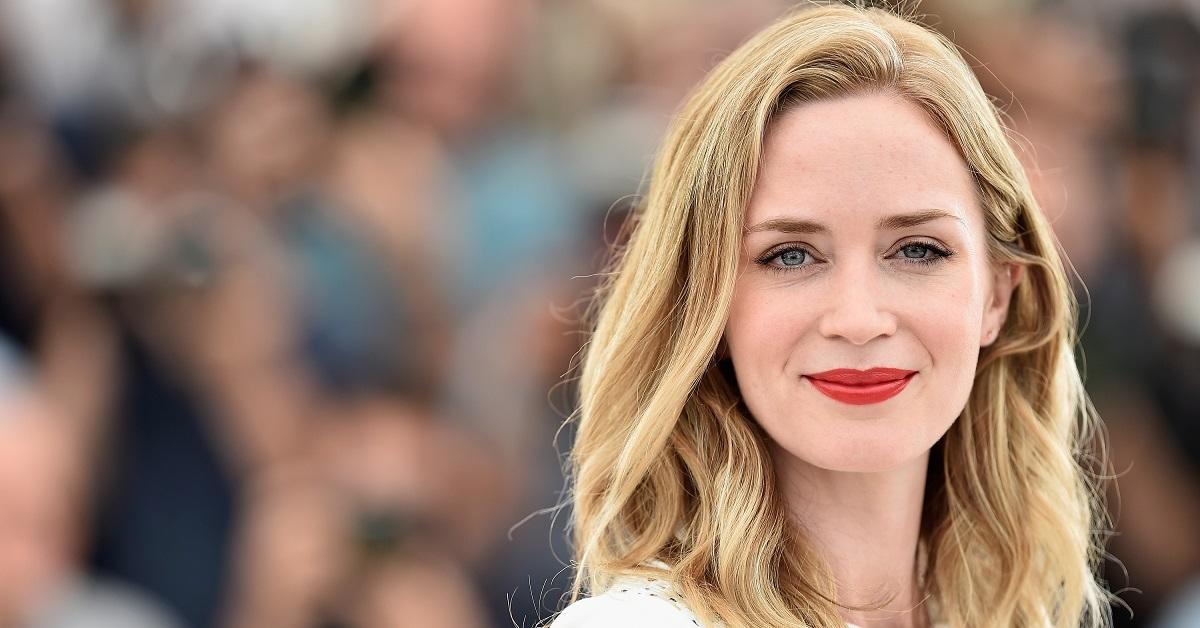 Article continues below advertisement
Emily Blunt is an obvious choice to play Princess Diana. She's proven that she has the dramatic chops for the job, and she also knows how to use her British accent to great effect. In her years as a Hollywood star, Emily has shown her versatile range. Most actresses couldn't play Mary Poppins and the heroine of A Quiet Place in the same year, but that's why you hire Emily.
Kirsten Dunst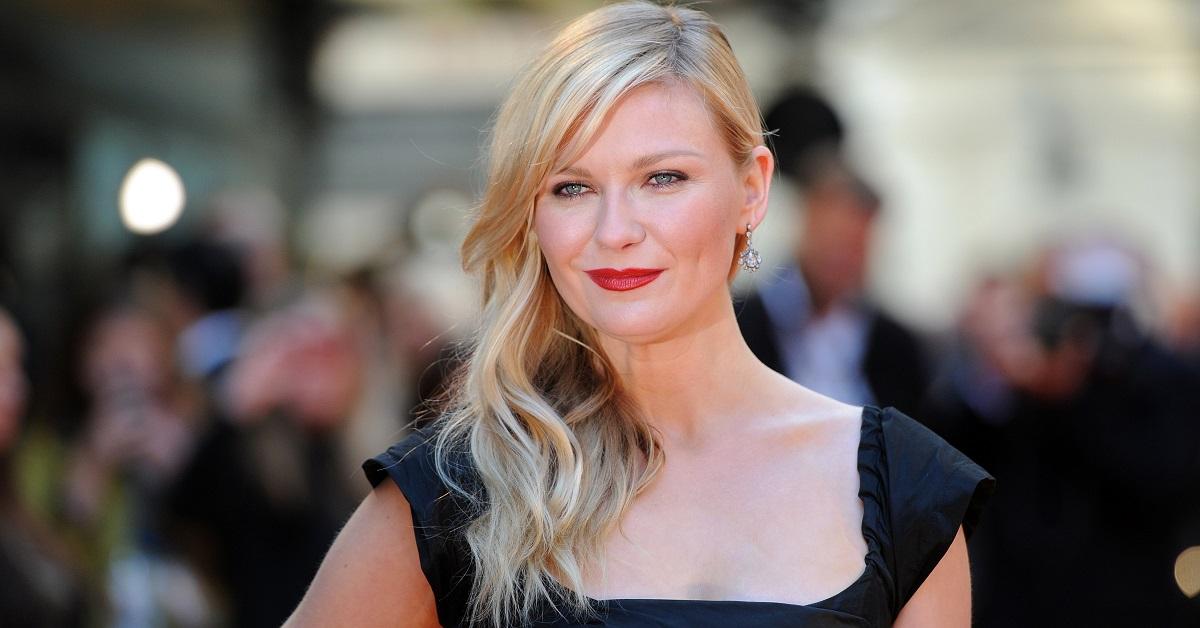 Article continues below advertisement
Kirsten Dunst has played royalty before in Marie Antoinette, and she's got the natural blonde hair that might make her a great fit for Princess Diana. Dunst is American, but she's never had trouble with accents before. On top of that, she's the kind of gifted actress that could add the necessary sadness to her portrayal of Diana.
Emilia Clarke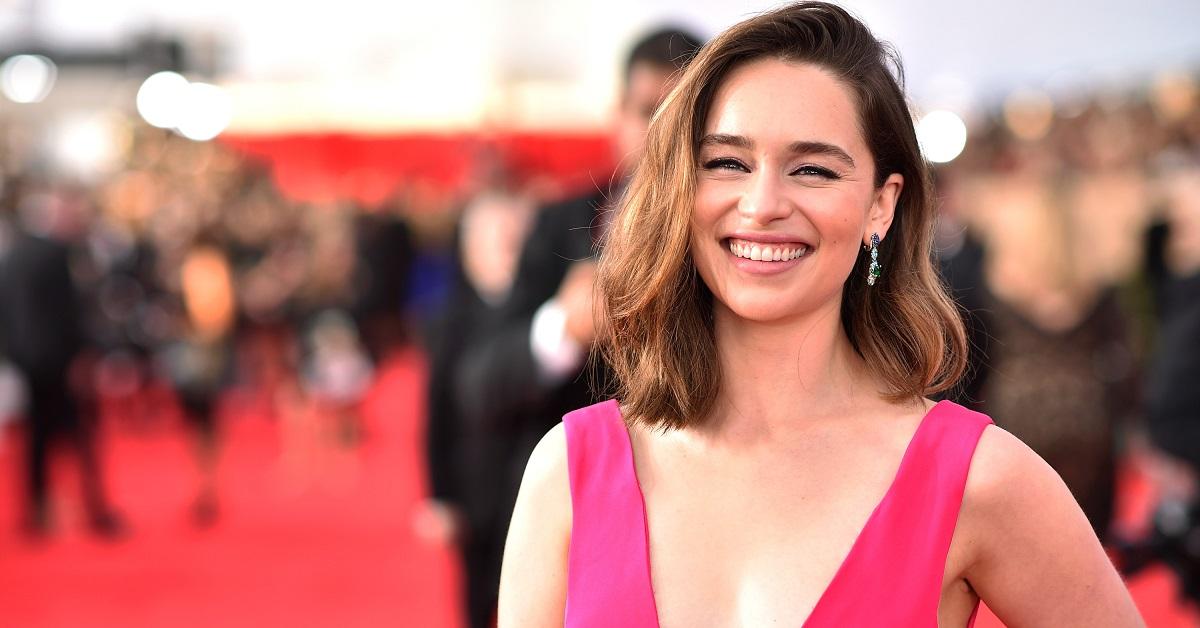 Article continues below advertisement
Like all the actresses on this list, Emilia Clarke has the natural beauty to convincingly play Princess Diana. Emilia also has the same kind smile that made Princess Diana so appealing. The actress's past roles haven't always utilized her charisma, but in playing Diana, Emilia could prove just how appealing she can be.
Carey Mulligan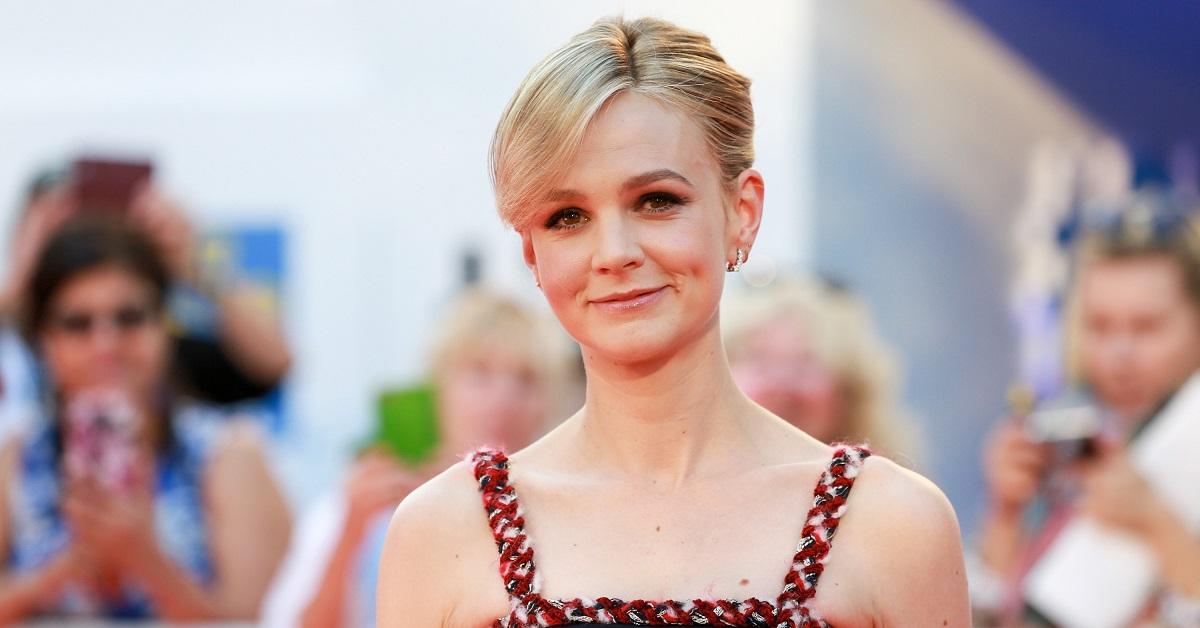 Article continues below advertisement
As an actress, Carey Mulligan is capable of doing pretty much anything. Her considerable talents are only one of the reasons she'd be a perfect fit for Diana, though. She's also a solid look alike, and what's more, she knows how to play women who are hiding under the surface. Diana's personality was sometimes stifled as a royal, and Carey has the skills to showcase that quality.
Sophie Turner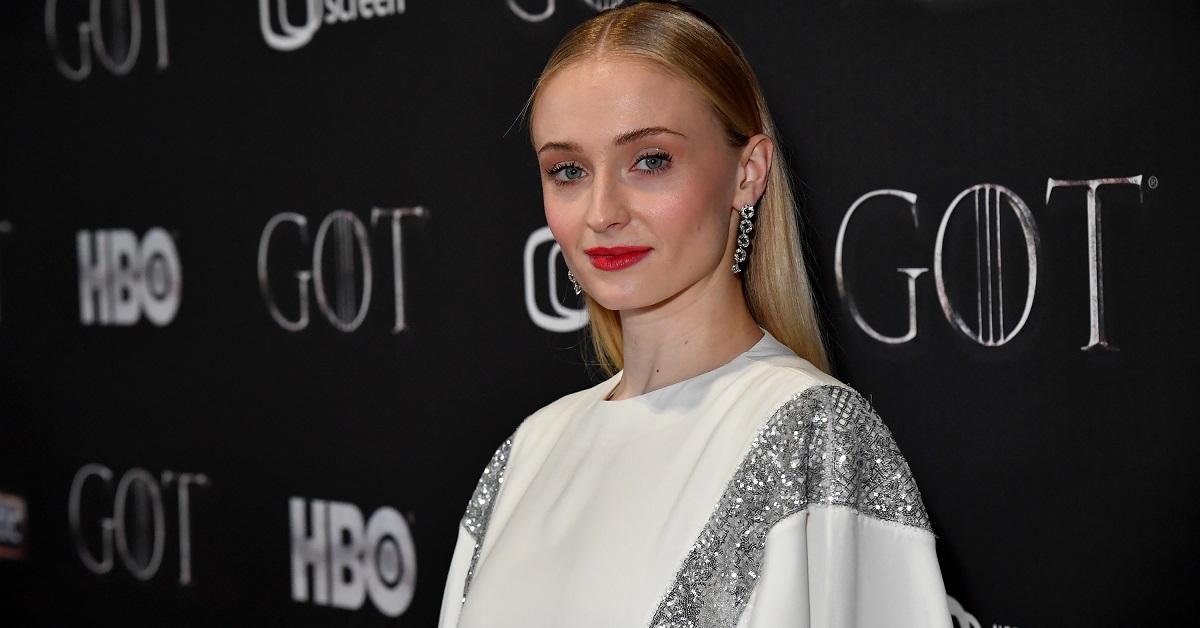 Article continues below advertisement
Like fellow Game of Thrones alum Emilia Clarke, we already know that Sophie can play royalty well. With the right wig and makeup, Sophie could make for a pretty good match for the former Princess of Wales too. What's more, her natural blonde hair and relatively young age may make her a perfect fit for the role.
Imogen Poots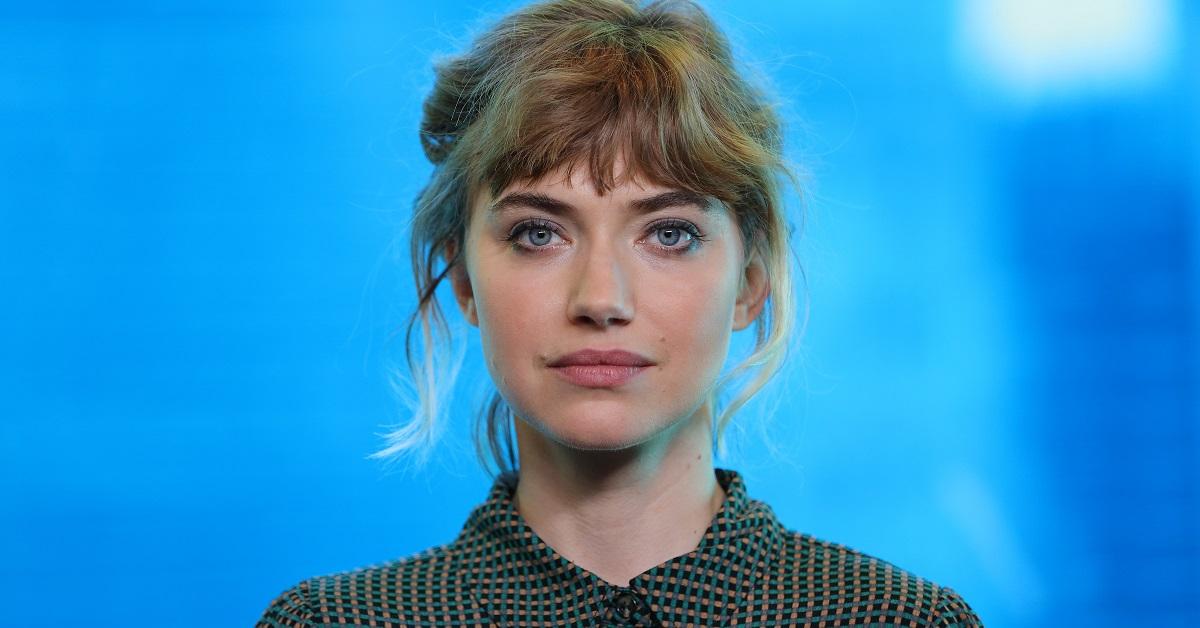 Article continues below advertisement
Imogen Poots is a dead ringer for Diana, but she's also got the acting chops necessary to make the role work. Although she's been in Hollywood for years, playing an iconic role like Diana could seriously raise her profile, and prove that she's a force to be reckoned with inside of the industry.
Margot Robbie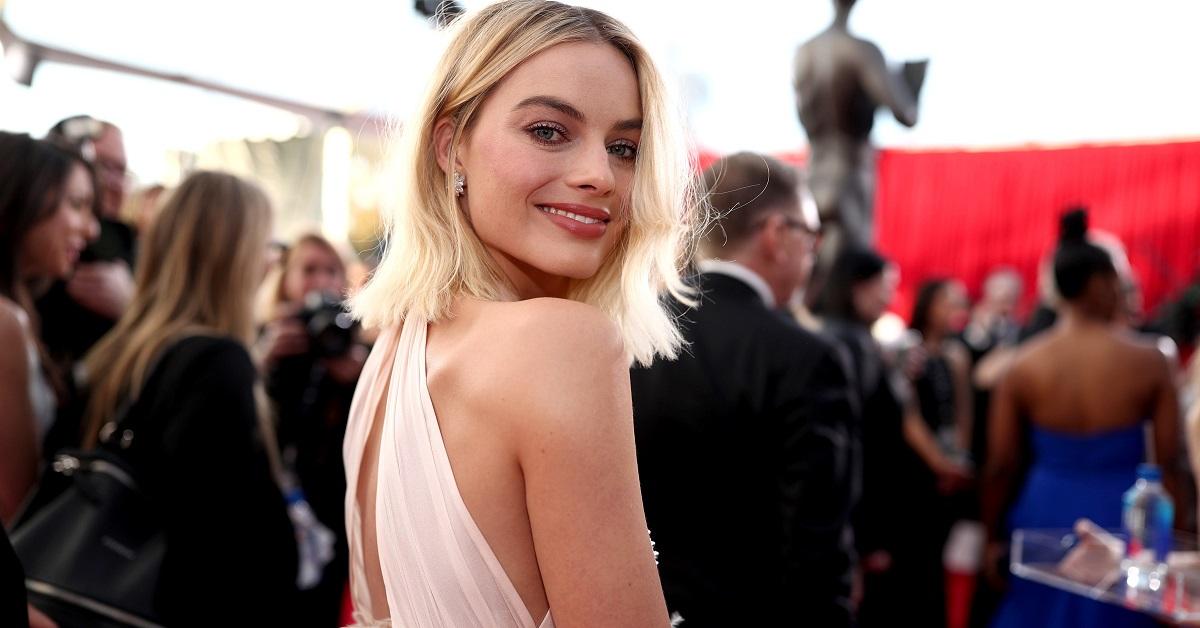 Although she's Australian, Margot Robbie has never had any issues pretending to be British. In addition to her natural beauty, Margot also looks quite a bit like Diana. What's more, Margot has proven that she knows how to make all of her characters unique, and she could use her natural charisma to highlight the difference between Diana's public persona and her inner turmoil.