Kristen Stewart Will Play Princess Diana — Twitter Questions Casting Choice
Kristen Stewart has been cast to portray Princess Diana in the new film 'Spencer'. Twitter questions the casting choice and her British accent.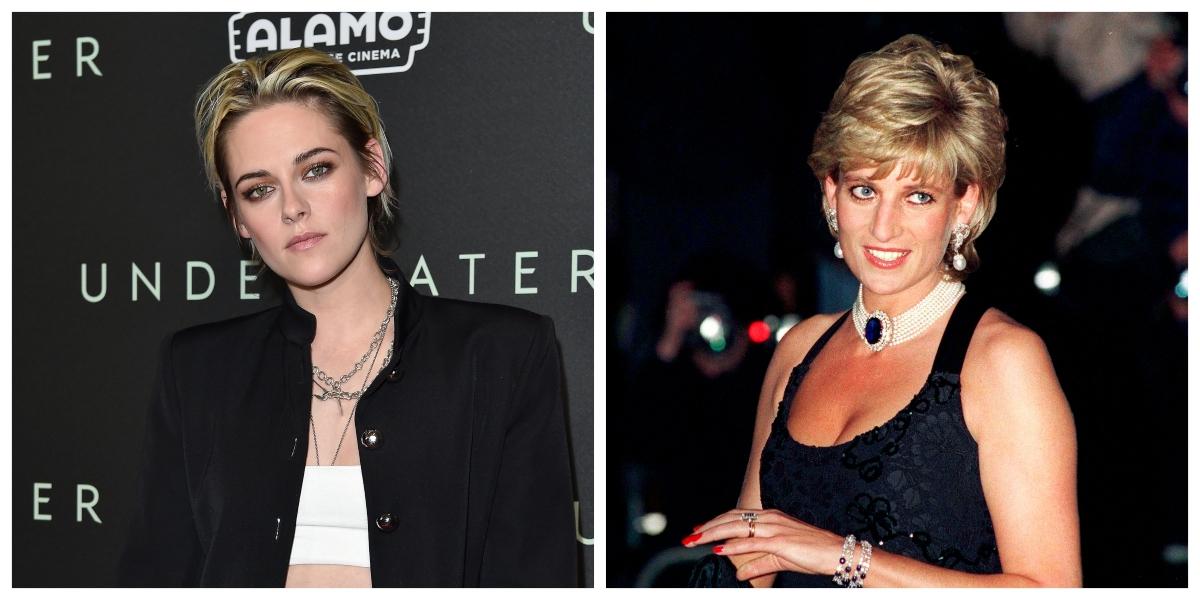 Kristen Stewart is ready to take the throne in her upcoming role as the late Princess Diana in the new film Spencer (Diana's maiden name before she married Prince Charles). According to Deadline, the film will depict a pivotal moment in Diana's life in the early '90s, when she ultimately decides that her marriage to Prince Charles needed to end. The movie will take place over the course of just three days.
Article continues below advertisement
"Kristen is one of the great actors around today," director Pablo Larraín told the outlet on the reason he cast Kristen in the titular role. "To do this well, you need something very important in film, which is mystery. Kristen can be many things, and she can be very mysterious and very fragile and ultimately very strong as well, which is what we need. The combination of those elements made me think of her."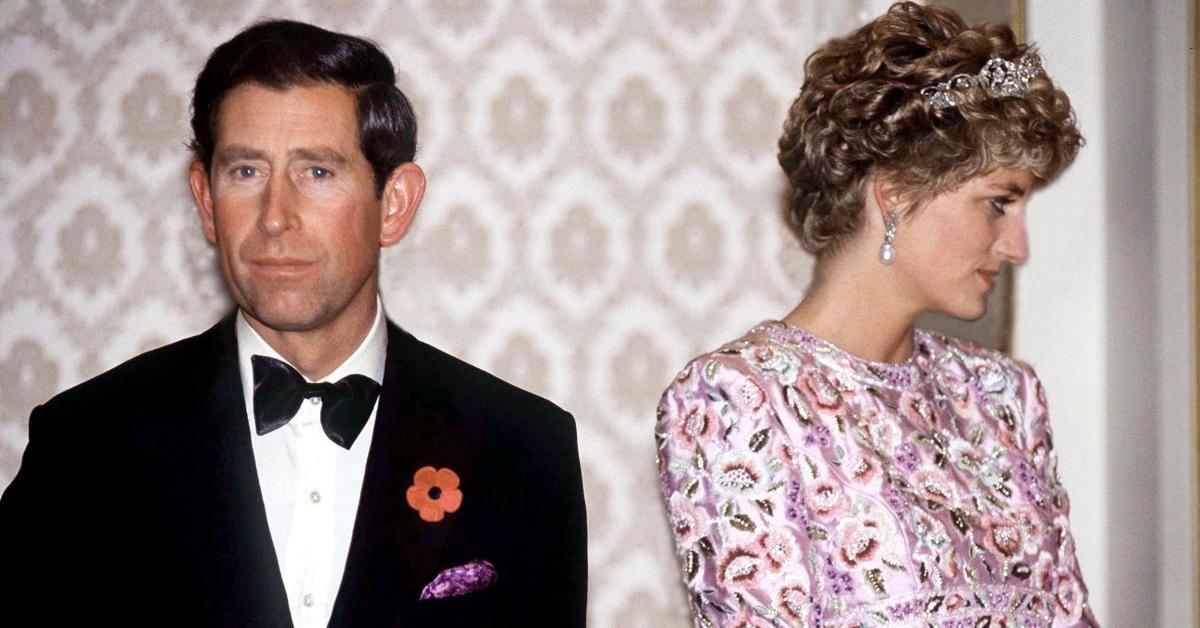 Article continues below advertisement
He added, "The way she responded to the script and how she is approaching the character, it's very beautiful to see. I think she's going to do something stunning and intriguing at the same time. She is this force of nature."
Twitter questions Kristen Stewart's British accent skills after Princess Diana casting.
Following the news that the 30-year-old will be playing one of the most iconic women in history, people immediately took to Twitter to share their reactions, and some even questioned if the California native has the acting skills to pull off Diana's British accent.
"Has Kristen Stewart ever shown the ability to do a British accent?" tweeted one individual. Another posted, "Kristen Stewart as Princess Diana though? Really?! What in the fresh hell is this nonsense? She is so wooden and her British accent is trash."
Article continues below advertisement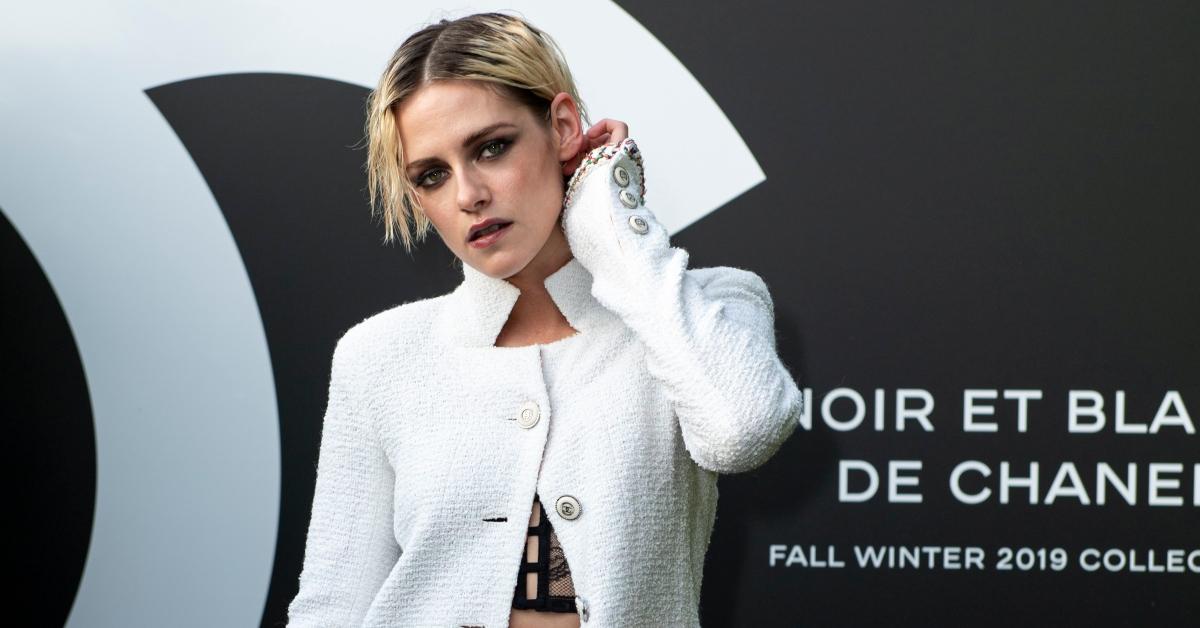 One user commented, "I cannot wait to hear Kristen Stewart absolutely butcher a British accent." Additionally, someone shared, "This is the worst idea! Why the hell would we want to watch Kristen Stewart play Princess Di??? Yalll DONT ruin those moment for us! Have y'all her [sic] British Accent?? ITS TRASH! Her American accent is TRASH!" Yikes.
Article continues below advertisement
If you're not familiar with Kristen's body of work, she previously performed a British accent while portraying Snow White in the film Snow White and the Huntsman in 2012. Check out the clip below to hear her British accent in action.
Article continues below advertisement
Since she's already trained in perfecting this posh accent for one film, fans of the actor have high hopes she will nail her rendition of Princess Di.
"Looking forward to see if Kristen Stewart can do a passable british accent for princess diana, she better not let me down," one fan tweeted. Another individual posted, "Kristen is not classy??? Did you saw Seberg or Cafe Society?? she is amazing and would be a great Diana."
Another agreed with the casting choice, writing, "I stan this casting."
Overall, many are interested to see Kristen's performance as Princess Diana and to hear how that British accent pans out.