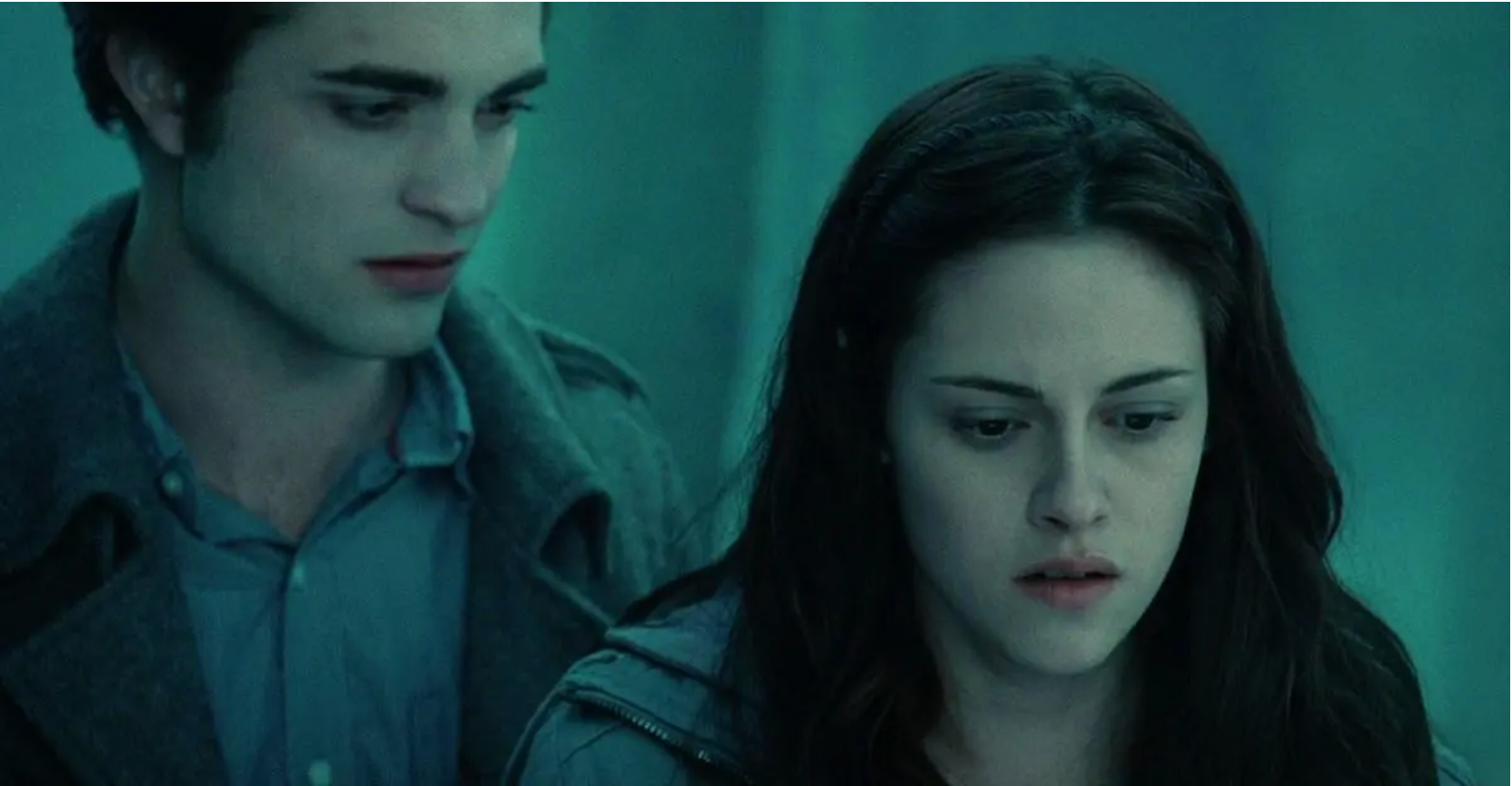 These 'Twilight' TikToks Are Better Than the Movie Franchise
Vine died in 2016 (R.I.P) and ever since, we've been trying to find something to fill the 6-second hole of boredom in our hearts. Luckily, cool internet teens have led us to the video app TikTok. Think of it as a much longer-form Vine with weirder videos and wilder meme trends.
Article continues below advertisement
We can't decide if the newest TikTok meme has anything to do with the fact that it's Halloween month and we've got werewolves and vampires on the brain or if there really are this many fans out there – but the newest TikTok meme is... say it – Twilight… And it's the best thing ever.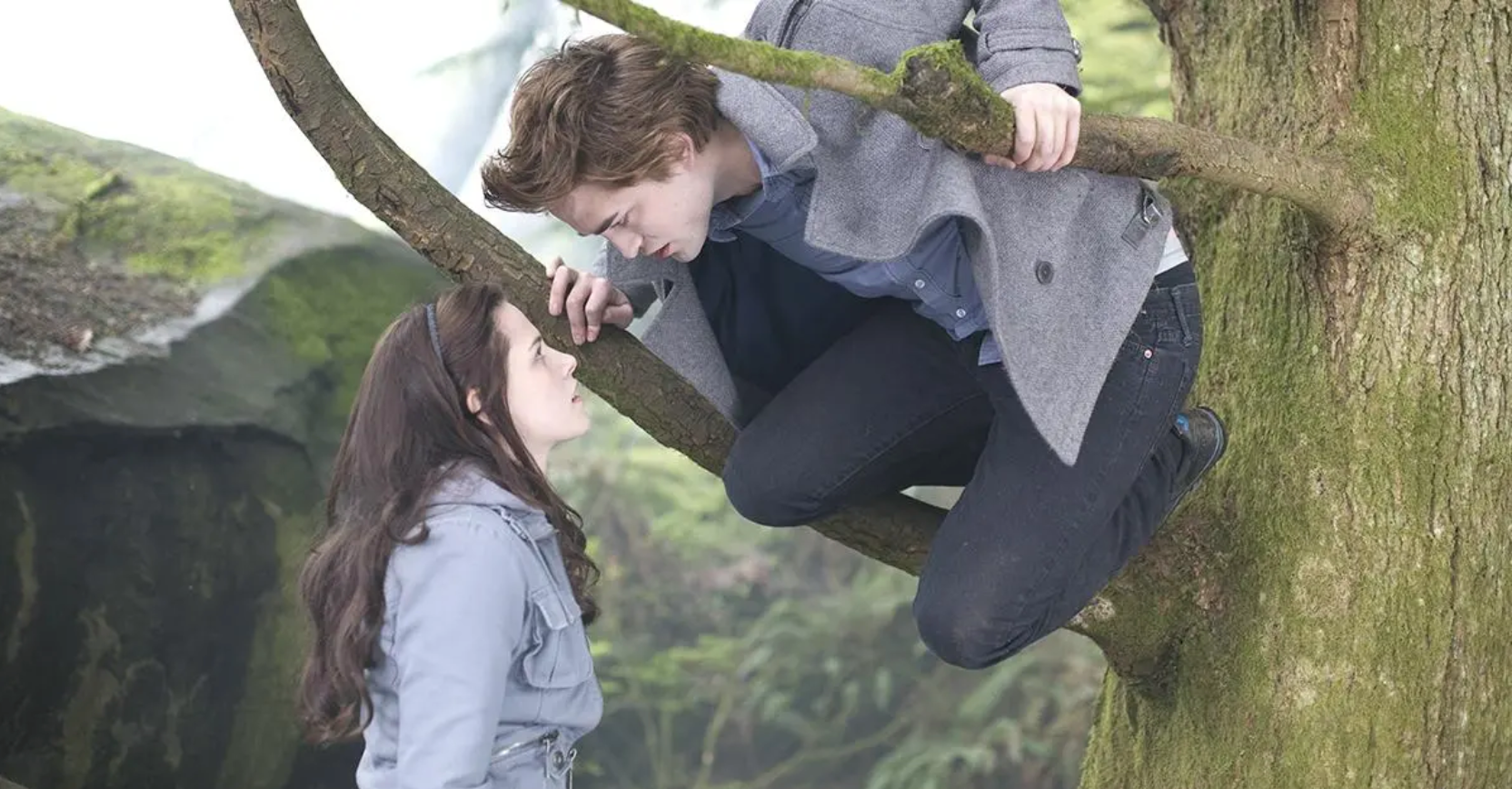 Article continues below advertisement
Were the TikTok teens even old enough to watch the first Twilight movie starring Kristen Stewart and Robert Pattinson in theatres when it came out in 2008? Have they been raiding their local libraries for the YA series about a girl from Arizona who moves to Forks, Wash. and falls in love with a vampire? Do they even read paperback anymore? Who cares! They're crafting niche comedy gold.
Even though the median age on this app appears to be around 14, both the teens and the three adults on this app (who were DEFINITELY Team Edward back in the day) have these very specific, hilarious parodies of the worst movie franchise of all time, down pat.
Article continues below advertisement
These Twilight TikTok threads on Twitter will make you laugh: 
If you don't have the energy to make a TikTok account and seek these out (being over 25 is exhausting), various Twitter users have done an excellent job cataloging the best Twilight TikTok videos as Twitter threads.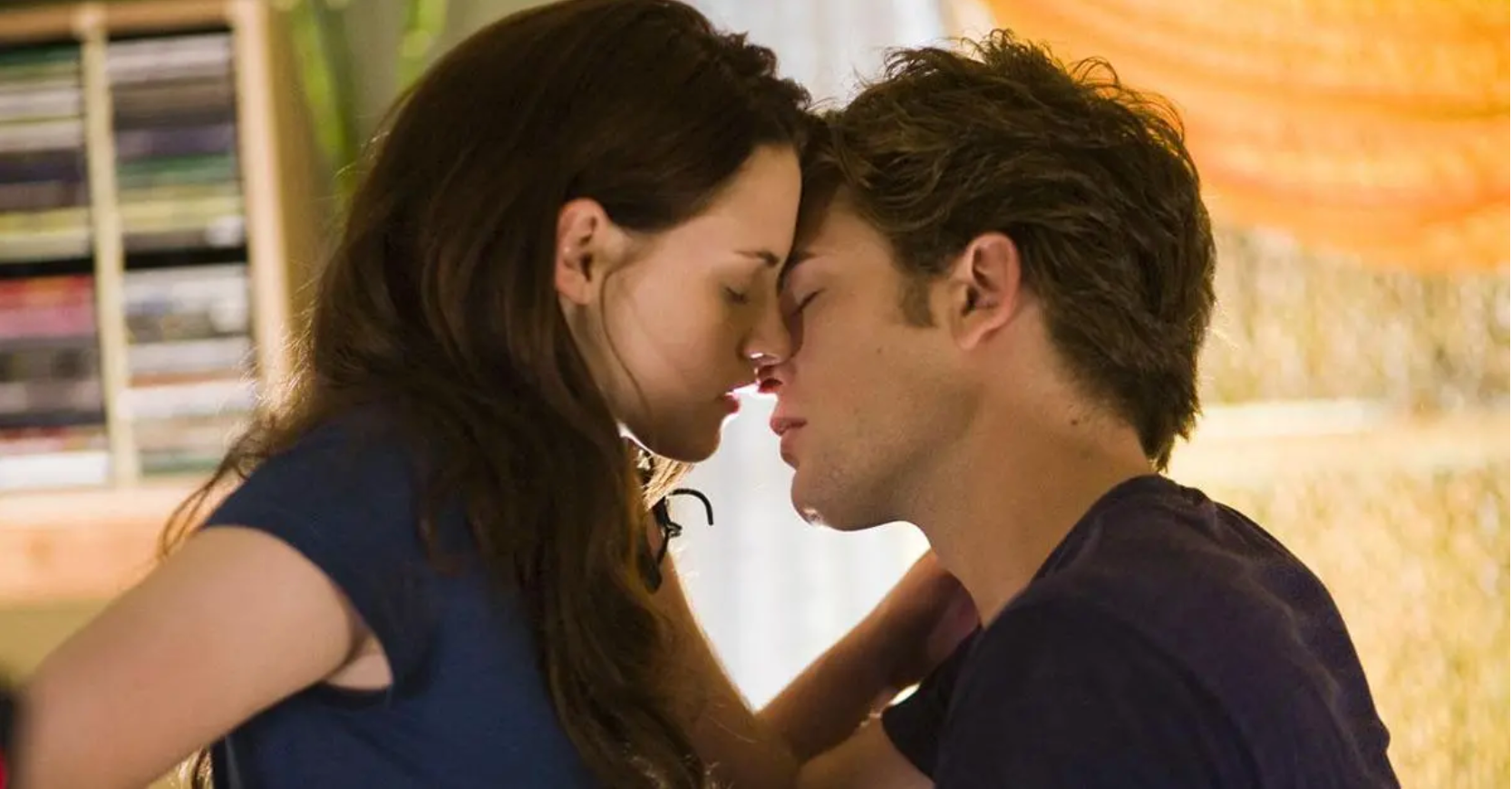 Article continues below advertisement
This TikToker is doing the most:
We don't know what's better, her impression of meek little Bella and wild-eyed Edward or the way she zooms up the stairs with vampire speed on that superimposed background.
Article continues below advertisement
Kristen Stewart could never.
If you've seen the movie or read the books, this guy's impression of Bella will have you absolutely rolling.
Article continues below advertisement
We're obsessed with this one.
We actually can't get through this TikTok recreation of Edward smelling Bella when she walks into class for the first time, without crying. It's too perfect.
Article continues below advertisement
Bella... is that you?
Wait…This girl in this weirdly romantic TikTok about Jacob holding Bella's baby too much ACTUALLY looks like K.Stew??
Whatever is happening here and wherever they're learning about Twilight, about three things we are absolutely positive. First, Edward was a vampire. Second, there was a part of him — and we didn't know how potent that part might be — that thirsted for our blood. And third, we're obsessed with these videos. Keep 'em coming.