Who Has Josh Duhamel Dated? Here's a Full Breakdown!
Josh Duhamel has a storied dating history. Here's a list of women the 'Buddy Games' host has dated since he was thrust into the spotlight.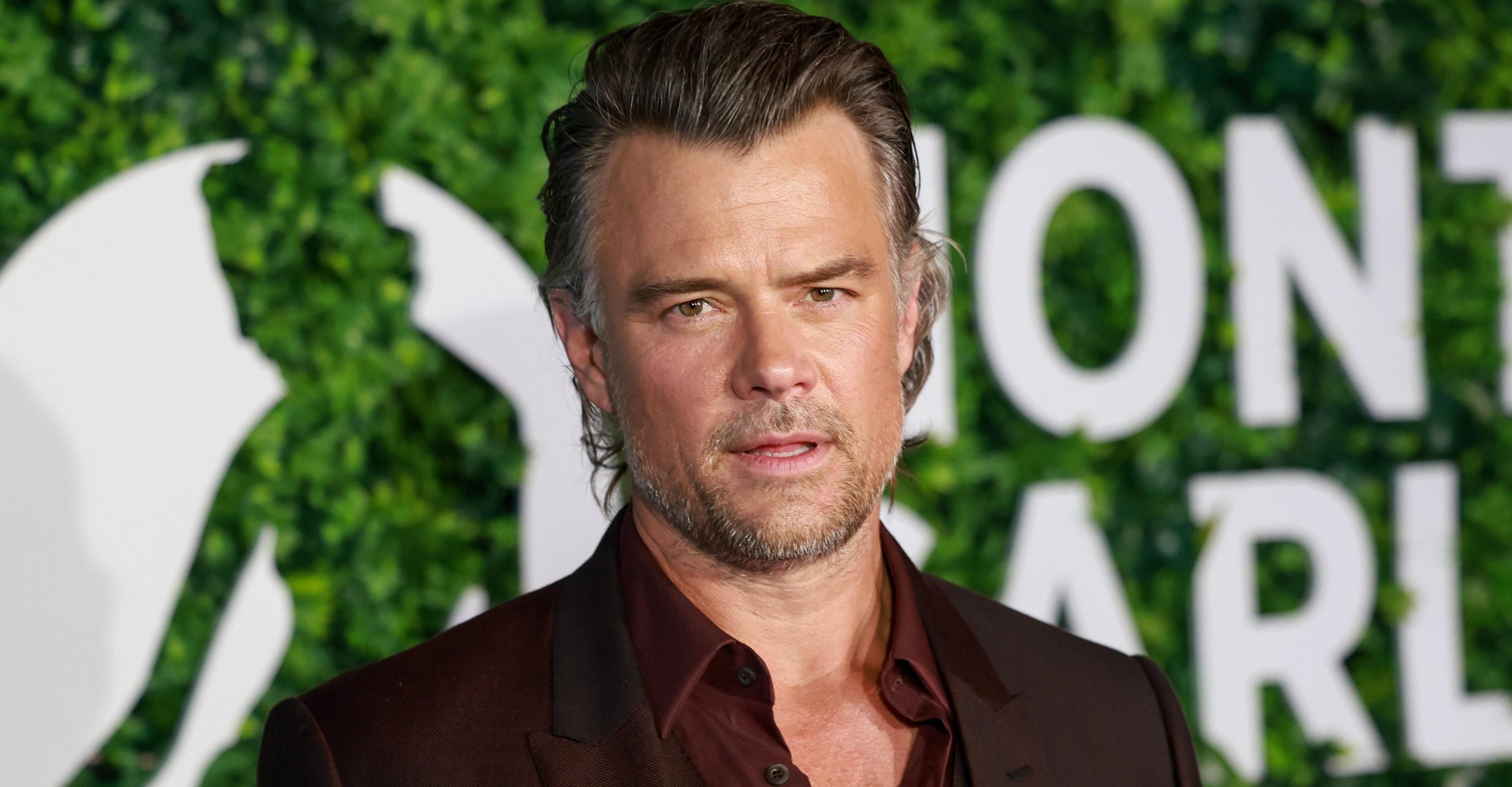 Actor Josh Duhamel is taking his talents to primetime as the host of CBS's Buddy Games. The game show sees six teams of friends compete in physical and mental challenges in hopes of winning a $200,000 cash prize.
Article continues below advertisement
Buddy Games premiered on Sept. 14, 2023, and fans have since shown a renewed interest in the Shotgun Wedding star. However some are less concerned with his career accomplishments and more intrigued by his dating history. Here's a rundown of the lovely ladies he has been linked to over the years.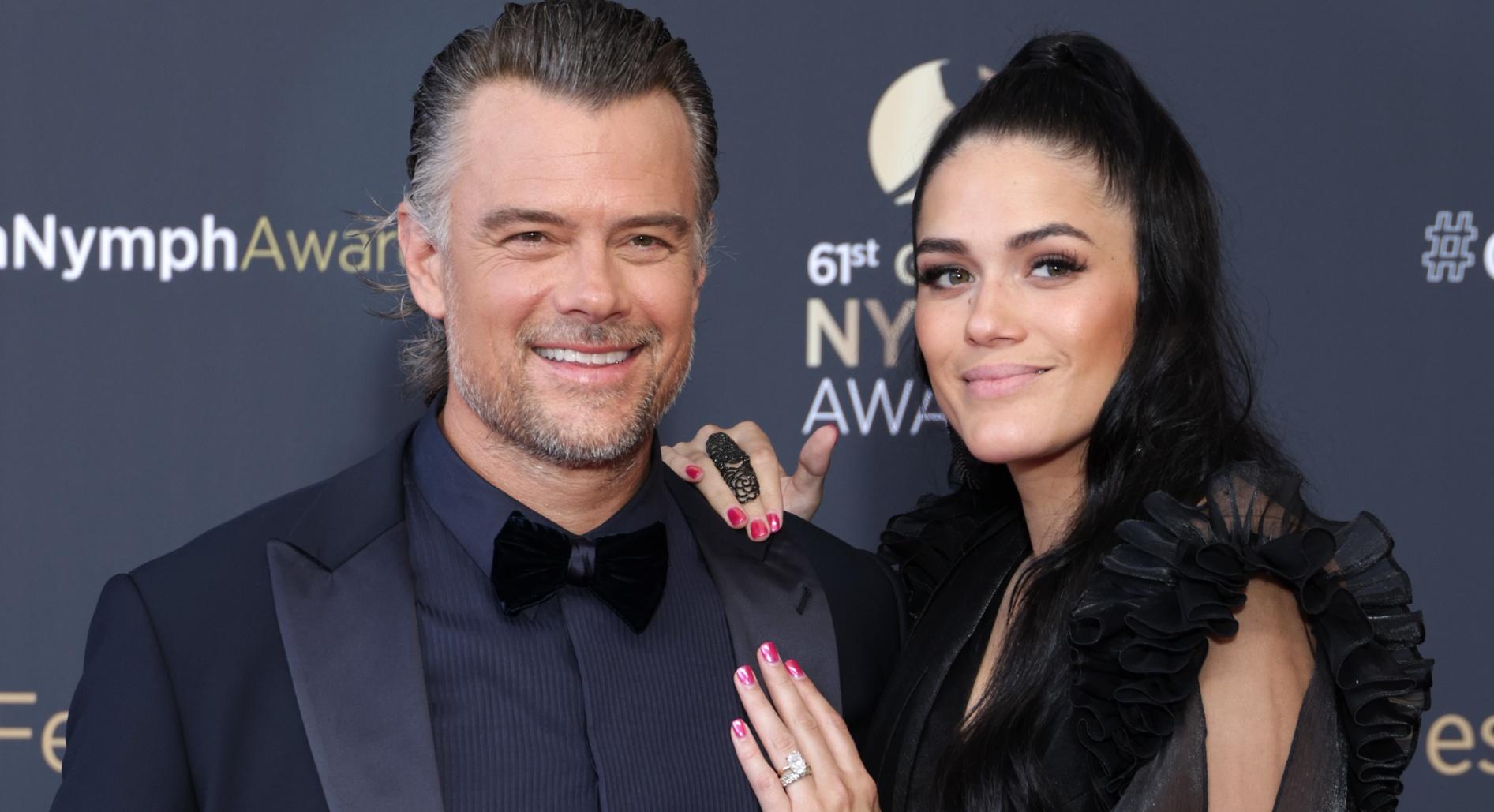 Article continues below advertisement
Audra Mari
According to Us Weekly, Josh began dating former pageant queen Audra Mari in 2019. The pair got engaged in early 2022 and tied the knot in September of that year. And while the pair have gotten flack for their 21-year age gap, the couple has taken the backlash in stride. They even dressed up as Anna Nicole Smith and J. Howard Marshall and poked fun at the criticism.
Article continues below advertisement
In a joint Instagram post on Sept. 11, 2023, Josh and Audra announced that they are expecting their first child together. Congrats to the happy couple!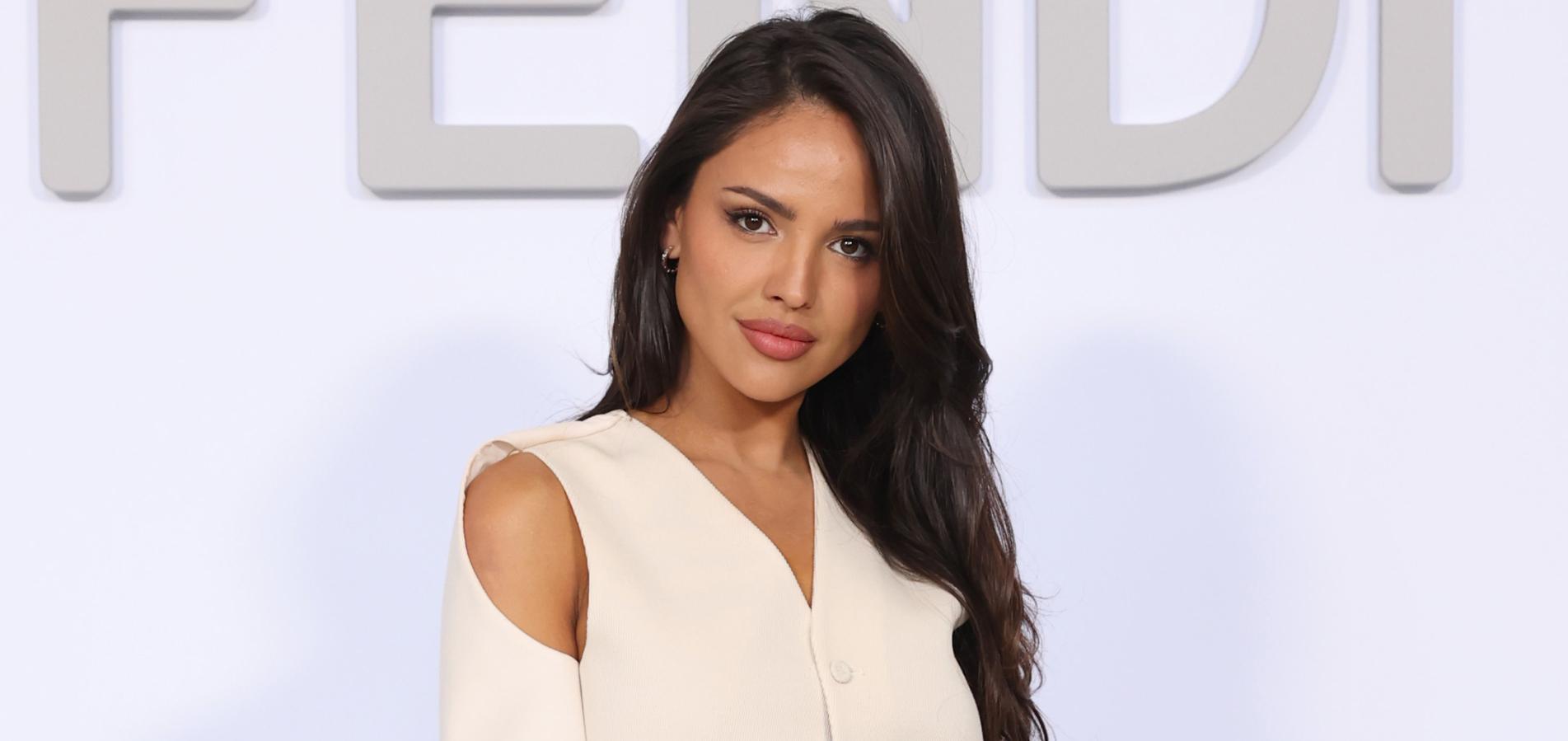 Article continues below advertisement
Eiza González
In February 2018, Josh was romantically linked to Mexican model Eiza González. After nearly five months together, the pair called it quits, with sources revealing to Entertainment Tonight that Josh and Eiza's schedule caused a strain on their relationship.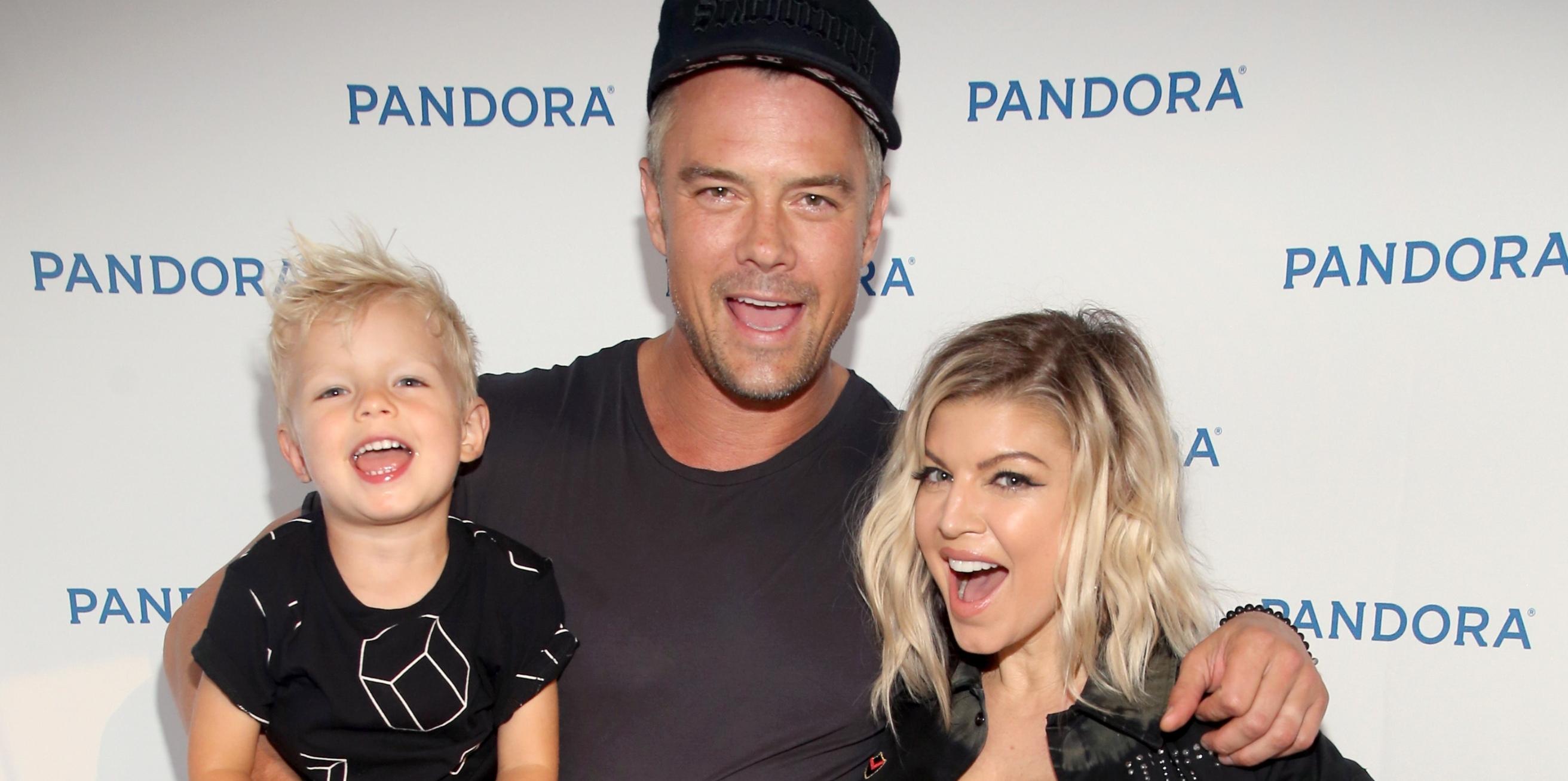 Article continues below advertisement
Fergie
Josh's longest public relationship was with Grammy award-winning singer Fergie. The pair met in 2004 and got engaged three years later. In 2009, they tied the knot but their marriage hit a rough patch. Per People, Josh was accused of cheating just months after the couple's wedding, but the couple remained "devoted" to each other. Josh and Fergie welcomed their son, Axl, in August 2013 but they separated four years later. The couple finalized their divorce in 2019, two years after their split.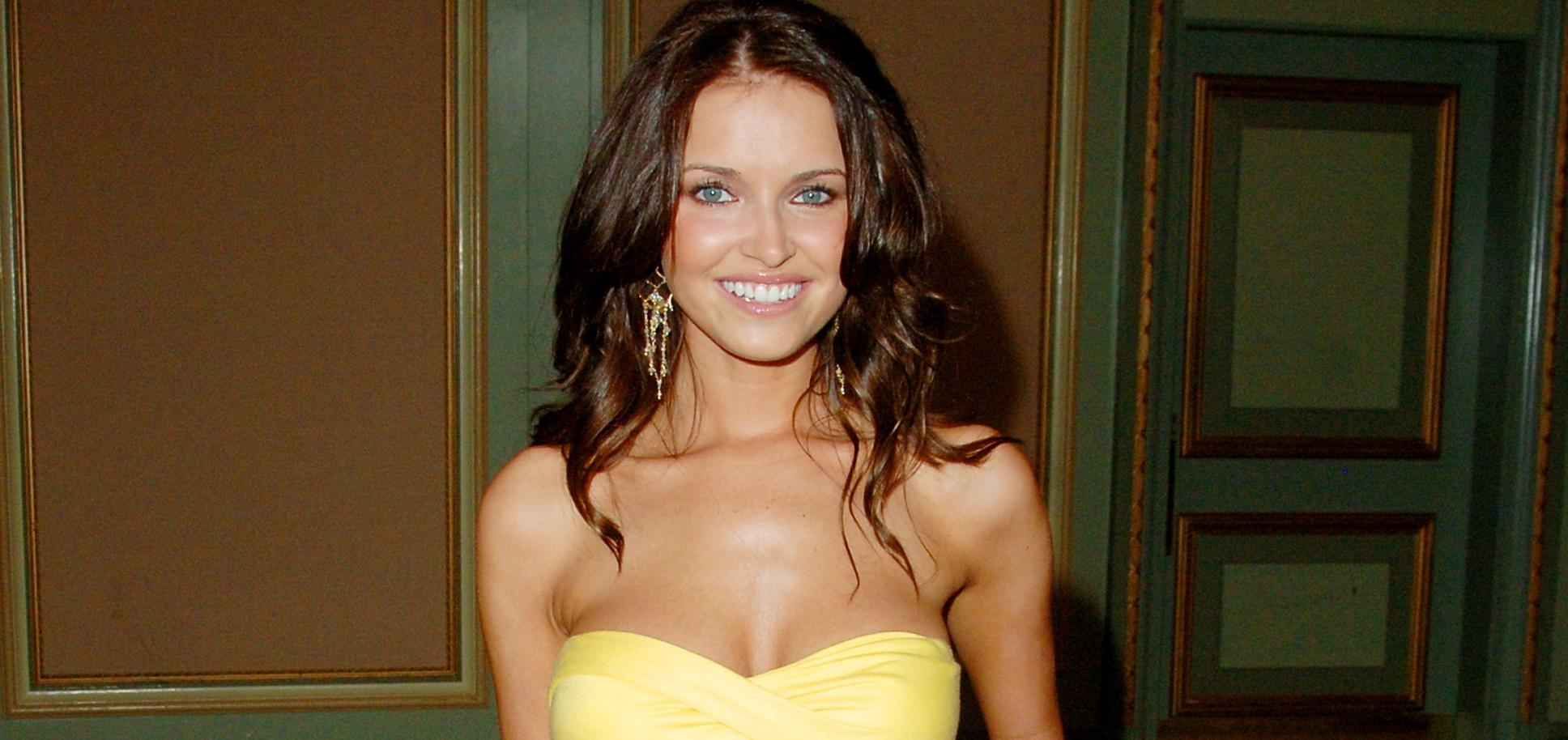 Article continues below advertisement
Heidi Mueller
According to Heavy, Josh dated Heidi Mueller for a brief time in 2004. Little is known about the pair's relationship, except that it was brief. Heidi is now married to former NLF player DeMarco Murray and they have two children.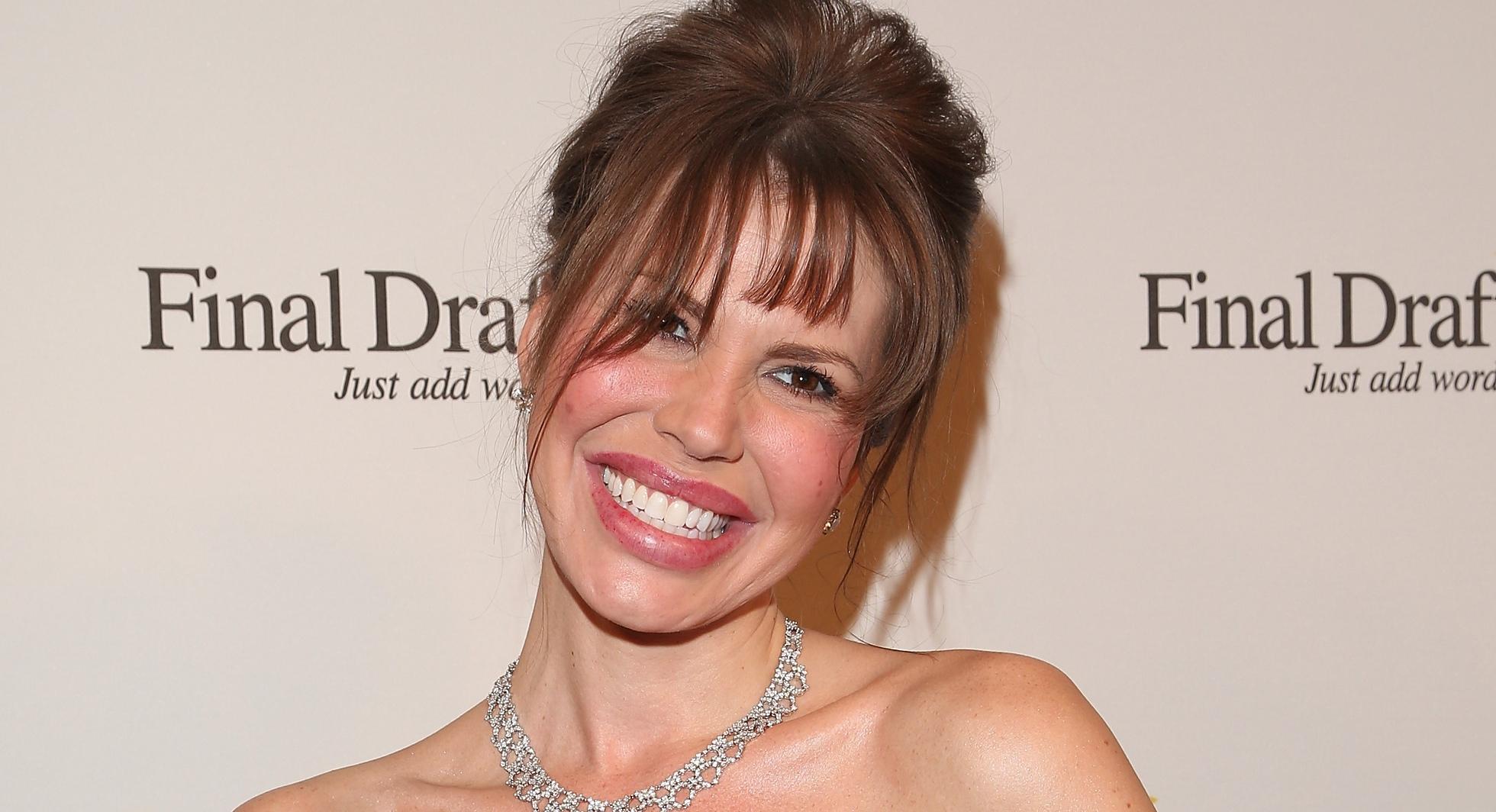 Article continues below advertisement
Nikki Cox
Nikki Cox and Josh Duhamel were co-stars in the 2003 show, Las Vegas. But, according to Famous Hookups, the two also shared an off-camera romance. Neither has ever confirmed the rumors.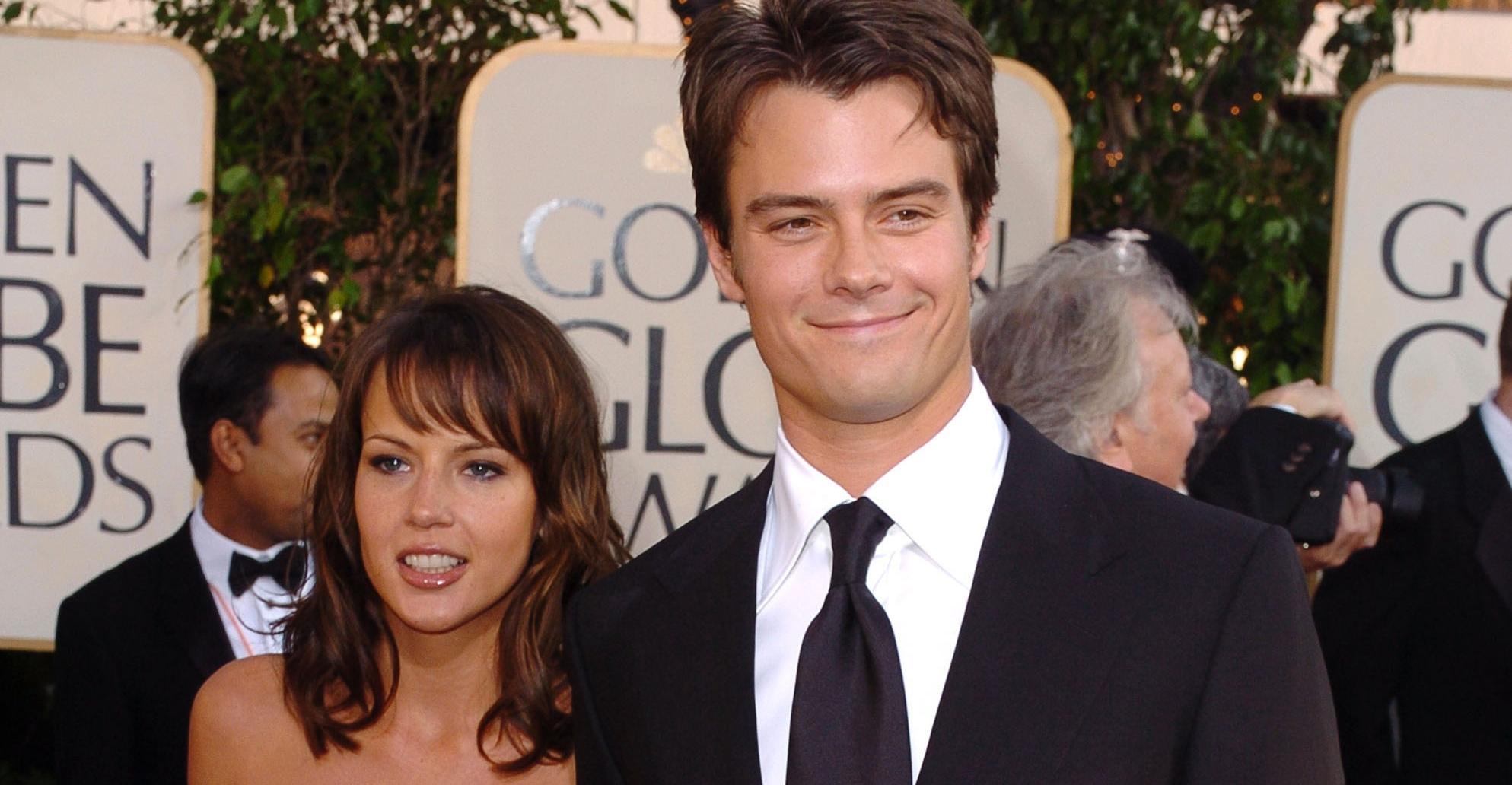 Article continues below advertisement
Kristy Pierce
Long before he popped the question to Fergie, Josh proposed to actor Kristy Pierce. The two reportedly dated in 2004 but called off their engagement a month after it happened, according to Pop Sugar.
Josh is hosting 'Buddy Games,' but what inspired the show?
Like the movie of the same name, Buddy Games is inspired by Josh's annual adventures with his own friends. Each year, the actor and his childhood pals take a break from their jobs, dating lives, and personal endeavors to reunite for a weekend of fun-filled activities.
In an interview with USA Today, Josh suggested that the game show would present a challenge to even the closest friend groups on the series, as the participants will be forced to live in close quarters during the competition. "It's like a big adult summer camp, and these grown adults are living in a big cabin together," he said. "So, no matter how well you know your friends, you probably don't bunk up with them very often."