Fergie Got Divorced From Josh Duhamel a While Ago — Who Is She Dating Now?
Who is Fergie dating now? The former Black Eyed Peas frontwoman announced her split with actor Josh Duhamel in 2017. Does she have a new beau?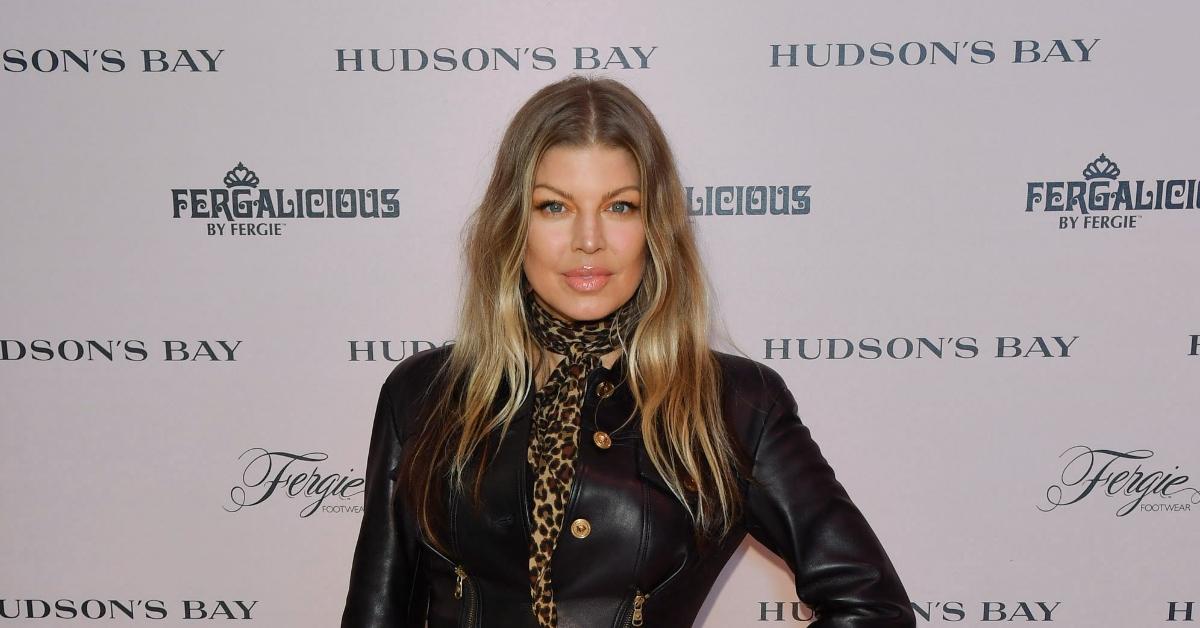 Juggling between motherhood and maintaining a successful career as a singer-songwriter and actress is far from an easy task — and nobody knows this better than Fergie (aka Stacy Ann Ferguson).
She famously left Black Eyed Peas in 2017 to spend more time with her son, Axl Jack. Although she took on a good few projects, including a solo album, "Double Dutchess," in the meantime, she was mostly focusing on her family. Does Fergie have time for a boyfriend? Is she dating anybody now?
Article continues below advertisement
So, is Fergie dating anybody now?
Fergie's private life is shrouded in secrecy. She hasn't discussed her current relationship status in interviews — and it's uncertain whether she is in a relationship.
Judging by her Instagram profile, there's a chance that she might be single. Fergie regularly posts photos of her son, Axl Jack, dad, Jon Patrick, and a whole roster of celebrity friends, which includes Kim Kardashian and the like. A mystery man has yet to make an appearance in her posts.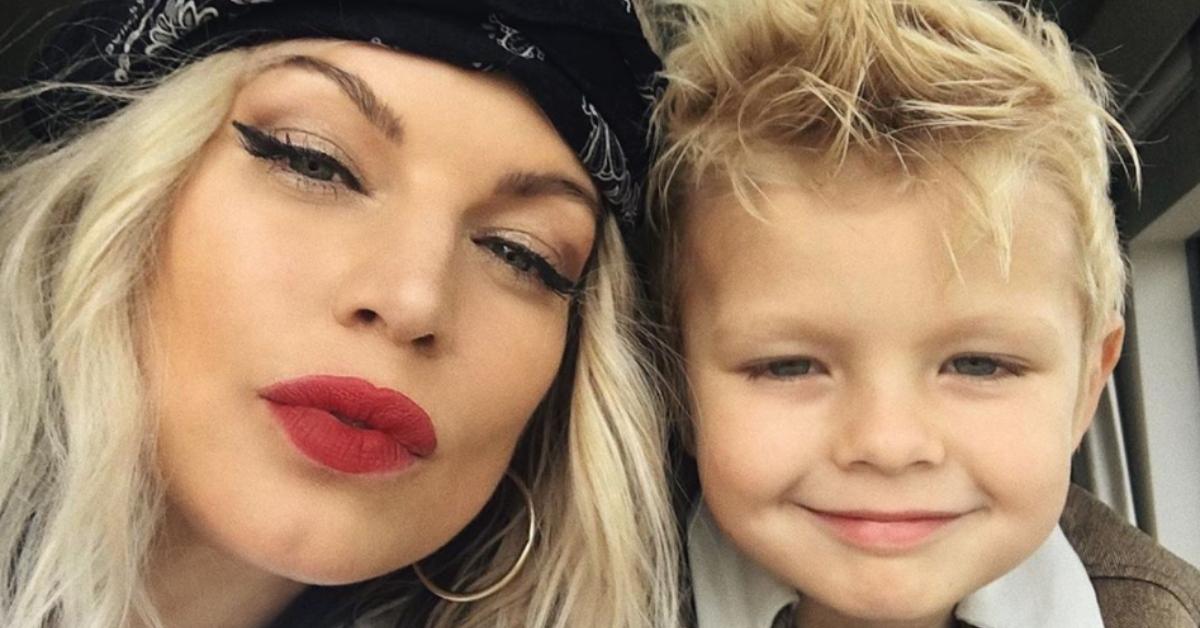 Article continues below advertisement
As loyal fans of the singer will recall, Fergie was married to Transformers actor Josh Duhamel for about eight years. Their divorce was finalized in 2019, two years after they publicly announced their split.
It's likely that the singer hasn't had the time to plunge herself into the hectic world of dating just yet — as she has to divide her time between taking care of Axl Jack and work.
Fergie first met Josh Duhamel on the set of the popular NBC show 'Las Vegas.'
The stars began dating after first bumping into each other on the set of Las Vegas in 2004. Fergie was set to make a surprise cameo on the show with the Black Eyed Peas while Josh was playing Danny McCoy, resident heartthrob and head of security.
As Josh revealed in a previous interview with Entertainment News, he had a crush on the singer for quite some time by that point — and he saw it best to fess up straight away.
Article continues below advertisement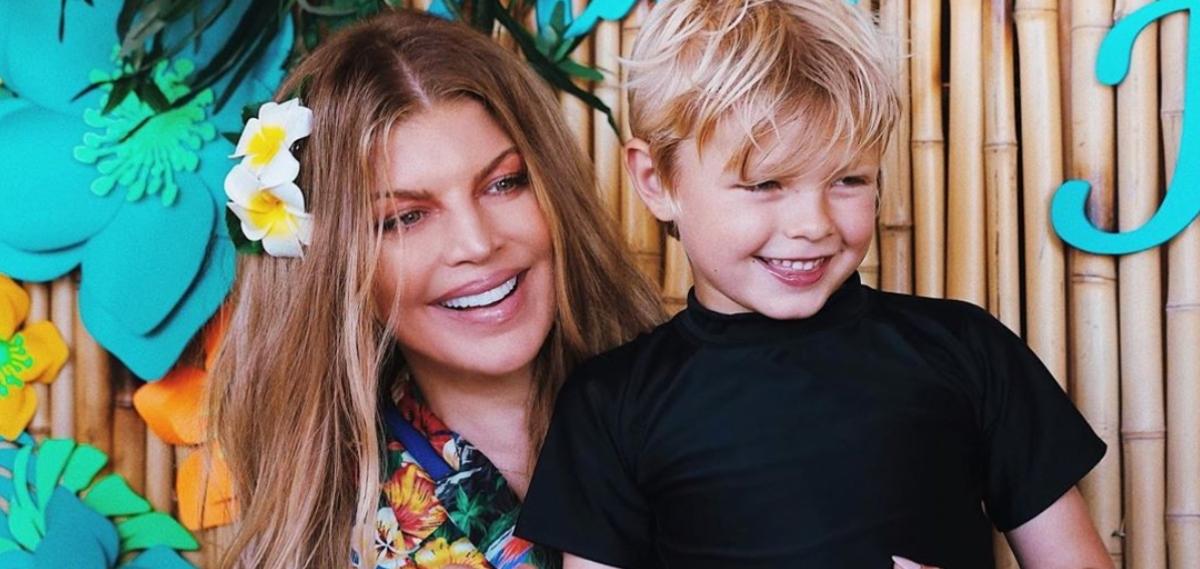 As the story has it, Josh kept his opening line sweet and simple. "You're hot," he told Fergie — and the rest was history.
"It sounds corny when you say it, but I think she knew I was sort of saying it tongue-in-cheek because she had already known that I had a little bit of a crush on her while she was there and it was sort of a way of saying something she already knew," Josh told the outlet.
Article continues below advertisement
As Fergie revealed in a separate interview with Playboy, she headed to the set of Las Vegas with one rather specific purpose — to investigate what the actor rumored to have a crush on her was like in real life.
"[...] we pretty much hit it off straight away," she summed up their first encounter.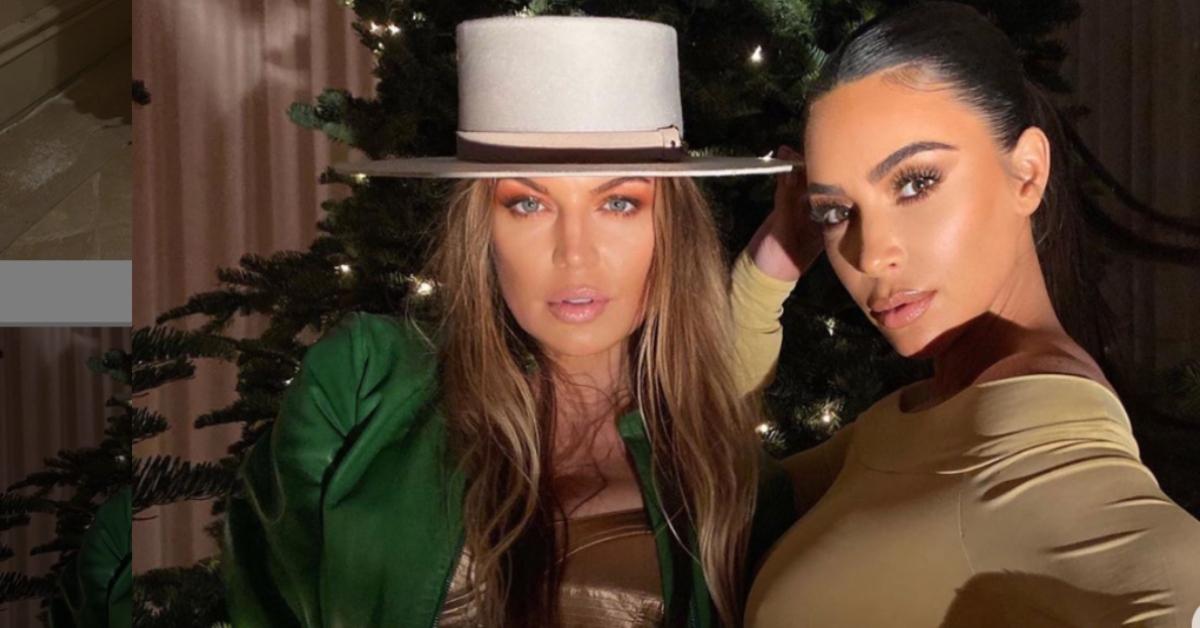 Before meeting Josh, Fergie dated stars like Justin Timberlake.
Fergie took up an interest in the "What Goes Around...Comes Around" singer before he was famous. They were dating for a short while sometime around 1996 or 1997, long before he and Britney Spears became an item.
According to PopSugar, Fergie had another, similarly high-profile lover in the past. She was fellow Kids Incorporated actor Mario Lopez's first kiss, the outlet reveals.