'Buddy Games' Turns Host Josh Duhamel's Real Life Tradition Into a Competition
The prize for 'Buddy Games' on CBS is about more than bragging rights, but the six teams have to get through a lot of tough challenges first.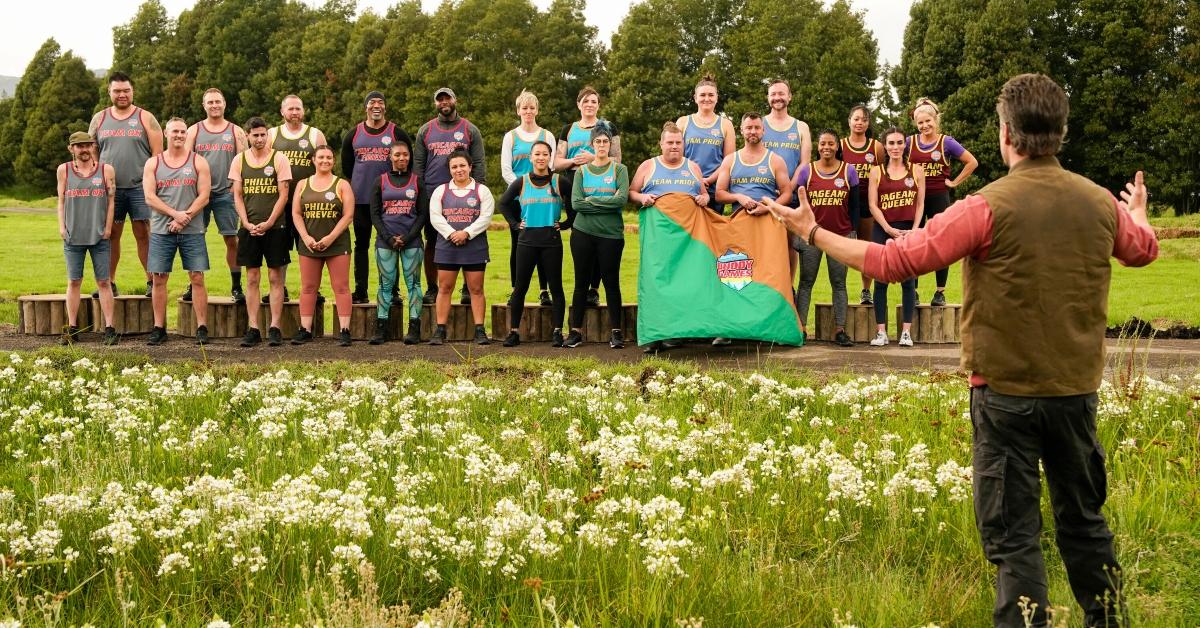 The Gist:
Buddy Games is based on a 2019 movie of the same name.
Josh Duhamel hosts Buddy Games.
The Buddy Games prize could be won by more than one person.
Whether or not you saw the movie Buddy Games before the CBS reality show of the same name (and premise), you may be wondering about what's on the line for the contestants. And, even though the six teams of four players each stand to gain some perspective and life-long memories from the competition, there's also a prize on Buddy Games for one team.
Article continues below advertisement
The teams of real life friends compete against each other at an adult summer camp with Josh Duhamel, whose real experiences with his own friends inspired the original film, as the host. Only one team can win at the end of it all, however, which means the prize money is up for grabs until the final competition.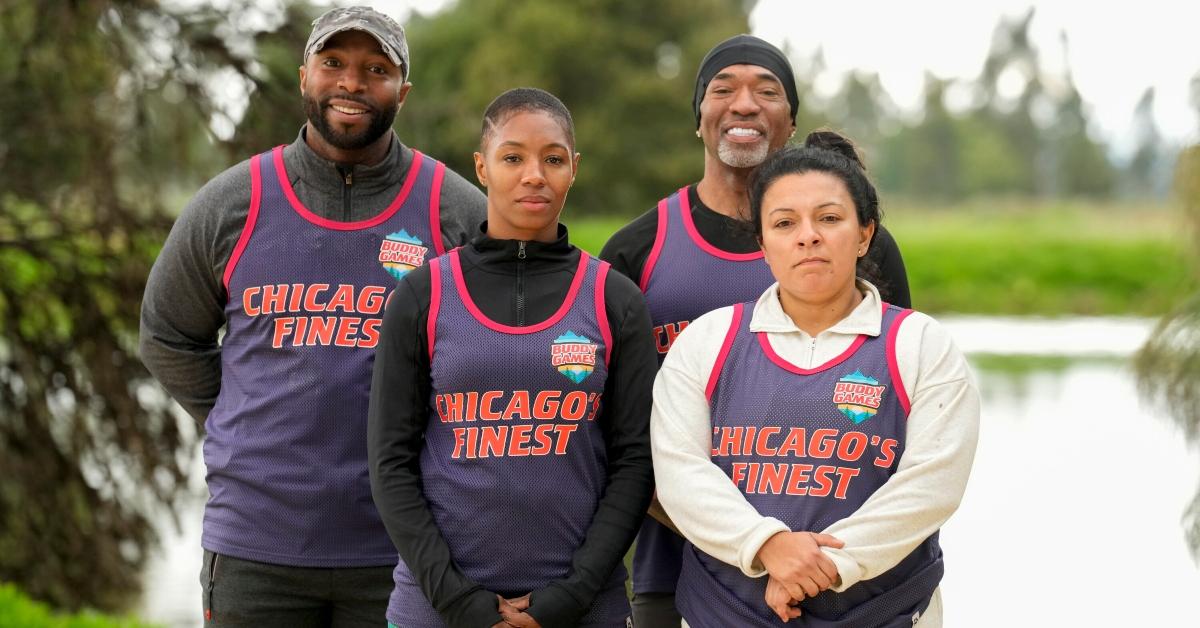 Article continues below advertisement
What is the prize on 'Buddy Games'?
According to the press release for Buddy Games, the reality show involves "six teams of lifelong friends" who "compete in absurd physical and mental challenges to claim the title of champion and a cash prize." If they make it all the way to the end of the season, they stand to win $200,000. That's $50,000 split four ways if every member is still in the game by the end, and it's not a bad prize for some extreme team-building exercises for several weeks.
And, while Josh Duhamel isn't part of the competition himself, he does engage in some of the tasks that he puts the teams through. Hey, at least he's consistent, right? He told TV Insider that he got to watch the competitors "go be basically kids again at a big summer camp" and you have to expect that he felt some of that himself throughout the competition.
Article continues below advertisement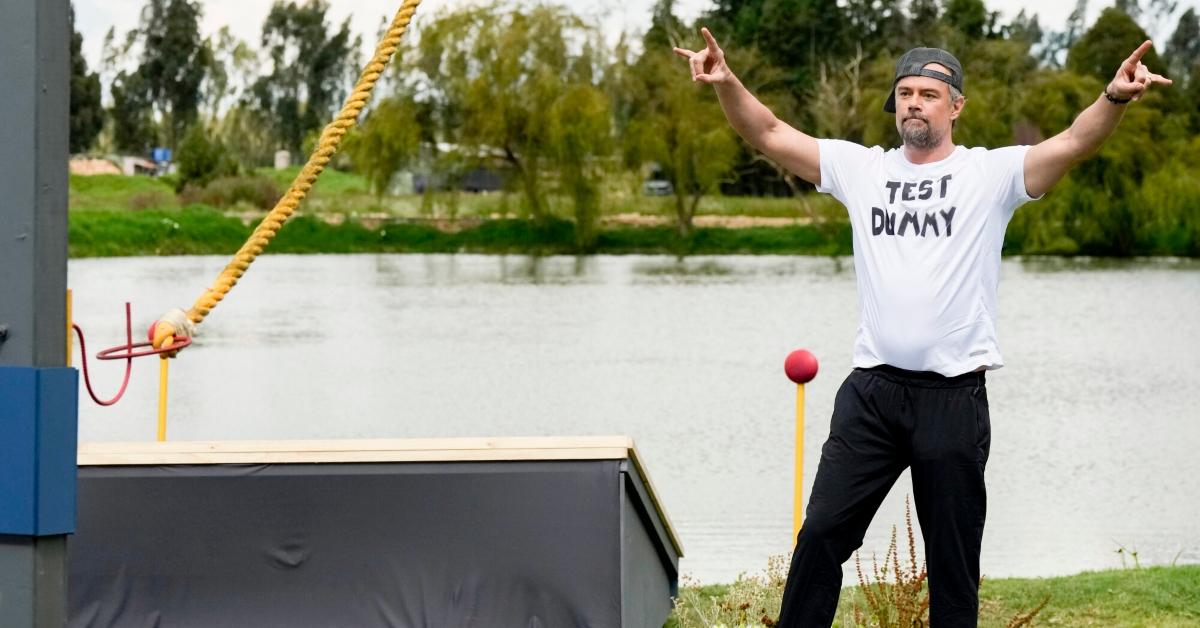 How does 'Buddy Games' work?
Judging by the previews, Buddy Games looks like a mashup between Fear Factor, The Challenge, Survivor, and Big Brother all rolled into one. The teams of friends all stay at the summer camp while their relationships are put to the test with physical and mental competitions.
Every episode, the teams compete in one big game. The losing team has to make the decision to send one of their own home. And, it seems, the remaining members of that team move forward despite losing a member. This puts them at a clear disadvantage, but every week, another team stands the chance to lose a participant.
Watch Buddy Games on Thursdays at 9 p.m. EST on CBS.