'Big Brother's Hisam Goueli on His Blindside: "How Much of What Happened to Me Is Gameplay?" (EXCLUSIVE)
We spoke exclusively with Hisam Goueli from Season 25 of 'Big Brother' and he shared where he is now and the challenges of being on the show.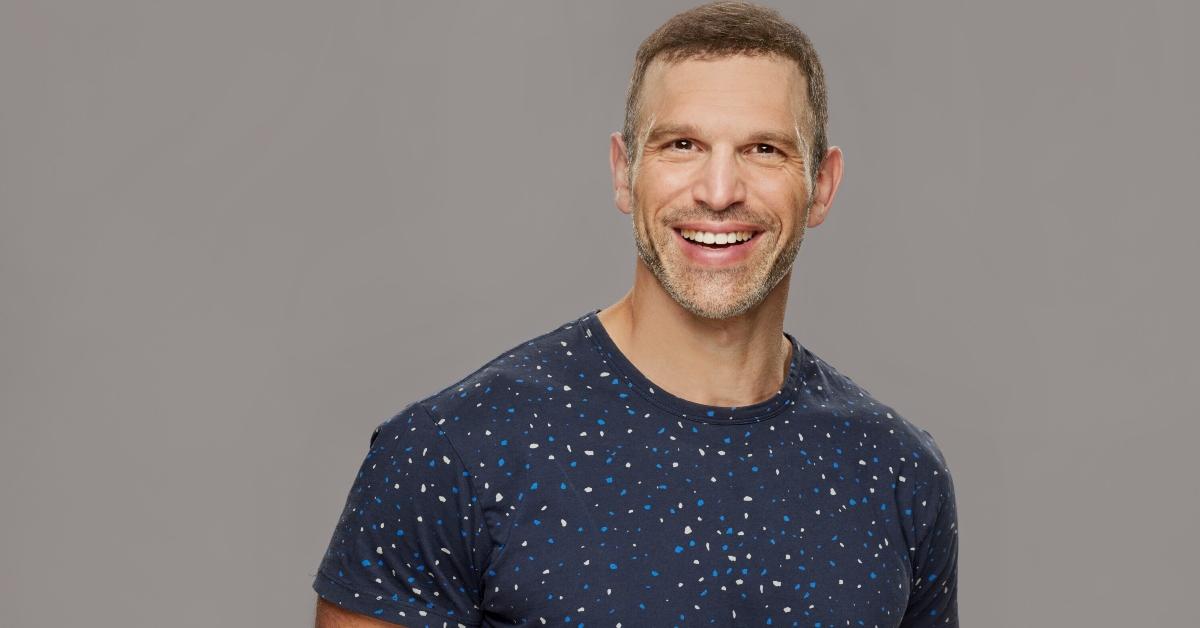 Season 25 of Big Brother is the season of favorite houseguests who are evicted far too soon. One of those fans favorites is Hisam Goueli, who was blindsided in Week 3 when his closest allies turned against him. And in an exclusive interview with Distractify, Hisam shared where his game might have gone wrong following his Head of Household reign.
Article continues below advertisement
Hisam also shared with us what the Big Brother casting process was like for him and what reality show he can see himself in next. Spoiler alert — it's another CBS powerhouse and he may have what it takes to go further in that competition.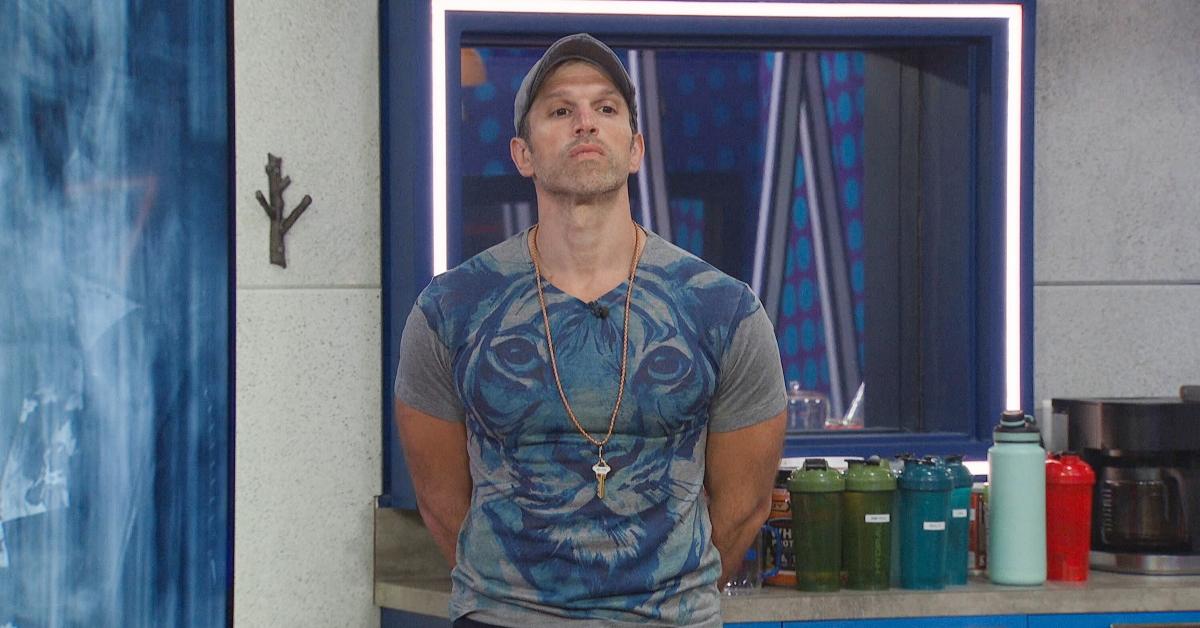 Article continues below advertisement
Where is Hisam from 'Big Brother' now?
After Hisam was voted out of the house, he was able to leave the CBS production lot, unlike the other houseguests who remained back inside the house, which is located at the CBS studio. And, he explained to us, he was able to relax and allow his personality to shine through again, post-strategic gameplay. But he also found a piece of his life that was missing when he went into the Big Brother house.
Hisam told us that he signed up for the show after responding to a casting call and, after a lot of back and forth, he made it onto the season. Despite being blindsided by his allies in the house, Hisam shared with us that the experience was still something he felt "destined" for.
And it was one that he felt compelled to seek out after he realized there was so much he accomplished and so much in his life that left him fulfilled, but only to a certain point.
Article continues below advertisement
Hisam shared how his game went downhill fast.
In Week 3 of Big Brother 25, Hisam was voted out of the house with a unanimous vote of 11 to zero. It was a major shock to him, but viewers saw the blindside coming, as Hisam's allies worked together behind his back to get on the same page about their feelings regarding his gameplay. To them, Hisam's game was fueled by his power as a Head of Household and Veto winner. And they wanted to get him out before he became a problem for them.
Article continues below advertisement
While sometimes in the Big Brother house, players can separate personal feelings from moves in the game, Hisam is still trying to work out where his fellow alliance members came from in their decision to get him out of the house.
He shared with us that he is still trying to figure out "how much of what happened to me is gameplay, and how much of that is character." And, according to him, "you don't know until you have a more in-depth conversation with each person."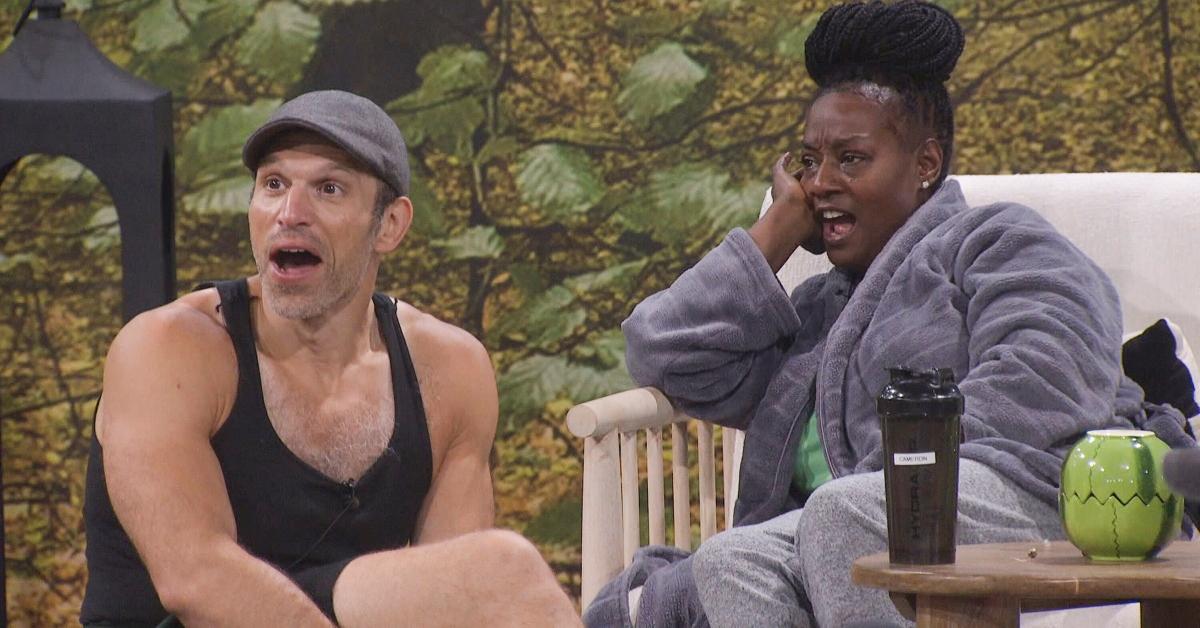 Article continues below advertisement
After Hisam left the Big Brother house, though, he was able to look back and see how things might have been different, had his personal relationships been a bit stronger. He admitted that he could have used a close friend to "keep [him] in check" and held accountable for his actions. And we see that in other pairs of players in the house.
Unfortunately for Hisam, he didn't have the opportunity to stay long enough to even make a strong one-on-one connection with just one person, who might have been able to help Hisam realize that he was playing too intensely for some of the other houseguests.
Article continues below advertisement
"What I really needed in the game, [was] someone to check me," he shared with us. "What I needed was someone who cared enough about me as a player and as a person to say, 'hey, listen, you're doing a little too much. You're rubbing people the wrong way.' And I just didn't find that in the game. And I think that that's a really missed opportunity that people don't think about."
Article continues below advertisement
Hisam is ready for another CBS reality show after 'Big Brother.'
Hisam's time on Big Brother 25 was cut short. However, he shared with us, he isn't done with reality TV. At least, as long as reality TV isn't done with him. He already knows the reality show he'd like to compete on next. And we're inclined to agree that it may work out for him better than Big Brother did.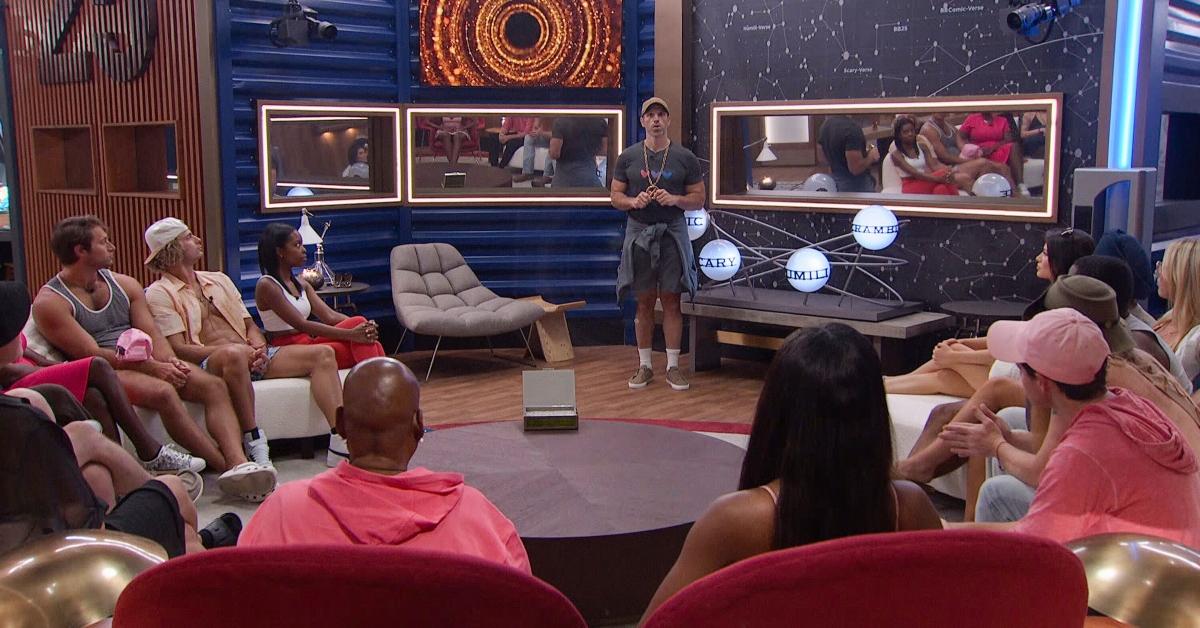 Article continues below advertisement
"The Challenge is probably the best suited for my skill set," Hisam admitted. "But you know, I'm always up for an adventure… And I have no problem making fun of myself. Like, I think that our best tool is to actually look into [ourselves] and [admit] some of the stuff we do is stupid."
Who knows — Hisam could even return to Big Brother in another season as a surprise returning vet. He certainly has the growing fan base to back him up.
Watch Big Brother on Sundays, Wednesdays, and Thursdays at 8 p.m. EST on CBS.