Inside 'Big Brother's Schedule for Season 25 and How Things Are Different This Time Around
There are a few surprise changes to 'Big Brother's schedule during Season 25 that you'll want to take note of as the season progresses.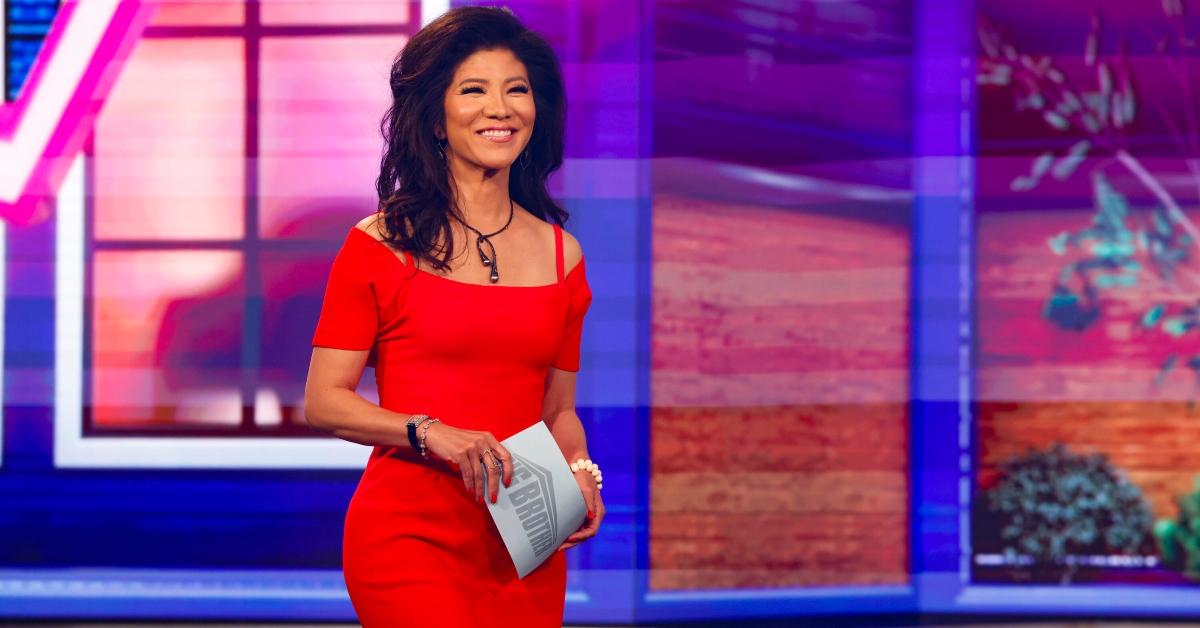 The Gist:
Season 25 of Big Brother has some major schedule changes.
It's also the longest season of the show to date.
Some of the schedule changes happen later in the season.
If watching Big Brother is almost like a full-time job, then keeping up with its schedule is kind of the same thing. But for most fans, it's a labor of love and even if things change a bit throughout Season 25, keeping up with when Big Brother airs and what days it is or isn't on is just part of being a dedicated viewer.
Article continues below advertisement
Big Brother 25 is a monumental season for the long-running CBS reality series. It marks almost 25 years since the show first premiered and since its inaugural season on television, the American version of the original Dutch reality show has evolved in many ways. One thing that has remained the same, however, is that this is very much appointment television.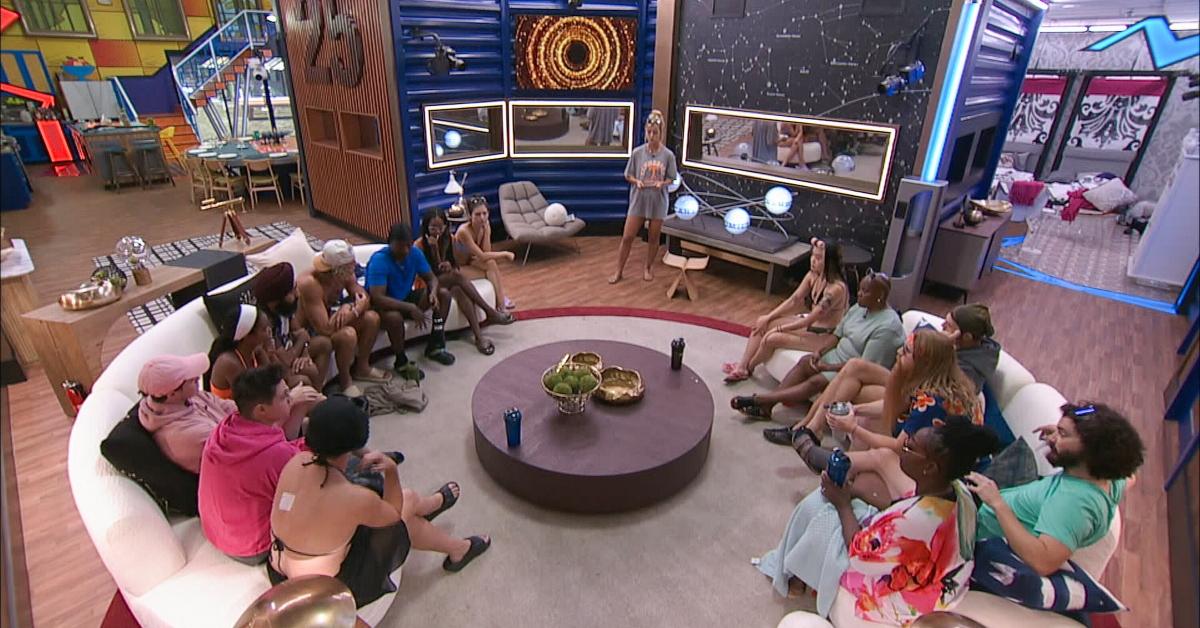 Article continues below advertisement
What is 'Big Brother's Season 25 schedule?
When Season 25 began, Big Brother aired on Sundays and Wednesdays at 8 p.m. EST and Thursdays at 9 p.m. EST with a live episode for the latter. And that schedule is slated to continue until Sept. 14, when things change in a major way as far as longtime Big Brother fans are concerned. In what feels like a huge change from the typical schedule, on Sept. 14, Big Brother will air at 10:30 p.m. EST, though the Sunday change is just for that date.
And beginning on Sept. 14, Thursday episodes will air live at 8 p.m. EST instead of 9 p.m. The Thursday change is likely to accommodate the reality competition show Buddy Games, which airs at 9 p.m. EST. But this isn't the only change for Season 25. After the CBS fall schedule goes into effect on Oct. 1, we will also see the network swap out the Wednesday time slot for Tuesdays at 8 p.m. EST.
Article continues below advertisement
'Big Brother 25' is the longest season to date.
There's a lot about Season 25 of Big Brother that sets it apart from the seasons that came before it. For starters, we have a Survivor legend for the first time ever, Cirie Fields. And she's secretly playing alongside her son, Jared Fields. We also have the ongoing introduction of twists, courtesy of the "Big Brother Multiverse."
And Big Brother 25 is also the longest season to date, with a planned 100 episodes. That means the houseguests are also expected to be ready to remain in the house until a November finale. If that feels like the latest Big Brother finale we've ever seen on the show, that's because it is. But if it means we get a season that lasts more than three months, so be it.
Watch Big Brother on Sundays, Wednesdays, and Thursdays at 8 p.m. EST on CBS.