Cory Wurtenberger From 'Big Brother' Season 25 Has a Major 'Survivor' Family Connection
Cory Wurtenberger from 'Big Brother' Season 25 has a connection to 'Survivor'. Find out which relative of his was on the other competition show.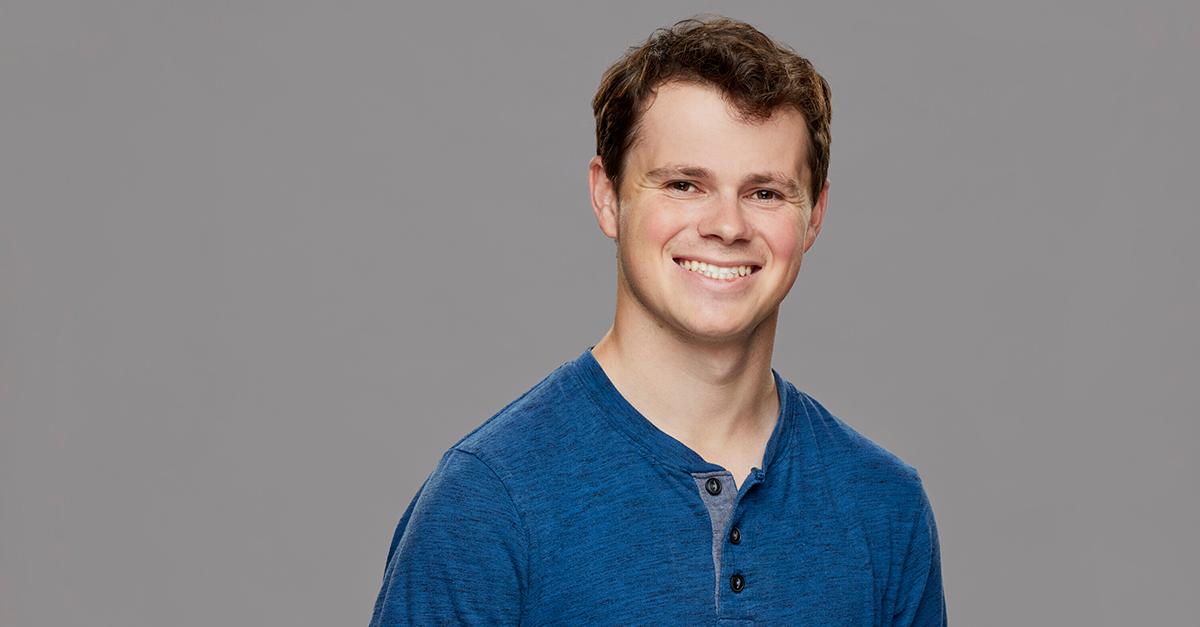 The Season 25 lineup of Big Brother is truly one of a kind. For starters, it features mom-and-son contestants Jared and Cirie Fields. The catch? Cirie is a known Survivor icon and has been on the show four times (so far). That being said, she's a frontrunner to win this entire season.
Article continues below advertisement
But, she and Jared aren't the only ones with a Survivor connection. Cory Wurtenberger may only be 21 years old, but he also has a family heritage that might give him an advantage.
What is Cory from 'Big Brother's connection to 'Survivor'?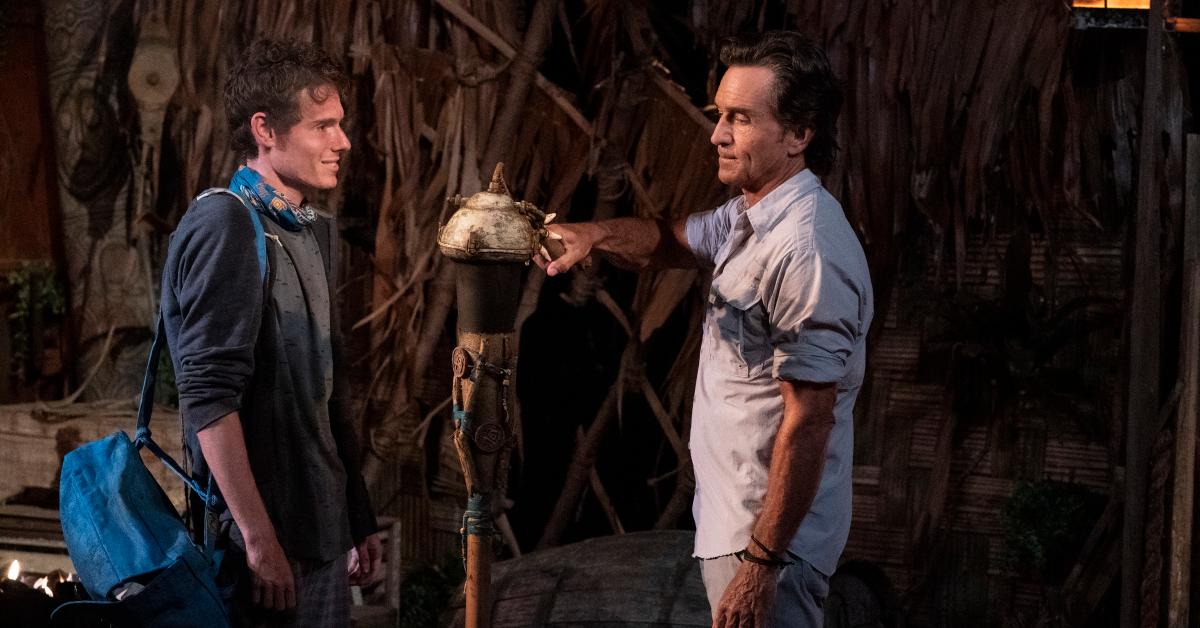 Article continues below advertisement
Cory's brother is none other than Zachary "Zach" Wurtenberger from Season 42 of Survivor. But, that being said, Cory isn't coming from a very intimidating legacy.
Zach was the first contestant in his season to be eliminated from the competition. Notably, he was the reason his tribe failed an immunity challenge and was voted out instantly as a result. Season 42's winner ended up being Maryanne Oketch.
Article continues below advertisement
Cory is a major 'Survivor' fan. He even gave his brother advice ahead of Season 42.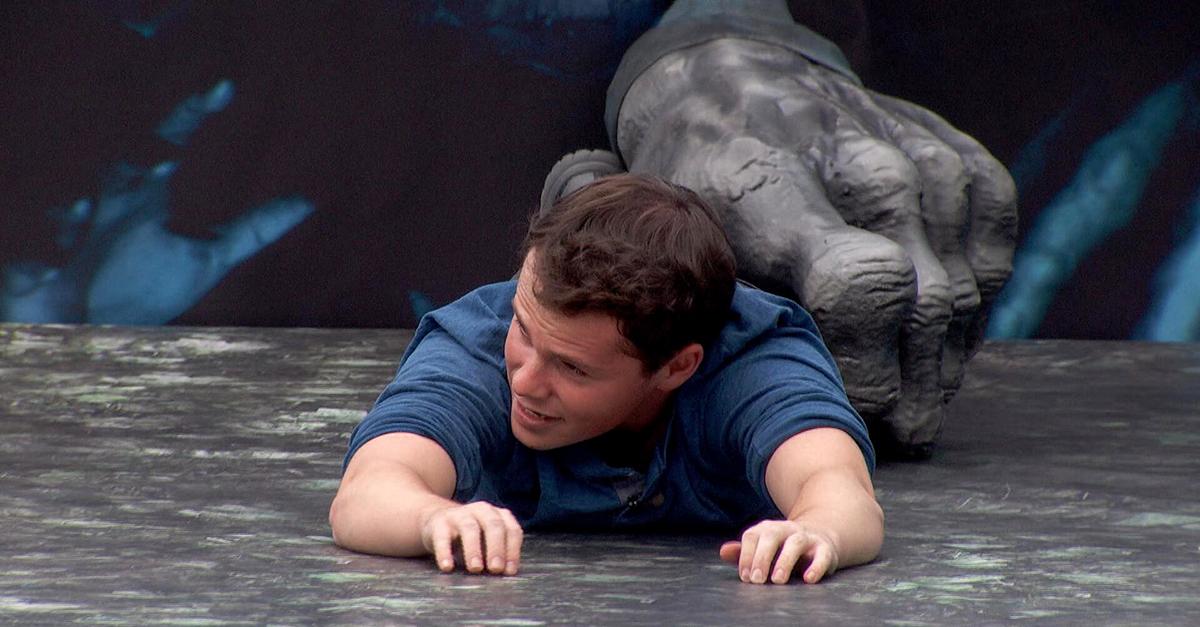 Before he was eliminated, Zach spoke with Parade and shared some details about himself and his strategies going into the game. Something that he did reveal was that Cory is a huge fan of Survivor.
Article continues below advertisement
Zach said, "He's a massive fan like I am. And we're allowed to bring an MP3 player out here. And I had some of my family members record messages so I could hear their voices while I'm kind of isolated and I can't talk to any of them."
The former contestant went on to say that Cory gave him in-depth advice going into the competition.
"My brother left me a 16-minute message going through literally the most minute details of the game. Things like, 'If you pretend you have a crush on someone back at home, you can use that as a way to build relationships and to ask advice from some of the older people or some of the married people,'" he added.
Article continues below advertisement
"And he ended it with being like, 'And finally, just throw all that stuff away that I just said, and just go in and have fun and live your dream. Because this is a once in a lifetime opportunity,'" said Zach in the interview.
Zach supports his brother going into 'Big Brother' Season 25.
Article continues below advertisement
While he didn't last too long on his own season, the Survivor alum is still very supportive of his younger brother entering the Big Brother house. In fact, he wrote a touching social media post after the cast for Season 25 was announced. He is also constantly posting his reactions to what his brother is doing in the competition.
Hopefully, Cory will learn from his brother's run on Survivor and bring home a win for their family. Or, Cirie might stand in his way. Season 25 of Big Brother is available to watch on CBS and currently streaming on Paramount+.