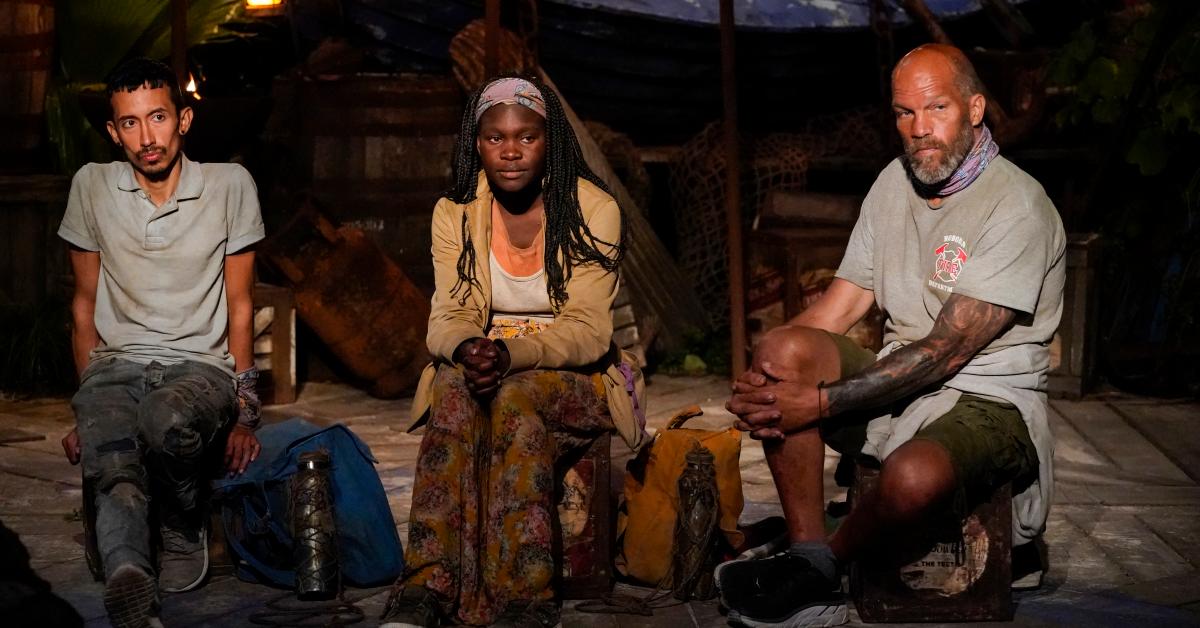 [SPOILER] Joins the Ranks of the Youngest 'Survivor' Winners
Spoiler alert: This article contains spoilers for the Survivor Season 42 finale.
On the heels of Maryanne Oketch's historic Survivor win in Season 42, many fans are wondering if she's the youngest ever winner. She won the 42nd season in a 7-1 landslide, with the only outlier vote cast by Jonathan for Mike Turner.
Article continues below advertisement
Even though Maryanne is young, her win is very well-deserved. Host Jeff Probst said it himself! She had an extremely impressive performance at the final tribal council. We watched her fly while Mike sank. She even mentioned her age in the final tribal. Maryanne saw how other players under 25 years old were treated and targeted, so she made some changes to her social game to win.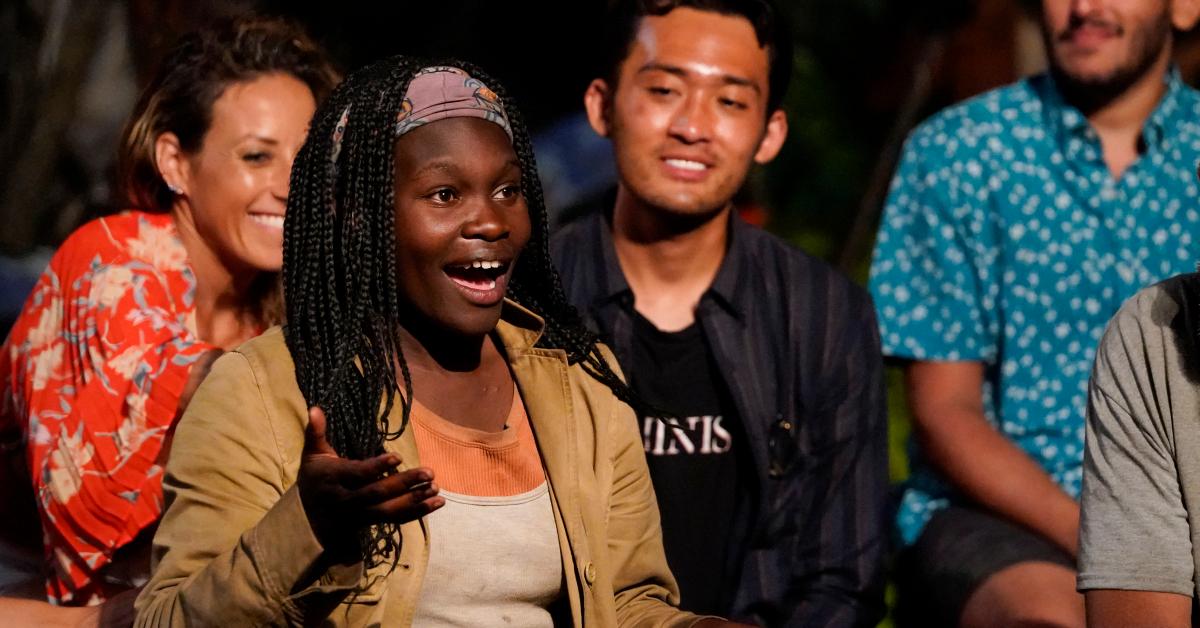 In the preview for Season 43, we hear one of the future players say that he wants to be the youngest player ever to win Survivor. We don't know who he is yet, but if he wins, he definitely could be. In the meantime, how old is Maryanne, and who is the actual youngest player to win Survivor?
5. Maryanne Oketch, 23, 'Survivor 42'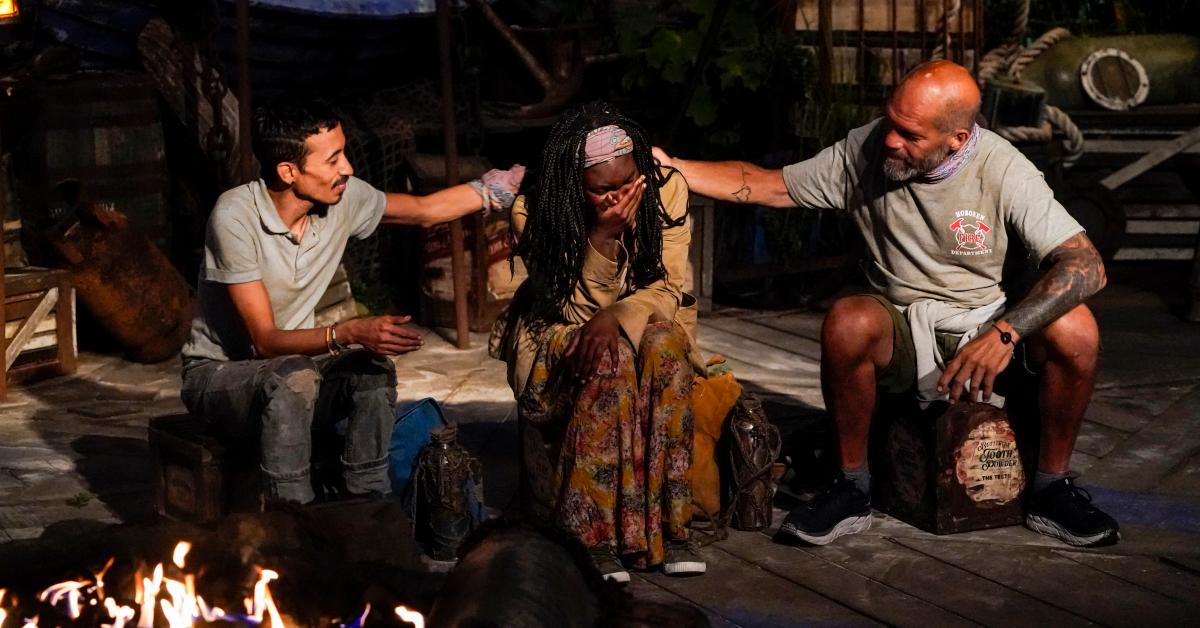 At 23 years old at the time of winning, Maryanne is the fifth youngest person to win Survivor. However, she was born in the latest year of any Survivor winner: 1997. This means that when Season 1 of Survivor aired, Maryanne was only 3! And now look at her — a true butterfly.
Article continues below advertisement
4. Todd Herzog, 22, 'Survivor: China'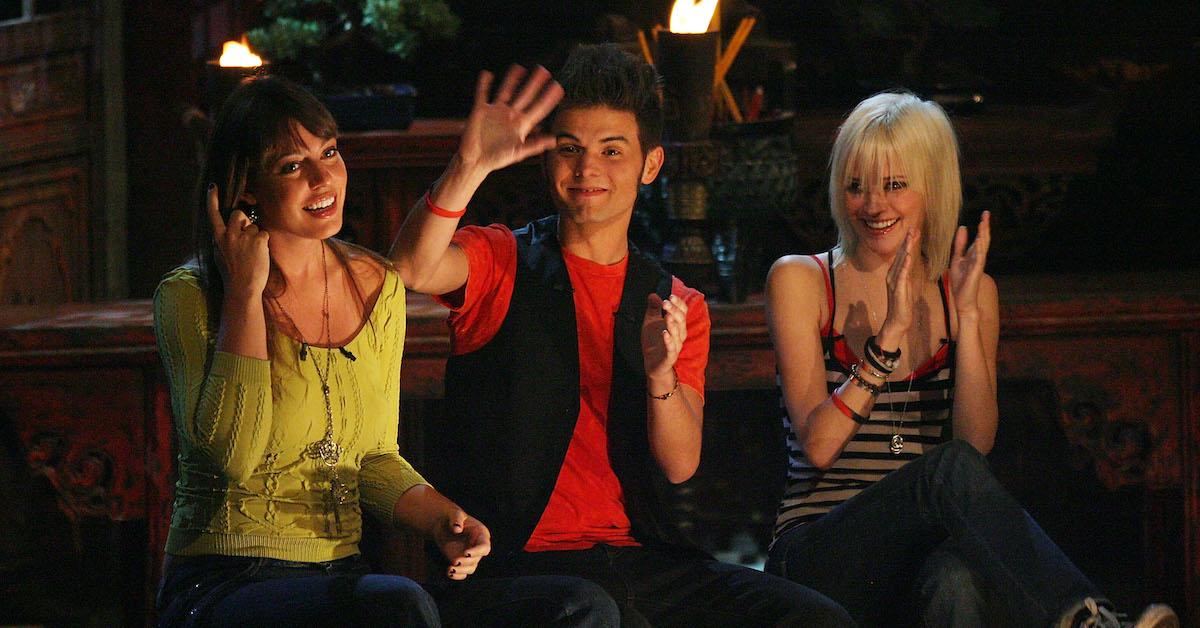 At 22, Todd Herzog played one of the most impressive Survivor games in history. Born in 1985, he played Survivor in its 12th season and was known for his incredible social and strategic prowess. By keeping his allies Amanda and Courtney by his side, Todd was able to pull in the win.
Article continues below advertisement
3. Sophie Clarke, 22, 'Survivor: South Pacific'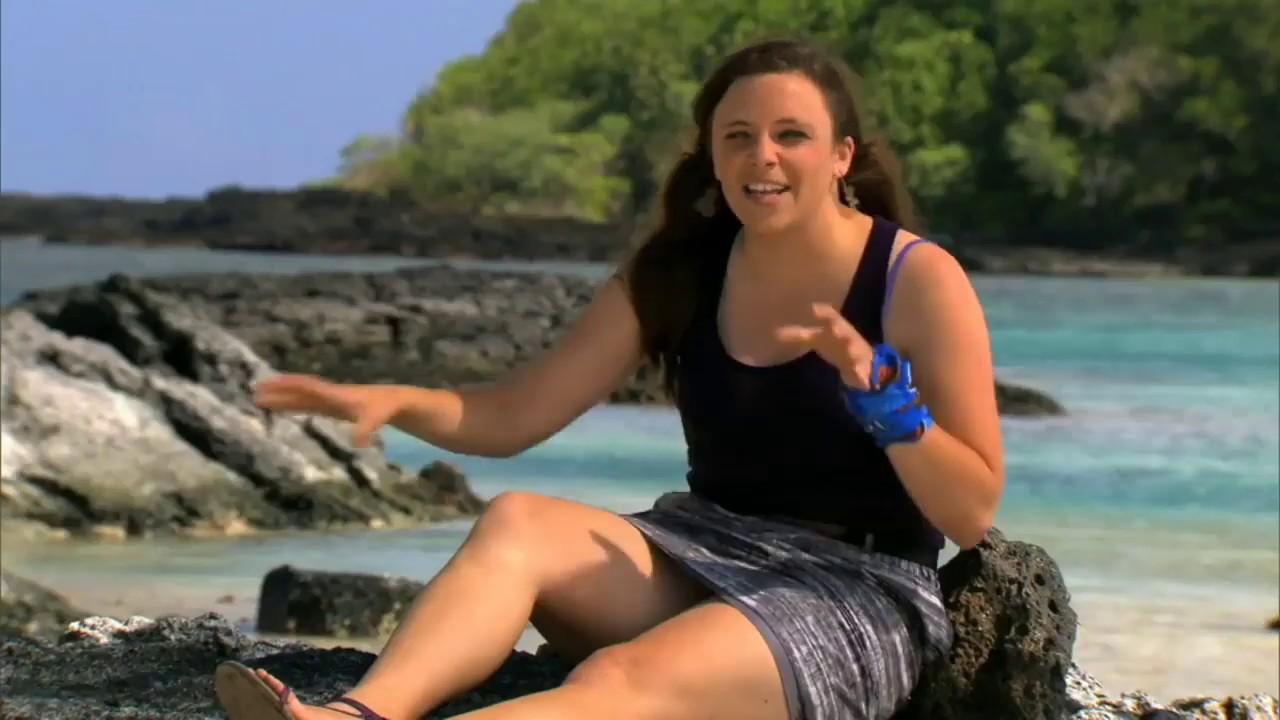 This season was Ozzy or Coach's season to lose, but Sophie Clarke pulled through with the win. Born in 1989, Sophie made it happen when she beat out Ozzy in the final immunity challenge and pulled Coach over to her side.
Coach made the same mistake as Mike by claiming to play with integrity, and Sophie, like Maryanne, was able to describe her game effectively. She played at 21 and won at 22. Sophie played again in Winners at War but finished in 10th place.
Article continues below advertisement
2. Jenna Morasca, 22, 'Survivor: Amazon'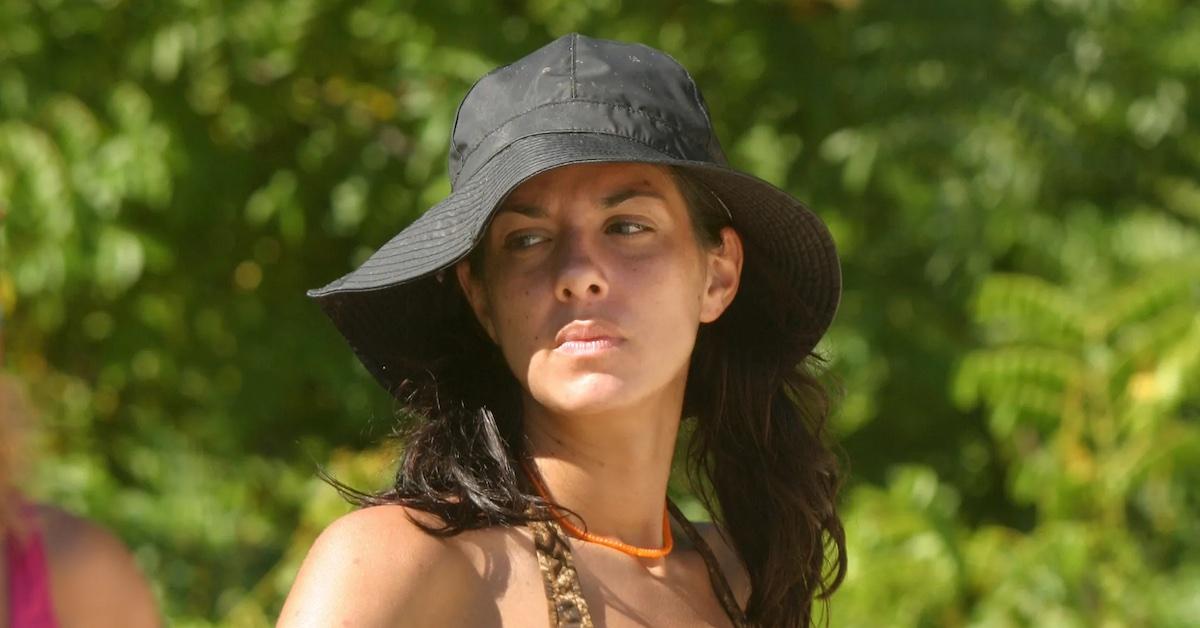 This season was famous for its girls versus boys concept and brought us the biggest Survivor podcaster, Rob Cesternino, whose blindside Jenna Morasca was responsible for. She surprised all the boys by playing the most impressive game, both physically and strategically.
She may have looked like just another pretty girl, but the 21-year-old (she won at 22), born in 1981, held the title of youngest Sole Survivor for seven years. She played again in Survivor: All Stars, but left to go back home to spend time with her cancer-stricken mother. Jenna also famously dated Season 3 Survivor winner Ethan Zohn.
Article continues below advertisement
1. Jud "Fabio" Birza, 21, 'Survivor: Nicaragua'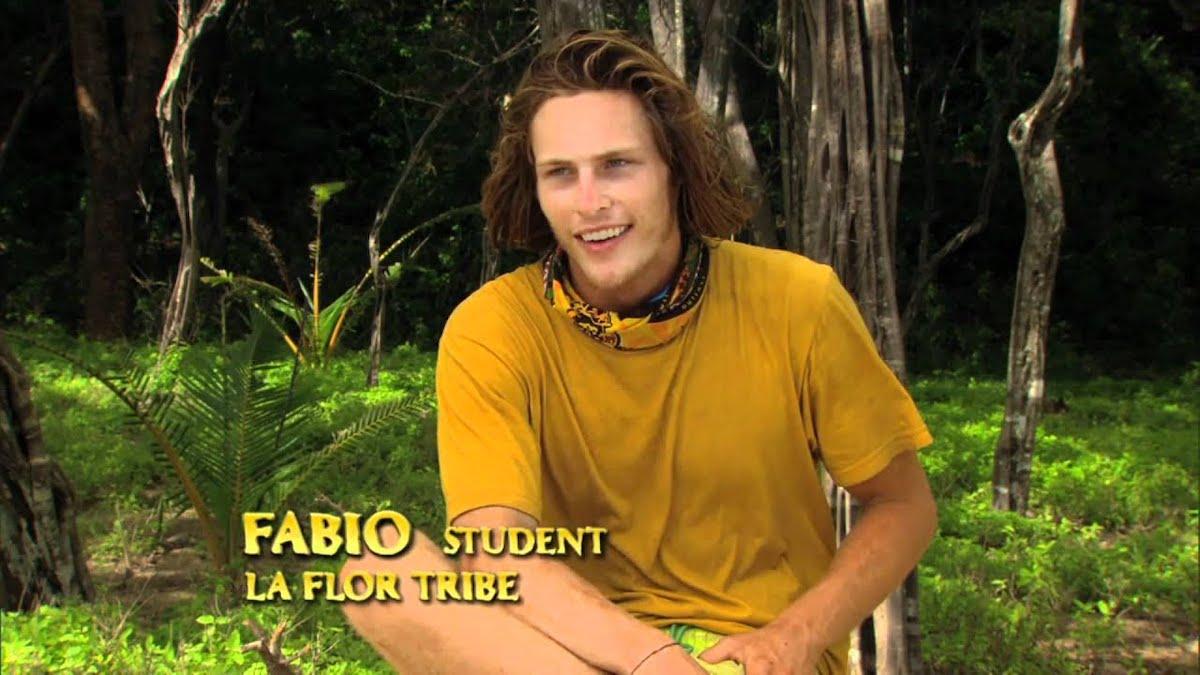 Known more affectionately as Fabio because of his resemblance to the romance novel cover model, Jud was just 21 when he played and won Survivor in 2010. He still holds the record 12 years later. While his strategy and Nicaragua as a whole aren't considered groundbreaking, he won through his sheer likability and lack of blindsiding.
All 42 seasons of Survivor are now available to stream on Paramount Plus.