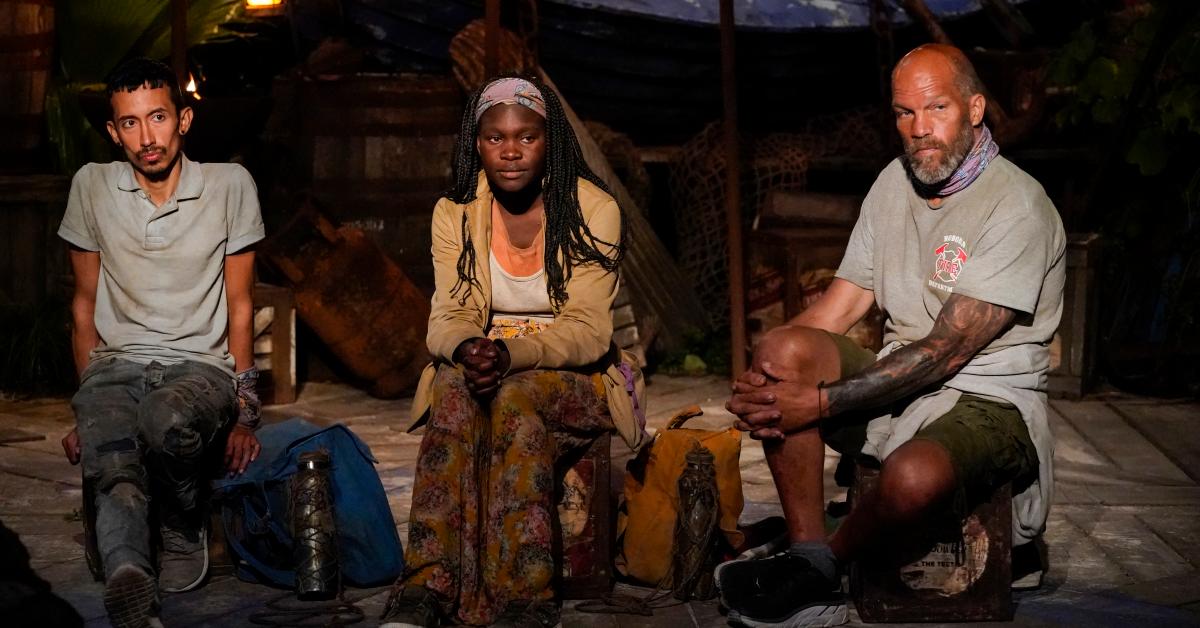 [SPOILER] Joins the Ranks of the Youngest 'Survivor' Winners
Spoiler alert: This article contains spoilers for the Survivor Season 42 finale.
On the heels of Maryanne Oketch's historic Survivor win in Season 42, many fans are wondering if she's the youngest ever winner. She won the 42nd season in a 7-1 landslide, with the only outlier vote cast by Jonathan for Mike Turner.
Article continues below advertisement
Even though Maryanne is young, her win is very well-deserved. Host Jeff Probst said it himself! She had an extremely impressive performance at the final tribal council. We watched her fly while Mike sank. She even mentioned her age in the final tribal. Maryanne saw how other players under 25 years old were treated and targeted, so she made some changes to her social game to win.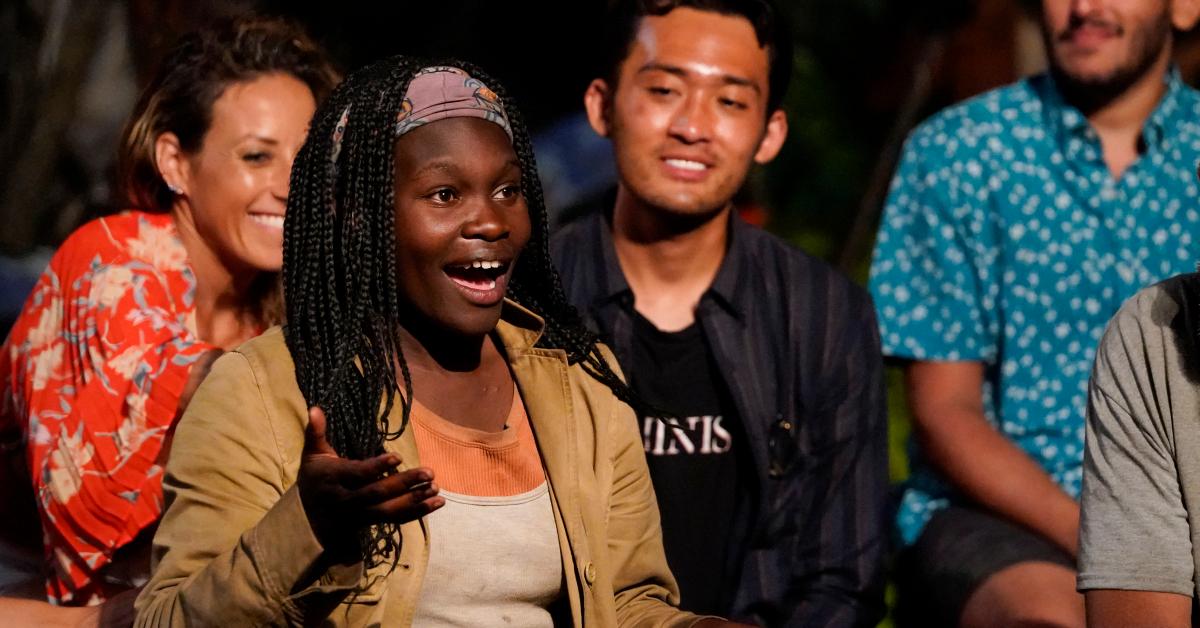 Article continues below advertisement
In the preview for Season 43, we hear one of the future players say that he wants to be the youngest player ever to win Survivor. We don't know who he is yet, but if he wins, he definitely could be. In the meantime, how old is Maryanne, and who is the actual youngest player to win Survivor?
Article continues below advertisement