Todd Herzog Is Sober — and Engaged!
'Survivor: China' winner Todd Herzog walked away with $1 million, but what happened to him? He slipped into alcoholism and is working toward recovery.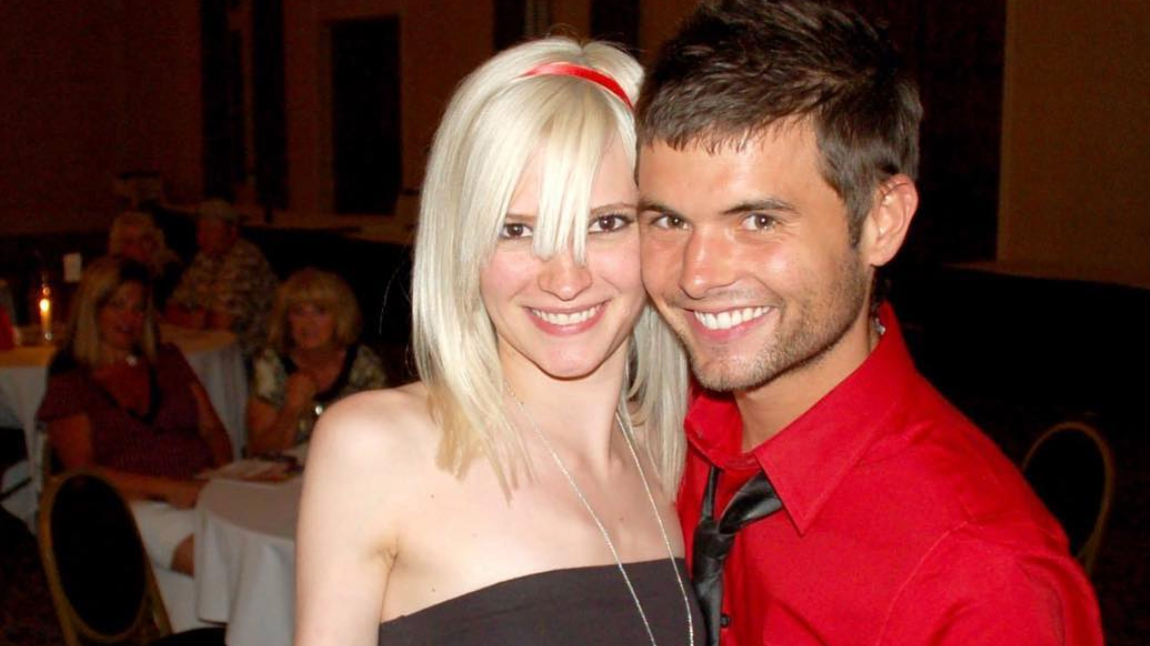 Back in 2007, Todd Herzog walked away from Survivor: China as the winner, taking home a million dollars and reality television fame. But in the years that followed his win, he spiraled into alcoholism, making a very public (and embarrassing) appearance on Dr. Phil in 2013 about his drinking problems.
In the episode, he stumbled on stage, appearing so drunk he needed to be carried to his chair. That was the last time we saw him – what happened to Todd after that?
Article continues below advertisement
What happened to Todd Herzog? He claims the show's crew put him at risk before his appearance. 
Four years after Todd stumbled to the stage, he came out saying that the show's crew put him in that position, leaving him unattended in his dressing room with two bottles of vodka. He says that before going on stage, someone from the crew then gave him a Xanax to help "calm his nerves," which resulted in his appearance on the show.
The Dr. Phil show denied those claims, saying that they would never put their guests in danger.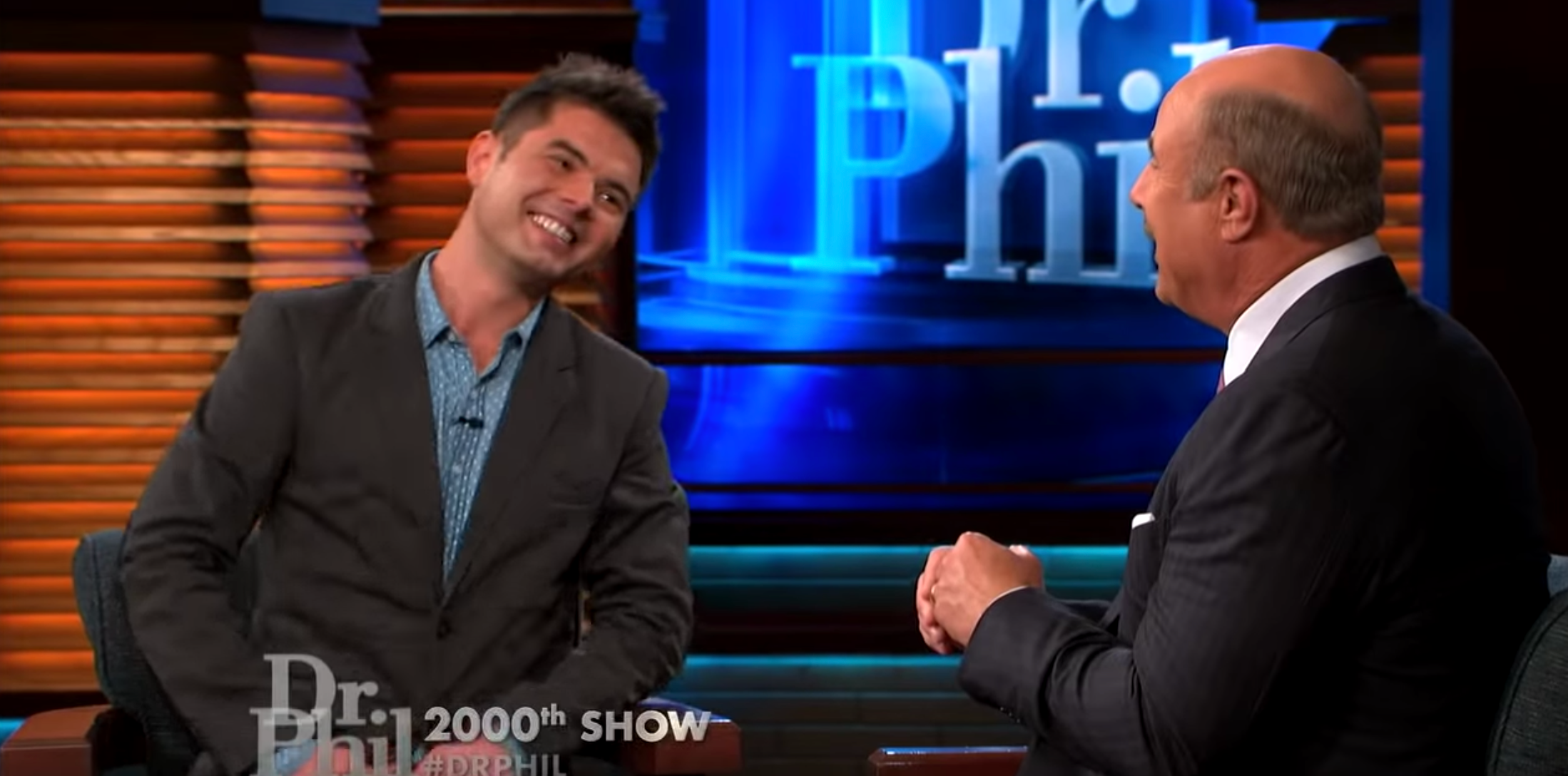 Article continues below advertisement
"For the past 16 years, the Dr. Phil show has provided valuable information to viewers by telling compelling stories about people who are fighting the battle to overcome alcohol and drug addiction," read a statement put out by the show. "Unfortunately, addicts often lash out at the very people who are trying the hardest to help them break the cycle of addiction."
Instead, they claim that he put himself in that situation, blaming the cycle of addiction on it.
"Although terribly unfortunate, this is an understandable part of the behavior of addicts on their journey to recovery," the statement continued. "Deception, dishonesty and denial are hallmarks of addiction. It tears families apart and certainly creates levels of complexities when we produce these important shows."
Todd claims that going on the show set back his recovery when he had spent the two days before going on the show detoxing for his appearance.
Article continues below advertisement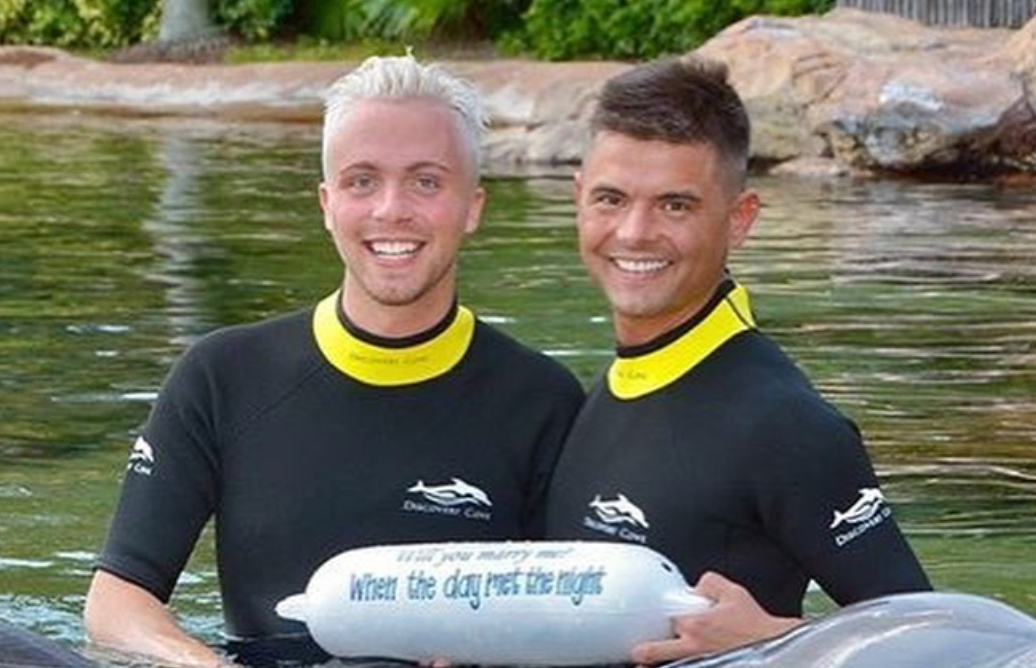 But Todd is sober now — and engaged. 
Even after the claims, it seems that Todd has decided to stay sober. After his initial treatment for alcoholism, he admitted to relapsing once, but has since seemed to stay sober.
And in more good news for the former Survivor winner, he's recently gotten engaged.
Todd revealed in an Instagram post on Aug. 18 that he proposed to his boyfriend, Jess, while the pair went swimming with dolphins.
Article continues below advertisement
"I asked the boy to be mine!" his caption read "Luckily he said yes! I couldn't be happier!!! Love you Jess!!! Thank you Michael Nunez and #discoverycove for making this so magical!"
Todd proposed to his boyfriend with a ring that was "half black gold, half yellow gold, with a Sun and Moon feel," inspired by a Panic! at the Disco song, according to Todd's former castmate, Peih Gee Law.
"Jess just feels right," Todd told People. "We click, and I'm beyond lucky to have found him."
Todd frequently shares snaps of him and Jess on his Instagram, and we can't wait to see those wedding photos.