These Two Jury Members Skipped the 'Survivor' Finale and Revealed that They're Dating
What happened to Jack and Elizabeth from 'Survivor'? The two 'Survivor' jury members skipped the finale and confirmed they're dating.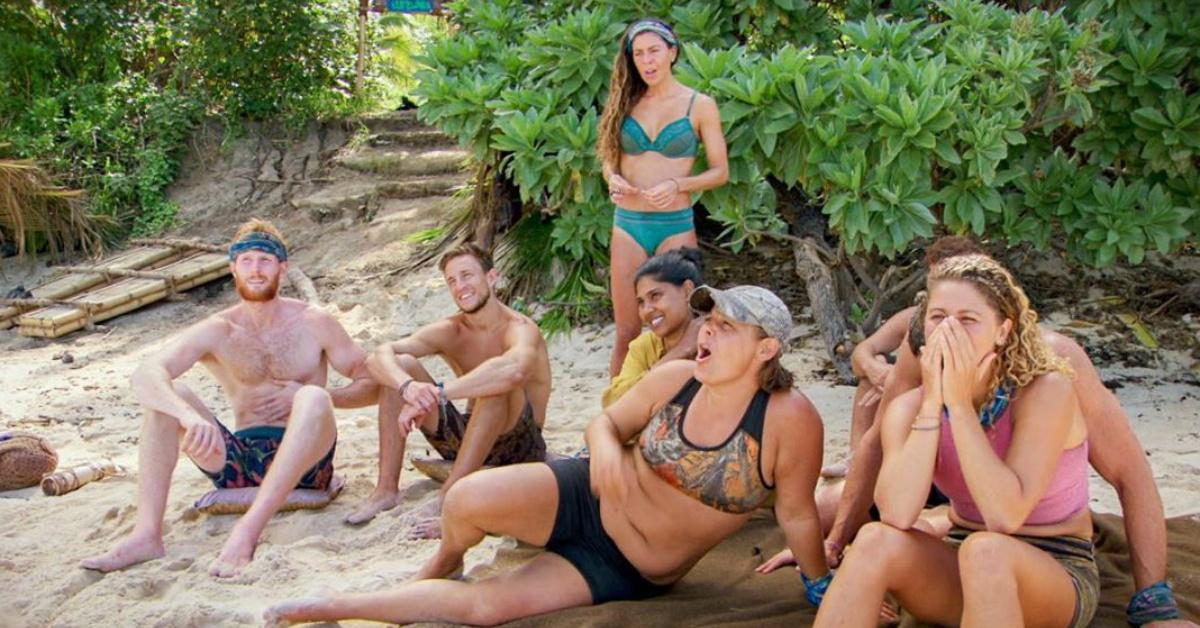 If you've been watching this season of Survivor, you know that a lot has been going on. First, contestant Dan Spilo was allowed to stay on the show for wayyyyy too long after inappropriately touching many of the female contestants. Then, he was unceremoniously kicked off the show in the penultimate episode of the season.
And we lost Elaine, one of the most lovable players ever. Don't even get us started on how weird "Island of the Idols" gimmick has been.
Article continues below advertisement
And, there was even more drama at the Survivor finale. Two contestants and jury members — Jack Nichting and Elizabeth Beisel — decided not to attend, and they just confirmed the truth about their relationship.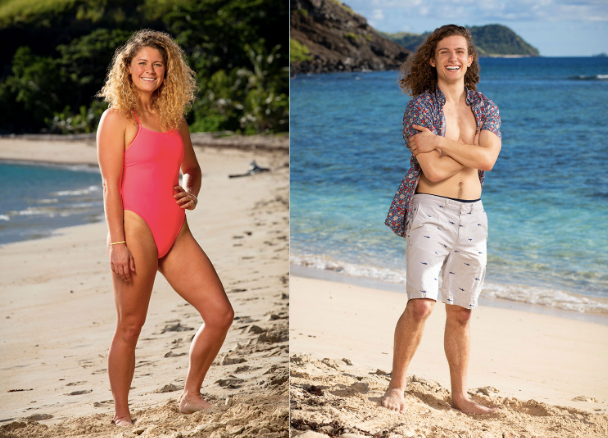 Article continues below advertisement
What happened to Jack and Elizabeth from Survivor?
Both Jack and Elizabeth joined the jury after being voted out by their tribemates. Jack, 24, became the first jury member after Kellee used her Immunity Idol on Dean. Elizabeth, 27, became the sixth jury member in episode 10 (after Karishma's legendary idol play forced the tribe to choose between eliminating either Elizabeth or Janet).
Although Jack initially said he was "freaking pumped to be on the jury," he didn't attend the pre-taped Survivor finale, along with fellow jury member Elizabeth. Jack and Elizabeth haven't commented publicly about the finale, but it was first suspected that they were not joining when other cast members posted photos from the taping. Elaine posted this photo on Twitter that is notably missing both Jack and Elizabeth:
Article continues below advertisement
Their absence might be explained by the Dan Spilo controversy.
Many fans were disappointed in the role Elizabeth played in keeping Dan in the game during that controversial episode earlier this season. Both she and Missy Byrd talked about how Dan had inappropriately touched them, then backpedaled and admitted they'd only said that as part of their strategy. Elizabeth has apologized for her actions on social media but has otherwise kept quiet.
Article continues below advertisement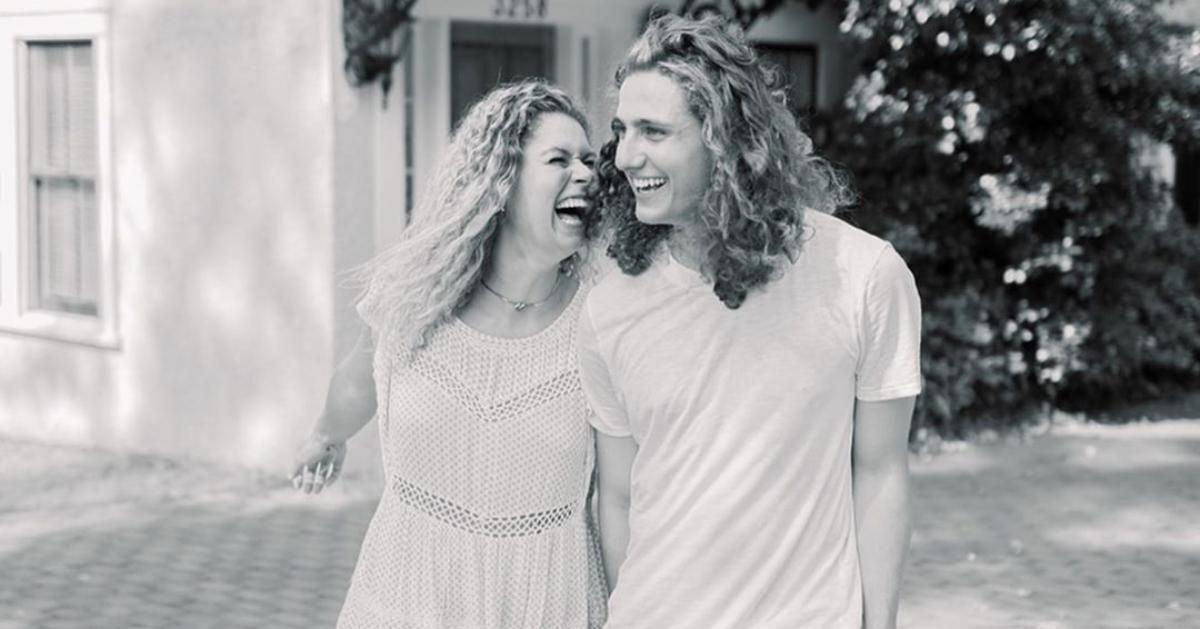 Jack and Elizabeth just confirmed they're dating.
While Elizabeth's absence could easily be explained by the Dan controversy, fans began to speculate that Jack had skipped out to stand in solidarity with his girlfriend. The Survivor couple confirmed their new relationship status when Elizabeth posted a photo of the two together on Instagram.
Article continues below advertisement
"WOAH. Did you guys hear the news? I've got a curly haired boyfriend named Jack, and he is simply the most wonderful human being I know," she wrote. "And yes, we share hair products."
Jack also posted several pictures of him and Elizabeth together on his Instagram. He referred to her as his "girlfriend/twin." How cute (and a little weird).
During the finale taping, contestant Jamal Shipman also confirmed that he and Jack are roommates together in Rhode Island. The two had sparked an important conversation during the season when Jack used a derogatory word, and Jamal explained the root of why it was offensive. The educational moment caught the attention and celebration of fans.
Looks like this season of Survivor, while fraught with controversy, may have also led to some beautiful relationships.