Game On! Cirie Fields, Four-Time 'Survivor' Contestant, Is the New 'Big Brother' Contestant
Cirie Fields is the newest contestant on 'Big Brother' Season 25 and the competitor isn't a stranger to reality show competitions. Details here.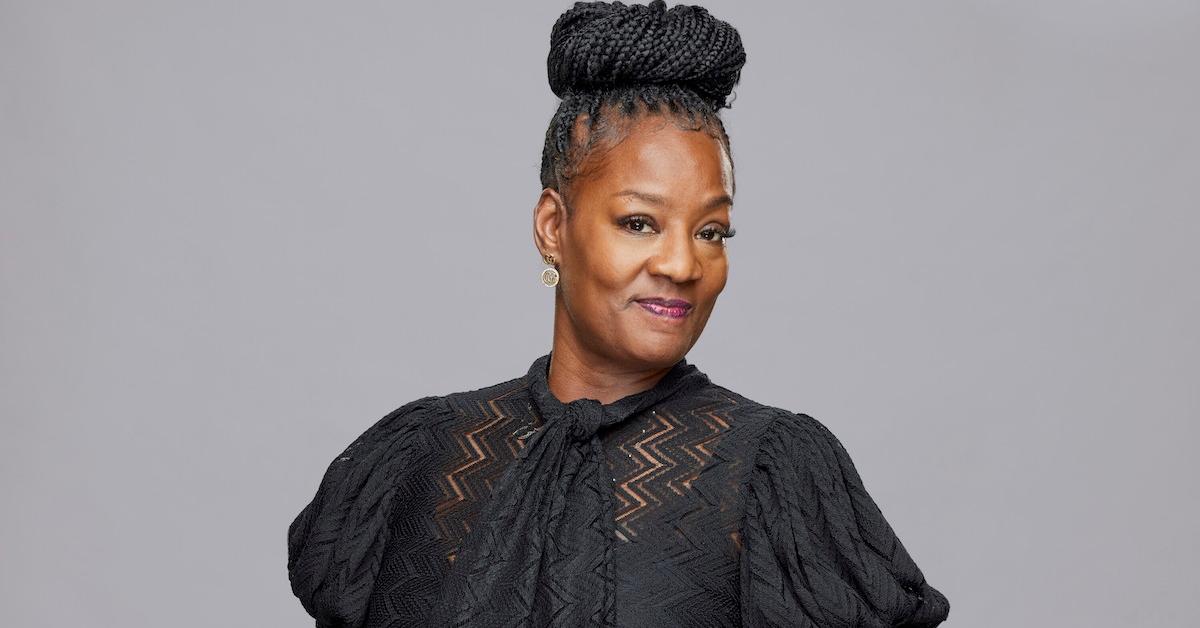 Season 25 of CBS's Big Brother is officially in full swing. On Aug. 2, 2023, the hit series debuted the monumental season with 16 contestants duking it out for a $750,000 grand prize.
As expected, Big Brother promised to deliver "the most unexpected twist" and "most unpredictable season ever" in the show's history and it appears that producers are living up to that promise.
Article continues below advertisement
And while the twists and turns slowly were announced to contestants in the 90-minute live premiere, one surprise has all of social media talking — Cirie Fields.
Yes, if you have a deep affinity for reality TV competition shows, then you know that this isn't Cirie's first rodeo in the reality TV competition world. And now, she has officially been named the 17th houseguest on Big Brother. Here's the full scoop.
Article continues below advertisement
When was Cirie Fields on 'Survivor'?
In case you've been out of the loop, Cirie has been featured on Survivor multiple times over the years. In Cirie's Instagram profile, she shared that she has appeared on Survivor: Panama, Survivor: Micronesia, Survivor: Heroes vs. Villains, and Survivor: Game Changers.
Interestingly, Cirie has never been able to secure a win in her four appearances on the hit show. However, she is considered to be one of the best competitors in the show's history.
Cirie has made history as the first Survivor competitor to compete on Big Brother.
Article continues below advertisement
Cirie is also a winner in her own right, having snagged the title of champion of Peacock's The Traitors, in its introductory season. She also competed on USA's Snake in the Grass, which she won. Now, Cirie is on a mission to secure another win.
Article continues below advertisement
Cirie Fields is the 17th houseguest on 'Big Brother' Season 25.
Yes, Big Brother has pulled off one of many forthcoming twists with the announcement of Cirie joining the competition.
During the premiere episode, we learn that Cirie is the mother of one of the existing houseguests, Jared. Interestingly, she decides to surprise the houseguests at the house after the 16 contestants complete their first competition of the season.
It will be interesting to see how the dynamic of the house changes with Cirie's arrival. After all, Jared is currently facing eviction along with three other cast members.
Given that Cirie is connected to Jared, she will have to be smart with her gameplay to make it as far as possible in the competition.
Article continues below advertisement
That said, Cirie has tons of experience in the reality TV competition field, so we can assume that she already has a plan in motion to spin things in her favor.
Catch new episodes of Season 25 of Big Brother, Sundays and Wednesdays at 8 p.m. EST and Thursdays at 9 p.m. EST on CBS.