'The Traitors' Season 1 Cast: Celebs Dish on Peacock's Newest Reality Competition Show (EXCLUSIVE)
'The Traitors' Season 1 cast: Celeb contestants spoke exclusively with 'Distractify' about Peacock's newest reality competition show.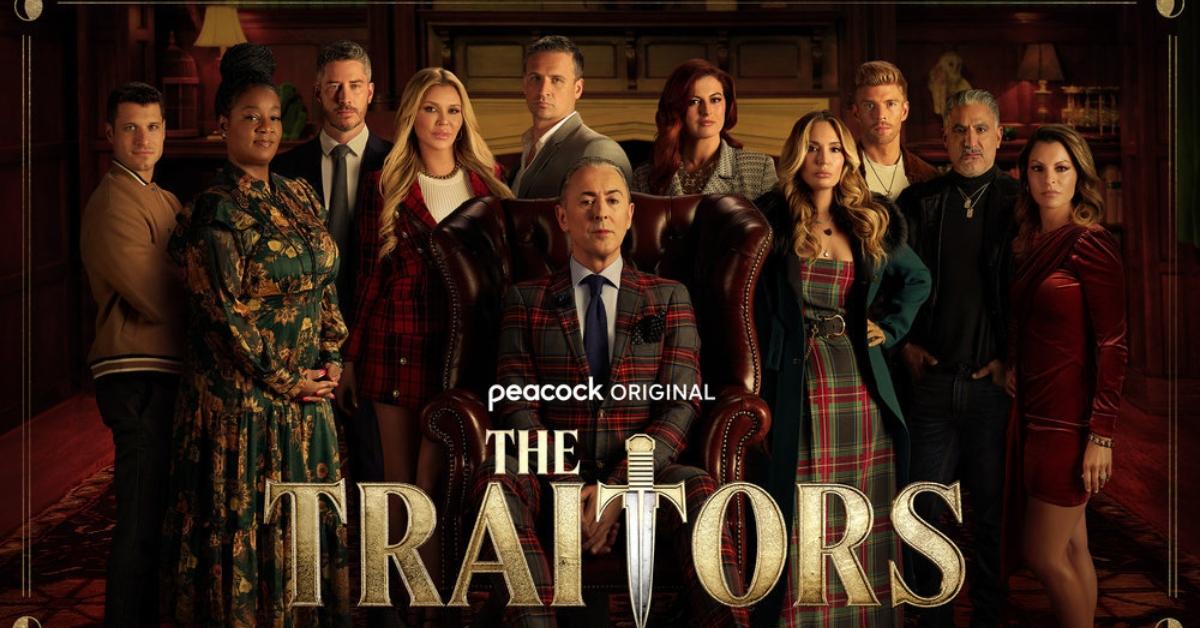 Peacock's newest reality series The Traitors is based off of the popular unscripted Dutch game of the same name and features 20 contestants (including A-list reality stars) who will compete in a series of challenges with the goal of earning a cash prize.
Article continues below advertisement
But, three contestants among the group have been named "the traitors" and will attempt to secretly steal the prize from the other contestants, known as "the faithful."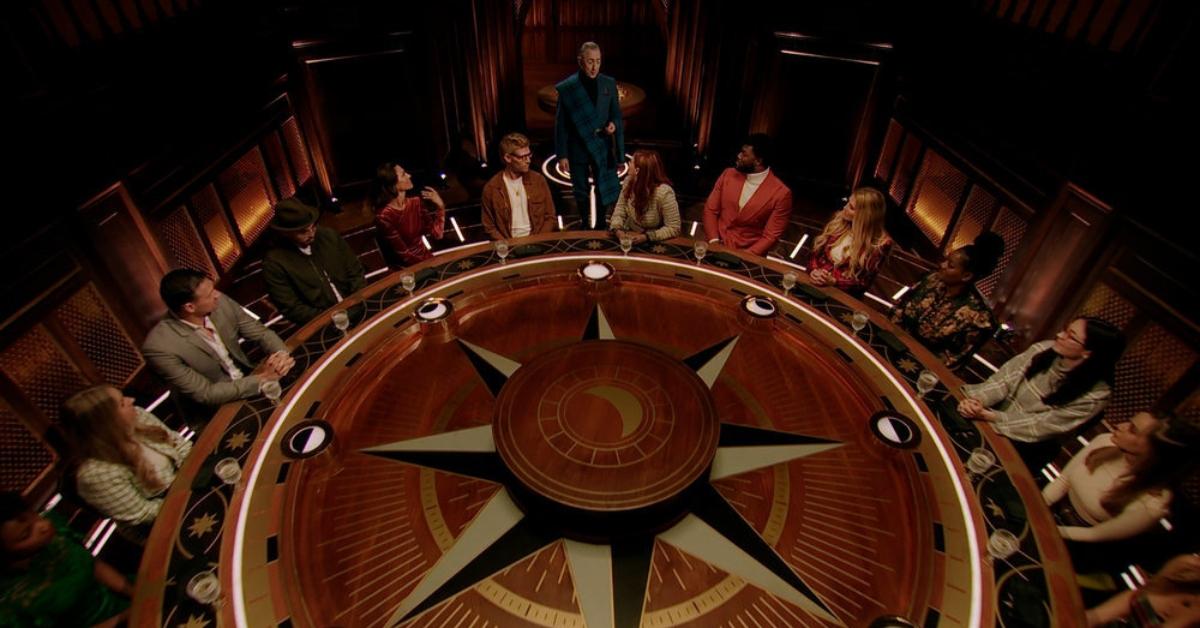 'The Traitors' Season 1 cast: Peacock's competition series features several familiar faces.
Hosted by Alan Cumming, The Traitors is a game filled with deception and lies, but who will come out on top? The psychological Peacock game features a slew of familiar faces from your favorite reality shows.
Check out the complete Season 1 cast list below, and what they said about competing on the reality show.
Alan Cumming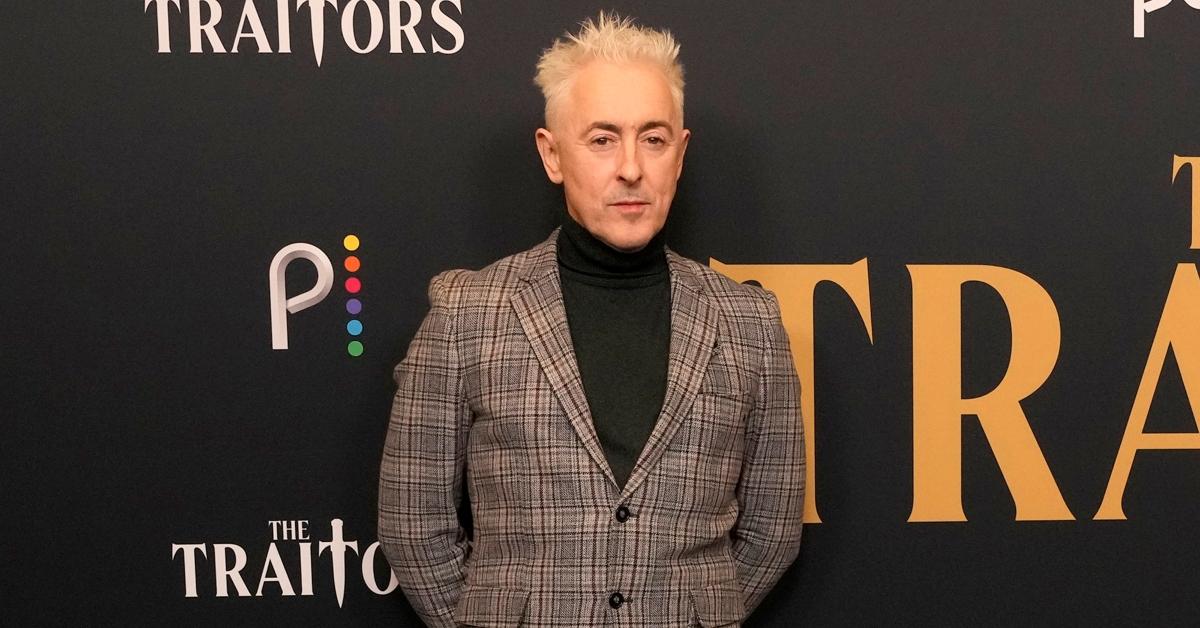 "There's a lot of backstabbing; it's sort of backstabbing through utter insecurity and fear," the Traitors host exclusively told Distractify. "Every night they have to turn on each other because there's a banishment every night at the roundtable. And that was my favorite part because you just saw people crumble. My favorite part is when people say, 'I can't believe you lied to me.' It's called The Traitors, b--ch. Sorry."
Arie Luyendyk Jr.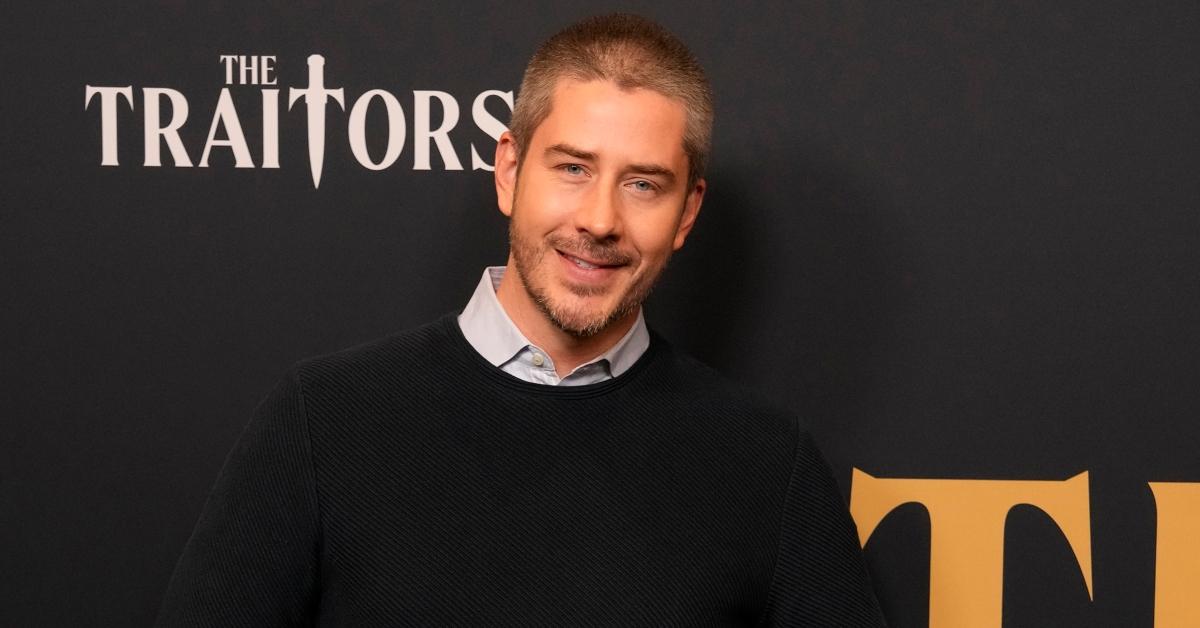 Best known for: The Bachelor / The Bachelorette
Age: 41
"I'm more of an observer, I would say," Arie told us. ".... [Just] kind of not trying to make waves, trying to be in the background a little bit. I think that is the best strategy that I tried to employ."
Article continues below advertisement
Brandi Glanville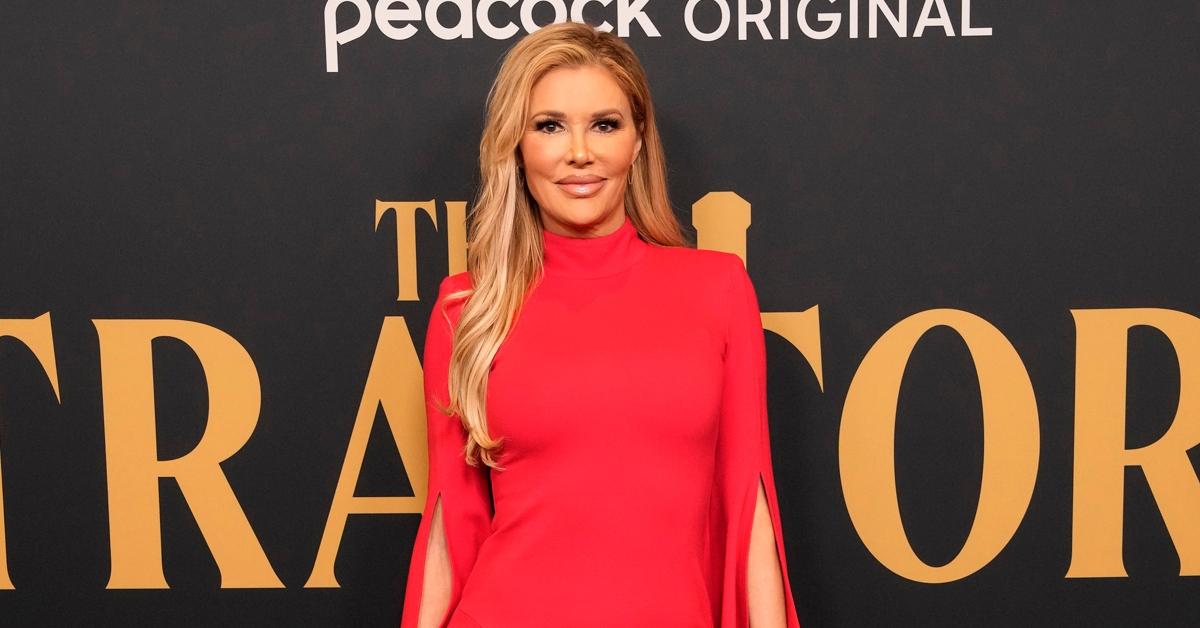 Best known for: RHOBH
Age: 50
"I will say, I have a great BS meter," Brandi said. "I have a hard time myself with it. So that does get me in trouble."
Article continues below advertisement
Cirie Fields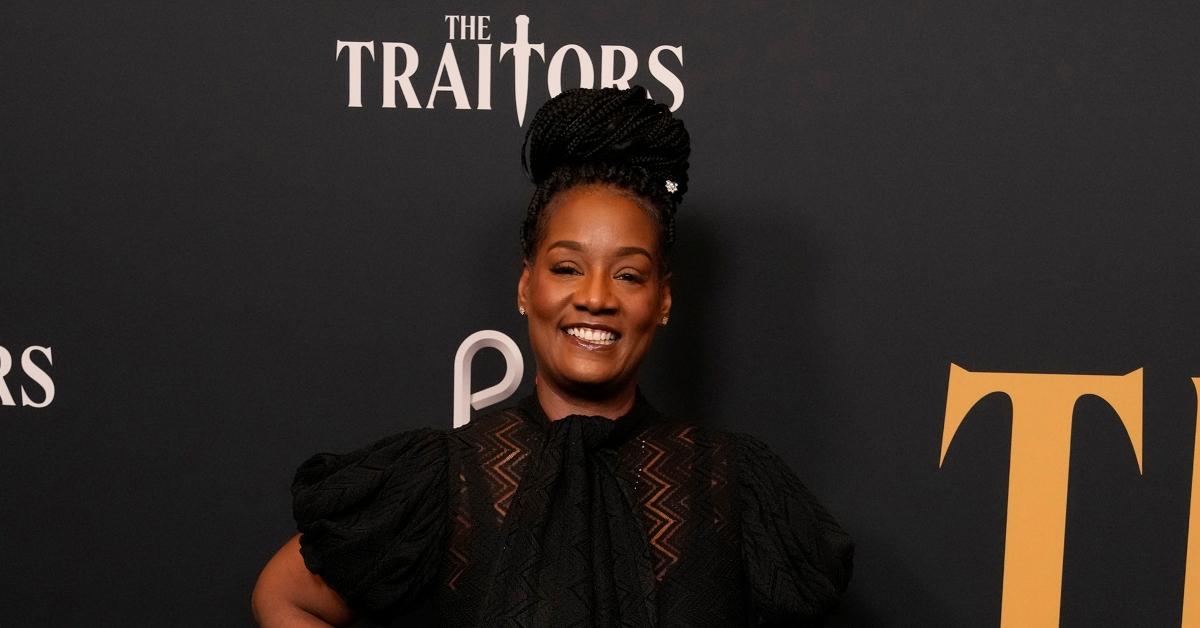 Best known for: Survivor
Age: 52
"It was not a benefit coming into the game with a reality TV background; people are automatically suspicious of you, especially when you play the type of games that we play," Cirie noted, adding, "I'm an under the right radar player. So I tried to make myself invisible. ... So they don't remember or think about my gameplay on Survivor."
Article continues below advertisement
Cody Calafiore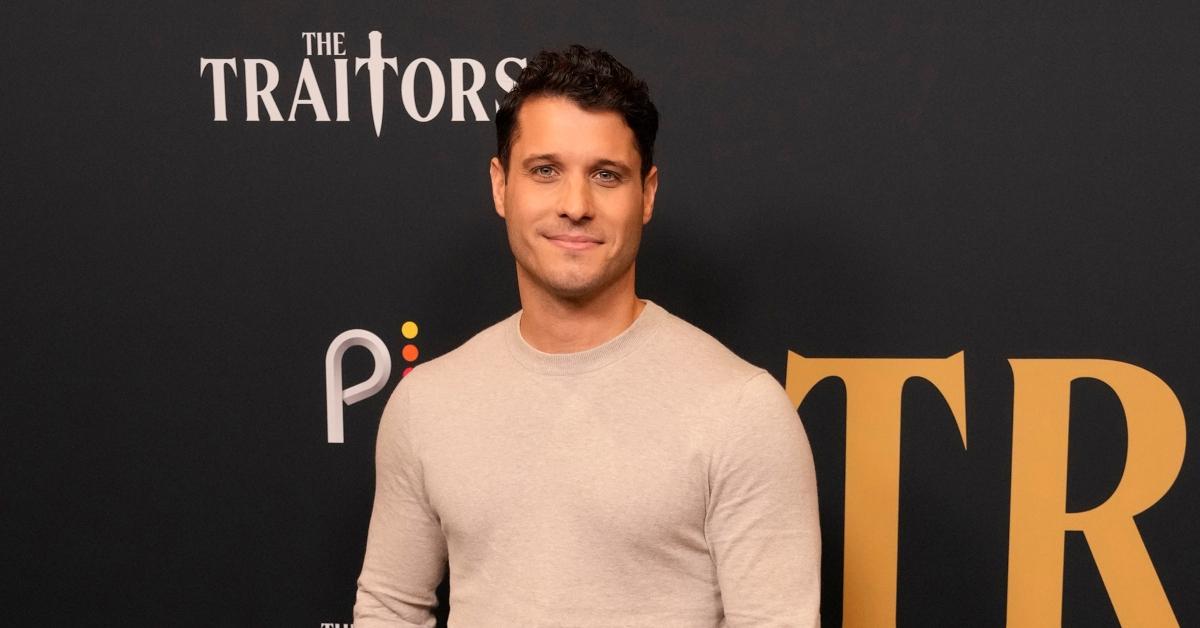 Best known for: Big Brother
Age: 32
"[I] immediately had to come in and try to like, downplay previous experience," Cody explained. "You want to be able to last a little bit longer to build relationships, and I feel like players like us [on Big Brother and Survivor] could be immediately targeted right away, just on the basis of [being] a gamer."
Article continues below advertisement
Kate Chastain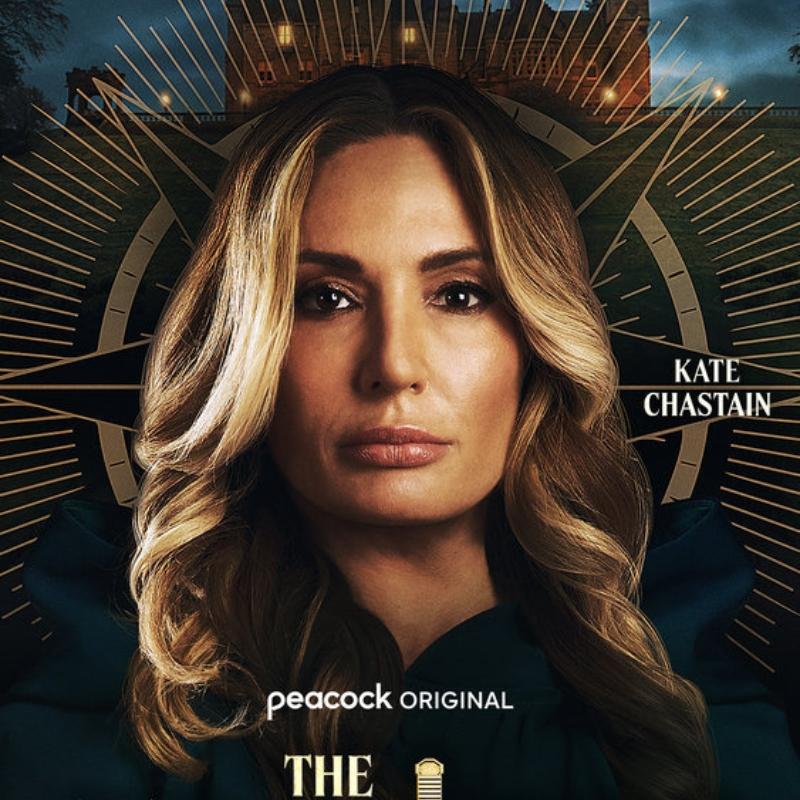 Best known for: Below Deck
Age: 40
"Round tables were so awkward at first. I think people were like, a little bit scared to speak. It's very intimidating. But man, did they get heated. It's an experience like I've never had, and I am usually pretty proud to say, you know, I'll confront people," Kate said. "But this was next level."
Article continues below advertisement
Kyle Cooke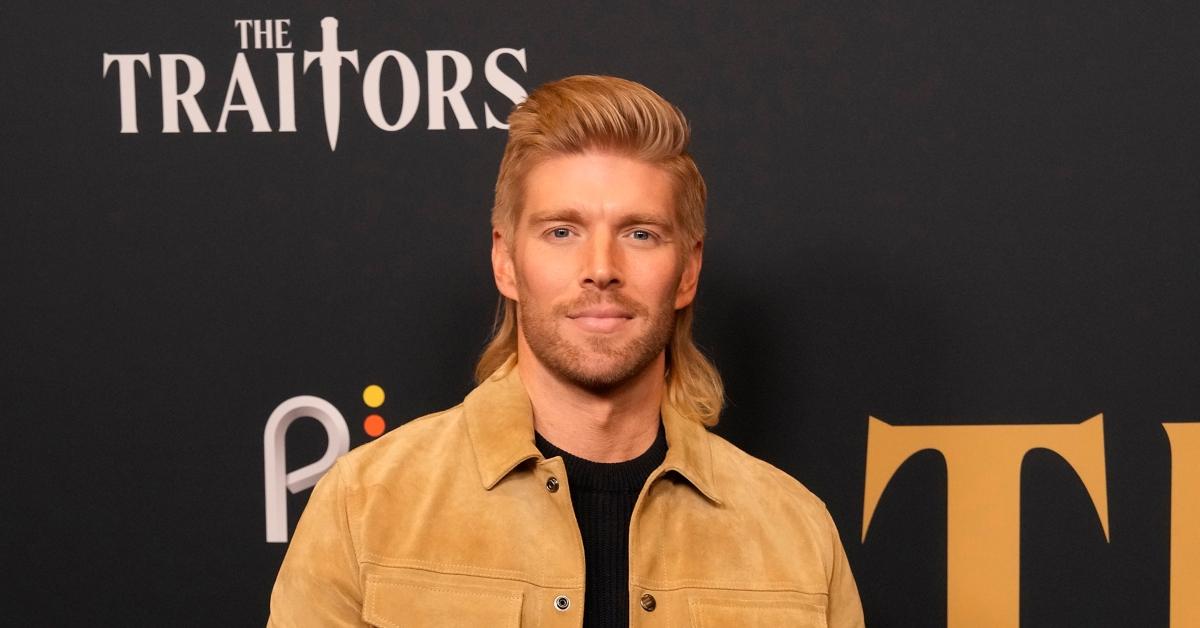 Best known for: Summer House
Age: 40
"I probably wish I was a little more well-versed in these competition shows," Kyle told us, explaining what he would've changed about his game. "I didn't understand that 90 percent of what makes those shows successful and how you win is social strategy."
"It's really about the strategy and the social experiment and just trying to like, you know, play the game," he added.
Article continues below advertisement
Rachel Reilly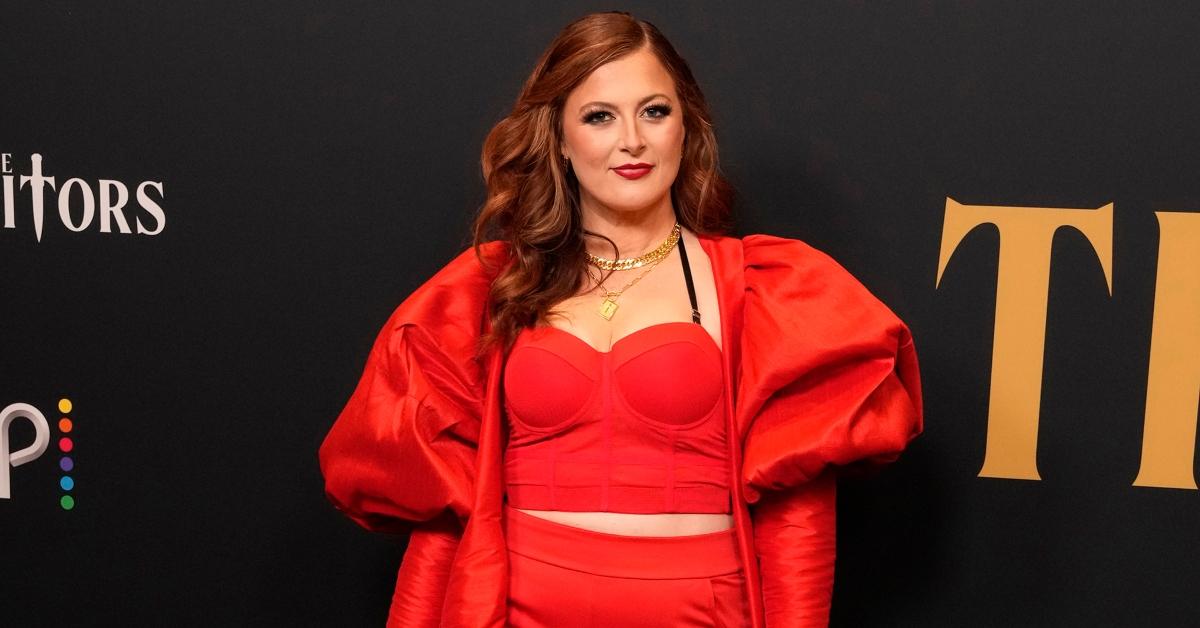 Best known for: Big Brother
Age: 38
"I knew Cody from Big Brother and I had like, gone out with him and hung out with him before, and then I had just spent, you know, 10 days in the jungle with Stephenie and Cirie. So coming into this castle, seeing Stephenie and Cirie and seeing Cody, you think automatically I have this alliance, right?" Rachel noted. "I should be able to have an alliance. So I think it messes with you because you forget like you're playing a game. You don't know what is going through their heads."
Article continues below advertisement
Reza Farahan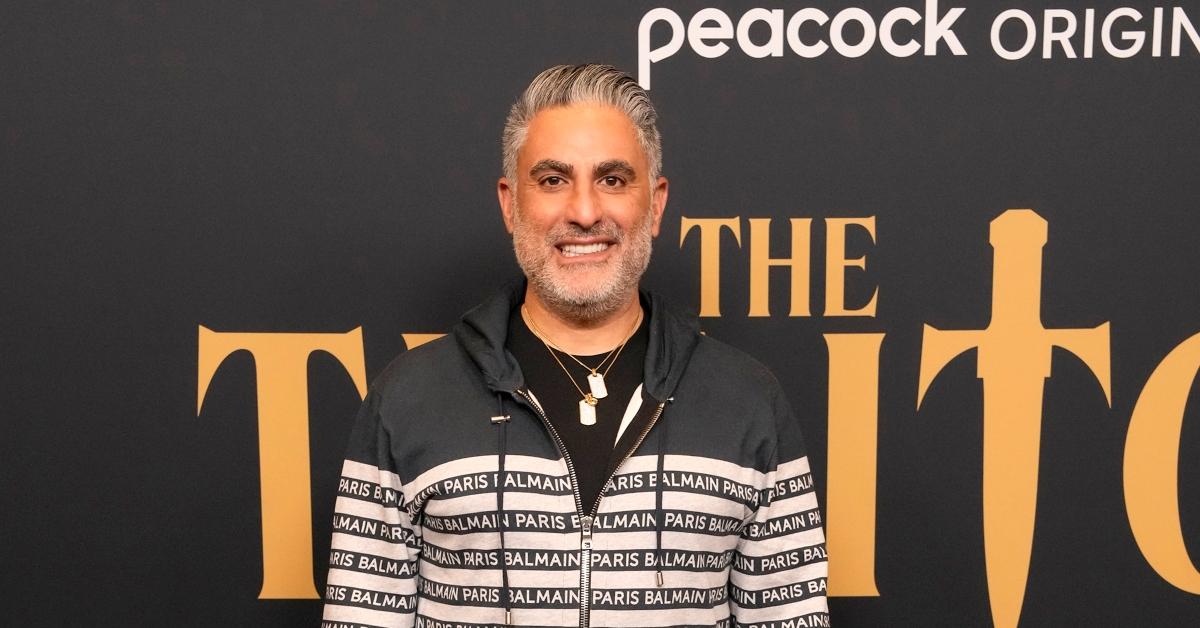 Best known for: Shahs of Sunset
Age: 49
"My strategy was keeping my mind off of Shahs being canceled and not like, being depressed and like, 'who am I if I'm not a Shah?' Well, I'm a traitor, I guess," Reza said. "It was just a really great way for me to not be in the loop of my show."
Article continues below advertisement
Ryan Lochte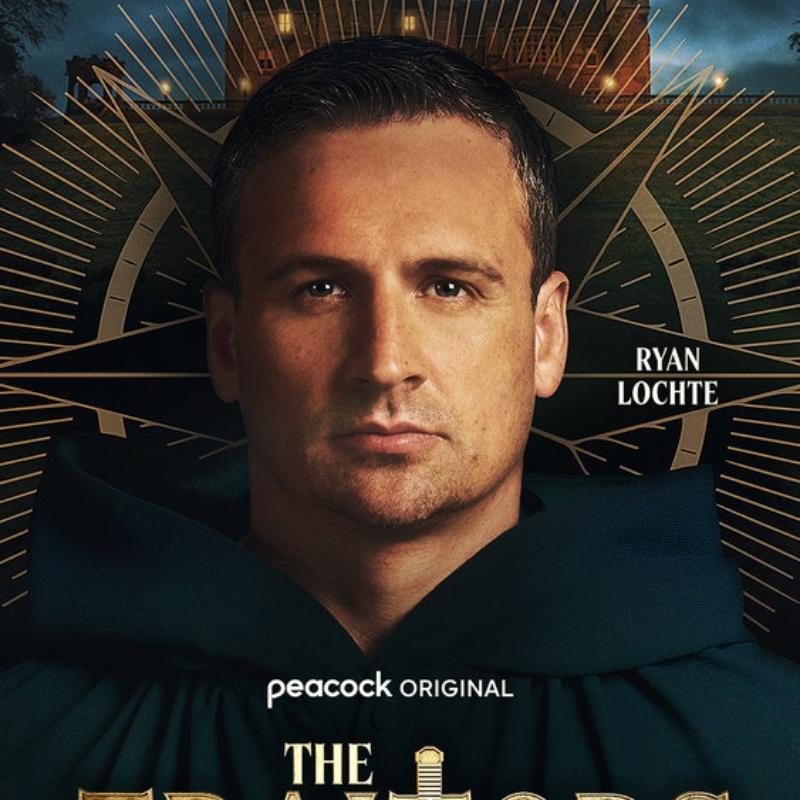 Best known for: Being an Olympian
Age: 38
"Grab your popcorn and a comfy seat and get ready to binge-watch #TheTraitorsUS," Ryan captioned an Instagram snap of the trailer.
Article continues below advertisement
Stephenie LaGrossa Kendrick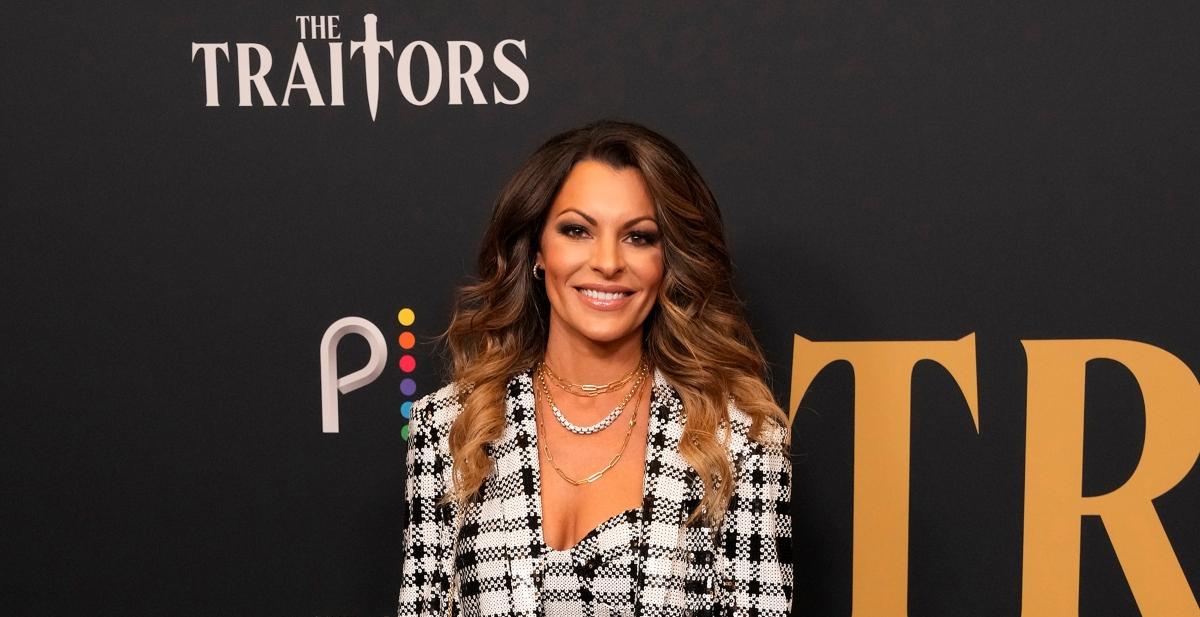 Best known for: Survivor
Age: 43
"Trust no one," Stephenie said. "There you go, trust no one."
Article continues below advertisement
Additional "civilian" contestants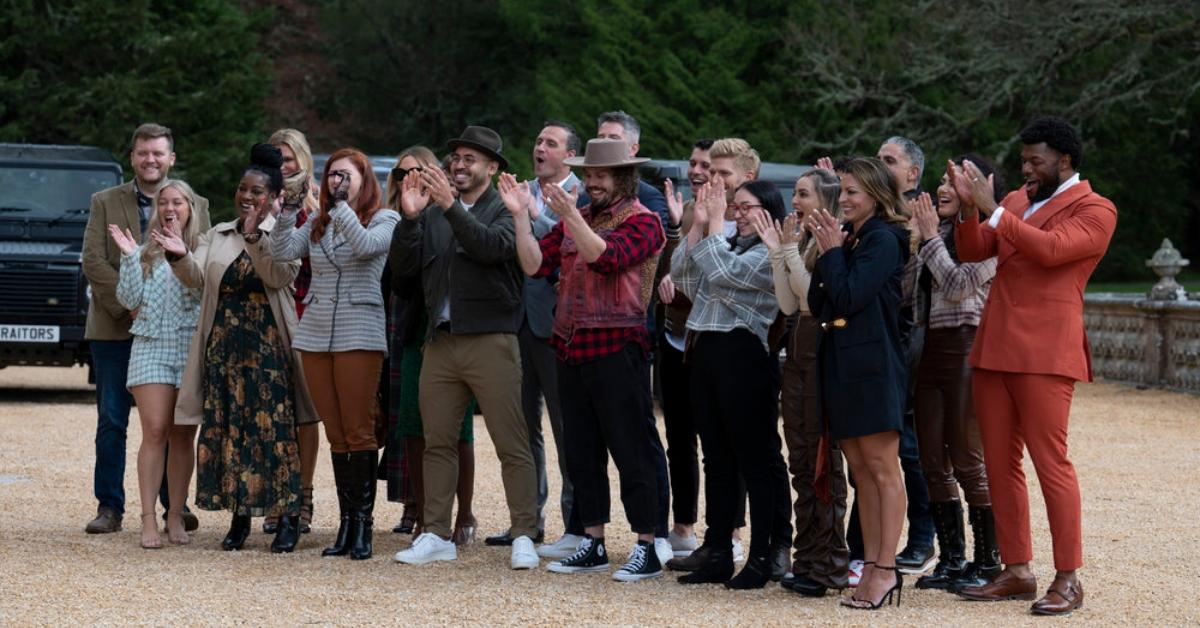 Aside from the celebrity contestants, The Traitors will also feature "civilian" participants.
Christian De La Torre —Veteran & Van Life Influencer
Michael Davidson — DMV Office Manager
Andie Thurmond — Director of Music Services
Quentin Jiles —Political Analyst
Shelbe Rodriguez — Public Affairs Manager
Geraldine Moreno — Actress
Robert "Bam" Nieves — Tech Sales Executive
Anjelica Conti — Hair Stylist
Azra Valani — Yoga Instructor
Amanda Clark — Emergency Room Nurse
Article continues below advertisement
You can stream Season 1 of The Traitors on Jan. 12 on Peacock.