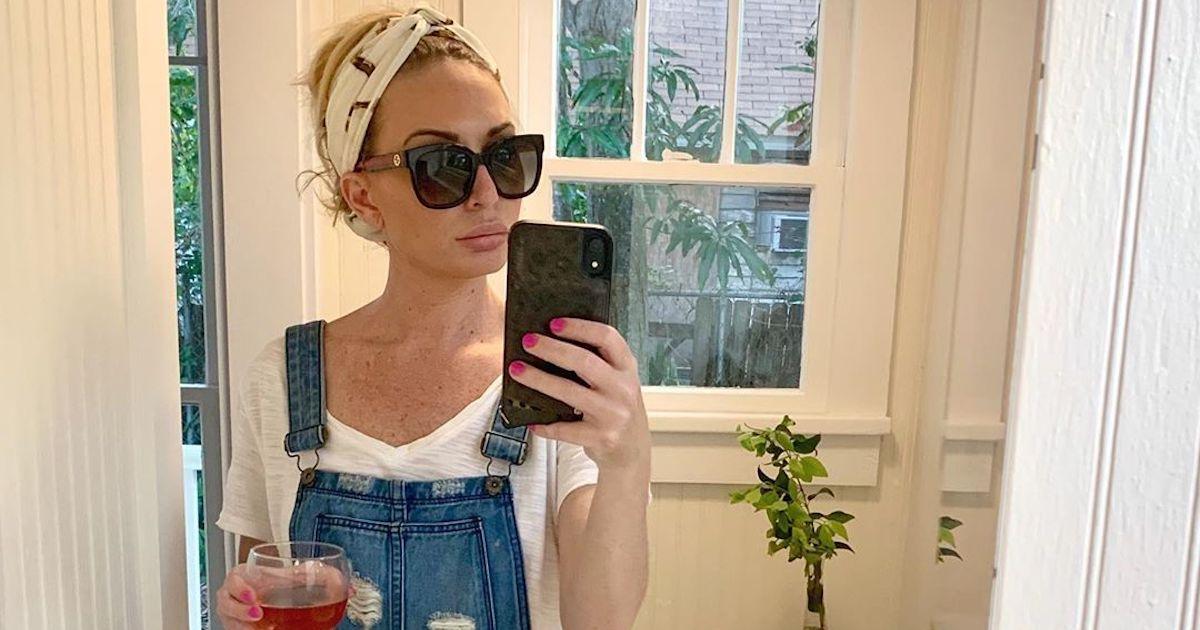 What Is Former Chief Stew Kate Chastain up to Since She Left 'Below Deck'?
For six seasons of Below Deck, there were three things viewers could count on no matter what: Captain Lee Rosbach would steer the mega-yacht, Kate Chastain would lead the interior team, and drama would ensue.
As the chief stewardess from Seasons 2 through 7 of the Bravo reality series, which chronicles the personal and working lives of crew members on luxury boats, Kate gave the audience a ton of memorable moments.
Article continues below advertisement
From detailing the method behind associating her co-workers with fonts, to the rocket ship towel decor, to her "Sorry" interaction with Laura Betancourt on Season 6, Kate was never afraid to get petty, and go the extra mile to create entertainment.
After Season 7 concluded airing in February 2020, Kate announced her exit from Below Deck, much to the disappointment of longtime fans of the show.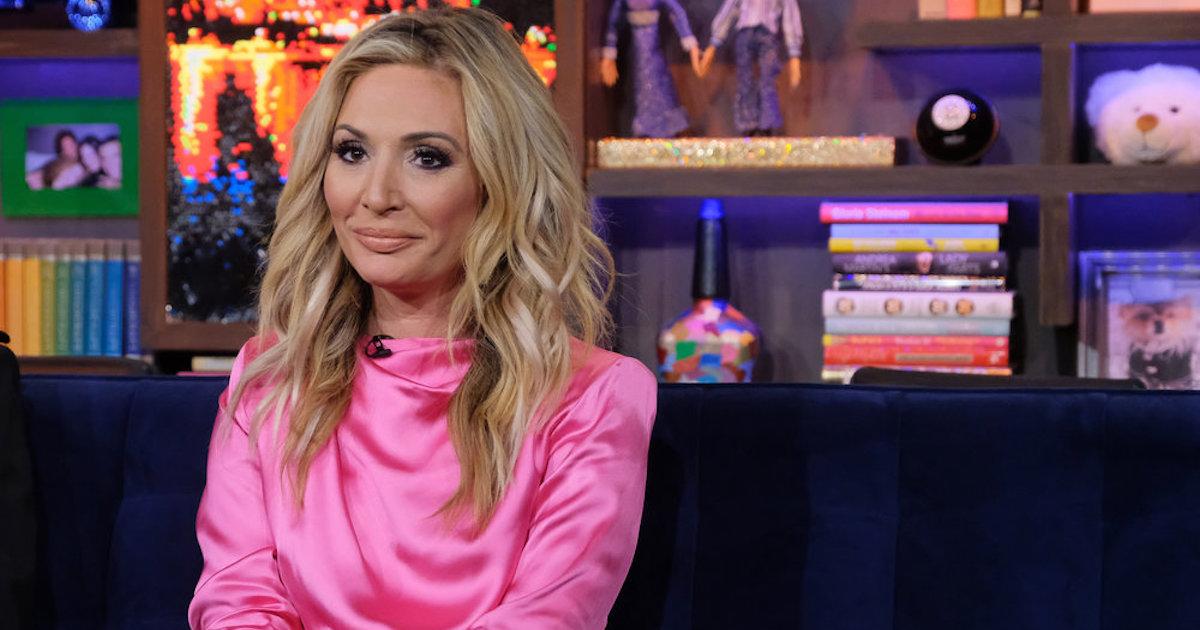 Article continues below advertisement
While she did step back from yachting, Kate is far from done with being a Bravolebrity.
What is Kate Chastain doing now? Read on for the latest in her career, and to find out what her new role is on Bravo.
What is Kate Chastain doing now?
When Kate announced her departure from Below Deck, she teased that she would still be working in front of the camera for the network. In her statement, she also poked fun at Meghan Markle and Prince Harry's decision to leave senior positions within the Royal Family.
Article continues below advertisement
"After many months of reflection and internal discussions, I have chosen to make a transition this year in starting to carve out a progressive new land based role. I intend to step back as a senior member of the Below Deck Family and work to become financially independent, while continuing to fully support His Majesty Andy Cohen," the 37-year-old wrote on Instagram back in February of 2020.
Article continues below advertisement
Kate's first "land" duty role was Watch with Kate Chastain, which included her giving commentary during episodes of Below Deck Mediterranean and Below Deck Sailing Yacht.
She is now appearing on the new series Bravo's Chat Room, which airs on the channel on Sundays and Mondays at 10:30 p.m. ET.
The show focuses on insight from "the network's most opinionated women" as they discuss pop culture, news headlines, and all-things Bravo.
The other cast members include RHOP star Gizelle Bryant, RHOA cast member Porsha Williams, and Summer House alum Hannah Berner.
Because of the coronavirus pandemic, the women shot Bravo's Chat Room remotely. It is unclear if this will change when restrictions are eased in the future.
Article continues below advertisement
The former Below Deck star discussed her excitement for Bravo's Chat Room with Decider.
"The new show is basically a dream come true," she told the outlet, before discussing her co-stars. "We have a dream team of ladies. I have always been a Bravo superfan. Finally, I get to talk about my true passion, which is just Bravo shows and pop culture. It's so exciting."
Kate also confirmed that she and Porsha were executive producers on the show as well.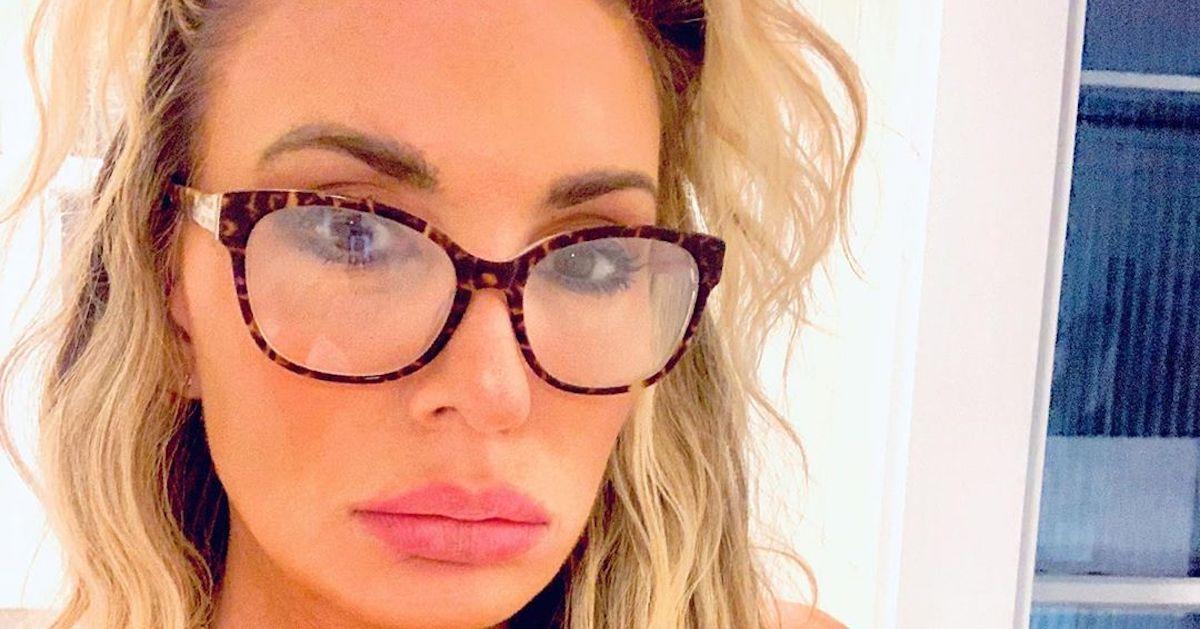 Article continues below advertisement
Kate admitted watching 'Below Deck' will be like "seeing [her] ex."
Though Kate left the nautical reality series on her own terms (and she has a future with Bravo to boot), the former chief stew did say that it would be strange for her to watch the upcoming eighth season.
"It does feel like seeing my ex," she joked to Decider. "And it feels like talking about my ex, so thank you for bringing that up!"
"But it's like, even when you break up with somebody, even if you don't want to be with them anymore — you still don't want them to like their new girlfriend better. You want them to always be like, the one that got away! But of course I'm excited to see the new season. I only wish the best. I can't wait to see how Captain Lee handled it in my absence," she shared. "I need to know who brought him his Cheerios and how his pants were ironed."
Article continues below advertisement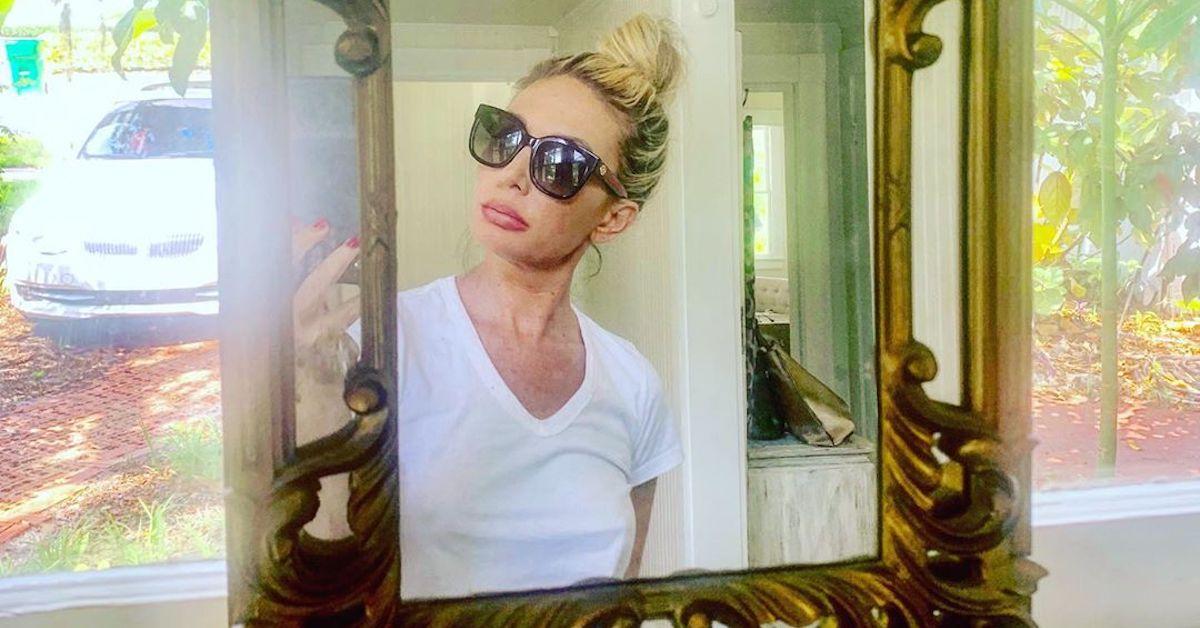 She also confirmed that she still speaks to former castmates Courtney Skippon and Rhylee Gerber.
Season 8 of Below Deck premieres on Nov. 2 at 9 p.m. on Bravo, and Bravo's Chat Room airs on Sundays and Mondays at 10:30 p.m. ET.