Captain Lee Rosbach Has Left 'Below Deck' — Who Is His Replacement?
Who is 'Below Deck' star Captain Lee Rosbach's replacement? He left the show before Season 10 ended. Here's everything we know so far.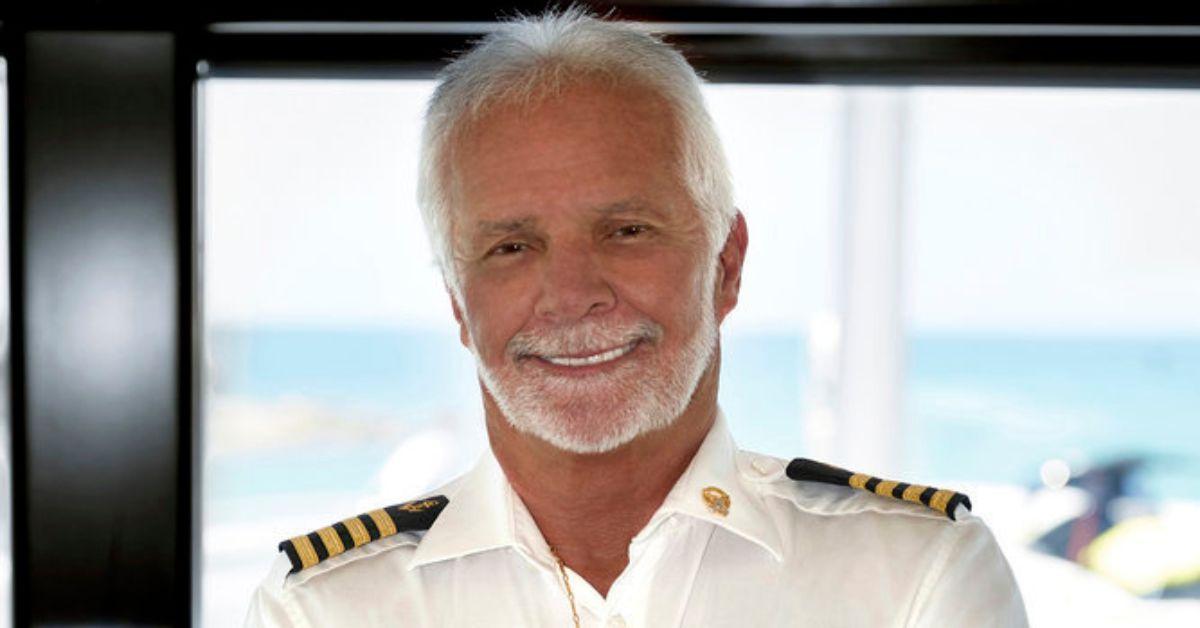 Ahoy, mateys — Season 10 of Below Deck premiered on Nov. 21, 2022, and included a boatload of drama from the jump. While there have been the typical hookups and disagreements among the crew, a more shocking reveal came just four episodes into the landmark season.
Article continues below advertisement
During the season's fourth episode, Below Deck's original captain and "stud of the sea," Captain Lee Rosbach, shared that he would be stepping away. The devastating news has fans wondering why Captain Lee is leaving Below Deck and who will be his replacement moving forward. Fortunately, we've got the answers, so keep scrolling to find out!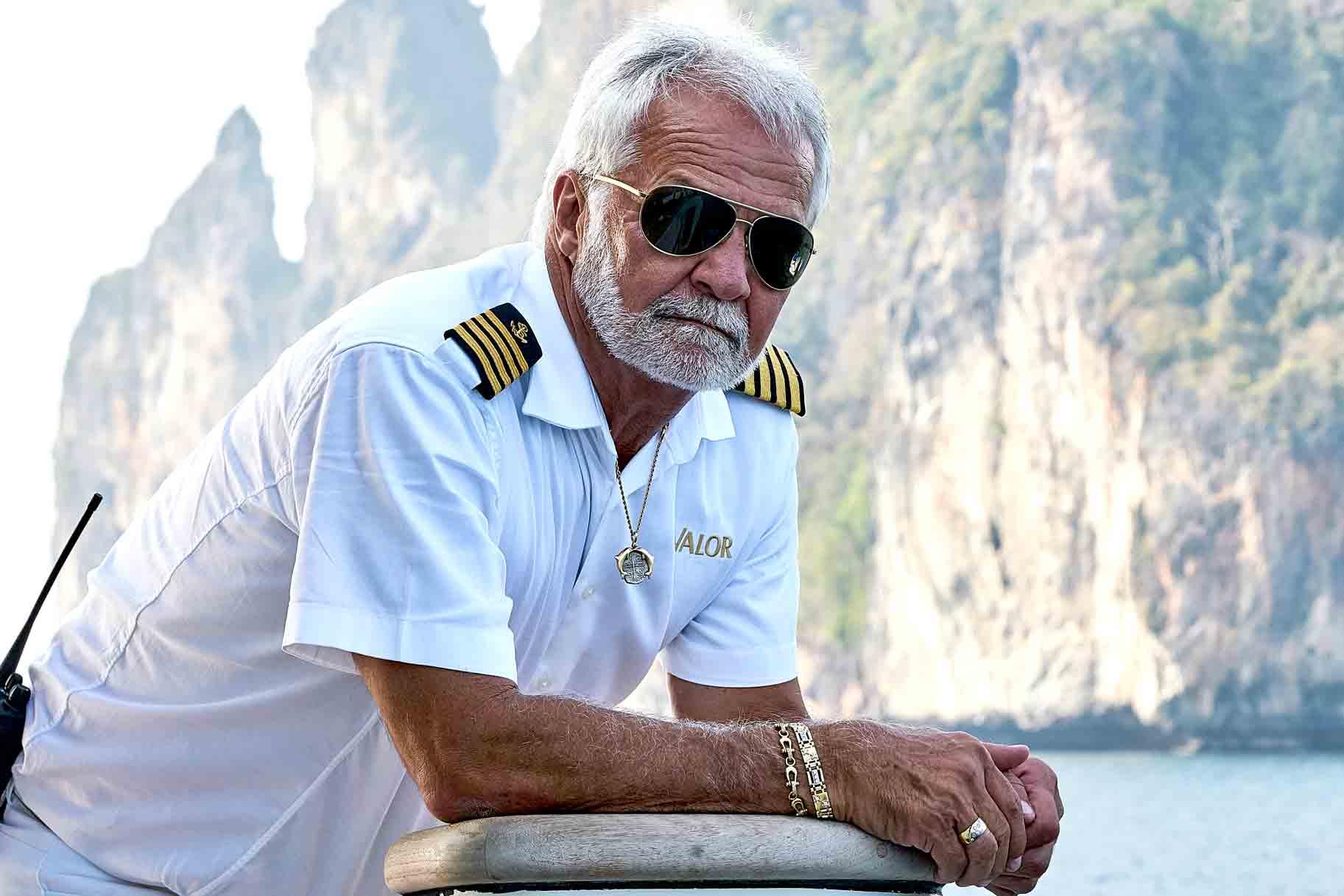 Article continues below advertisement
Who is Captain Lee's replacement?
Captain Lee returned to Below Deck for Season 10 while dealing with ongoing health issues. According to People, the show's leader suffered an injury that caused nerve issues on the left side of his body.
Initially Captain Lee didn't worry his crew about his condition, but he explained in a confessional in Episode 4 that he couldn't "feel anything" and was upset by the fact he couldn't do "a goddamn thing" about his prognosis. Later in the episode, he spoke to chef Rachel Hargrove about his illness.
"This has probably been one of the most humbling experiences of my life," Captain Lee said.
Article continues below advertisement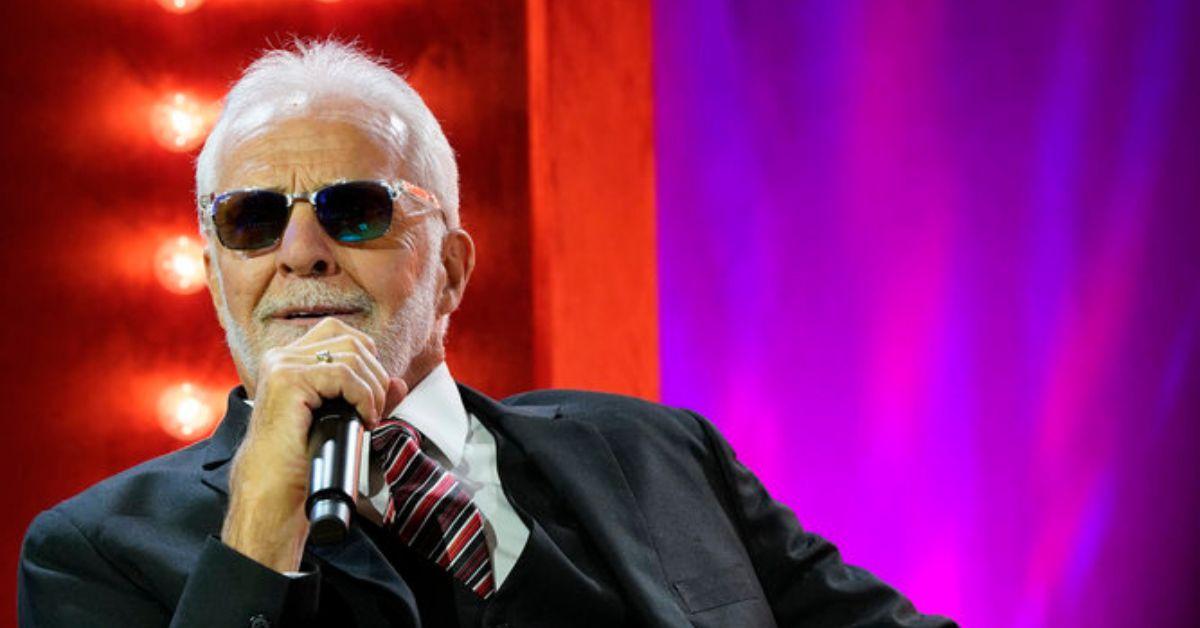 Eventually, Captain Lee's pain became too much to handle. In the episode's final moments, he gathered his crew for an all-hands meeting to inform them that he had decided to leave their yacht, St. David.
"As you guys know, I've been struggling with my mobility, and it's been hard," Captain Lee admitted. "And I've let you guys down, and for that, I apologize. So I've made a decision to leave the boat."
Article continues below advertisement
The shocking announcement came at the end of the episode, but fans continued sharing their feelings about Captain Lee's exit on social media. Many Twitter users were sad to see him go, and admitted to "sobbing" over the idea of his not being on Below Deck in future episodes.
Article continues below advertisement
In true social media fashion, fans began theorizing that Captain Sandy Yawn would fill in as Captain Lee's replacement. And, Bravo fans were correct. As viewers saw in the Dec. 19 episode, the Below Deck Mediterranean star was able to jump in when Captain Lee was forced to depart prematurely.
"She really did me a solid," Captain Lee recently told People. "I'm grateful she was there."
"That's a very difficult situation that I put her in," he continued. "You're taking over somebody else's boat and somebody else's crew. That's hard enough as it is — now add on top of it the fact that you're also filming a TV show and you've got me over here saying, 'By the way, I may or may not be back. It's open-ended, but I'll do my best!' I recognize how hard that is."
Article continues below advertisement
Grateful that Captain Sandy was able to jump in, Captain Lee told the outlet that he owes her "big time." However, it seems Captain Lee won't be gone for good from the Bravo series.
"I made a promise to the crew before I left that I would be back before they were done before the season was over, and I would walk on board by myself unassisted," he said. "I'm happy to say that I was able to fulfill the promise."
Article continues below advertisement
In the past, Captain Lee temporarily stepped down from 'Below Deck' because of his health.
Fans have been concerned for Captain Lee since he spoke out about his health ahead of Season 9. As seen in the Season 9 trailer in 2021, the captain explained that he had to join the show late due to a "condition." Back then, he didn't elaborate beyond assuring everyone it wasn't COVID-19.
Unfortunately, the crew of the My Seanna went on without their beloved leader, and, unsurprisingly, tensions were running high from the beginning. In the trailer, we heard first officer Eddie Lucas say, "Come back to me, Captain Lee. Come back to me, my boat daddy." The tension was mainly because Captain Lee's replacement, Captain Sean Meagher, didn't mesh well with the rest of the staff.
Article continues below advertisement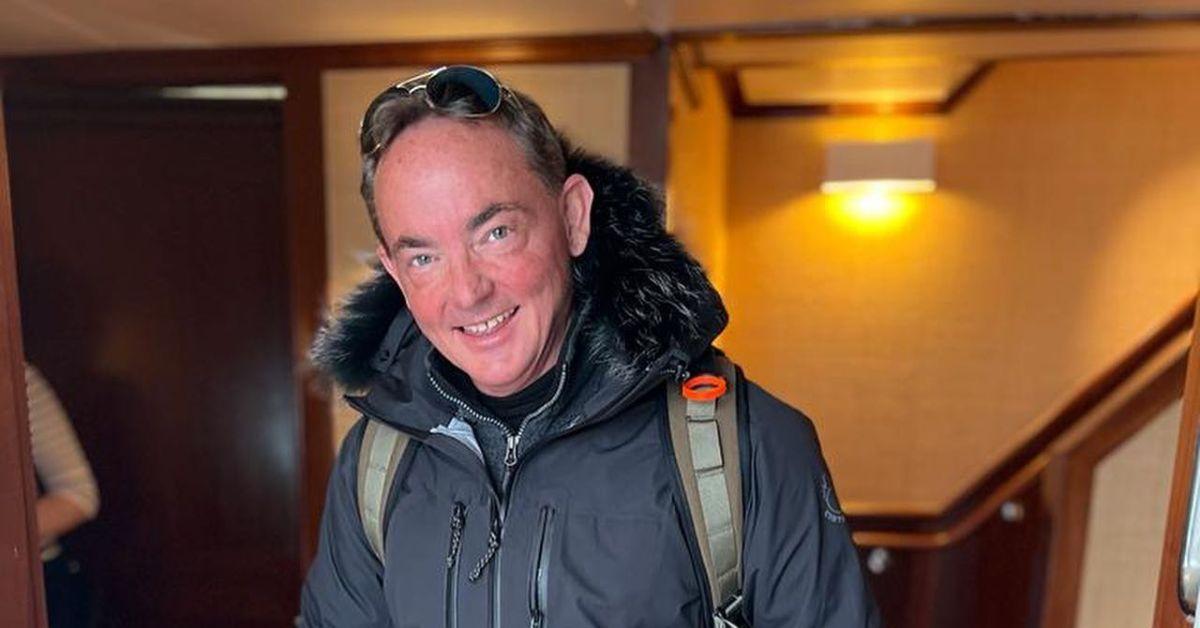 Captain Sean, who began working as a captain at age 18, stood out for his hands-on approach with the staff. Many of his crew members, especially Eddie, didn't agree with Captain Sean's strategies. The audience apparently didn't like Sean's approach either, as many of them spoke negatively about the newcomer during Season 9.
"OMG, Captain Lee... Mayday, Mayday!!! The replacement captain is batsh** crazy!!!" one fan exclaimed on Twitter.
Article continues below advertisement
It seems Bravo hasn't booked Sean for future Below Deck episodes, so those viewers will be glad to know they probably won't see him on the show again.
Below Deck airs Mondays at 9 p.m. EST on Bravo.