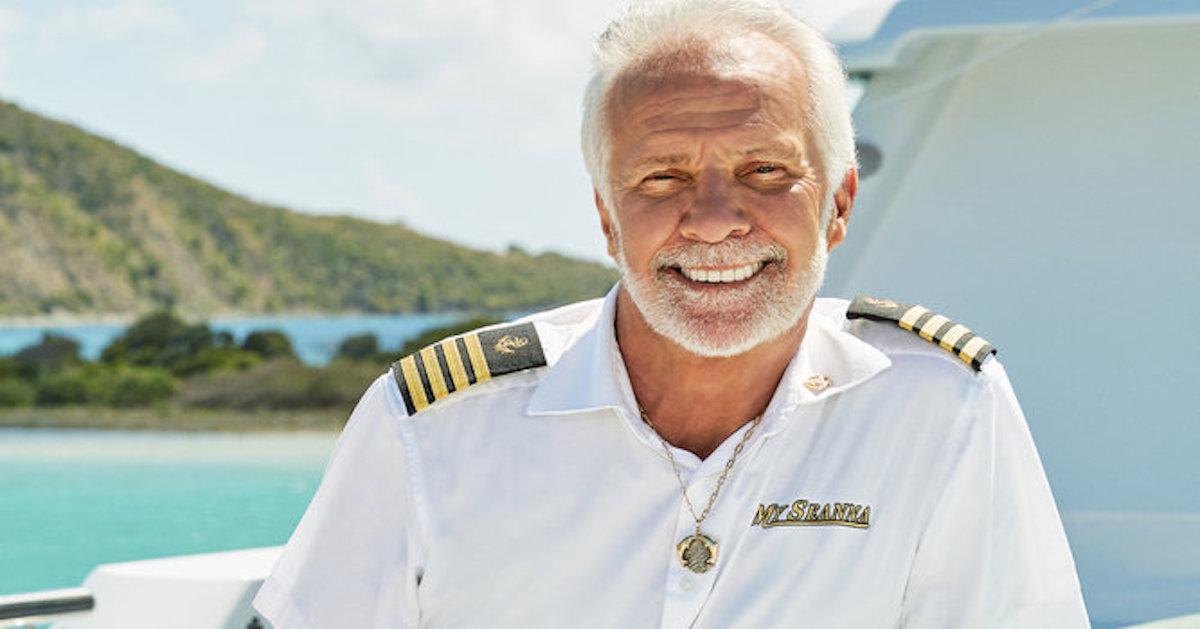 Captain Lee Rosbach Opened Up His Health Scare in 'Below Deck' Season 9
While each season of Below Deck promises to deliver on the drama, Season 9 of the hit Bravo series will truly be unlike any other. Captain Lee Rosbach, who has been the leader at the helm of every boat to ever be featured on the reality show, sat out at the very beginning of the ninth season due to a health condition.
Another captain, Sean Meagher, filled in at the start of the St. Kitts charter season, before Captain Lee made his triumphant return on the Nov. 1 episode.
Article continues below advertisement
Is Captain Lee sick on Below Deck? Read on to find out what we know about his brief time away from the boat, and to learn more about the man who replaced him on board.
Article continues below advertisement
Is Captain Lee sick on 'Below Deck' Season 9?
Since Below Deck premiered in 2013, Captain Lee has navigated every single one of the mega-yachts on the show, and he's become the face of the series.
Few things could keep the Florida resident from his duties — and he even worked on Season 8 following a gnarly injury to his ribs.
When the ninth season commenced, however, the Bravolebrity was dealing a "serious" matter regarding his health. It temporarily put him on the sidelines, which threw his First Officer, Eddie Lucas, for a loop.
Captain Lee briefly explained the situation to Eddie on the phone in the Season 9 premiere.
"I have a condition," Captain Lee said. "The whole boat is your ballgame now."
While the Bravo personality did not elaborate on the nature of his "condition" at the time, he did divulge further details about his absence once he returned to My Seanna on the Nov. 1 episode.
Article continues below advertisement
"We have to have one of those serious-type conversations..." Captain Lee said during the "Boat Daddy" episode, before he grabbed a stack of papers for Eddie to look over. "As First Officer, you have a fiduciary responsibility to know the actual reason I was not here."
"I was in the hospital," he continued. He guided Eddie to look at a "list of issues" that he had been dealing with, which led to his hospital stay.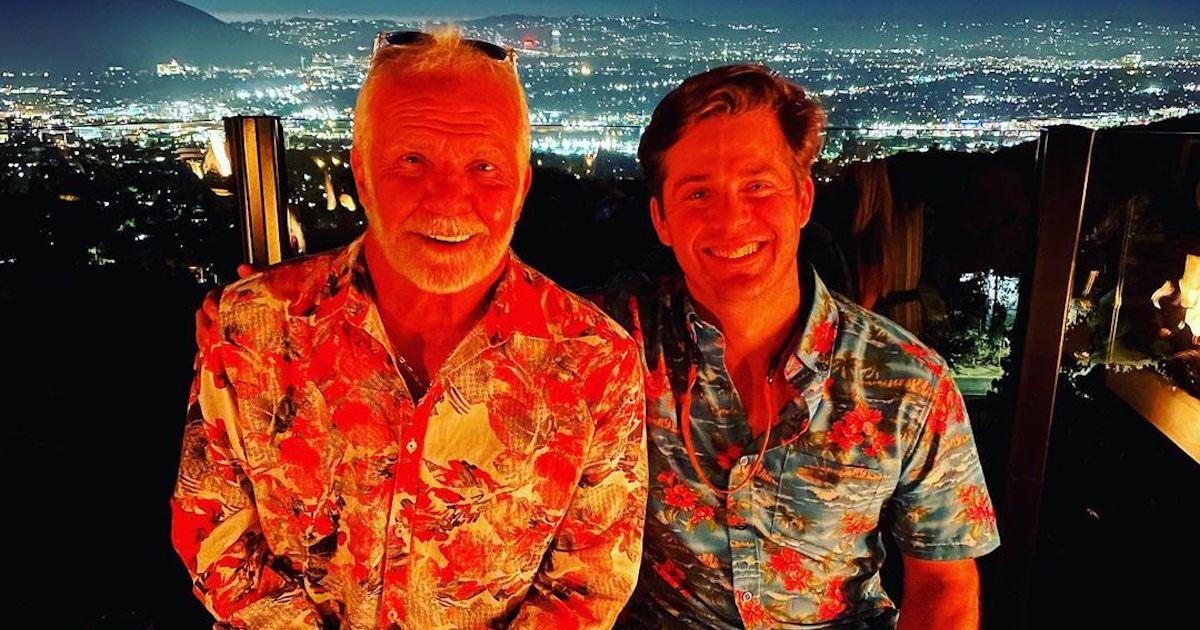 Article continues below advertisement
Eddie initially thought that Captain Lee had a heart attack, but the longtime Below Deck star said that he had an issue with his Atrial Fibrillation (AFib).
"They fixed it, and it's amazing what they can do these days," Captain Lee revealed, after confirming that it's an issue he has dealt with for years.
"I have a condition that I was born with called AFib, and it's when your heart will just randomly go into an irregular heartbeat," Captain Lee said in his interview confessional. "They hospitalized me, and they actually burn off parts of your heart that are trouble spots."
Though the yacht star was feeling good following his serious health matter, he noted that it did put things into perspective for him.
Article continues below advertisement
Who is Captain Lee's temporary 'Below Deck 'replacement, Sean Meagher?
While the longtime Below Deck personality was dealing with his "condition," Captain Sean Meagher stepped in to lead the crew.
Though Captain Lee's replacement was new to the Below Deck world, he was quite familiar with the My Seanna boat. When the cameras weren't rolling on Seasons 8 or 9, Sean worked as the main captain for the vessel.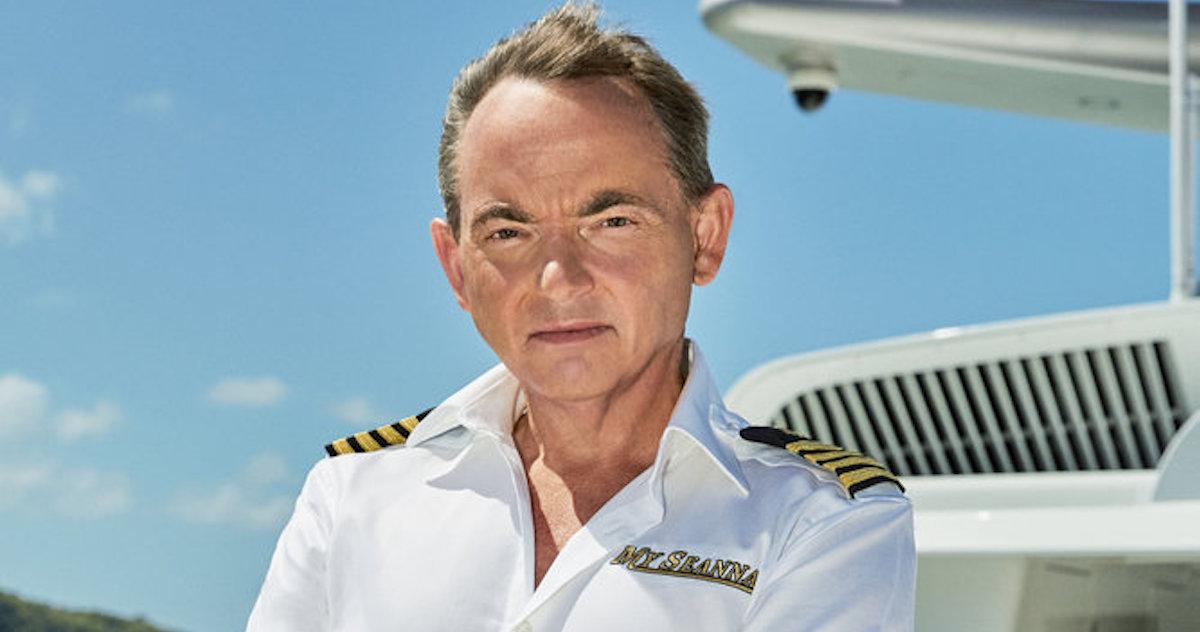 In addition to being a captain, Sean is also a yacht and charter broker (he even worked on the sale of My Seanna in 2021).
The yacht captain hails from Cape Cod, Mass.
New episodes of Below Deck Season 9 air on Mondays at 9 p.m. ET. Viewers can also catch up on Peacock.