Meet 'Below Deck Mediterranean' Alum Julia d'Albert Pusey's Husband Matty Johnson
Julia d'Albert Pusey from 'Below Deck Mediterranean' has been married for a few years now. Here's what to know about her husband Matty Johnson.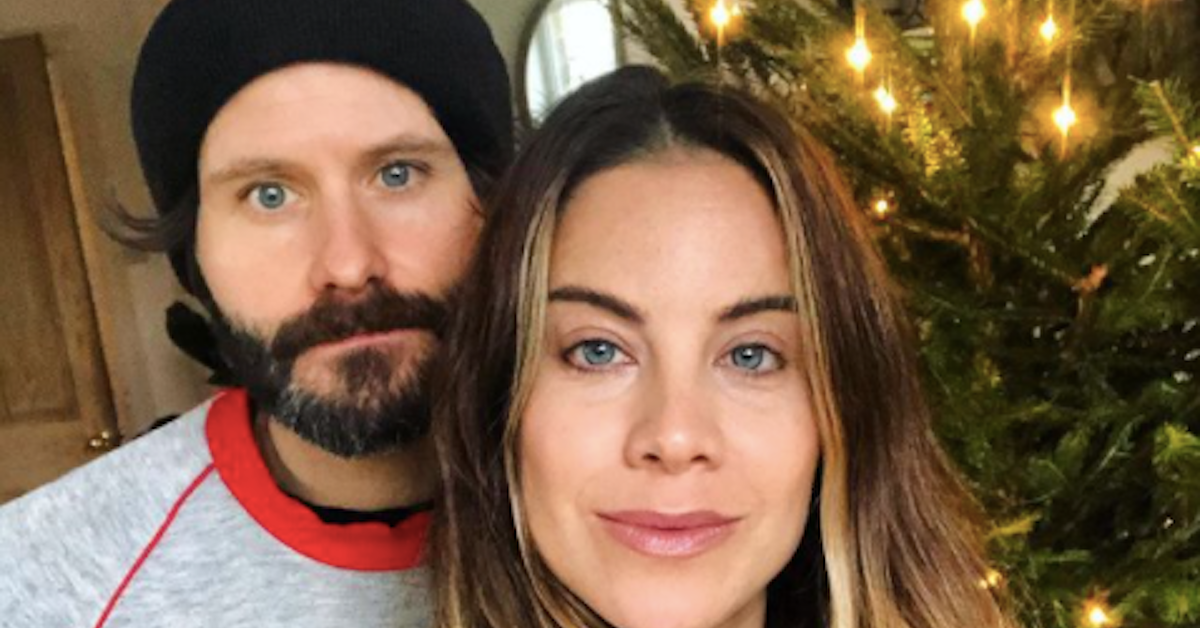 One of the most dreamy jobs someone can have in the world is one that allows them to travel to beautiful locations while riding luxurious yachts. The crew of people working aboard fancy yachts on the Below Deck franchise are living the dream to some degree – if we take away the part where they actually have to do work! The Bravo reality TV show premiered in 2013 and has spawned spinoffs including Below Deck Mediterranean. Julia d'Albert Pusey is one of the most memorable people from that show and — surprise, surprise — she's married!
Article continues below advertisement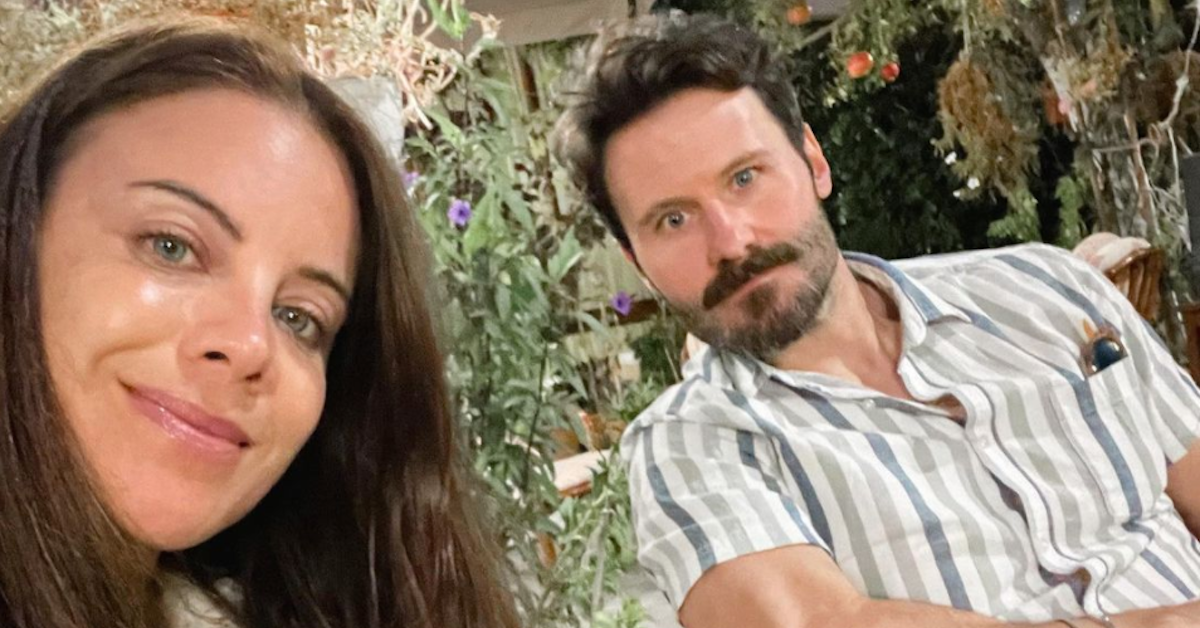 Who is 'Below Deck' star Julia's husband?
Julia d'Albert Pusey is married to a handsome man named Matty Johnson and they tied the knot back in 2018. Bravo reported that Julia and Matty celebrated their one-year anniversary in December 2019. Married life is obviously working for the couple who aren't shy when it comes to posting sweet pictures together on social media.
Article continues below advertisement
In conjunction with their 2018 wedding post, she added some pictures in January 2019 with the caption saying, "Time has flown! ... We have honeymooned in three different countries and moved into our new office which we have been painting and prepping for the last week!"
Multiple honeymoon destinations sound so amazing and these two are living their best lives together.
Article continues below advertisement
On Valentine's Day 2019, Julia wrote, "Happy Valentines to my dream man … He is an absolute gentleman, thoughtful, caring, handsome man, and has my back always. I'm very blessed and a lucky lady."
It sounds like true love if you ask us. They seem to be very comfortable expressing how they feel about each other.
Article continues below advertisement
What happened between Julia and Bobby Giancola?
Julia always knew she had Matty, her longtime love, back home and she wasn't willing to threaten that relationship. However, there was still definitely some flirting that went down in Season 1 between her and Bobby Giancola. Bobby was determined to convince her to give him a chance, but at the end of the day, she knew she wanted to remain loyal to Matty.
According to Express, she revealed that Matty wasn't too pleased upon watching the episodes back after they premiered on television. He was confused why she engaged in any flirtation with Bobby whatsoever, but they were able to survive the drama and they still ended up walking down the aisle.
Article continues below advertisement
Here's what you should know about Matty Johnson.
Based on social media posts, it seems the relationship between Julia and Matty revolves a lot around their mutual interest in travel. They enjoy experiencing what it's like to visit new locations on a frequent basis. Their mutual interest in seeing the world is likely a great way for them to bond.
Julia revealed in an Instagram caption that they are together "practically 24/7" but don't always get as much quality time as they'd hope for due to their busy work schedules. Even if they are not constantly posting selfies together packed with tons of PDA, it doesn't mean they don't still have an amazing marriage going on behind the scenes. It looks they're still going strong.