Deckhand Lloyd Spencer Takes a Turn for the Worse on 'Below Deck Med'
Fans are enjoying getting to know the Season 6 cast of Below Deck Mediterranean, and one specific deckhand has been capturing the attention of fans. Lloyd Spencer has given viewers giggles, honest heart discussions, and a scare too.
After the midseason preview dropped, fans are worried for the deckhand. So, what's wrong with Lloyd? He appears to be seriously ill and needs to go to the hospital. So, what happened? Here's what we know.
Article continues below advertisement
What's wrong with Lloyd on 'Below Deck Mediterranean'?
Fans of the show have likely already seen the midseason trailer, in which Lloyd doesn't look too good. We see Lloyd vomiting and complaining of chest pains. Whatever happened to Lloyd looks dramatic in the trailer, so much that his dad was freaked out when he saw it.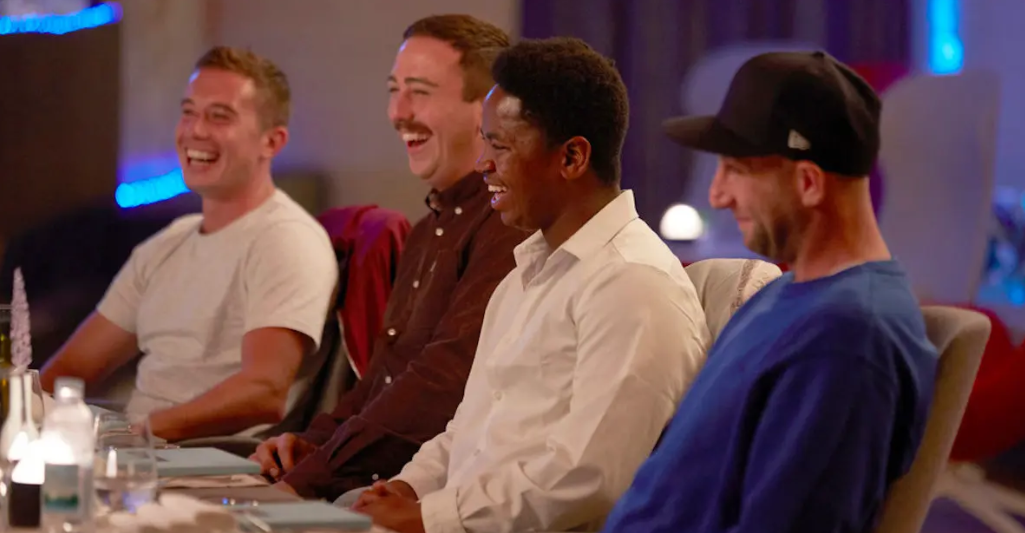 Article continues below advertisement
"I didn't tell my dad about it, and then he watched the trailer," Lloyd previously admitted to Distractify. "It scared the living daylights out of him. He was like, 'Bloody hell, boy, I didn't know anything about this!'"
While he kept mum about just what happened to him, he assures fans that he is "absolutely fine now."
It appears that fans will get a better look at what happened in the Oct. 4 episode of Below Deck Med if a recent teaser by Bravo is to be believed. In the clip of Season 6, Episode 15, we see Lloyd attempting to prepare for the next charter by blowing up the swim platform, but while working, he turns and vomits off the side. The poor guy even tries to go back to work while still retching.
Article continues below advertisement
Although unconfirmed, some fans are suggesting that what happened boils down to a panic attack, but for now, we'll have to wait and see what happens when the episode airs. Lloyd assured Distractify that he was just fine by the end of the episode.
"It was a situation that happened while I was on board," he told Distractify, "but when you watch it, you'll see it, but I'm absolutely fine now."
The sudden illness isn't the only surprise for Lloyd this season.
Article continues below advertisement
Lloyd also opens up about his sexuality during 'Below Deck Med' Season 6.
On the Aug. 9 episode of Below Deck Med, Lloyd had a very unscripted emotional moment where he opened up about his sexuality. Speaking to David Pascoe, Malia White, and Katie Flood, the deckhand revealed that he was "treated like a piece of s--t by my captain" and encountered hate speech during a past yachting job.
Article continues below advertisement
During the conversation, Lloyd said that he is "90 percent straight" and was thankful that he had the support from his fellow deck mates. "I was absolutely not planning on opening up about that whatsoever," he told E! about his conversation regarding his sexuality. "It was purely an in-the-moment thing, the level of comfort and security I felt around [my team], and the topics of conversation that had previously been discussed that evening was certainly a big factor in that."
Below Deck Med airs on Bravo Mondays at 9 p.m. EST.