Captain Sandy Made a "Hard Decision" About Lexi Wilson's Future on 'Below Deck Mediterranean'
Does Lexi Wilson get fired from 'Below Deck Mediterranean' Season 6? The second stewardess has had some friction with some of her fellow yachties.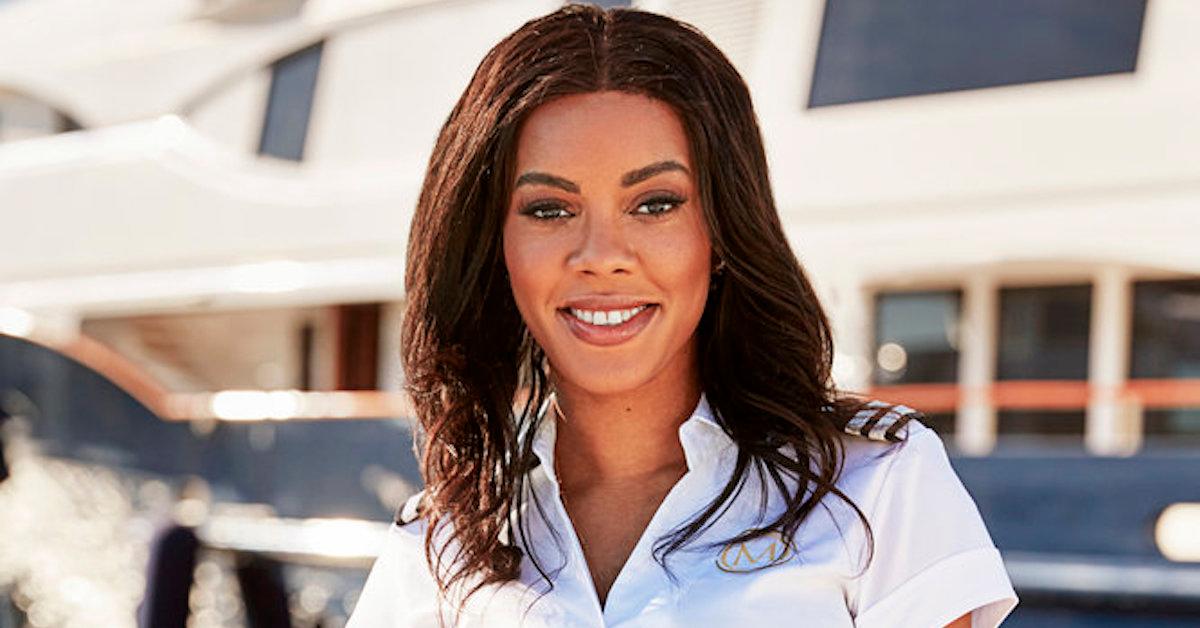 On every season of Below Deck Mediterranean, viewers can expect to see plenty of gossip sessions, boatmances, arguments during nights out, and crew firings.
Since Season 6 of the superyacht reality series premiered in June 2021, the main source of drama has been between the chef, Mathew Shea, and the second steward and former Miss Universe Bahamas, Lexi Wilson.
Article continues below advertisement
Mathew struggled to get confident in the galley, and his season almost ended before it began. Lexi, on the other hand, had been grieving the death of her father, and she butted heads with many of the others on the Lady Michelle.
While Captain Sandy did want to finish the season with all of her original crew members, she had to make a tough decision after Lexi and Mathew had a heated argument during their day off. Does Lexi Wilson get fired on Below Deck Mediterranean?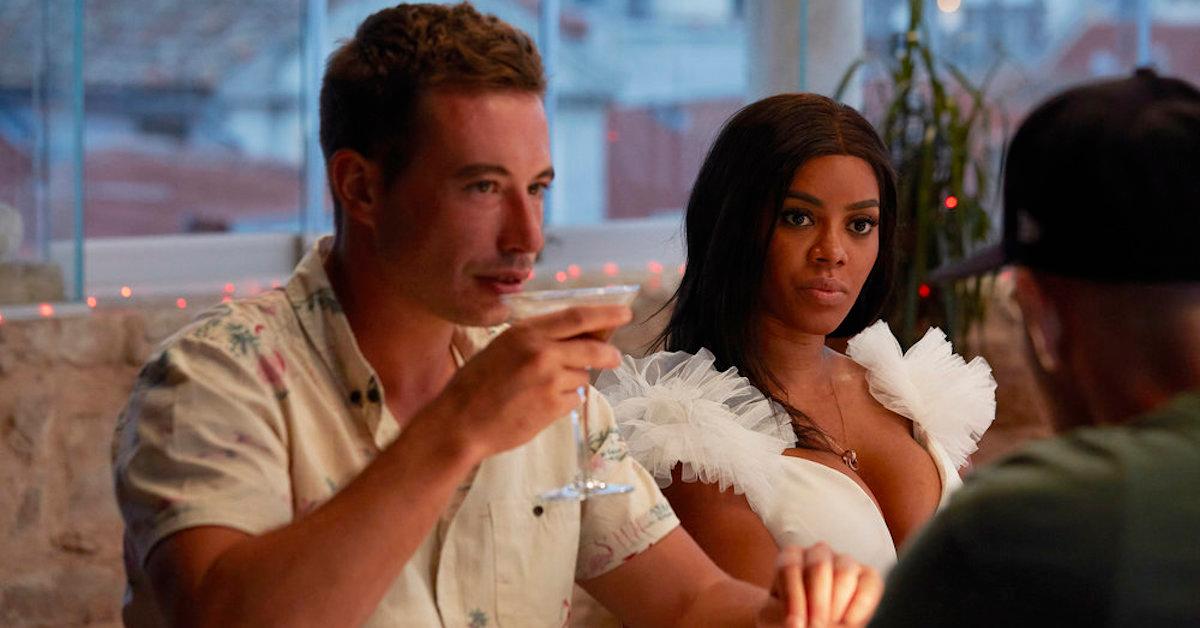 Article continues below advertisement
What happened between Mathew Shea and Lexi Wilson on 'Below Deck Mediterranean'?
Throughout Season 6, Mathew and Lexi were polarizing figures to both viewers and to their co-stars. The two had squabbles in the galley and on their nights out, but things escalated when Captain Sandy offered the crew a day off.
After the Lady Michelle crew members (sans Captain Sandy) enjoyed an off-boat excursion on their day off, they sat down for a snack. Mathew and Lexi began to hurl insults at one another, and their tension escalated even further when they ate dinner together later that night.
Lexi told the chef that he "should've been aborted" and she used the r-word toward him as well. Mathew told the stewardess that he did not like her as a person, that she had "bad parents," and that she should quit the boat. He also said that he would give Captain Sandy an ultimatum to fire either Lexi or himself.
The interaction left the others feeling uncomfortable. Chief steward Katie Flood brought the matter to Captain Sandy's attention the following day.
Article continues below advertisement
Does Lexi Wilson get fired from 'Below Deck Mediterranean' Season 6?
The next day, Captain Sandy spoke with some of the other yachties to talk about what happened. She then brought in Lexi and Mathew to hear their sides of the matter.
Afterwards, Captain Sandy determined that Lexi needed to leave the boat. The controversial Season 6 star was promptly fired.
"I have to make a hard decision, and it's not easy for me. I have to let you go," Captain Sandy told Lexi during the episode entitled "A Hard Day's Night."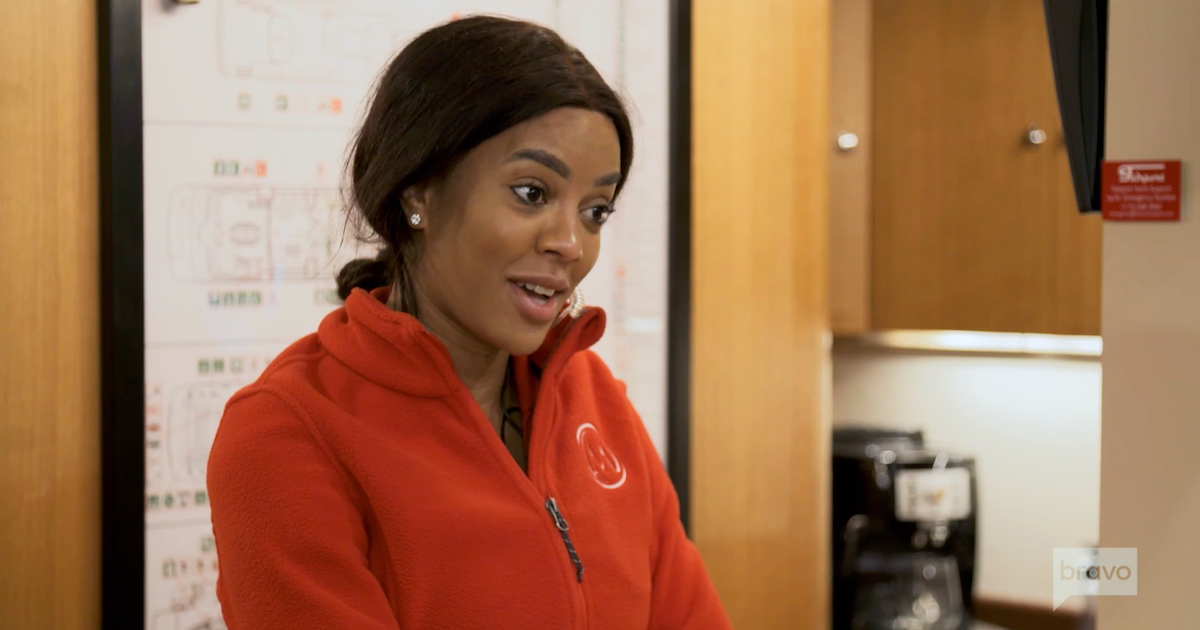 Article continues below advertisement
Lexi took the news well, and she agreed that she didn't "gel" with the others.
In her confessional, the longtime boat captain elaborated on her choice to fire Lexi.
"I made the decision to let Lexi go because Lexi crossed the line. If I have a crew member that's poking the bear when they're off the boat, they need to figure that out. That's not for me to resolve. If I have one person that's disturbing the entire crew, I need to let go of that person."
Captain Sandy doesn't get to finish out the season with her original crew, but it remains to be seen if Lexi will be the only person fired on Season 6.
Below Deck Mediterranean airs on Mondays at 9 p.m. ET on Bravo.