Do 'Below Deck Mediterranean's' Katie Flood and Jack Stirrup Still Keep in Touch?
'Below Deck Mediterranean' newbie Katie Flood dated Season 4 cast member Jack Stirrup after meeting in Thailand. Why did the pair break up?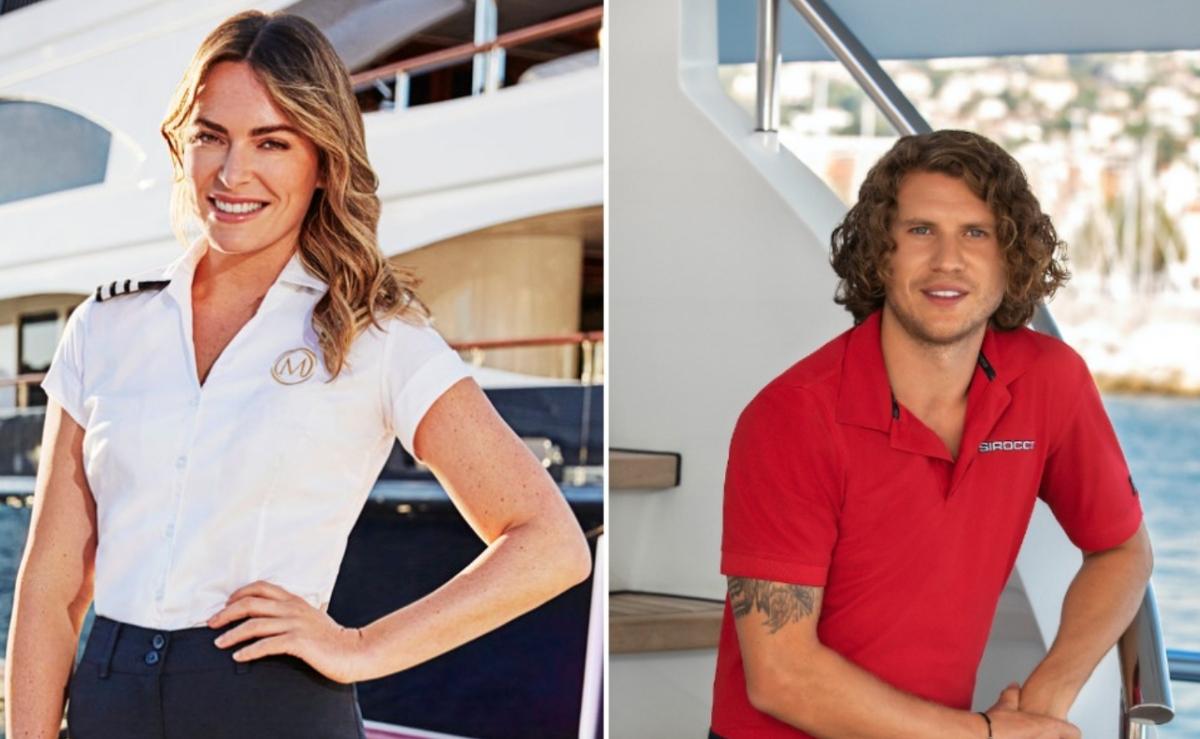 During the season premiere of Season 6 of Bravo's Below Deck Mediterranean, fans learned that the new chief stew Katie Flood had a romantic relationship with Jack Stirrup, a deckhand from Season 4. Katie shared with the crew mess, "My ex-boyfriend Jack worked for Captain Sandy before." Ahead of the new season, Katie talked about how she met Jack and their whirlwind romance with The Daily Dish. She shared, "We met in Thailand. Both of our boats were in Thailand."
Article continues below advertisement
She went on to say, "And it was, like, the marina that we were in, there was this one little bar that all the yacht crew would go to. And so you just end up meeting. That's what happened. But it was really, yeah, wild, passionate. We were so madly in love. We were just so young, too passionate, never gonna work. But, like, at least we were together for about a year-and-a-half, you know? It kind of makes it worth it, right?"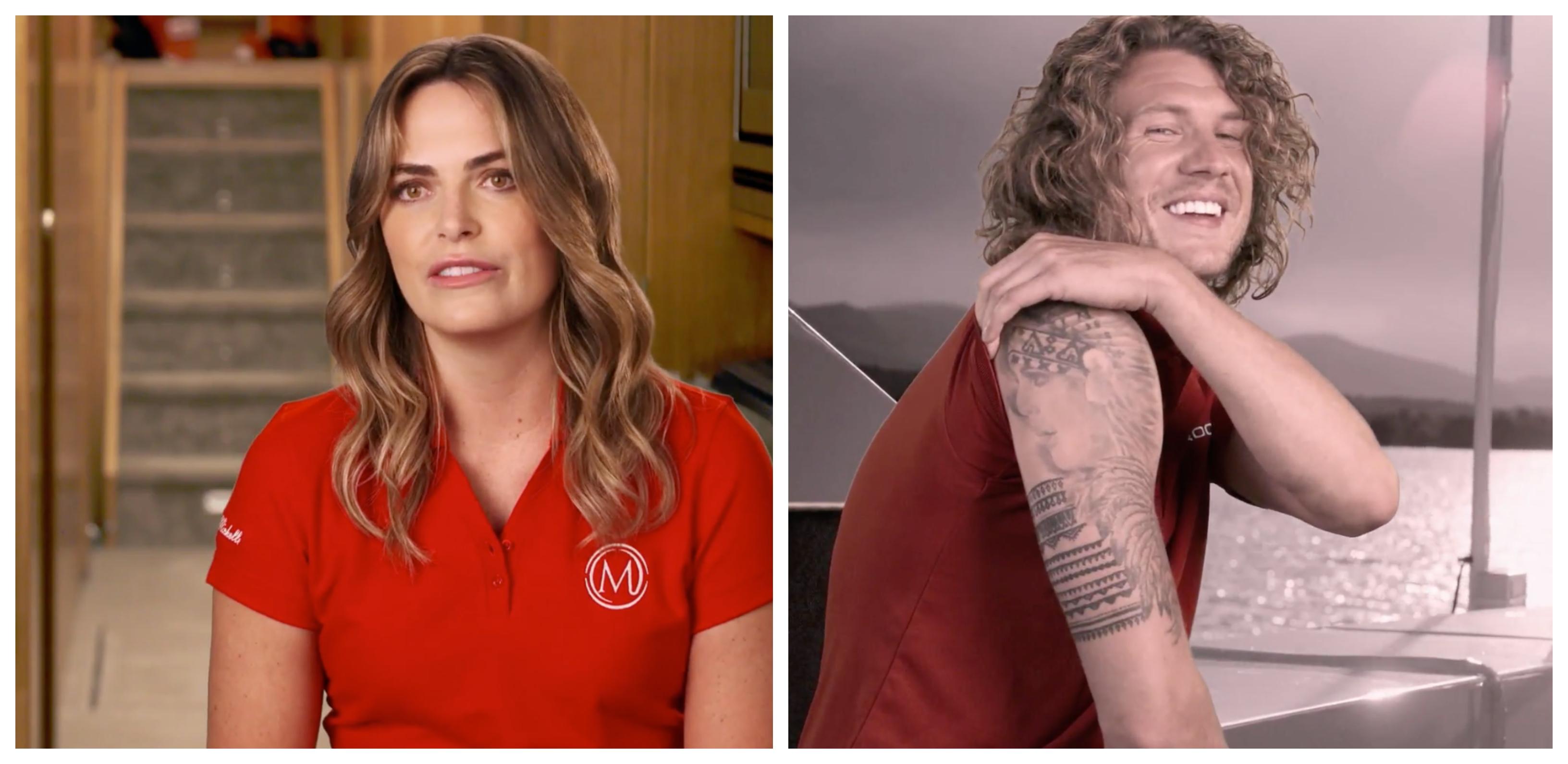 Article continues below advertisement
Jack even has a tattoo of Katie on his arm which she called recalls in her interview, "He actually got my face tattooed on his arm. It had been like 10 days of us knowing each other. I was just like, 'What the actual f--k?'"
The two haven't dated in quite some time, but she still speaks fondly of him. Keep reading to find out about why the two decided to break up and where they stand now.
Katie Flood and Jack Stirrup still keep in touch, but why did they break up?
Katie was chosen to replace ex Below Deck Mediterranean cast member Hannah Ferrier as the new chief stew. Captain Sandy fired Hannah last season for having valium onboard that was not registered, and Katie was brought on to be the head of the interior department. In a zoom interview with Decider, Katie revealed that she had reached out to her ex before deciding to join Captain Sandy and the rest of her crew.
Article continues below advertisement
The 29-year-old disclosed, "I think he was the first person I actually told. When it got to the point where I was gonna do the show, I felt like I just wanted to chat to him. That's when I was making the final decision if I wanted to do this, and Jack always has really positive things to say about everything. He was just like, 'people will love you, do it.'"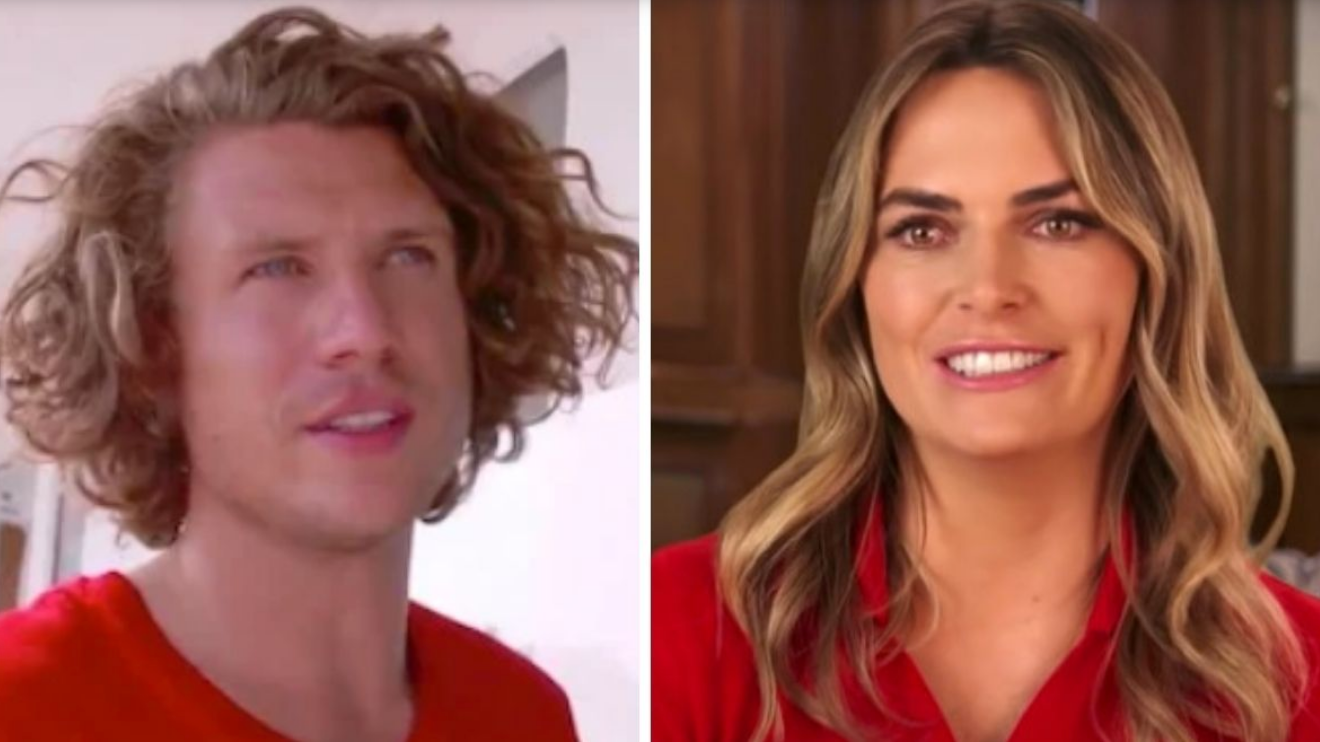 Article continues below advertisement
Katie added, "He had a really good experience so it's nice to speak to someone that knows you really well. He knows me at my best and my worst, and to have his input really did help."
As to why exactly Katie and Jack broke up, we don't know the exact details, but it seems like it was just a case of things not lining up right. When Katie mentioned the break-up to The Daily Dish, all she said was, "He was a really good boyfriend up until the end. It didn't work out. But it's all good."
Below Deck Mediterranean airs on Mondays at 9 p.m. EST on Bravo.