Chef Matthew Shea May Leave 'Below Deck Med' Before the First Charter Even Begins
Matthew Shea is the skilled chef working on the 'Lady Michelle' yacht in Season 6 of 'Below Deck Mediterranean.' Details on his life and career.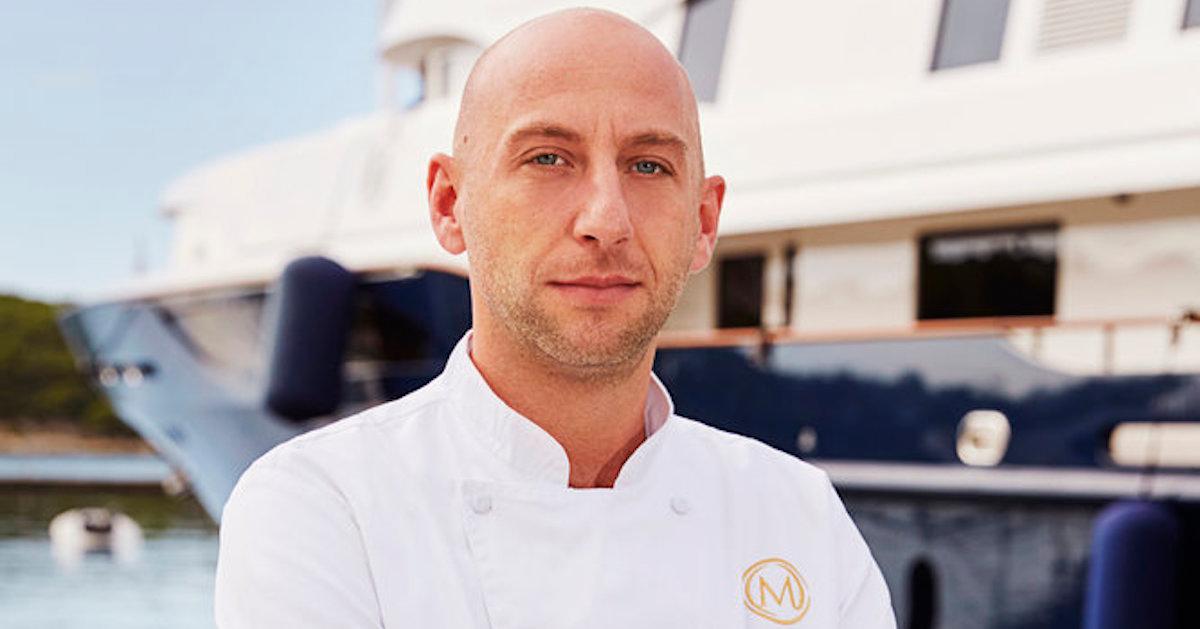 Fans of all of the shows in the Below Deck franchise know that the chefs tend to be very particular about how they create their food and how they interact with the interior team. Over the years, viewers have seen many incredible blow-ups, including when Chef Rachel Hargrove temporarily quit ahead of a high-maintenance charter on Season 8 of Below Deck, and when Chef Leon Walker started an actual fire in the galley during Season 2 of the original series.
Article continues below advertisement
Though viewers may think they've seen it all, Chef Matthew Shea might be making history on Below Deck Mediterranean.
In a teaser clip shared ahead of the June 28 premiere (episodes can be streamed a week early on Peacock), Matthew contemplates quitting the Lady Michelle yacht ahead of the first charter.
Keep reading to find out more about the food master, and to learn why he's ready to quit the boat.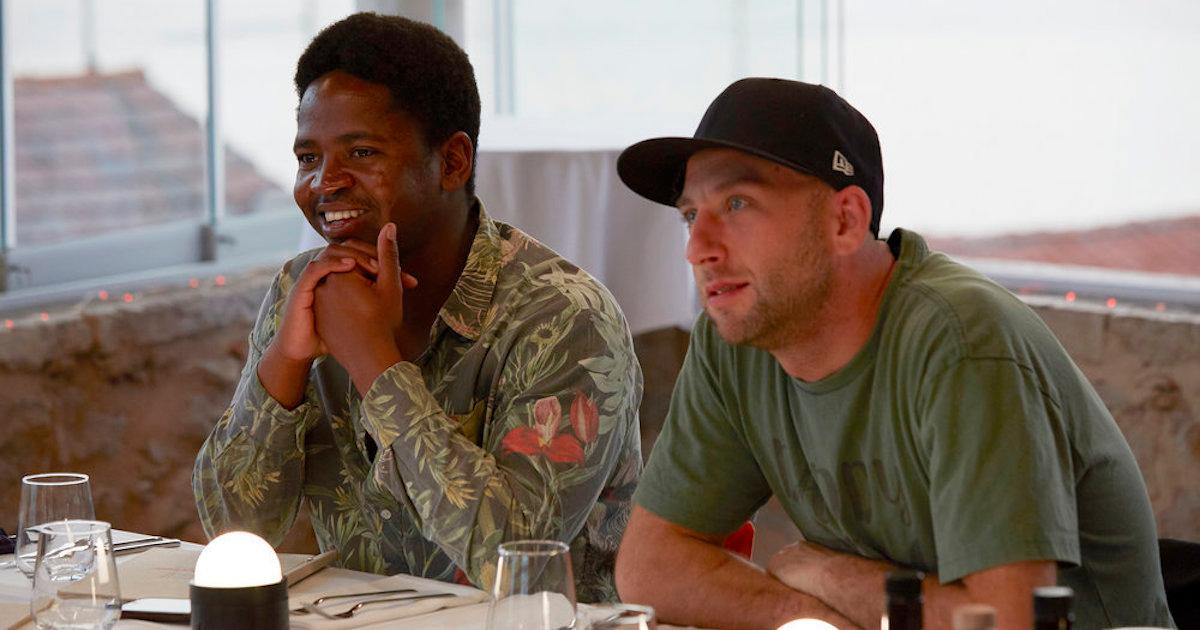 Article continues below advertisement
Who is Matthew Shea, the chef on 'Below Deck Mediterranean' Season 6?
According to his Bravo bio, Matthew is one of three crew members on the Lady Michelle to be from the United States. The chef is from originally Rhode Island. In the '80s, his mom led a macrobiotic cooking school, which is how he really developed his love for cooking.
While he was on tour with Greenpeace, Matthew realized that he could travel the world and cook at the same time by working on yachts.
Matthew is comfortable with cooking for high-end clientele. He's prepared meals for Rupert Murdoch and Hugh Jackman before. Though the chef has experience with high-pressure situations, he may be calling it quits on Season 6 before the yacht even leaves the dock.
Article continues below advertisement
Matthew says he's "freaked out" about getting ready for the charter season.
In a teaser clip from the first episode of Season 6, Matthew questions whether or not he can work on the Lady Michelle. The first charter will include a wedding celebration.
"I didn't sleep. [I'm] full of nerves. Thinking menus, thinking wedding, thinking everything," Matthew says in the clip. "I'm not prepped at all."
Meanwhile, Matthew's knee is also bugging him after he hurt it the night before. As he struggles to walk down the stairs in the early morning hours, he seems to admit defeat.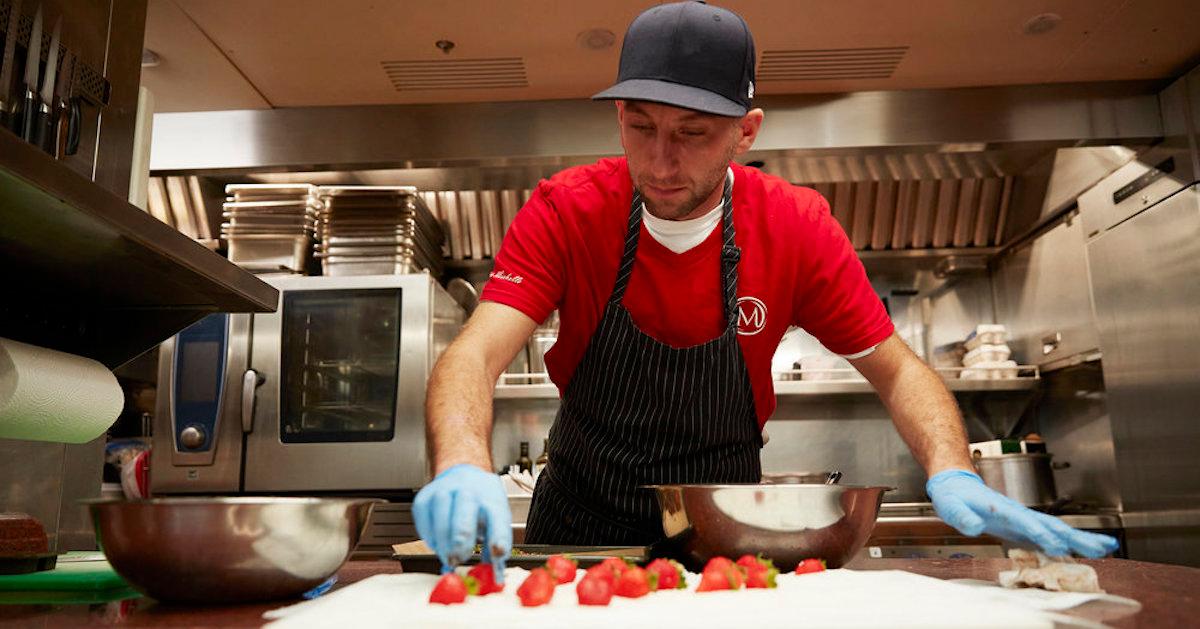 Article continues below advertisement
"Man, I'm f----d," he says.
Later on, once many of the other crew members have woken up, Matthew attempts to get ready for the day. As he moves around the galley, he continues to mutter expletives.
He then asks to meet with Captain Sandy.
"I hurt my knee last night. I don't feel like I can do this properly," he tells the longtime Below Deck Mediterranean captain.
Even with the assistance of the other crew members, Matthew doesn't think he can execute the right food for the first charter.
"I don't know what to do. I can't do this... I'm freaked out," he shares.
While the video hints at Matthew's departure, the Season 6 trailer showed the chef creating other meals. Though no one's job is ever safe when Captain Sandy is at the helm, it doesn't appear as if Matthew will quit before the first guests arrive.
Below Deck Mediterranean airs on Mondays at 9 p.m. ET on Bravo.