'Below Deck Sailing Yacht' Star Jean-Luc Cerza-Lanaux Confirmed He Is the Father of Dani Soares' Baby
'Below Deck Sailing Yacht' Season 2 star Jean-Luc Cerza-Lanaux confirmed that he took a paternity test, and that he is the father of Dani Soares' baby.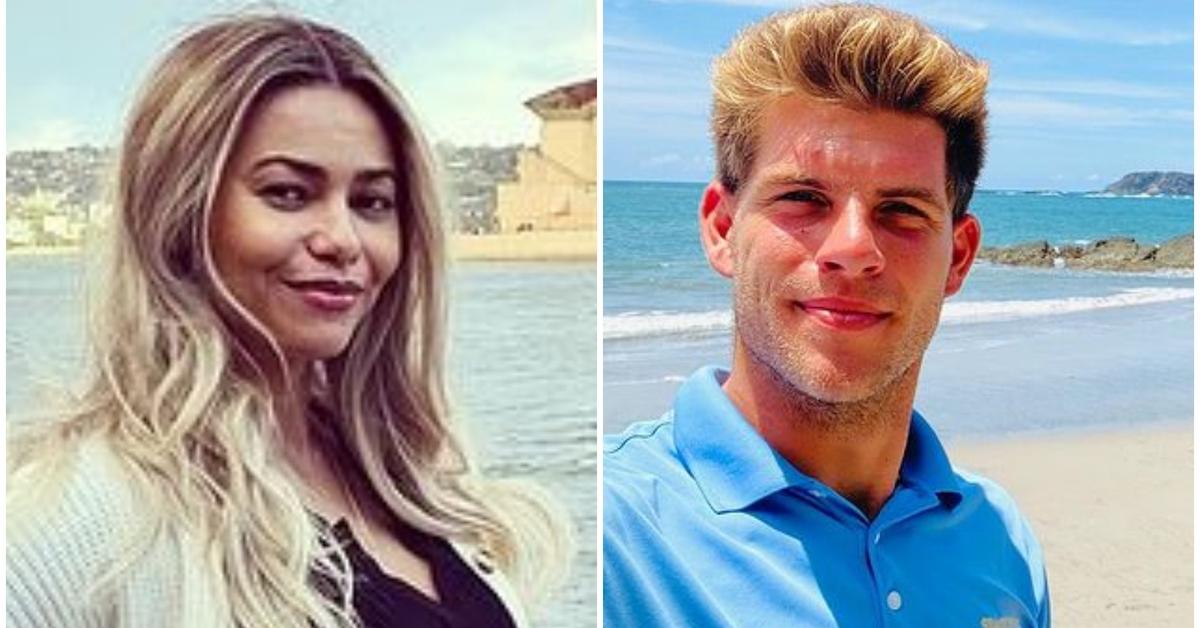 Article continues below advertisement
Throughout the two-part Season 2 reunion back in June of 2021, Dani repeatedly stated that JL was the only person who could be the father of her baby.
Months after the reunion special aired, JL finally confirmed that he took a paternity test. Keep reading to find out more about the results.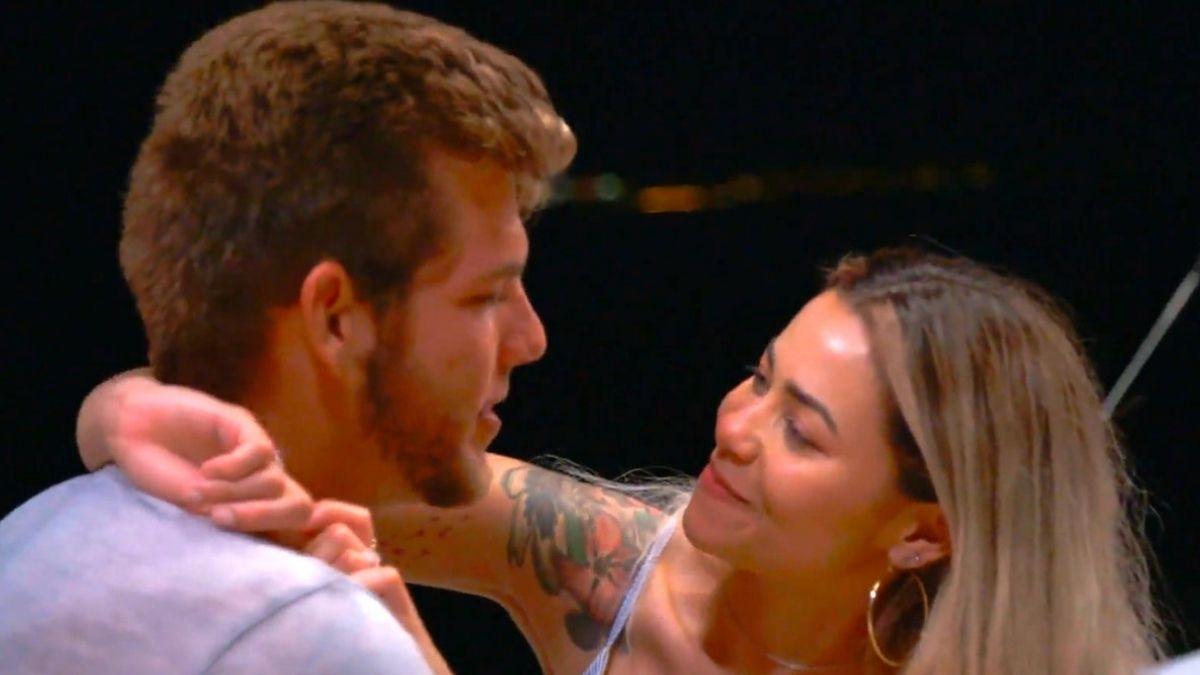 Article continues below advertisement
Dani Soares revealed that Jean-Luc was her baby's father on the 'Below Deck Sailing Yacht' reunion.
Dani confirmed that she was expecting her first child in an Instagram post in April 2021. Prior to her online announcement, there were rumors floating around Reddit threads about her potential pregnancy, which were only exacerbated when Dani appeared only neck-up on Andy Cohen's Watch What Happens Live on April 19.
To confirm the rumors, Dani posted what appears to be a mirror selfie (although it's more likely a person taking a picture of her) showing off her growing baby bump.
She captioned the pregnancy pic, "It's just you and I little baby."
Dani gave birth to her first daughter, Lilly Rose, on May 26, 2021. After Lilly was born, Dani was mum at first about who the father was.
But at the Season 2 reunion special, Dani revealed who her baby daddy is, and there's little room for interpretation.
Article continues below advertisement
When Andy asked Dani, "Is JL the father of your baby?" Dani replied, "Well, let's put it this way: This baby was made during this season while we had cameras 24 / 7 with us, and I only slept with one guy." That one guy, of course, was Jean-Luc.
Article continues below advertisement
Dani revealed that their relationship didn't work out because she didn't believe that it could work with their different home bases. Dani lives in Australia, while Jean-Luc lives in the United States. She didn't want to relocate, but she also didn't expect him to move for her. But things changed when there was a baby added to the mix. Though Jean-Luc was supportive at first, Dani said that he basically disappeared.
"He hasn't supported me at all in any way," she said. "He thinks it's not his child, and he doesn't want to have anything to do with it."
Dani also claimed that Jean-Luc wanted a paternity test, which she asked him to pay for, but he didn't get one for a while.
Article continues below advertisement
The deckhand addressed Dani's claims during an interview with Andy Cohen.
Although Jean-Luc couldn't be at the BDSY reunion, he did film an interview with Andy. "I asked for a paternity test, and essentially, that turned into a lot of backlash and her not wanting to hear from me and essentially not having to do anything with me. But, for me, as a 24-year-old at the time with not much experience at all in a relationship and a woman telling me that she's pregnant, I feel like that that's a very understandable question to ask in any situation," Jean-Luc shared.
Article continues below advertisement
"And she took it very poorly, and I understand why she took it poorly, because, you know, in her mind, I might be the only person that she's ever been with. And if that's the case, I told her, I really do apologize. But for my peace of mind, I just wanted to know. And I told her that if this is my child, I want to be a part of that child's life every single day as much as I can for the rest of her little life or for his life," he said.
He went on to say of the paternity test, "There was talk of a DNA test, and I still want to do it. I was told that I have to pay for it, which is completely fine. Money is not the object; the peace of mind is the object here. So, you know, we've gone as far as me trying to reach out to her doctor's office. ... I'd really like for me and Dani to work together on this. But she told me that if this was my child, that she would never, basically, throw dirt on my name to our child."
Article continues below advertisement
Jean-Luc eventually did take a paternity test, and he shared the results of it on his Instagram feed.
Months after Below Deck Sailing Yacht Season 2 concluded, JL returned to social media after a seven month hiatus to confirm that he is the father of Dani's baby.
Article continues below advertisement
"As the year 2021 came to a close. A new year in 2022 begins with high ambitions and positivity. My silence on social media has been intentional and much needed. I used that time to focus on what was important to me and my mental health.I can't let 2022 go any further without sharing some beautiful news. An international DNA test that was done a while ago was no small feat. I'm happy and proud to say Sweet and beautiful Lilly Rose is my daughter," he wrote on Jan. 19.
"Dani and I have been working and communicating together to the best of our ability; given Dani is a full time mother and worker, and I being gone for extended periods of time not knowing when I will step back on land," he continued. "This is imperative for the sake of our daughter as she needs both parents in her life."
The Fort Lauderdale resident went on to note that he is looking forward to being a good father.
Article continues below advertisement
"With that being said, going forward, I will no longer feel the need to explain myself to anybody, when realizing people only understand from their level of perception. I am thankful for my friends, and family who have stuck by my side through thick and thin," he concluded. "As I look forward to this new year with new opportunities, I will be striving to be the best man and father that I can be. God bless."
You can catch up on Below Deck Sailing Yacht on Peacock. The third season is set to debut on Bravo on Feb. 21 at 8 p.m. ET.