The New Stew Has Finally Arrived on 'Below Deck' Season 9 — Meet Kaylee Milligan
Who is the new stew on 'Below Deck'? Following the exit of third stew Jessica Albert, the crew of 'My Seanna' needed a replacement ASAP. Details.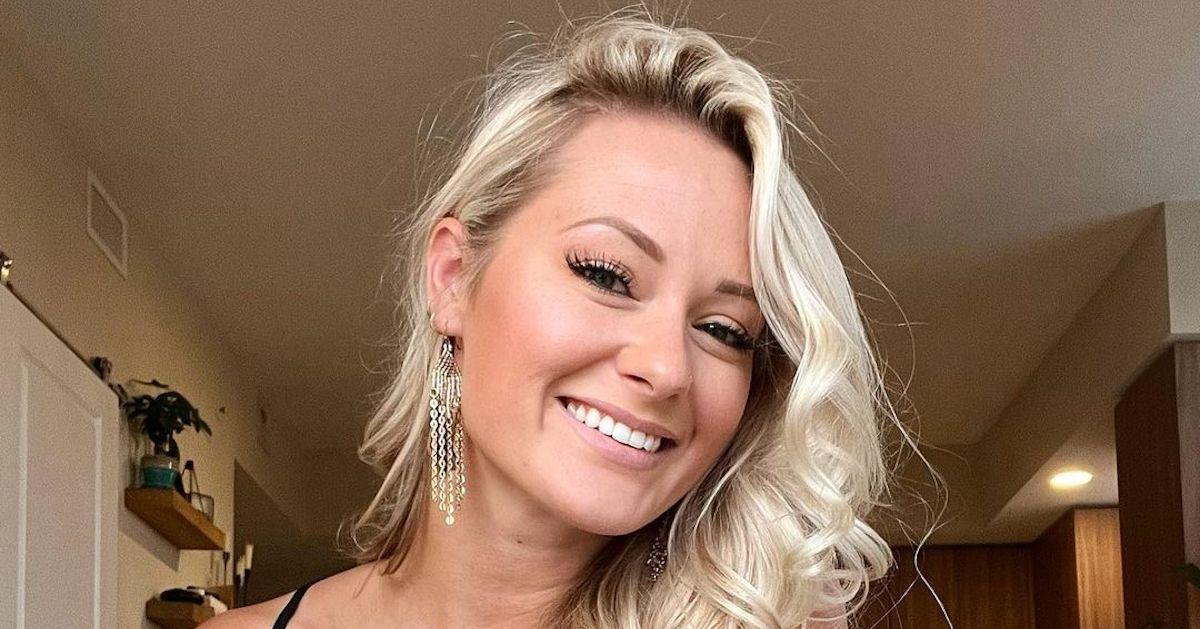 While many crew members have either quit or been fired on Below Deck over the years, one Season 9 departure threw the entire team on My Seanna for a loop.
After days of expressing her discontentment regarding her job, her boss, and her workload, third stew Jessica Albert packed her bags during the ninth episode ("When Eddie Met Sally") — and she didn't say goodbye to most of her fellow crewmates.
Article continues below advertisement
Though Jessica had been hinting at her desire to quit for quite some time, Captain Lee Rosbach and chief steward Heather Chase were left to scramble to find an adequate replacement after she left.
While Captain Lee's search was fairly fruitless, Heather ultimately handed her boss the resume of someone she had worked with in the past. On the Jan. 17 episode of the hit Bravo series, Heather's former subordinate, Kaylee Milligan, officially joined the crew of My Seanna.
Who is the new stew on Season 9 of Below Deck? Read on to find out more about the new addition.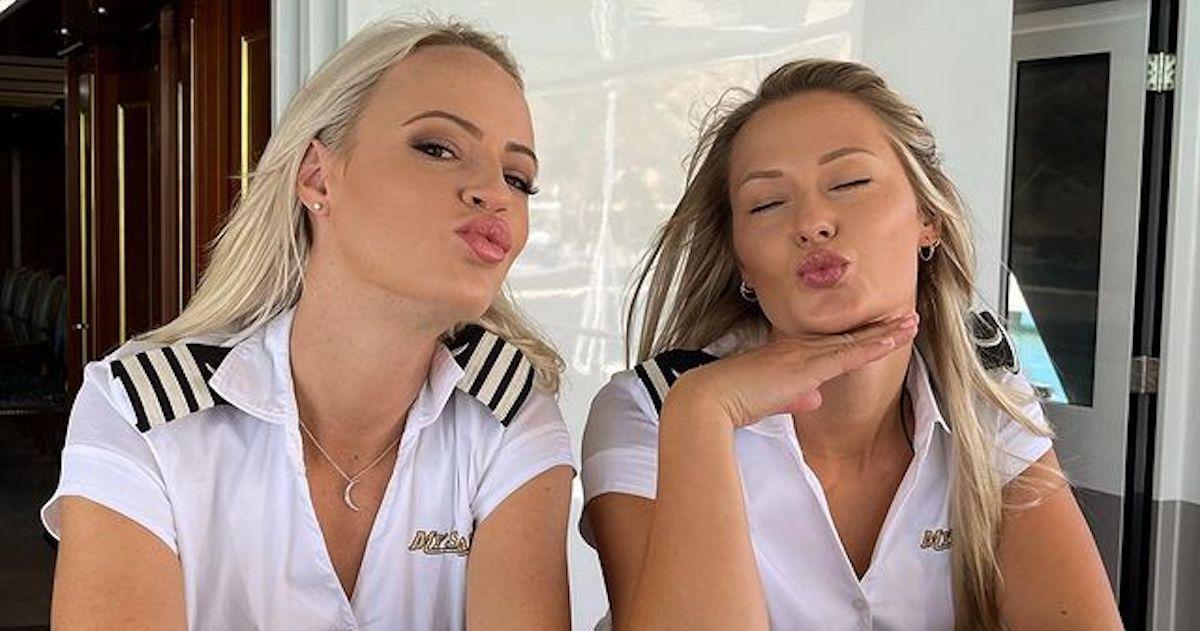 Article continues below advertisement
Who is the new stew on Season 9 of 'Below Deck'? She's already worked with Heather Chase before.
Following Jessica's departure, Captain Lee expressed his frustration with finding someone who would be able to commit to joining the crew for just a few charters. With the restrictions related to the ongoing COVID-19 pandemic still in full swing as well, Captain Lee had plenty of obstacles in his way to find the right replacement.
Heather ultimately passed along a resume for Kaylee Milligan. The two had worked together before on a boat in Florida (Kaylee was Heather's second stew) in 2020. In an Instagram post, Heather revealed that Below Deck Mediterranean Season 5 alum Alex Radcliffe had actually been the one to initially give her Kaylee's resume for the Florida boat.
Article continues below advertisement
While Fraser Olender, the current second stew on My Seanna, wasn't thrilled that his boss was getting to work with someone she was already close with, he recognized that they all needed another "pair of hands" to successfully make it through the rest of the charter season.
On the Jan. 17 episode ("New Stew on the Block"), Kaylee officially made it to the boat.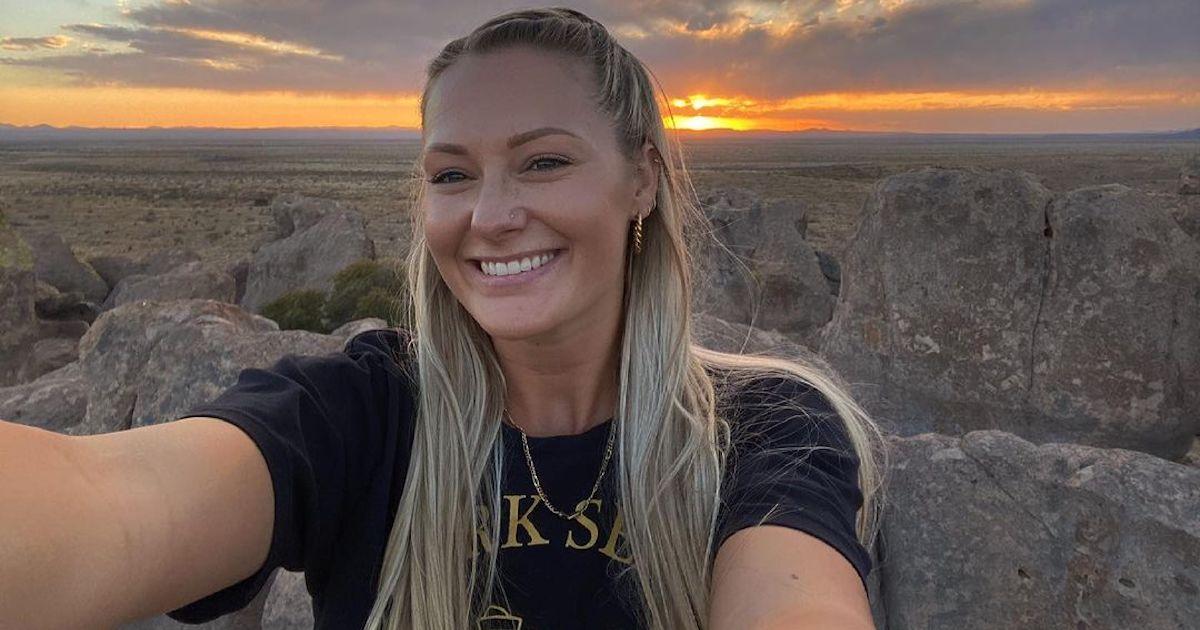 Article continues below advertisement
"So, on my last boat, Heather and I were roommates," Kaylee said about her friendship with her boss. "Mine and Heather's relationship is like — she has the spotlight, and I'm standing in the background, still getting some light, but I'm totally OK with that."
The Season 9 addition is from Silver City, N.M. When she's not working on yachts in the Caribbean, Kaylee resides in Fort Lauderdale, Fla.
Is Kaylee Milligan in a relationship?
Once Kaylee formally met her fellow crewmates, she had some one-on-one time with Fraser while they did turndown service together. He asked the new third stew if she had a boatmance on her last vessel. She responded no, and she then clarified her relationship status during her confessional.
"I'm OK being single Kaylee right now. It's a one-man show," the 25-year-old said in her interview, before she joked about having a crush on deckhand Jake Foulger.
Article continues below advertisement
Though many months have passed since filming wrapped for Season 9, it does not appear as if Kaylee is currently in a relationship.
New episodes of Below Deck air on Mondays at 9 p.m. ET on Bravo. You can catch up on the series on Peacock as well.