Jessica Albert Decided Her Own Fate on 'Below Deck' Season 9
On Season 9 of 'Below Deck,' it quickly became clear that chief stew, Heather Chase, did not get along with Jessica Albert. Did she get fired?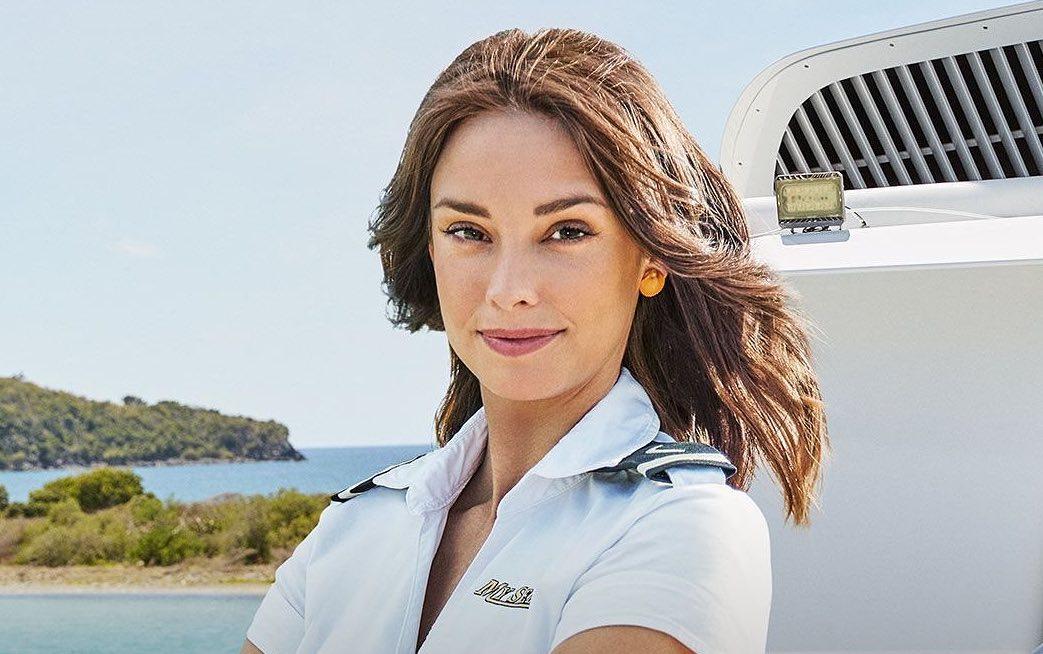 Spoiler Alert: This article contains spoilers for Season 9 of Below Deck.
Like most seasons of Below Deck, Season 9 is filled with a lot of drama among the crew members. With some new relationships brewing on the yachts and a new chief stew, Heather Chase, this season has been gearing up to be one of the most dramatic ones yet.
Article continues below advertisement
Unfortunately, the third stew, Jessica Albert, had difficulties finding her way while working on board the My Seanna yacht. She also struggled with being away from home as her grandparents' dealt with their ongoing health issues. Though her boss considered firing Jessica, the third stew made a decision about her future on her own during the Dec. 20 episode.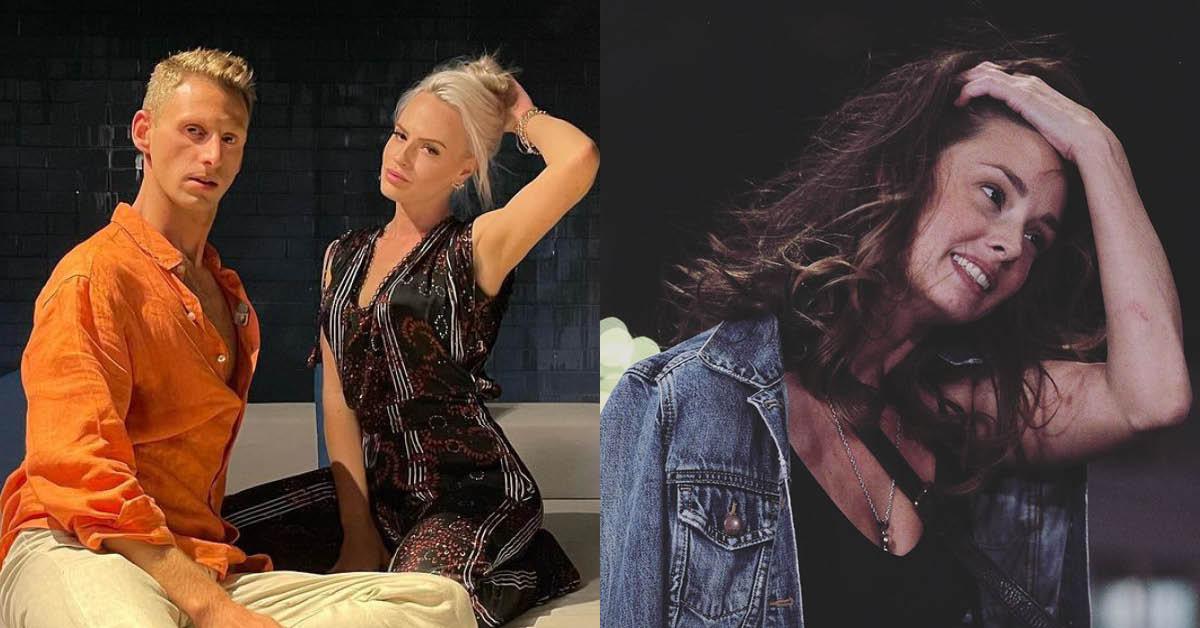 Article continues below advertisement
Does Jessica Albert get fired on Season 9 of 'Below Deck'? Details on her 'My Seanna' fate.
It's been a rough season for the stews on Below Deck. While Heather Chase may be the youngest first stew we've seen, she's having issues connecting with her subordinates. Initially, she and Fraser Olender seemed to butt heads, but after some time, the pair bonded, leaving Jess as the odd person out.
Jess also dealt with some personal matters this season after learning about her grandmother undergoing an emergency procedure, which further took her head out of her work.
Heather ultimately put Jess on service to see if that would spark a positive change in her work, but it became clear that the third stew was in over her head.
As Heather was figuring out what to do with her employee on the Dec. 20 episode ("When Eddie Met Sally"), Jessica asked to speak with her.
Before the next charter even began, Jessica decided to quit. While it's unclear if Heather would have fired Jessica, the yoga instructor never had to make that decision.
Article continues below advertisement
Why did Jessica Albert quit 'Below Deck'?
At the beginning of "When Eddie Met Sally," Jessica shared that her body was hurting and that she was feeling "totally overwhelmed" by her job. As soon as she left her bunk, Jessica asked to meet with Heather for a one-on-one chat.
"I really, really wholeheartedly wanted to do this," the third stew said to her boss. "But, my body is just shutting down. I could not anticipate how taxing this would be on my system, and my body is just not letting me do it. I'm really sorry, and I hate to put you guys in a bad place. I have to go. I need to leave."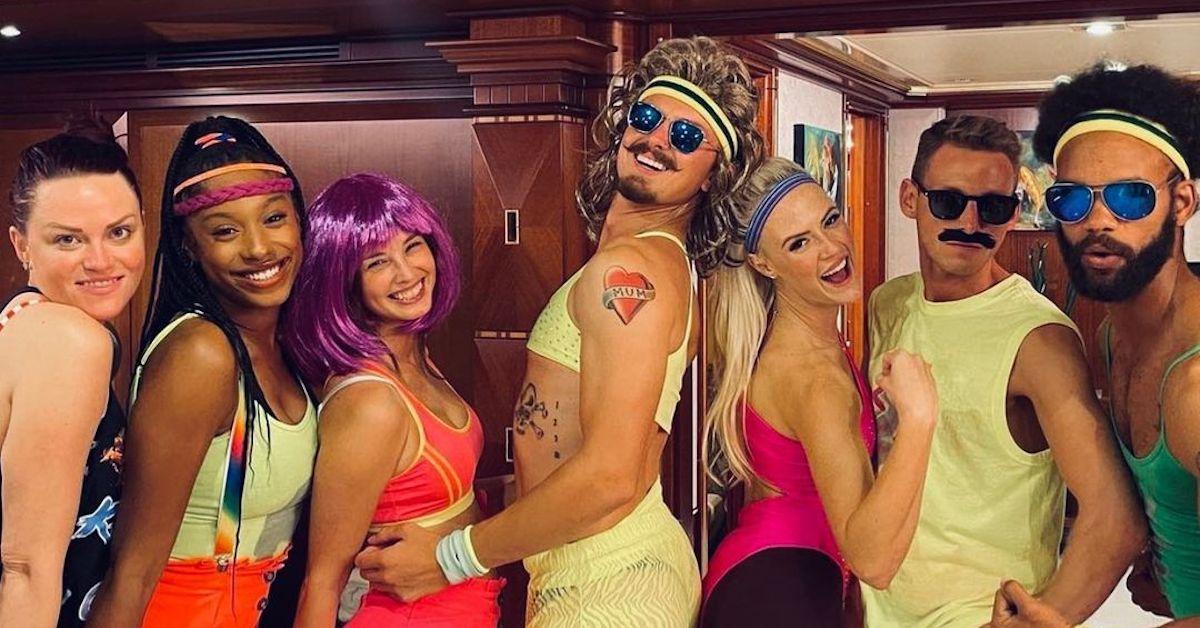 Article continues below advertisement
In her confessional, Jessica admitted that she was leaving the interior crew "pretty high and dry." With just a few hours until the next charter guests arrived, Fraser and Heather were doing a three-person job as a two-person team.
After she quit, Jessica quickly left the boat. She only said goodbye to Heather and to Fraser before she left the yacht for good. Captain Lee Rosbach shared that he had never had an employee leave one of his vessels before without saying goodbye.
Jessica has yet to sound off on her exit on social media, though she did thank her co-star, Rayna Lindsay, for being a "queen" and for being a great bunkmate prior to her departure.
Viewers have yet to learn who her replacement will be, but someone will join My Seanna in Jessica's place.
You can watch Below Deck when it airs on Bravo on Mondays at 9 p.m. EST.