'Below Deck' Star Heather Chase Met Her Boyfriend When He Was a Charter Guest
Heather Chase is the chief stew on 'Below Deck' Season 9, and she opened up about the hardships of dating her boyfriend long-distance on the show.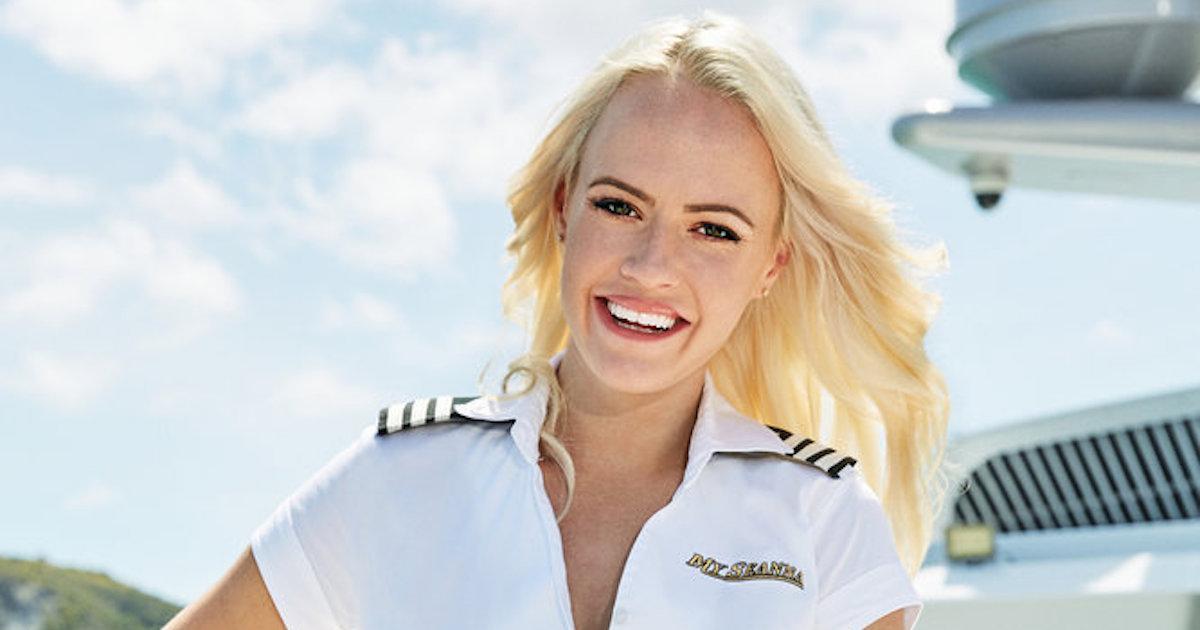 On any given season of Below Deck, there are a few storylines that fans can expect to see: there will be at least one high-pressure docking that throws the captain and the deck team into a tailspin, the crew members will argue (especially during nights out), and there will be a boatmance or two.
While romances between crew members tend to get the most attention on the show — because they are often messy and they can make or break a charter season — there's plenty of drama to be had when a Below Deck star is dating someone off the boat.
Article continues below advertisement
For Season 9 of the hit Bravo reality series, Captain Lee Rosbach, First Officer Eddie Lucas, and Chief Stew Heather Chase have left their significant others behind in order to to work on My Seanna.
As their co-stars Rayna Lindsey and Jake Foulger explore a complicated on-boat flirtationship, both Heather and Eddie have briefly opened up about their long-distance relationships. Heather also shared how she met her boyfriend, and the hardships of dating someone while trying to complete a demanding charter season.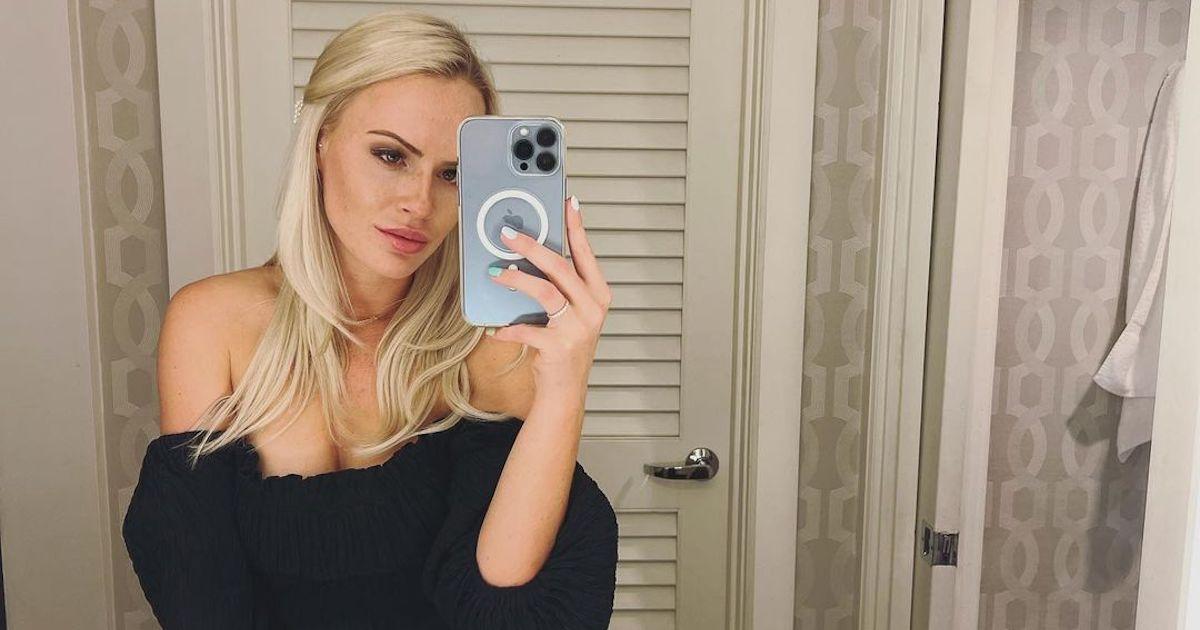 Article continues below advertisement
Heather Chase from 'Below Deck' met her boyfriend when he was a charter guest: "It's kind of taboo."
Once the first charter guests exited the boat on the second episode of Season 9 (aka "Boat Daddy"), Heather finally had a few minutes of free time to catch up with her beau.
The two chatted on the phone briefly before Captain Lee pulled Heather away for a one-on-one discussion via her walkie talkie. In a confessional, Heather opened up about her long-distance romance — and she confirmed that she met her boyfriend when he was a charter guest on a boat she was working on.
"I am in a relationship," Heather said. "He was a charter guest. It's kind of taboo, but it's also one of the hottest relationships that I've ever had."
She noted that her beau had been very encouraging of her career, but that it could be tough to date in the yachting industry.
"It's not easy for anyone when you don't hear from someone you're dating for days on end but, for the time being, he's very supportive," she added in her confessional.
Article continues below advertisement
Who is Heather Chase's boyfriend?
The Season 9 star has yet to divulge further details about her significant other on the show. Heather was last known to be dating a man named Keegan Tyler Emms, but her last Instagram photo with him is from the spring of 2019. It is, therefore, unclear at this time if the certified yoga instructor was referring to him on the show, or if she is in a relationship with someone else (Keegan's Instagram account is set to private).
While Heather has been fairly private about her personal life on social media, there's every chance that viewers will get to find out more about her boyfriend as Season 9 progresses (or, at the very least, they'll likely get to hear his voice again in the future).
Below Deck airs on Mondays at 9 p.m. ET on Bravo.