Eddie Lucas Is Back (Again) for 'Below Deck' Season 9 — And He Has a Girlfriend
'Below Deck' star Eddie Lucas may have lost his girlfriend after his first stint on the Bravo show, but what is he up to in Season 9?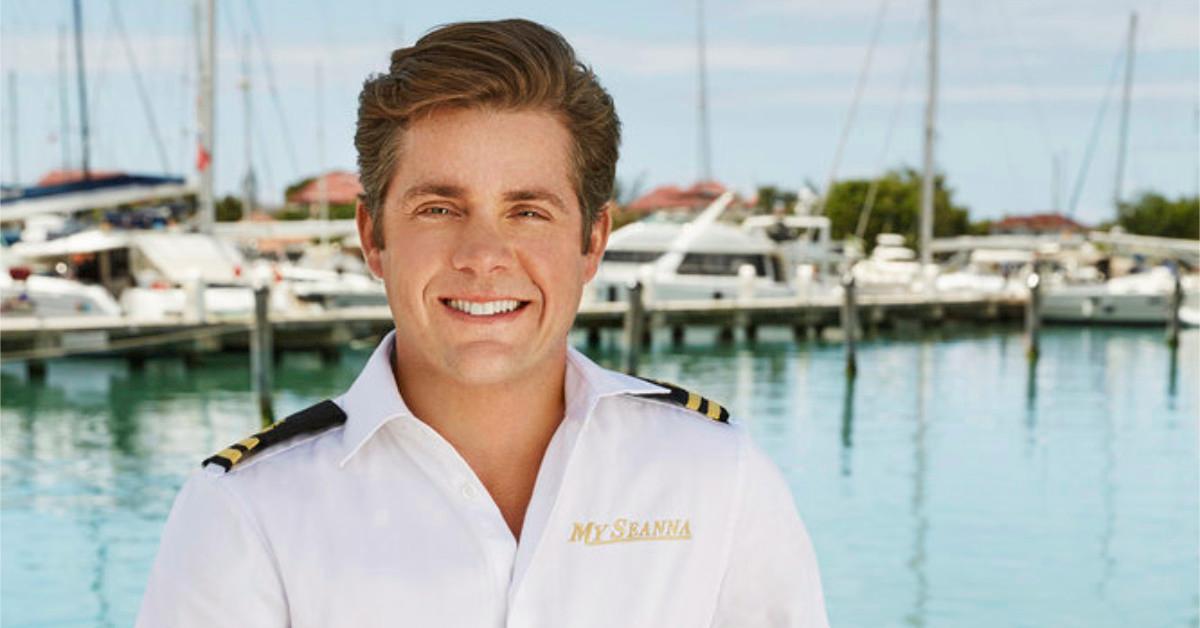 Before Eddie Lucas redeemed himself on Season 8 of Below Deck as the voice of reason and as the only person who could seemingly calm Chef Rachel Hargrove down, he was the bosun who was caught cheating on his girlfriend in Season 3 of the hit Bravo show.
Throughout the third season of the reality series, Eddie had a laundry room affair with his co-star, Rocky Dakota. Unsurprisingly, when Eddie returned to shore (and to the United States), he parted ways with his long-term girlfriend.
Article continues below advertisement
After Season 3 wrapped in 2015, Eddie took a five-year break from the franchise. He returned for Season 8 in 2020, and fans have enjoyed seeing his growth and his maturity.
Now that Season 9 is set to kick off on Oct. 25, many viewers are wondering about the first officer's relationship status — and if he should be avoiding the laundry room because he has a girlfriend.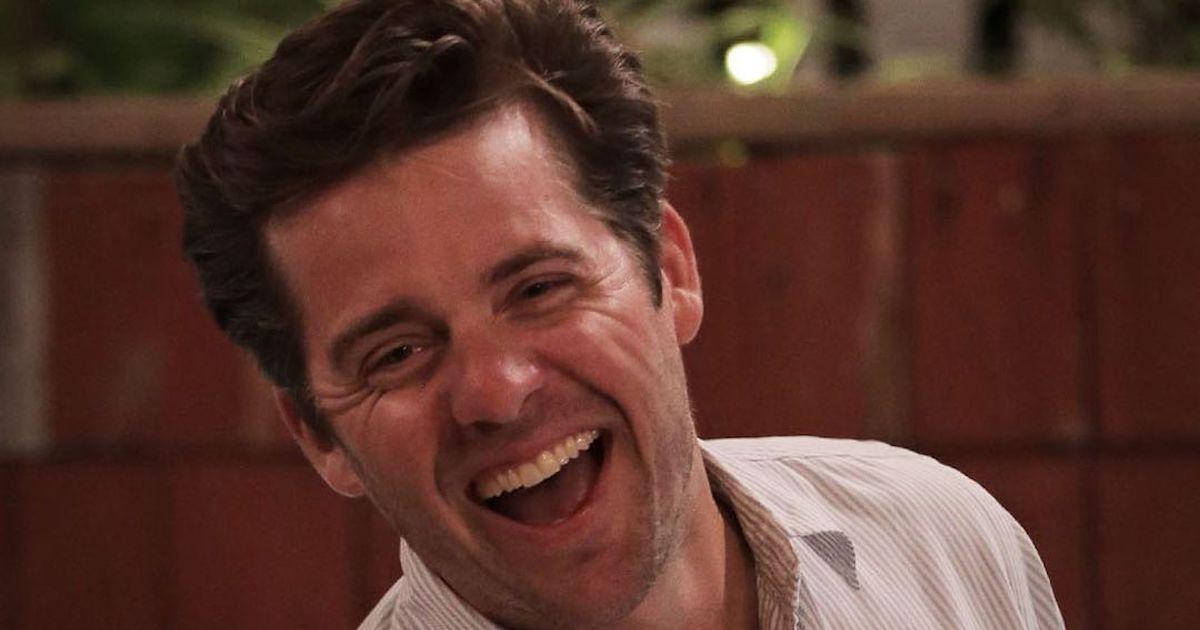 Article continues below advertisement
Eddie Lucas is one of the OG 'Below Deck' cast members.
Eddie was a deckhand when Below Deck premiered in 2013, and he got promoted to bosun for Seasons 2 and 3.
According to his Bravo bio, Eddie has a degree in adventure education from Green Mountain College and a background in paddling, skiing, and scuba diving.
"Since we saw him last, Eddie has achieved his 1600-ton license and works as First Mate on a four-man tugboat crew where he has learned the importance of diligence and delegation in the commercial industry," the bio adds. "Although Eddie's version of paradise was not fulfilled following season 3, he has a 'never say never' mantra when it comes to how things may develop onboard."
Article continues below advertisement
The bosun-turned-first-officer on 'Below Deck' does have a girlfriend.
Eddie hooked up with Below Deck costar Rocky Dakota during his first stint on the show, and the dalliance cost him his relationship with his then-girlfriend, Amy, back home.
"We worked on it for a while," he told Andy Cohen on a Watch What Happens Live 100th episode celebration for Below Deck. "It ended worse than ever."
Article continues below advertisement
At the time, he told Bravo's The Daily Dish that he'd been dating. "I'm kind of, um, I'm out there," he said. "We'll just leave it at that."
While Eddie may have plenty of reasons to avoid boatmances on the show, he is in a relationship with someone who isn't part of the My Seanna crew.
He confirmed that he had a girlfriend on the Nov. 1 episode of the Bravo series, but he has yet to share further details about his ladylove online.
He broke up with yachting, too — for a while, at least.
As the bio mentioned, Eddie left the yachting world after Below Deck Season 3 and started working on a tugboat in Baltimore, Md. "I run a harbor tug and I dock all the massive ships that come out of port," he said on the show.
Though he spent several years away from both yachting and from the cameras, Eddie did ultimately return to Below Deck for the eighth season — and he hasn't looked back since.
Below Deck airs on Mondays at 9 p.m. ET on Bravo.