Obsessed With 'Below Deck'? Here's How to Get a Job on a Superyacht
For viewers of 'Below Deck,' working as a yachtie is an enviable job opportunity. Keep reading to learn how to land a job on a superyacht.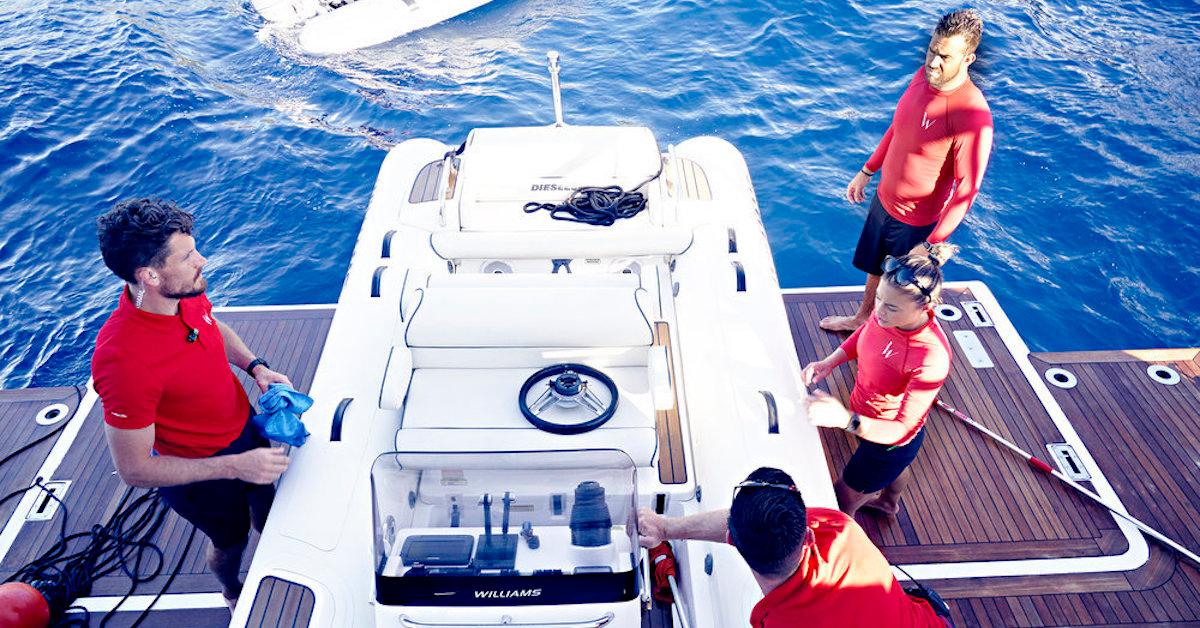 It's no secret that Below Deck is one of our favorite Bravo franchises, and we would be hard-pressed to pick a favorite between the original, Below Deck Sailing Yacht, and Below Deck Mediterranean.
Article continues below advertisement
All three series make working on a yacht look absolutely enviable. While the job of a yachtie certainly requires its share of manual labor and tolerating fussy, often demanding guests, the ability to travel the world while making huge cash tips is enough to tempt anyone to quit their nine-to-five for a job "below deck."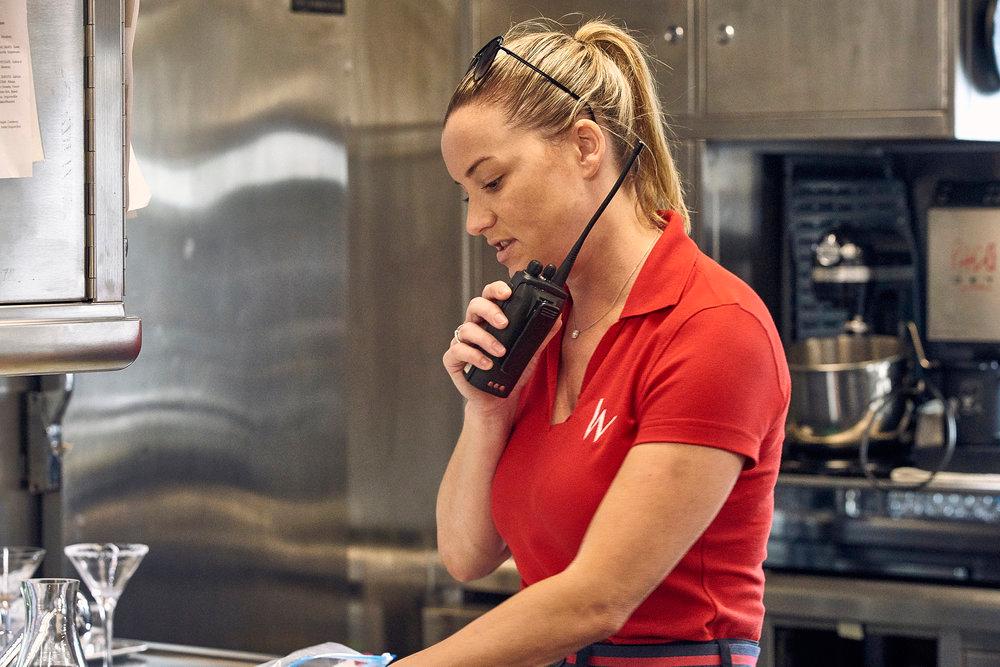 Article continues below advertisement
Here's how to get a job below deck.
Though the COVID-19 pandemic has put a pause on most of our lives, a blessing in disguise seems to be the fact that jobs working on superyachts are currently abundant. Plus, readers might be surprised to learn that many of the individuals working on yachts have even been enjoying full pay and employment during the travel shutdown, at a time when most people in the travel and hospitality industries have been furlouged or laid off.
That's because while commercial air travel and conventional hotel stays might be down, high net worth individuals are still looking for safe and socially distant activities, and nothing checks those boxes quite like booking a vacation on a superyacht.
Article continues below advertisement
That said, choosing a job in yachting requires a tremendous amount of hard work, often with 17- to 18-hour workdays. But if you're not afraid of long shifts and limited rest time for the duration of charters, you'll enjoy incredible pay, perks, and the abundant, travel-filled lifestyle the industry offers.
Article continues below advertisement
Former Chief Stew Hannah Ferrier has started her own yachting academy.
Now that she's officially been fired from Below Deck Med and bidding a life at sea adieu as she anticipates the arrival of her baby daughter, former Chief Stew Hannah Ferrier's next project (in collaboration with fellow Below Deck Med alum Anastasia Surmava) is helping anyone interested start a career in yachting. "Welcome to my new company - Ocean International Training Academy," the Below Deck Med alum wrote on Instagram.
Hannah's new endeavor, which was inspired by fans and viewers, seeks to help people learn "the A-Z and some side tips on the best way to get started in the yachting industry."
"I get countless messages asking how to get into yachting and it's quite a confusing feat!" she writes. "I noticed there's a gap between knowing you want to start yachting and the safety course you legally need to work on yachts."
Article continues below advertisement
Another company Tides & Tailwinds is also devoted to helping those interested in VIP service on superyachts and private jets. "These jobs aren't posted publicly on job boards or employment websites," writes founder Laura Cole, whose mission is to create greater awareness of these career opportunities and guide "travel-hungry Millennials and Generation Z" who don't want to "settle down immediately" and yearn "to see the world instead of working behind a desk."
If this sounds like you and you want to set sail around the world while climbing the ranks of hospitality, check out Tides & Tailwinds, and visit the link in Hannah Ferrier's Instagram bio to learn more about current opportunities in the superyachting industry.