Drugs on 'Below Deck' Again?! — This Time, They Belong to a Crew Member
Teasers for the Menorca season of 'Below Deck Med' show that someone aboard The Wellington is hiding drugs. Keep reading for details.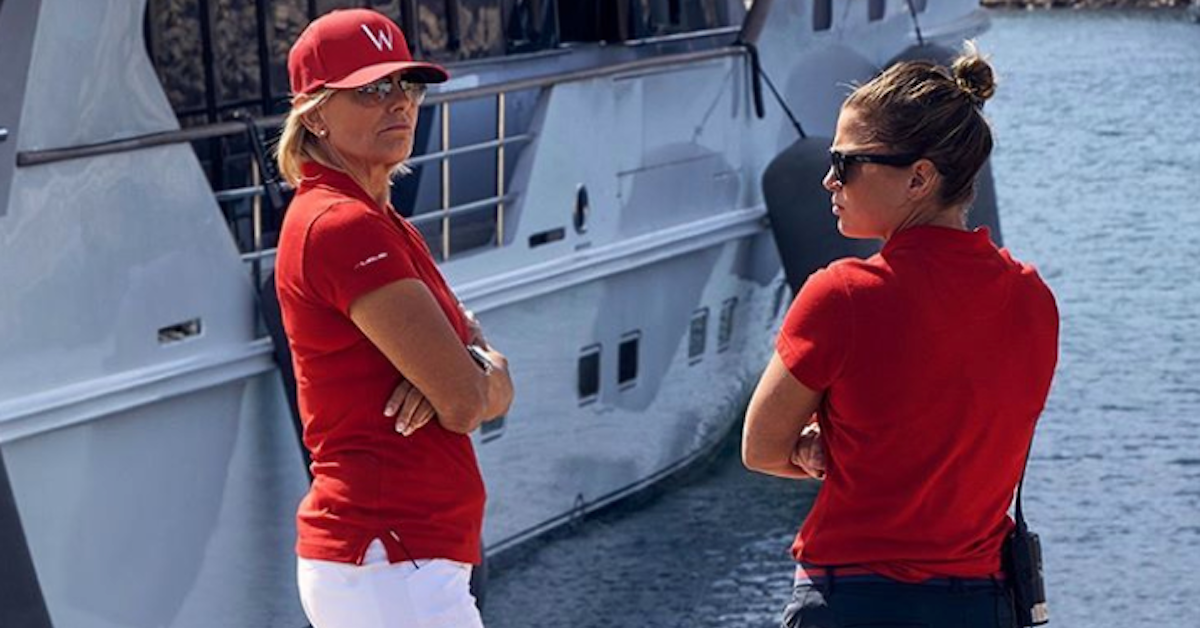 The moment Below Deck Med has been teasing since the start of the season is finally coming to a head on screen, and tensions are mounting between chief stew Hannah Ferrier and the franchise's first female bosun, Malia White.
Article continues below advertisement
Someone in the crew is about to get kicked off of The Wellington, and previews show that the firing offense involves drugs on board. So, who has drugs on Below Deck Med? Keep reading.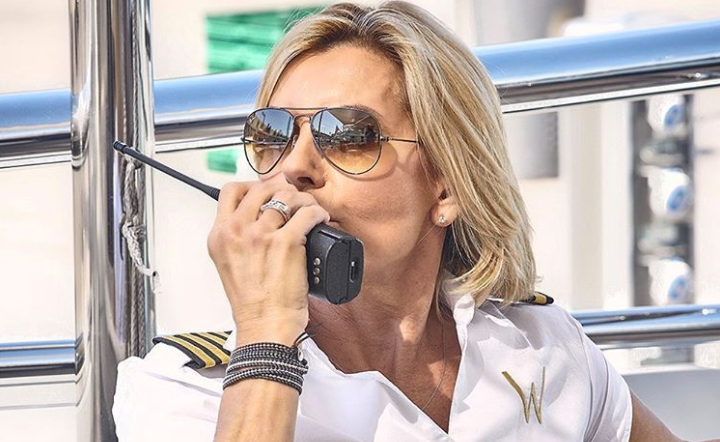 Article continues below advertisement
Who has drugs on 'Below Deck Med'?
We knew this season off the coast of Spain would be an eventful one, but no one could have predicted the myriad of changes that have already transpired, only halfway into the season.
Between Lara being replaced by Bugsy, Peter being edited out of most footage, and Malia's boyfriend — who happens to be visiting — possibly taking over as yacht chef, our heads are legitimately spinning.
Article continues below advertisement
First, Bugsy is highly experienced as a chief stew, is better equipped to manage a team, and, to put it plainly, is better at her job in hospitality and is much more passionate about it than Hannah.
Second, Hannah has been phoning it in for seasons now, has hardly been doing even the bare minimum in her own position, is a terrible communicator with her team, has zero passion, or even investment, in her job, and is overdue — if we're being honest — for a replacement.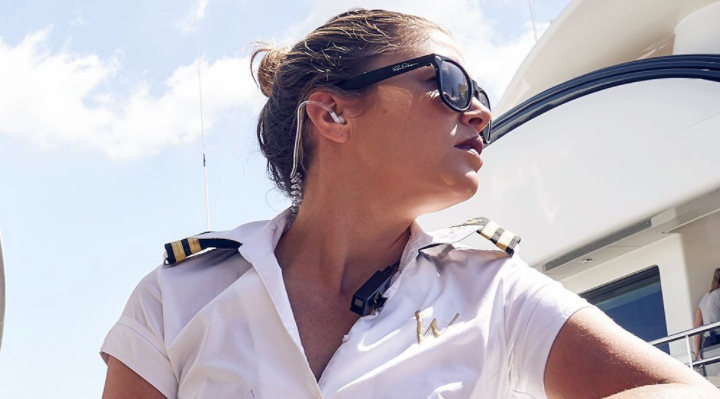 Article continues below advertisement
We also learned, via Page Six, that while Hannah was trying to play it off like she had quit the season, she was indeed fired. "Hannah's crossed the line before," a source said, adding that she "eventually went too far" on The Wellington.
So, what finally pushed the chief stew over the edge this time? Self-administering drugs at sea, of course, which shouldn't come as a surprise to any viewer, given how much production has been zeroing in on every time she takes a pill.
Why does Malia snitch on Hannah on 'Below Deck'?
From what we are able to piece together through teasers, it seems like roommates Hannah and Malia might butt heads once Malia's significant other joins the crew. Things escalate when Malia, who already knows that Hannah has Valium in her bunk after having handed her some following last episode's panic attack, sends a picture of Hannah's pills to Captain Sandy, who has no choice but to fire her chief and promote Bugsy to new HBIC.
Article continues below advertisement
In a now-deleted post, Malia defended her decision to tell Captain Sandy about her roommate's stash of sedatives. "Let me clear the air- medical laws are different at sea and for good reason," she wrote on Instagram. "NO crew member is allowed to self-administer drugs, prescription or not, while on a vessel at sea."
Article continues below advertisement
She continued, "We are CREW and always 'on duty' and our primary goal at sea is to ensure safety of all passengers. Mental health issues are a big deal and that's why we have proper procedures in place. We all read & sign a drugs & alcohol policy before joining any boat- this is VERY CLEARLY laid out."
Malia also apologized for "calling Hannah's panic attack a 'freak out'," saying "that was unprofessional and poor wording," but emphasized that "yachting is my career." In other words, the bosun was looking out for the safety of the yacht, not trying to create "plot twists & TV drama."
Considering it's honestly not the first or even second time Hannah has crossed a line, we are ready for a new chief stew to take us through future rough waters.
Tune in to Below Deck Med, Mondays at 9 p.m. on Bravo.