Get Ready to Welcome Another Familiar Face on 'Below Deck Med' (SPOILERS!)
With Hannah getting fired from 'Below Deck Med,' who will be the new second stew? Aesha Scott is making her return to the show. Keep reading for more.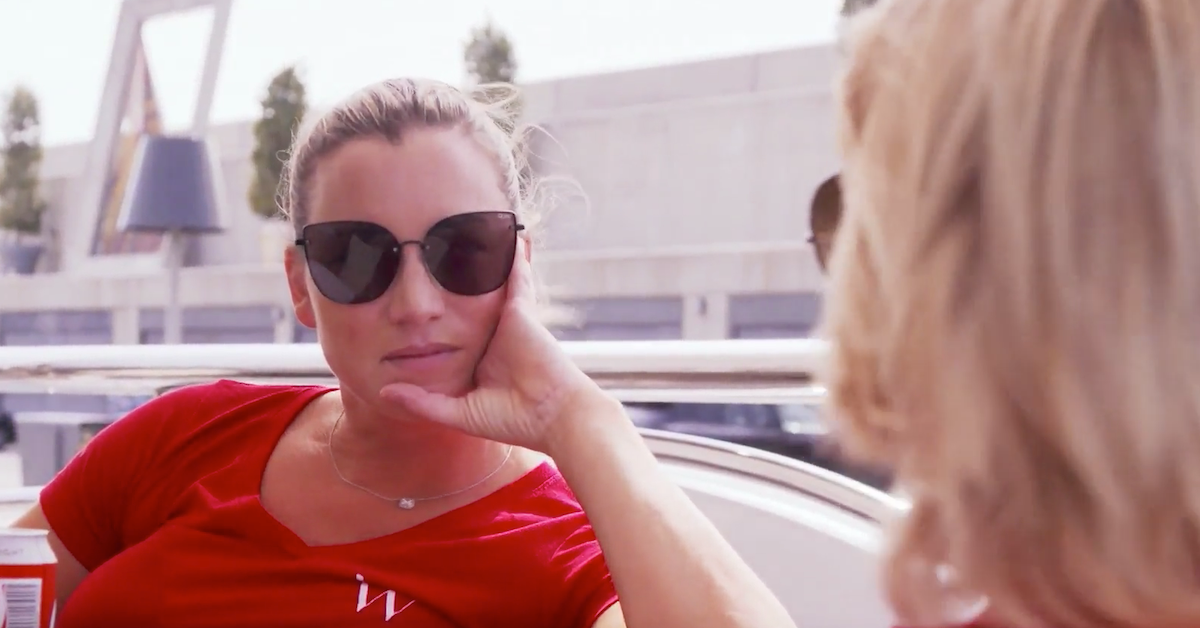 Warning: This article contains massive spoilers for Season 5 of Below Deck Med. Proceed with caution.
For die-hard fans of Below Deck Med, summer 2020's Season 5 is providing everything we could ever have wished for from a reality television series — and then some.
The drama abounds and we can hardly keep up with the current and forthcoming cast changes!
Article continues below advertisement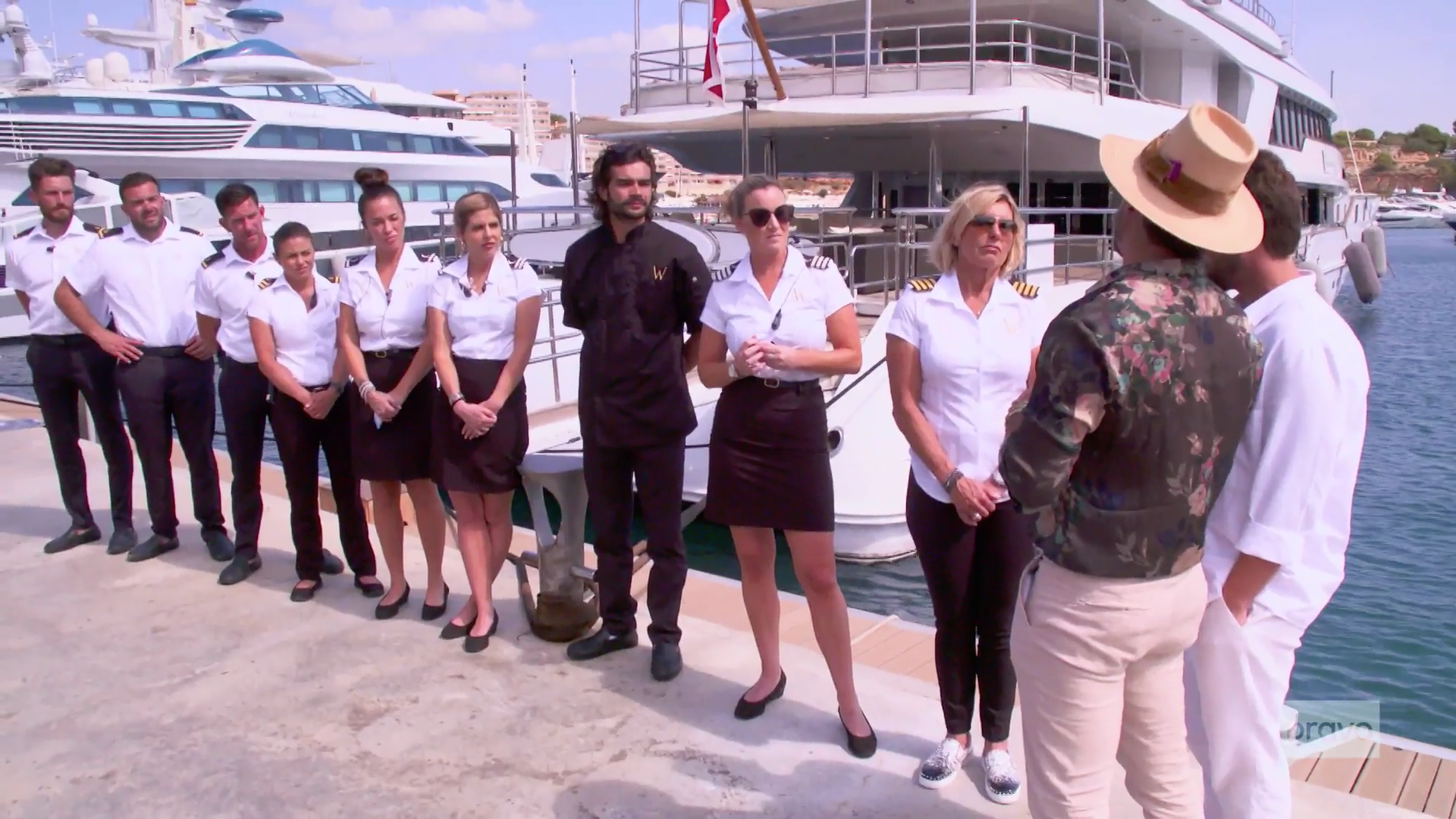 Article continues below advertisement
It looks like there will be yet another crew change in store for The Wellington.
For a little bit of background, the season started off with Lara Flumiani, Jessica More and Chief Stew Hannah Ferrier in the interior, but things went horribly awry between Lara and Hannah, and the former ended up quitting the charter season early on.
This unexpected shift in crew left Hannah in need of a second stew replacement, which led Captain Sandy Yawn to call in Season 2's Christine "Bugsy" Drake, with whom Hannah had beef with ever since the last time they worked together.
It's been about a month now that Bugsy has been on the show, and she's been going above and beyond the call of duty to not only create show-stopping tablescapes, but also make sure everything runs smoothly on the interior — even when that means stepping up to manage Jessica when Hannah fails to delegate duties within her team.
Article continues below advertisement
All of this makes sense to superfans of the Below Deck franchise who know that Hannah Ferrier is set to get fired from the series at some point in the season. In fact, production has been focusing on every single time Hannah takes a pill, leading many of us to wonder whether the drugs the crew finds in the trailer for the season actually belongs to the Chief Stew.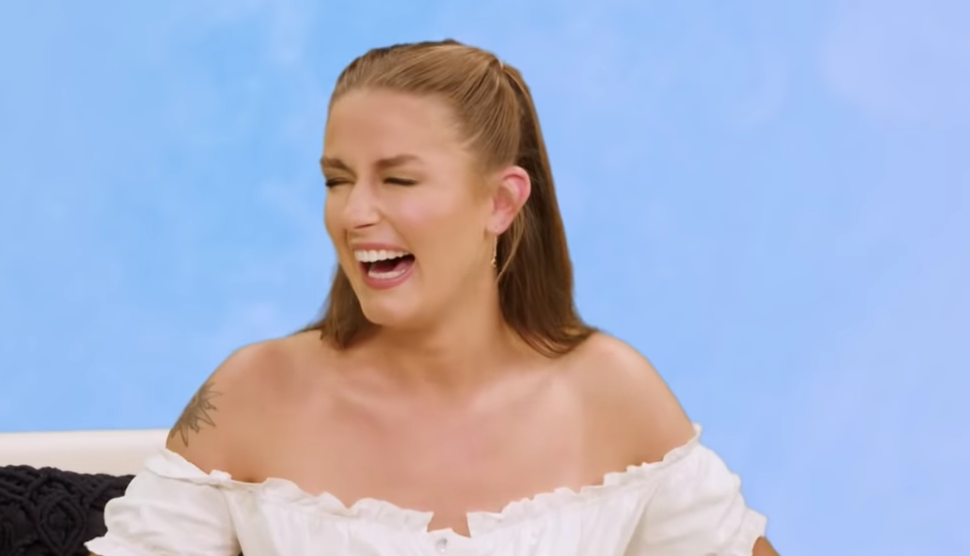 Article continues below advertisement
But if Hannah gets fired, who will be the new stew?
So, to recap: Hannah is going to get fired, Bugsy will naturally be promoted and manage the whole interior (evidenced by how she and the captain stress that Chief Stew is her title and that Bugsy only took the Second Stew position on the Wellington as a favor to the captain).
Kiko will probably end up leaving in solidarity with Hannah, and then either Jessica will be promoted to second, or else, someone else will have to step up to the plate. Luckily for you, dear reader, we have an idea of who that is! And get this: it's a familiar face!
Aesha Scott is returning to Below Deck Med!
Article continues below advertisement
You read that right! The beloved stew, who many viewers call the absolute best reality personality ever to grace television, is about to make her return.
While many initially speculated that she might be coming in as second stew to replace Lara, it appears Season 4's Aesha will actually join the team following Hannah's departure.
Article continues below advertisement
First came this photo that began circulating in some fan circles on reddit, which was followed by another photo of Aesha, Malia, Bugsy, Jessica, and an unknown male cast member, who many are saying is Malia's chef boyfriend and replacement to Kiko.
Plus, six months ago, a superfan on the Below Deck subreddit found an Instagram comment where Aesha hinted she would be on the upcoming Below Deck Med season, but couldn't "say too much yet."
The yachtie is no longer dating Jack Stirrup, with whom she connected on the season, and has a new man in her life: Scotty Dobbo.
Just when we thought the season of Below Deck Med couldn't get any better, we cannot wait to welcome this New Zealander back to the show.