Fans Are Worried Chef Kiko Won't Last All Season of 'Below Deck Med'
Does Hindrigo Lorran, aka 'Below Deck Med's Chef Kiko make it through the end of the season, or will he leave The Wellington? Keep reading for details!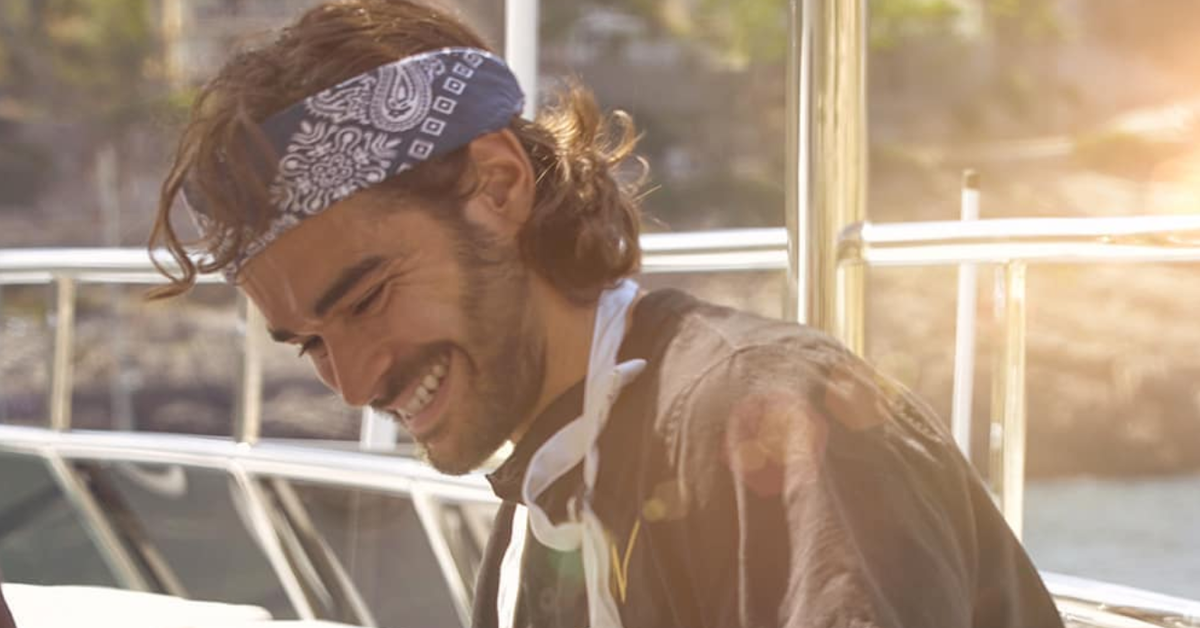 *Warning: Major spoilers for the current season of Below Deck Med ahead.*
Fans of Bravo's Below Deck franchise usually tune into the Monday-evening show for a stress-free escape to a gorgeous superyacht no one can afford. But the past few weeks have been anything but stress-free for Below Deck Med viewers as tensions run high on the island of Menorca.
Article continues below advertisement
Following Bugsy's introduction to the series as Lara's second stew replacement, the Wellington crew has felt a little off-kilter. Hannah Ferrier has been putting in even less work than usual this season and seems all but ready to throw in the towel.
Meanwhile, the most recent charter, which included guests from Miami, one of whom was vegan, completely threw off the otherwise incredible Chef Kiko. The July 20 episode now has fans wondering whether Kiko will have to leave Below Deck Med before the end of the season. Keep reading for everything we know.
Article continues below advertisement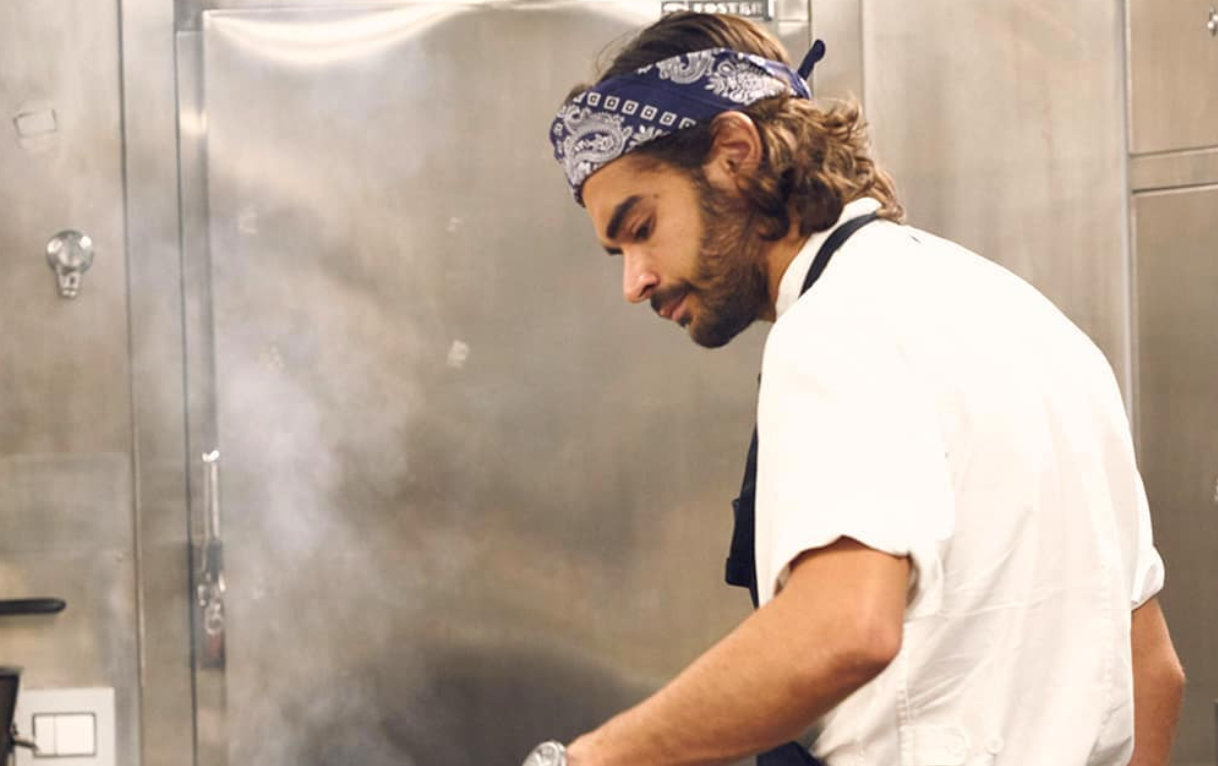 Does Kiko leave 'Below Deck Med'?
First, we have to say that we were truly shocked to see how much the vegan constraint threw off this otherwise super competent and laid-back Brazilian chef, whose real name is Hindrigo Lorran.
In the charter before this most recent one, we watched Kiko plate an insane number of dishes for a multiple-course meal that the yacht guests invited extra friends on. So, how could things turn so sour so suddenly?
Article continues below advertisement
Sleuths online are torn and trying to make sense of some pieces of information. The first bit that keeps coming up on Reddit forums is a recap of Kiko's recent Watch What Happens Live show with Andy Cohen.
On the aftershow, Bravo's Andy asks the chef if he's ever been fired. In response, Kiko says that he's not been fired, per se, but that he has left one boat after the captain micromanaged him too much. Fans think the remark might have been a reference to Captain Sandy.
Some seem to think that Kiko might quit in solidarity with Hannah after the chief stew gets fired. Over the most recent episode, Captain Sandy has definitely been hovering in the galley, knocking the chef's confidence by wanting to be looped into every step of his prep.
On the other hand, considering the fact that the charter guests were so demanding, and the interior service was not up to par, it's understandable that the captain would want to try to fix any problems at the root of their source.
Article continues below advertisement
Who would replace Kiko if he leaves?
Our understanding is as follows: Hannah is about to get fired, likely for the pills onboard that Bravo teased in the season's preview, which will promote Bugsy to the ranks of chief stew. Last year's alum, Aesha, is going to step in to fill the gap in the interior, and... drumroll please: Malia's chef boyfriend is going to join the Wellington team.
This last bit is what we've pieced together from this leaked photo that shows Malia's boyfriend in Wellington gear.
It would certainly change the vibe to have Malia, her boyfriend, and her best friend Bugsy working together, but we're here for it!
New episode of Below Deck Med air Mondays at 9 p.m. ET on Bravo.